';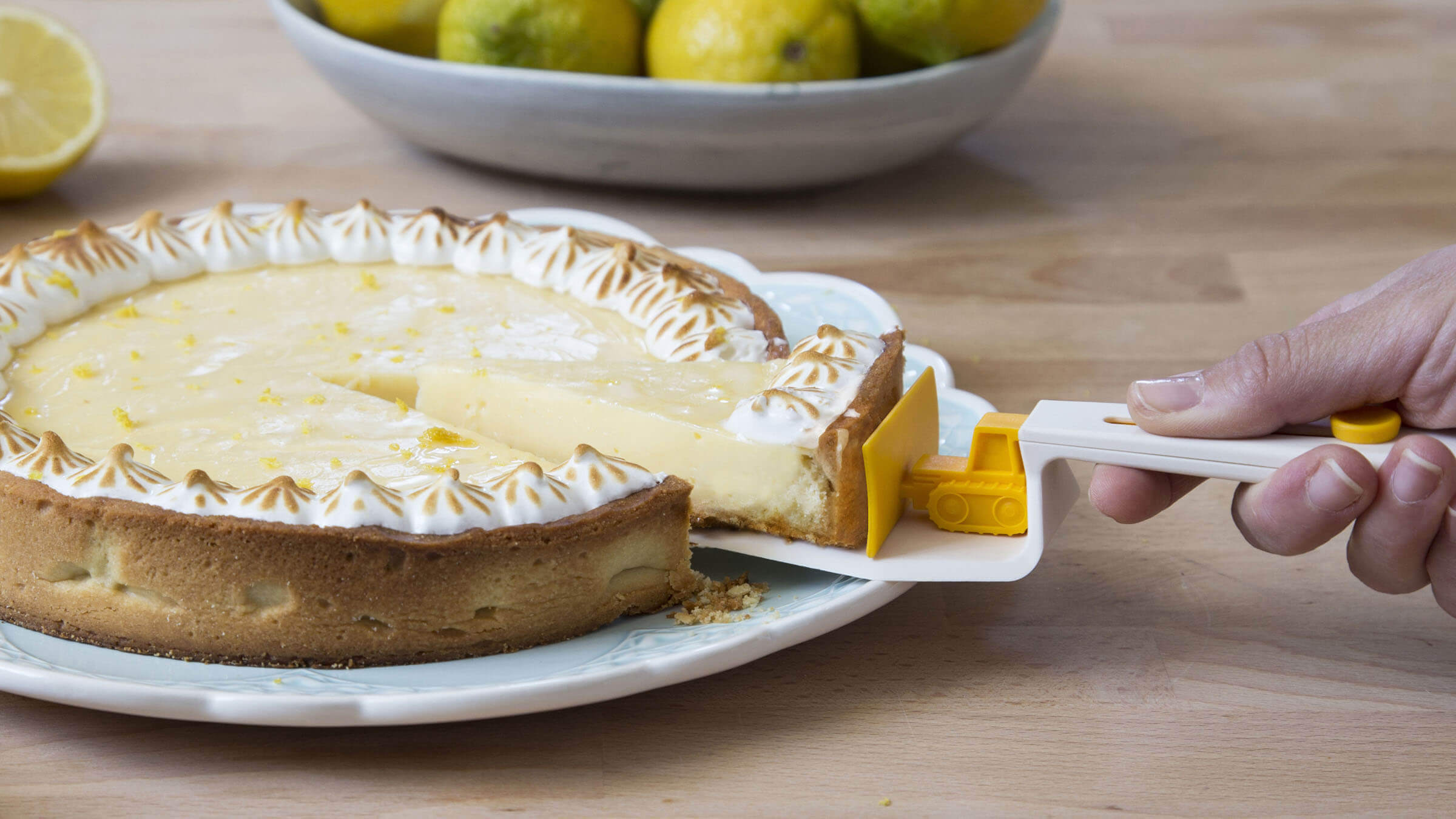 ;
Whether you consider baking a labour of love or a labour to love, these baking accessories and gadgets will save time and make baking that much more enjoyable.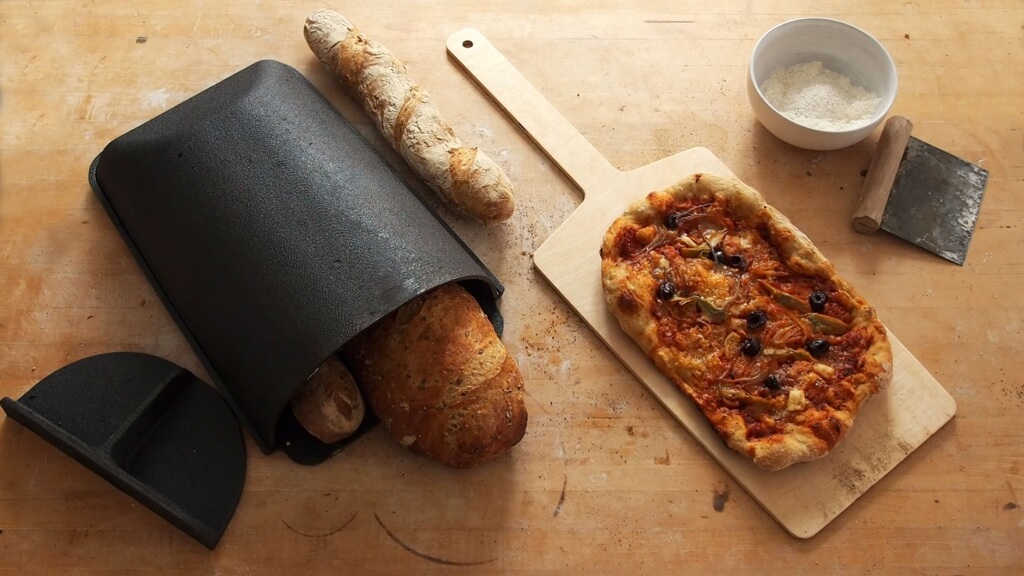 Fourneau Bread Oven
There's nothing like homemade bread, but it's not that easy to get a perfectly baked loaf – until now. This compact cast-iron bread oven is designed to fit into your own oven to simplify the bread-making process and guarantee golden, evenly baked bread every time. The oven comes with a solid maple peel to remove your bread when it's ready, plus instructions and a recipe guide jump-start your culinary creativity.
Find out more at thegadgetflow.com
Dinosaur Cake Mould
Want to add a playful flourish to your baked creations? Go for this dinosaur cake mould that will make your baked treats look like they stepped right out of Jurassic Park. The 2-part silicone mould comes in brontosaurus, tyrannosaurus and stegosaurus shapes – why not bake all of them at once for your own dino zoo?
Find out more at thegadgetflow.com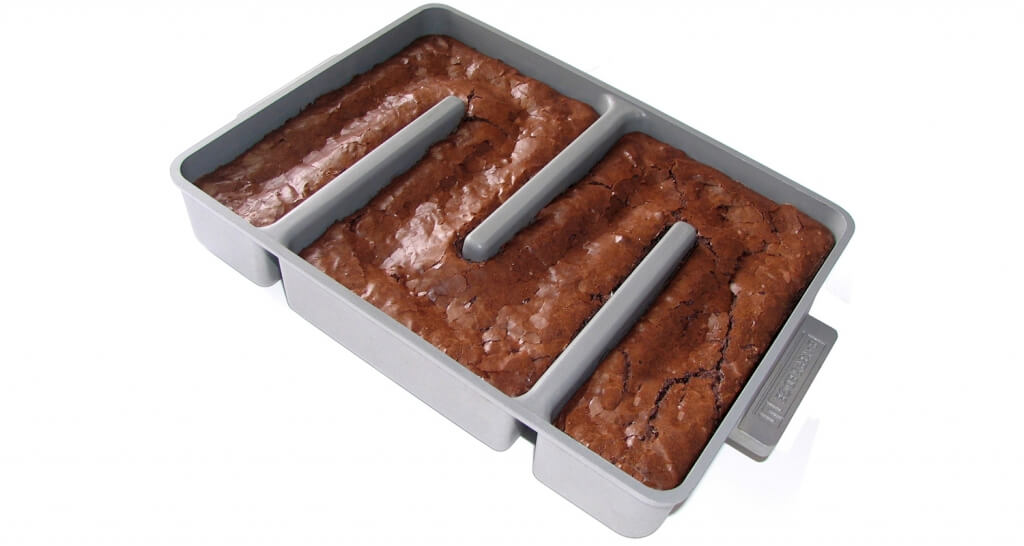 Edge Brownie Pan
There are two kinds of people in the world: those who like brownie edge pieces, and those who don't like brownies at all. Now, thanks to this heavy-gauge cast aluminium pan and its clever design, everyone can enjoy an edge piece, every time.
Find out more at thegadgetflow.com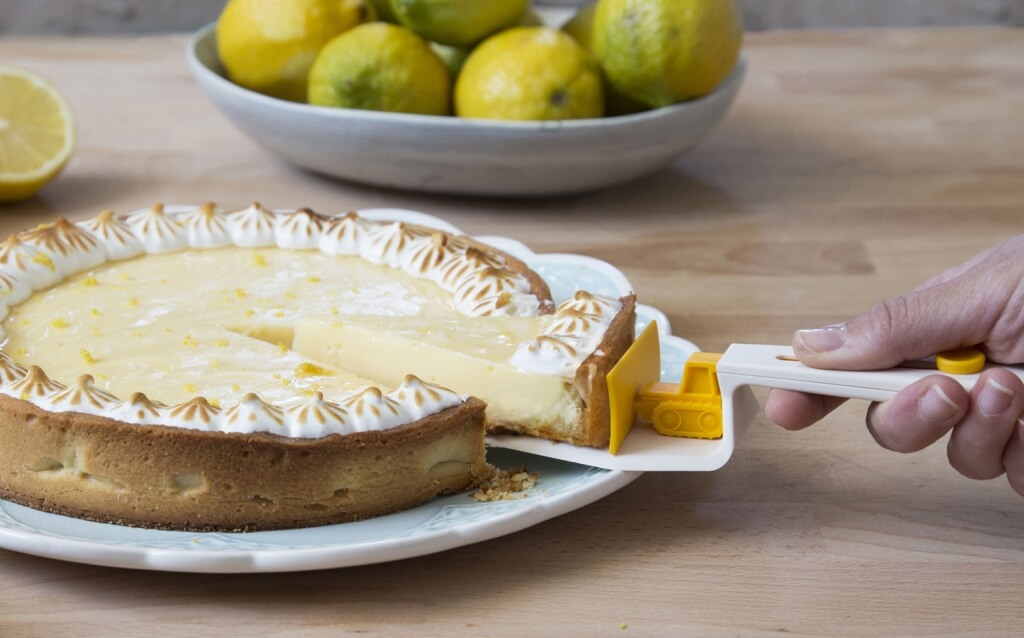 Cakedozer Cake Server
Serving cake pieces without destroying the cake – or the pieces – can be a tough task. That's why some genius somewhere invented cake servers that allow you to push the piece of cake onto your plate for easy and hassle-free cake cutting. The Cakedozer improves on that design by adding a touch of whimsy in the form of a tiny dessert-delivering bulldozer.
Find out more at thegadgetflow.com
CHiP Smart Cookie Oven
Ah, the age-old problem: you want freshly baked cookies, but you're short on time and don't want the mess. The CHiP Smart Cookie Oven has the solution. Much like a Nespresso machine for cookies, this counter-top oven comes with its own brand of cookie dough; just scan the package label, put in the dough, and the oven does all the logistical work. What's more, the cookie-specific convection technology means you'll be enjoying warm, gooey goodness in as little as 10 minutes.
Find out more at thegadgetflow.com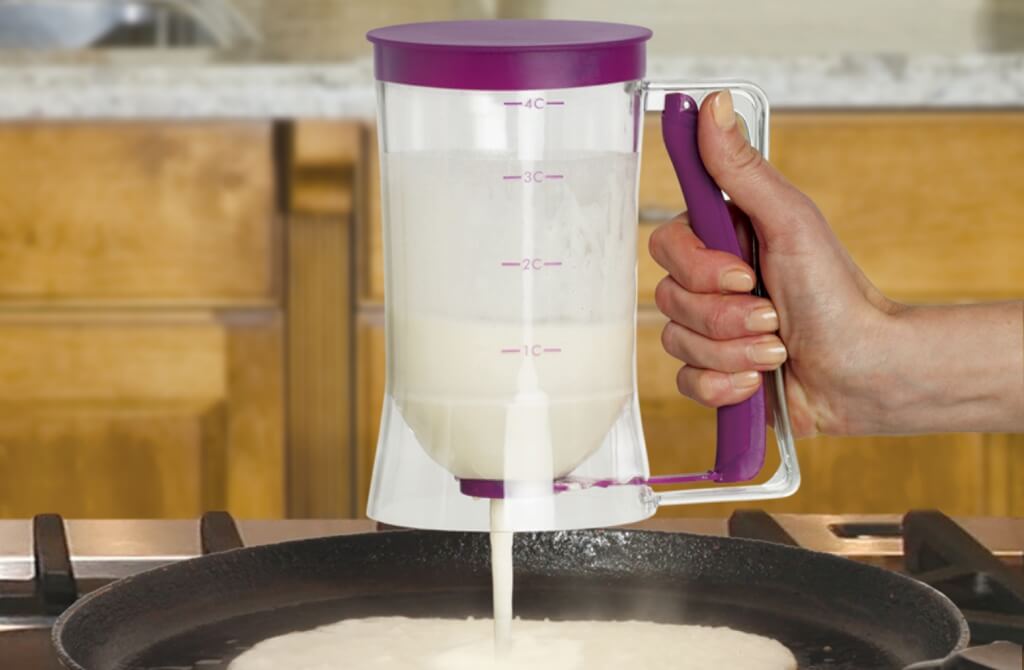 Batter Dispenser
Batter, batter everywhere, but not a drop in the cupcake pan – sound familiar? Avoid every baker's nightmare with this batter dispenser. It's heat-resistant, dishwasher safe and can hold up to 4-cups of batter, allowing you to dispense batter quickly and perfectly each and every time.
Find out more at thegadgetflow.com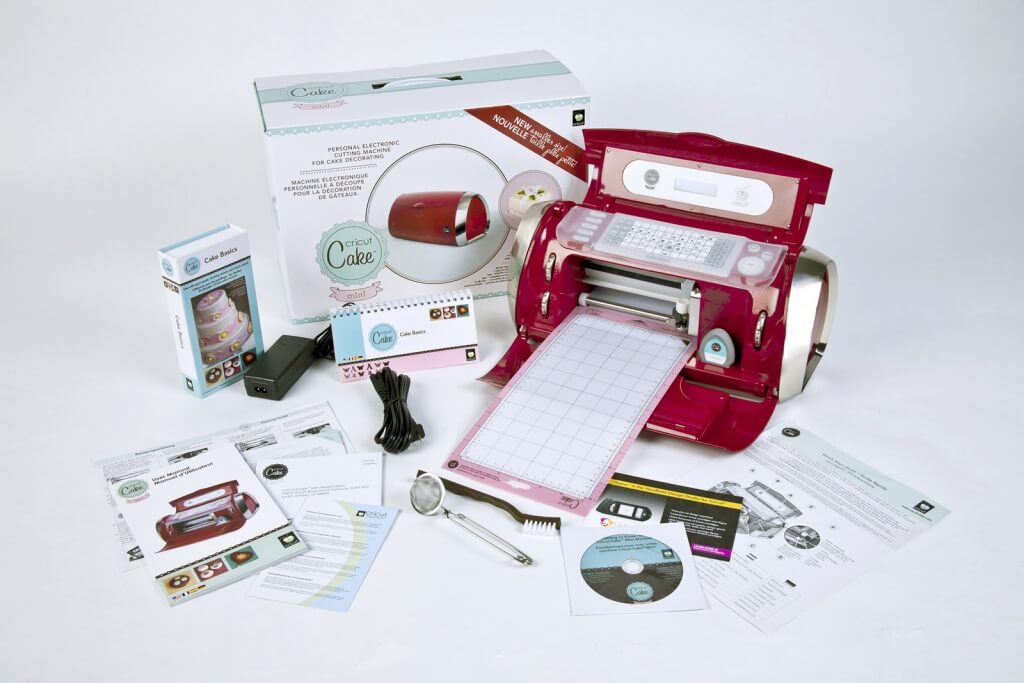 Cricut Cake Personal Electronic Cutter
Now that you've baked all those delicious goodies, it's time to get them ready for their Instagram close-up. But who has time to fashion dozens of tiny fondant flowers? Let the Cricut do it for you. Much like a printer for cake decorations, the Cricut generates professional-looking shapes to festoon your cakes, cookies and other baked goods. The kit includes a manual, blade assembly, cake basics cartridge, cartridge binder, keypad overlay, 12×12-inch food-safe cutting mat, power adapter, cleaning guide and more.
Find out more at thegadgetflow.com
The Kitchen Safe
Your house is filled with sweets and smells of delicious treats – but wait – your diet! Not to worry, this food storage safe can help keep you in check when your cravings strike. Just fill it with goodies and set the timer, and the sweets will be locked up and unavailable until the time is right. Consider it your own personal calorie police.
Find out more at thegadgetflow.com
About Evan Varsamis
Evan Varsamis is the CEO and Founder of The Gadget Flow, a powerful online platform for discovering the world's coolest new devices and high-tech accessories. Evan is a leading voice in the world of gadgets and tech, and as an American Express Global Citizen he shares his top new product finds – for work, play and everything in between – each month. Find out more about The Gadget Flow and get the app here.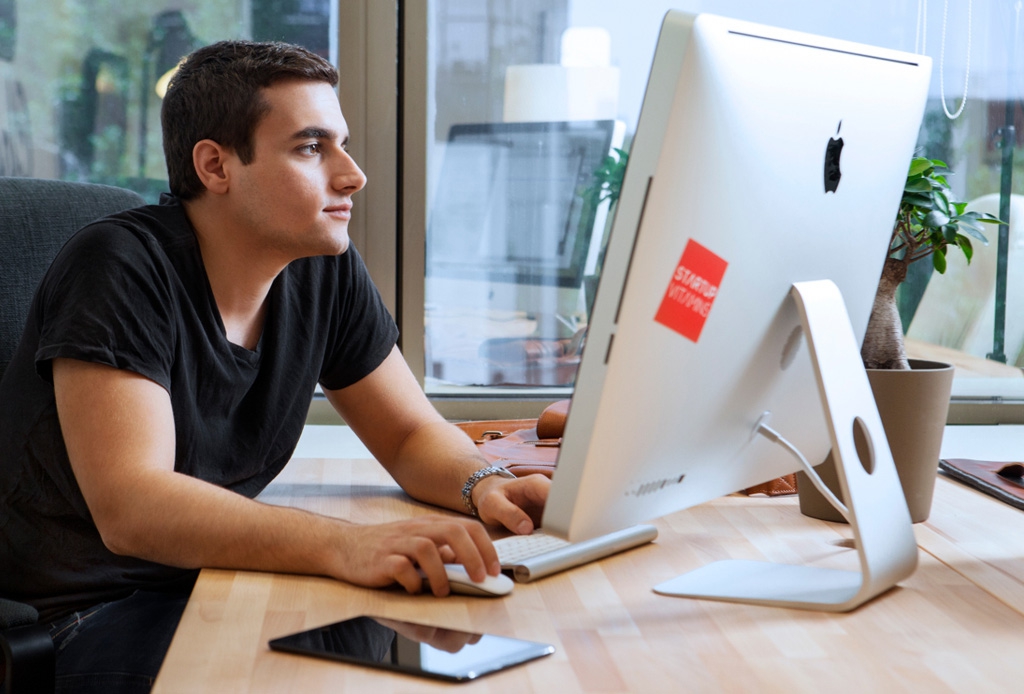 The world of television has finally woken up to the dramatic appeal of baking, but which hit show makes your cake mix rise?