';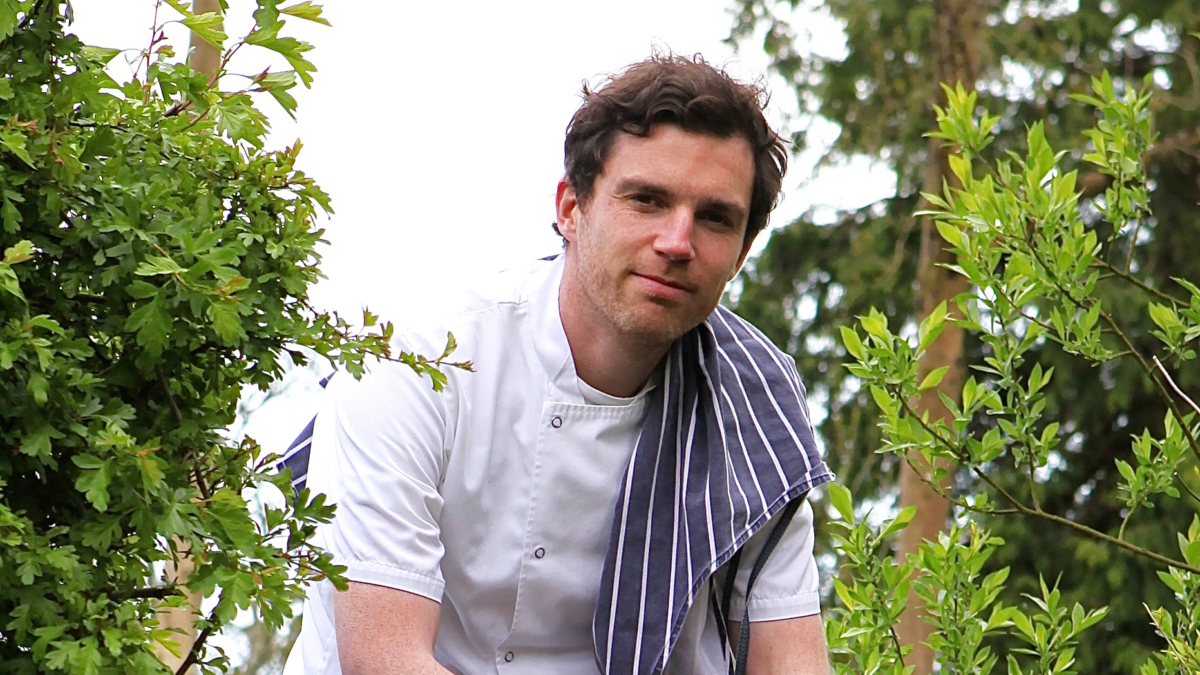 ;
The mercury is dropping in the northern hemisphere, but appetites are on the rise – it's time to put some meat on those bones. Gill Meller, Group Head Chef at the renowned River Cottage Cookery School in Devon, reflects on the nature of comfort food and offers 5 original recipes guaranteed to warm the tummy on a cold, grey day.
Gill Meller: "[Comfort food is] food that feels like it's giving you a massive hug when you eat it, food that you keep eating even though you're full, because it tastes so good. It should texturally satisfy you. So a buttery and crisp puff pastry sat lazily over a dark, gelatinous dish of slowly cooked beef and tender kidney would work well. 
I imagine it's a very primal instinct that we have. As the weather changes, our diet would have naturally changed, too. All the fresh green shoots, herbs and plants of spring and summer are replaced later in the year by rich, oily nuts, deep-flavoured, tart berries and, of course, meats and fish – the foods that would have sustained us through the cold and darker months.
Cooking and eating with the seasons is arguably the best way forward. It's an exciting and grounding way to cook, and teaches you so much about ingredients, seasons, the weather and even people. By simply shopping for fresh produce that has been grown, reared, caught, foraged or picked in your locality you are not only supporting local farmers and growers, which will in turn benefit the local economy, but you'll be reducing your overall carbon footprint, cutting food miles and ultimately eating a more balanced and natural diet.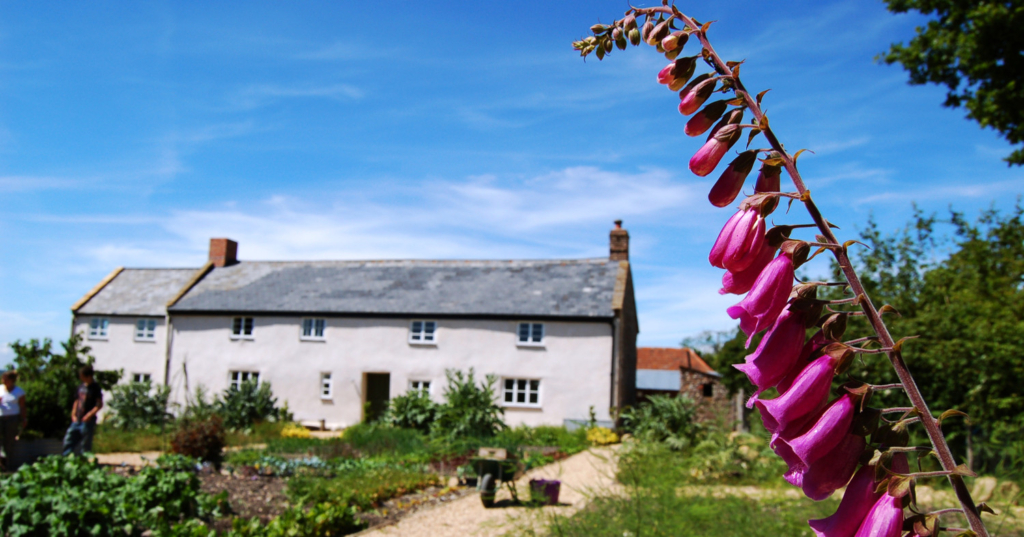 [For me] buttery mushrooms on toast with a little garlic and lots of parsley is a great autumn supper. I spent some years living in a very small village as a boy. We spent a lot of time in the fields and running about the lanes and tracks. One autumn day we found a handful of field mushrooms. We climbed up an old beech tree and made a small fire in the hollow, where the big limbs met the trunk. We cooked the mushrooms, all smoky and blistered, and we ate them, 20 ft up, with the village and all the little houses in the distance. When I eat mushrooms now, I remember this." 
For more comfort food inspiration, try one of these stick-to-your-ribs autumnal recipes:
Chef Gill Meller
As Group Head Chef at the UK's famous River Cottage Cookery and Chefs' School, Gill Meller is an expert on ethically sourced, sustainable cuisine, a skill set he puts to use when devising the constantly changing menus at River Cottage's critically acclaimed restaurants and cookery courses. When he's not heading up creative projects at River Cottage or appearing alongside food personality Hugh Fearnley-Whittingstall on the hugely popular Channel 4 River Cottage TV series, he can be found writing his own cookbooks. rivercottage.net
River Cottage promotes a seasonal approach to food, do you follow the same approach at home?