';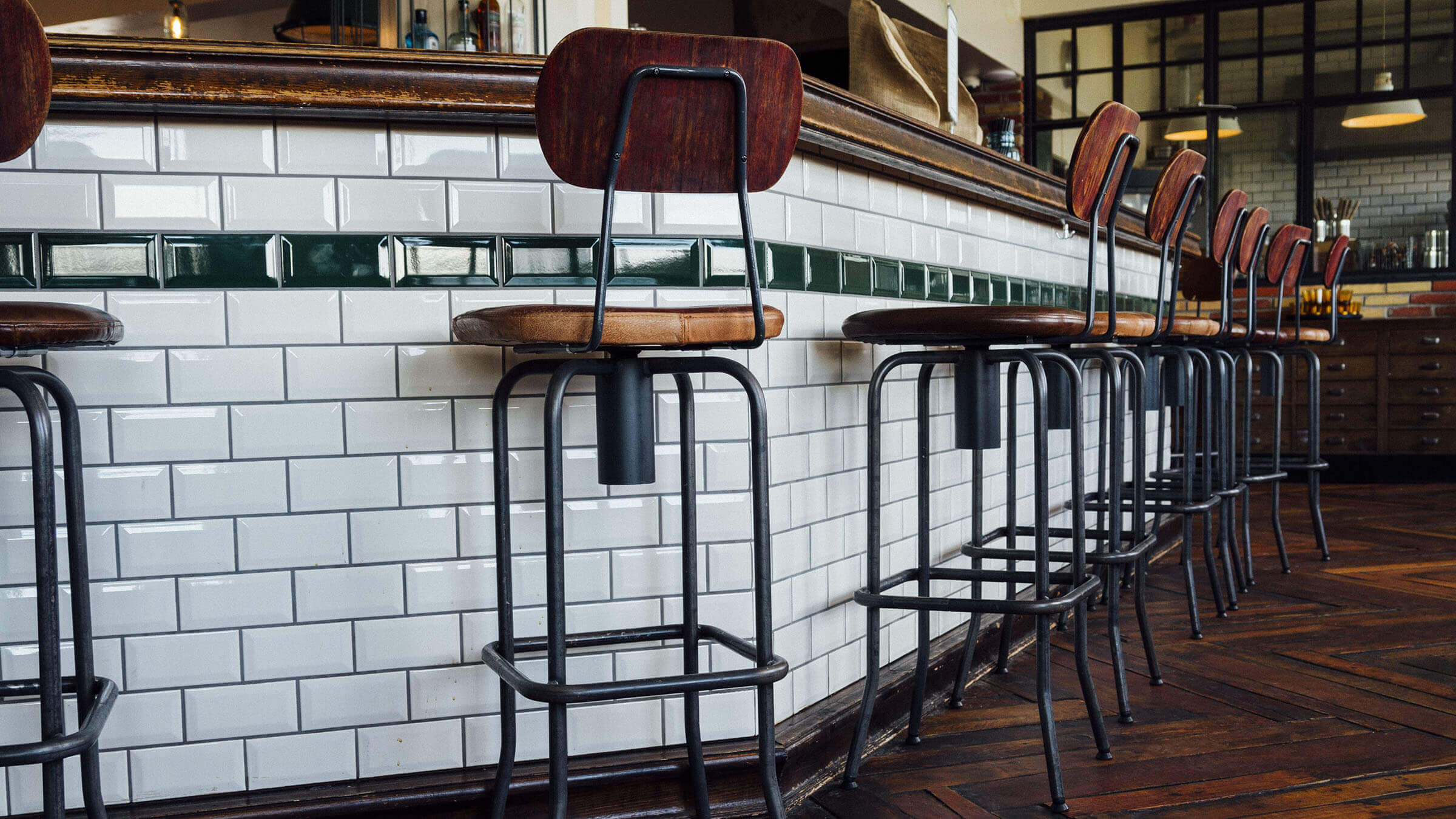 Once expensive, formal affairs, chef's table dining has taken a turn for the casual, with restaurants ditching the sequestered rooms and white table cloths for lively chef's counters that invite customers to loosen their top buttons and sit front row centre, where the food's as good as the show and the price tags are appetising, too.
Perhaps nowhere blends the gourmet with the good times better than Michelin-star chef James Knappett at his two-year-young Kitchen Table, tucked behind popular Bubbledogs in London. Though you still have to duck behind a private door, the fussiness ends there; instead, diners are treated to a convivial kitchen theatre and a 12-course tasting menu at an L-shaped counter. At £98 per person, you're still paying for special treatment, but at a much more approachable price.
Across the pond, the trend has gained a strong foothold, but with an even more democratic twist: many eateries embracing the new "counter culture" have gone a step further and done away with the behind-closed-doors concept altogether, putting chefs and counters in the main dining room.
At Meril, chef Emeril Lagasse's latest restaurant which opened in New Orleans in September, their Food Bar has counter seating for 10 (no additional cost, same menu) directly in front of the kitchen, giving diners that feeling of exclusivity but with the conviviality of being in the heart of the restaurant. Similarly, food-frenzied Portland just welcomed Q, with a counter facing a gleaming stainless-steel-clad kitchen in the heart of the restaurant. In Los Angeles, Grant Smillie – executive director of the popular EP & LP, who also oversaw the design of the space – says there was no question there'd be counter seating at the kitchen pass, a place he calls the best seat in the house for diners.
"When you put real foodies directly in front of the kitchen, they get to ask the chef questions and watch the artistic presentation of dishes being plated – and ultimately share something with someone that's different than the typical dine out scenario," Smillie says.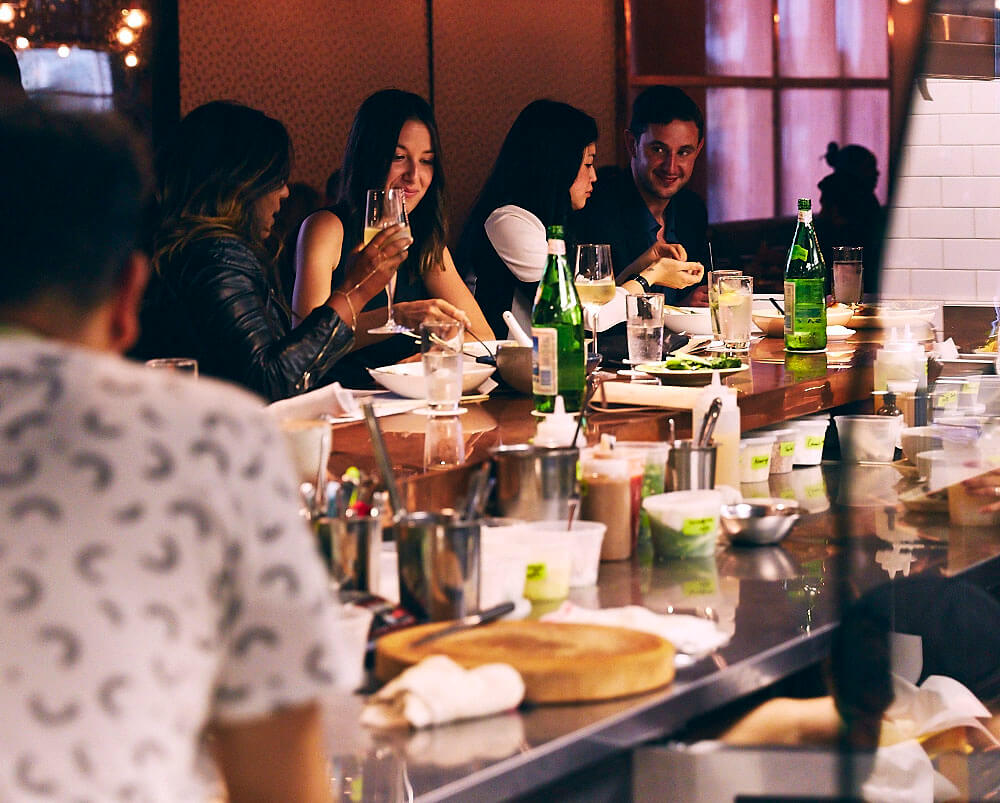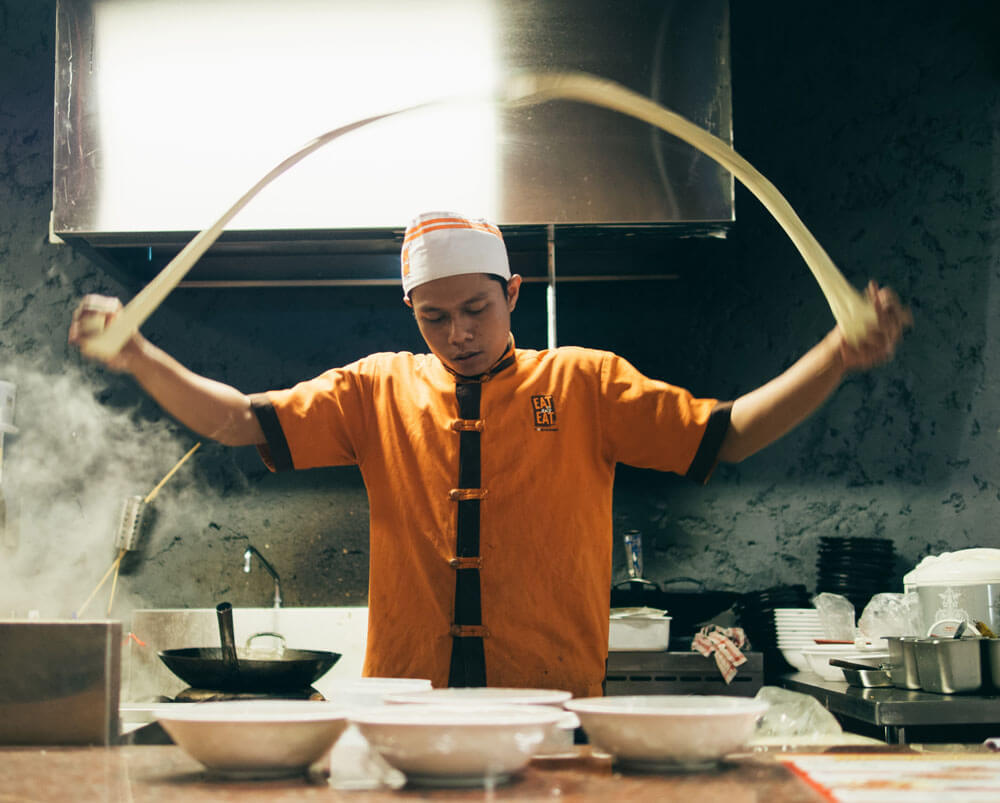 The Australian native notes that chef's counters have been popular in his homeland for a while. He calls $500 private table dining "boring and done", and attributes the counter trend to diners being more savvy and curious about their food and where it comes from. At EP & LP, guests can reserve the counter ahead of time or walk in and grab an available spot, ordering directly off the main menu.
Even at upscale resorts, where meals can be a notoriously pricey and insular experience, prim and proper is giving way to interactive bang for the buck. Such is the case at the 10-seat chef's counter at Avecita, at the new Kimpton Seafire Resort on Grand Cayman Island that opened in November, where a seven-course tasting menu ($107 per person) centres around the wood-fired grill and plancha of chef Massimo de Francesca, putting food prep and kitchen staff in the spotlight. Scout at Seattle's Thompson Hotel ups the entertainment aspect even further by getting guests moving – literally – via a 10- to 14-course dining odyssey ($130 per person) that starts in the hotel lobby, continues to a chef's counter built around Quinton Stewarts' kitchen, and finishes with dessert in the rooftop lounge.
In addition to the inspired conversations with friends, as well as a culinary cast of characters and strangers, it's the uniqueness of the experience itself that hooked diner David Steinbach. "The ability to speak to the chef and team firsthand about the stories behind each dish, then smelling the ingredients and watching them prepared right in front of our eyes – suddenly it's not just a meal, but an interactive show," he says.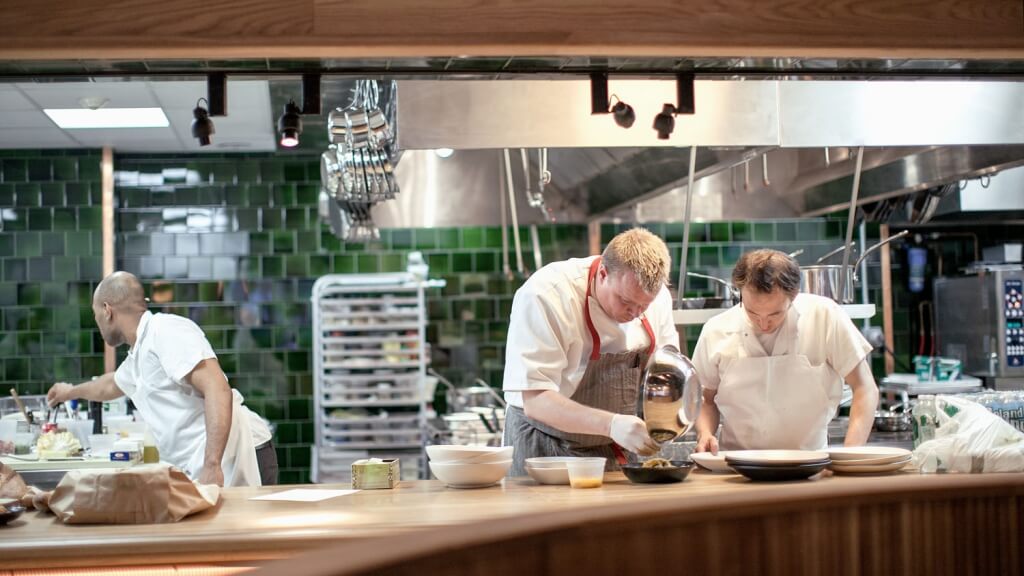 Lest you think the experience is only for diners, Upland opened a second outpost in Miami Beach in December with a 12-seat chef's counter enjoyed by everyone, including chef Justin Smillie. "A chef's counter makes for a more exciting and personal experience for us all. We get to see and interact with our guests, too," he says.
Superstar chef Masaharu Morimoto concurs. His eponymous restaurant opened at the MGM Grand Las Vegas in November with his first ever teppanyaki – cooking on a flat griddle surrounded by diners – à la carte ordering. "My colleagues and I enjoy what we do so much, we think our guests should be a part of that," says Morimoto. "We have truly accelerated the dining's entertainment characteristics."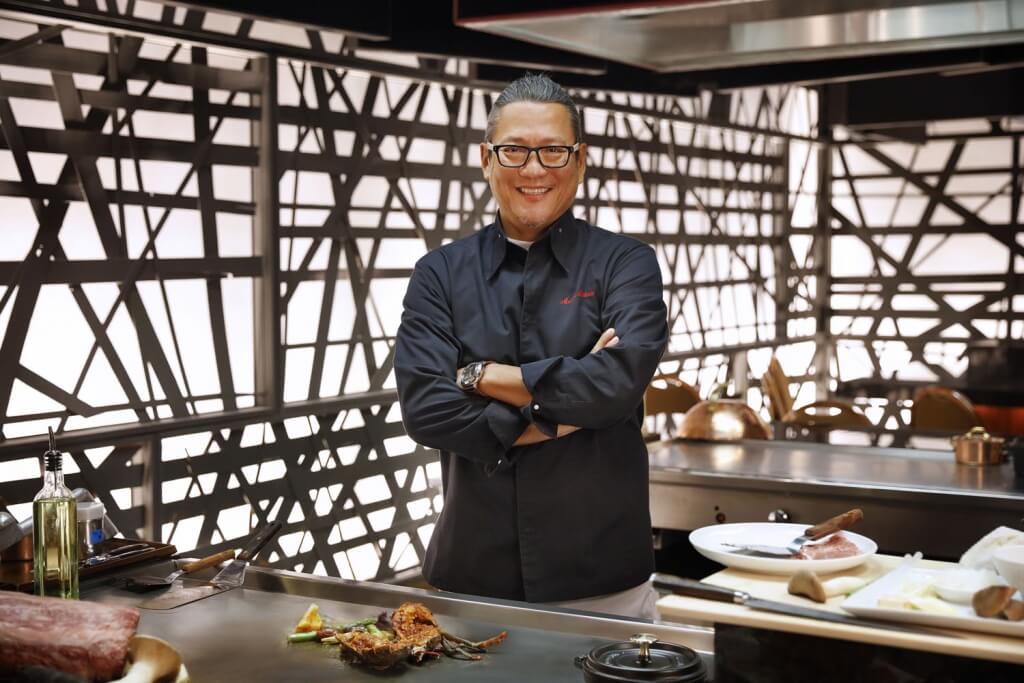 Whether in Las Vegas or London, two things are true of this "counter culture" era of dining: the fun factor is dialled way up, and chefs are as passionate as ever about creating amazing meals for guests who also want to enjoy the show.
Article by Kimberley Lovato