';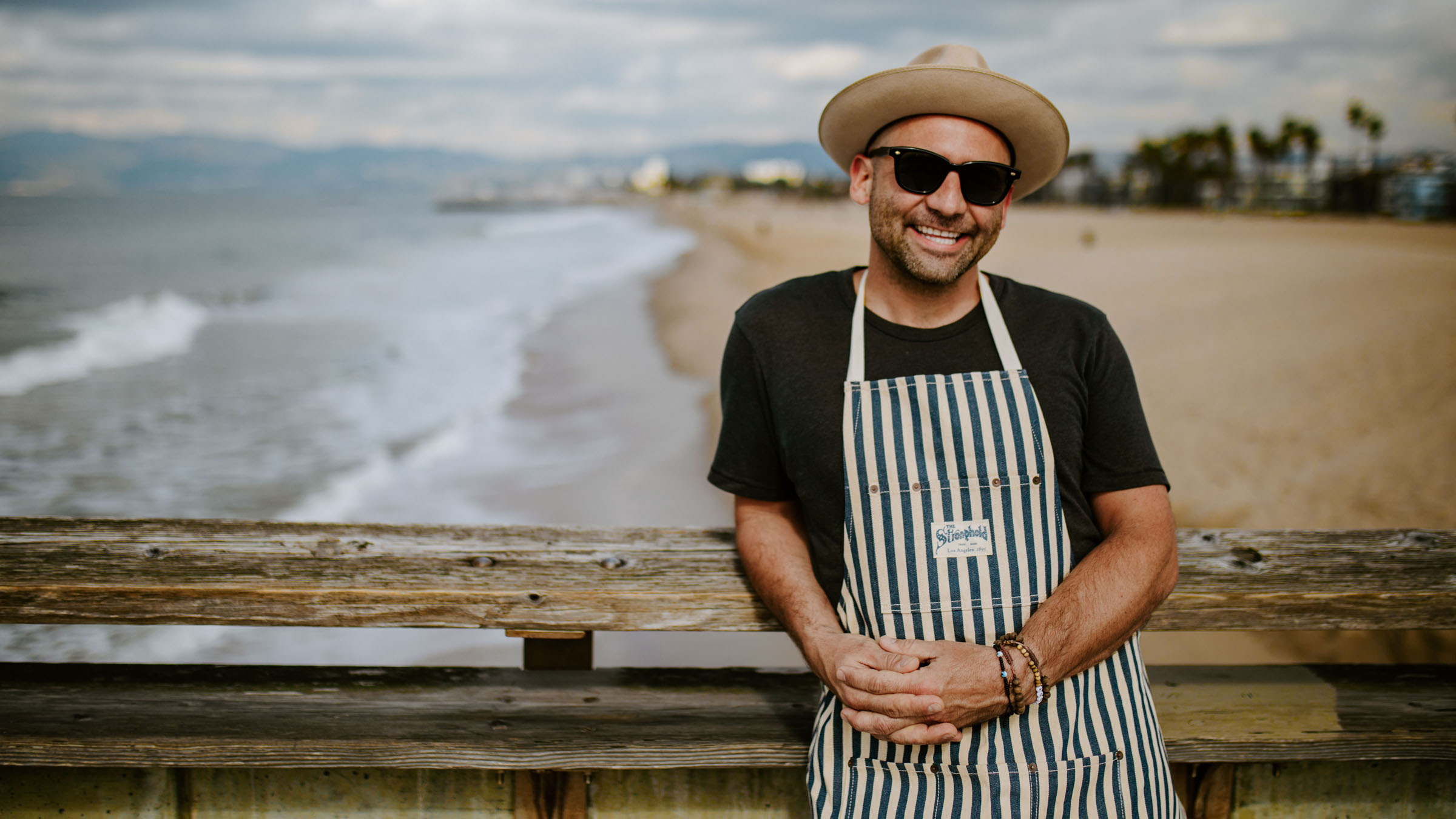 ;
Helping to revamp struggling restaurants in some of the world's most breathtaking locations: That's the premise of Netflix show Restaurants on the Edge, now in its second season. One of the hosts of the popular series is Philadelphia-born, Los Angeles-based chef and restaurateur Nick Liberato – who is now setting out to come to the rescue of even more restaurants in times of widespread uncertainty.
We chat with the industry insider about the future of restaurants, and how food lovers everywhere can help.
AMEX ESSENTIALS: What is your most treasured memory from the show Restaurants on the Edge? 
Nick Liberato: I had been pitching the idea of this show for years until it finally got greenlit in 2018. It took seven months to shoot. I remember waking up very early in the morning in Austria after the last day of shooting and taking a walk in a beautiful valley with waterfalls, flowers and snow-capped Alps, and said to myself: "I did it." Major accomplishment in my life.
How has travelling and meeting restaurateurs from all corners of the world changed your outlook on the restaurant industry? 
Travelling and dining around the world is something that I've been doing for years and has always brought me inspiration. Working with a restaurant or just dining at one, I'm always learning things to do and things not to do. With the specific restaurant owners from the show, I would gladly say they all collectively had a great impact on me.
In the face of the current pandemic, what are some precautions that chefs and restaurants are taking which may become commonplace moving forward?
Things such as cashless transactions, plastic dividers between certain areas, masks, gloves and disposable menus, to start. Most restaurants will be simplifying what they are doing, in order to be more approachable to the guest. Less fine dining and more grab-and-go is convenient and safe for as long as this will be going on.
Most restaurants will be simplifying what they are doing, in order to be more approachable to the guest. Less fine dining and more grab-and-go is convenient and safe for as long as this will be going on.
How do you think the culinary industry will change in the long term after this crisis?
Owners will be giving a better look at their business to see how sustainable it is and how they need to restructure to be profitable moving forward. As a lot of businesses have found out, a takeaway/delivery model is not going to work to pay the bills unless the concept already established that business prior. Depending on the model, businesses will most likely be operating with fewer employees as well as less overhead. So many people even now are having trouble transitioning. This economy now – and where it's going – will unfortunately dictate what will happen in the future.
Many people dream of starting and running their own restaurant. Would you discourage would-be chefs and restaurant owners from starting a business in the industry in the foreseeable future?
It all depends where they are in their career. You have to be very careful with your moves right now, as change comes every day. If it's someone getting into their first space, I suggest something small with a quickly executed menu – and make sure you have options for a solid takeaway business, as well as options for outdoor seating. Cut your expenses low, and focus on what you need to run a kitchen and who represents the front of house.
Restaurant owners are now making less than what they made before, but only running at 30% of what they had been in labour. That, combined with the fact that some people who are collecting unemployment are actually making more at home [than when they were working], certainly makes it tougher to find talent.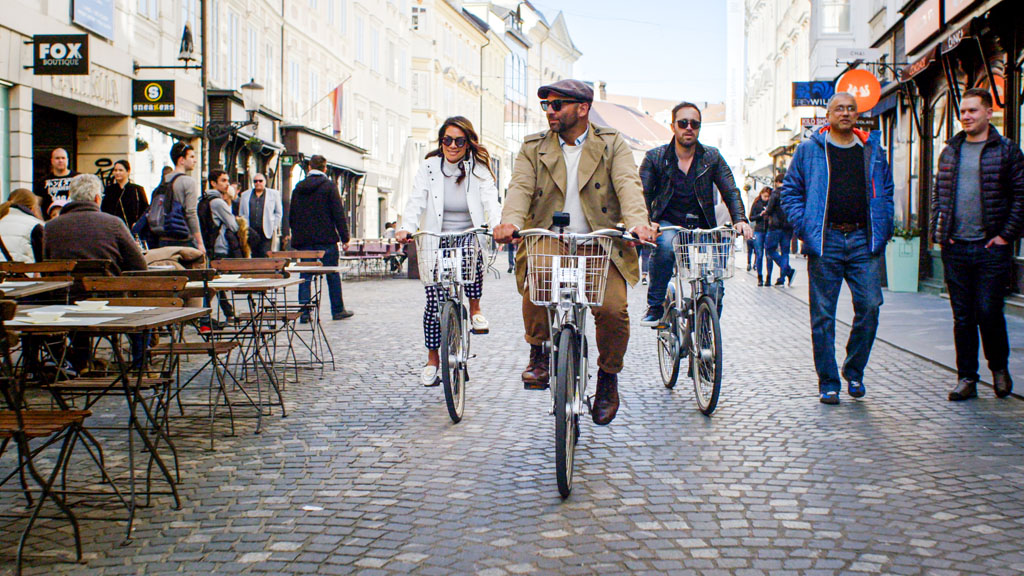 What lessons can home chefs take away from this crisis?
I would hope that everyone is much more comfortable in the kitchen by now! I feel home cooks are realising how much waste can accumulate at home if not watched, and how self-sustaining one can be prepping food properly and planning out meals. You certainly can save a lot of money. I think that's clearly one of the biggest takeaways for everyone, whether running a business or just cooking at home. It's survival.
What can we do to best support our local restaurants?
There are a few ways I can answer that question, but clearly the best is ordering consistently from the business on a weekly basis. Purchasing merchandise and gift cards is also another great way to support them, but what they really need is to be able to open back up fully, like before – and that's only going to happen when the virus goes away. Many businesses and towns have been ripped apart because of this, and there needs to be some change, and that has to happen now.
Find out more about Nick and his consulting services at 618hospitality.com.
[Opener, teaser and portrait image credit: Amber Garceau – Compass Collective]
#staysafe #stayathome #selfisolation #selfisolationactivities #quarantine #lockdown #homesanctuary