';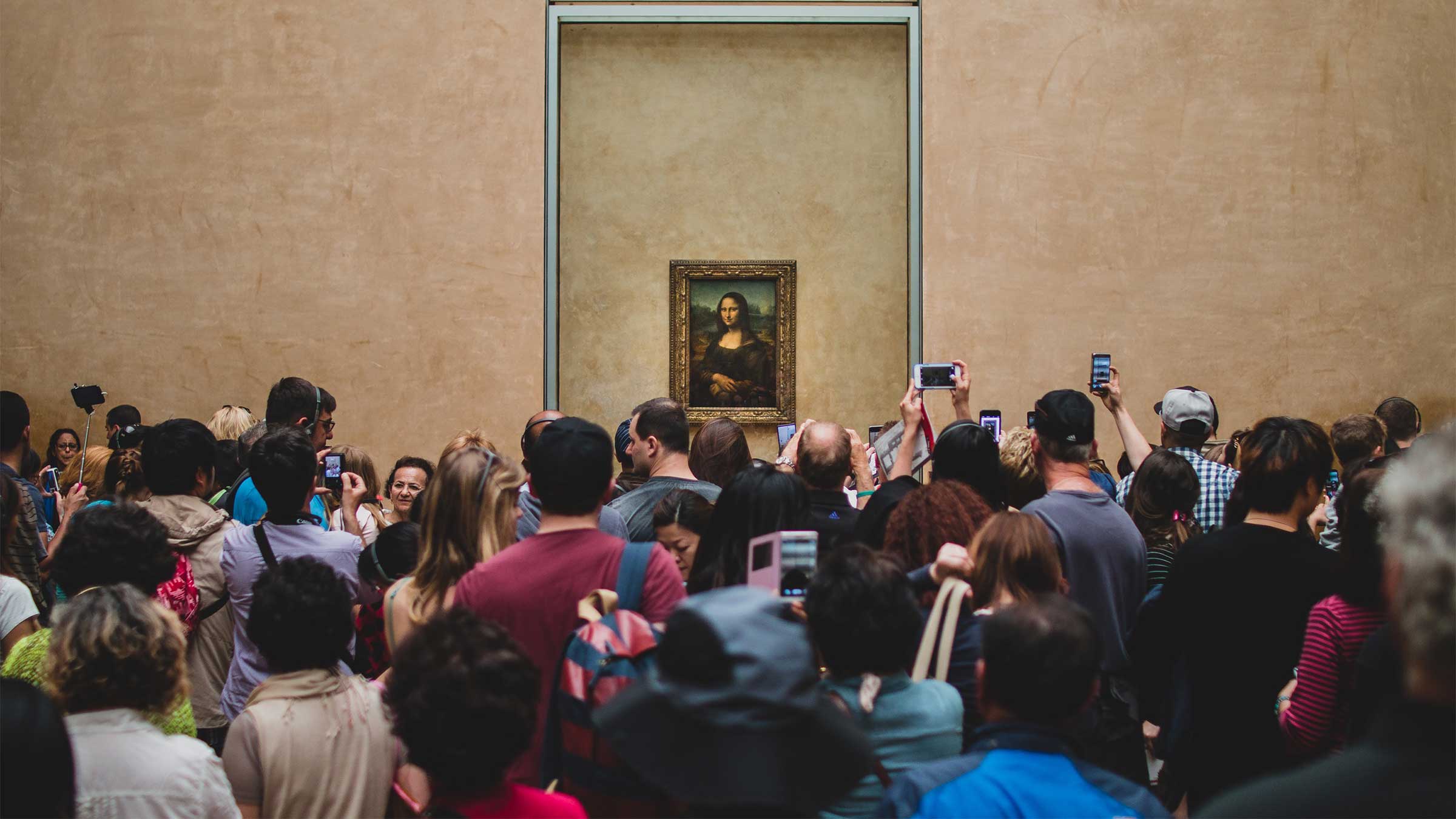 ;
Have you ever sat in a train or café, looked around, and realised that almost every single person was staring at their smartphone? Did you notice this while looking up from your own phone? Yeah, that's what we thought. Take this quiz if you've ever been curious or worried that you might be overly addicted to your phone. It's the first step towards recovery!
The first step to solving a problem is admitting you have one, so…
Amex Essentials Insights
Answer the question below to find out how your valuable feedback can help protect the world's oceans.