';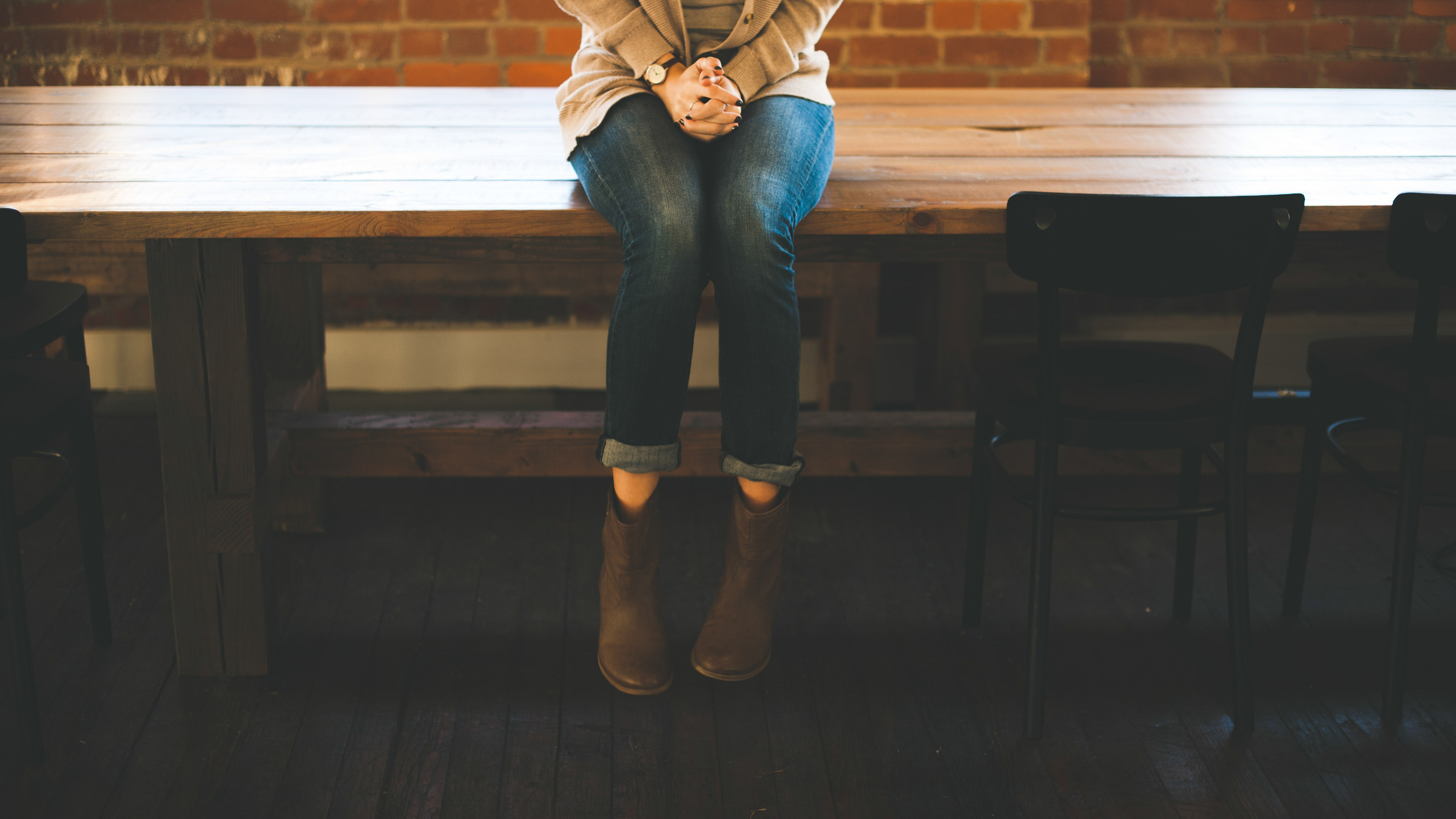 ;
The forecast: dull skies with a chance of chill, a couple of Polar Vortex blasts and early snow in some areas. No sweat! Take the temperatures rocketing with these eye-catching beauties…um…booties.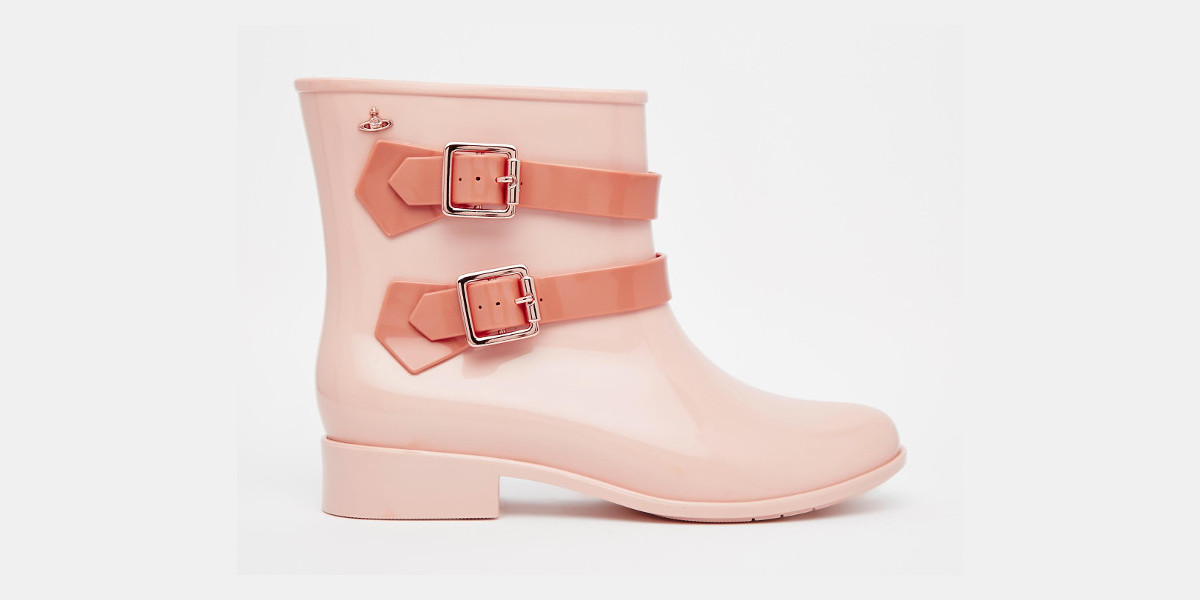 Nude Number
Wellie-like? Not quite, but trendy to the T, these hi-style, hi-gloss Vivienne Westwood booties in nude can accompany any outfit, any time – day or night and to any location. A recyclable plastic upper, contrast double straps with pin buckle fastening, low heels and a colour palette comprising luscious reds and bold blacks bestow them with oodles of fashion cred. Oh yes, and they are subtly scented and not built for splashes or liquids, so keep dry. viviennewestwood.com, asos.com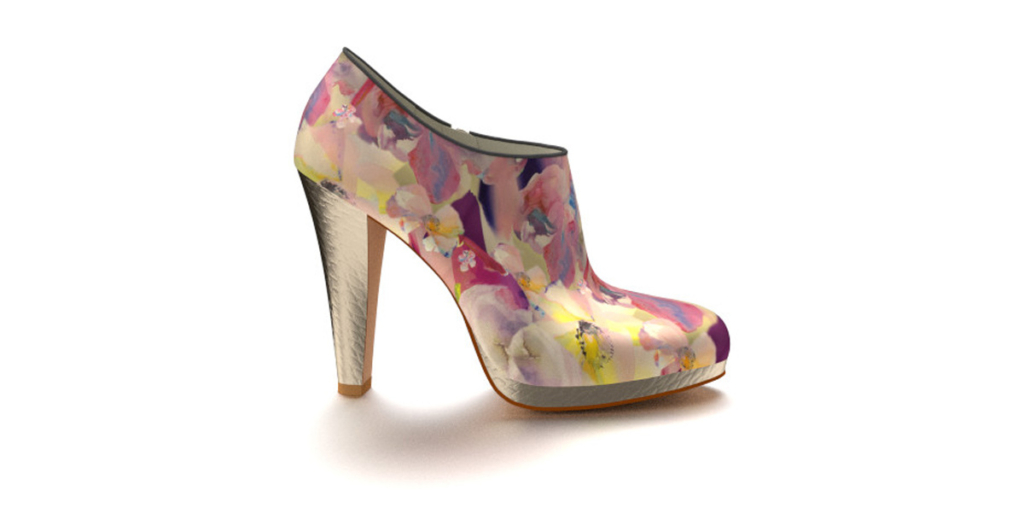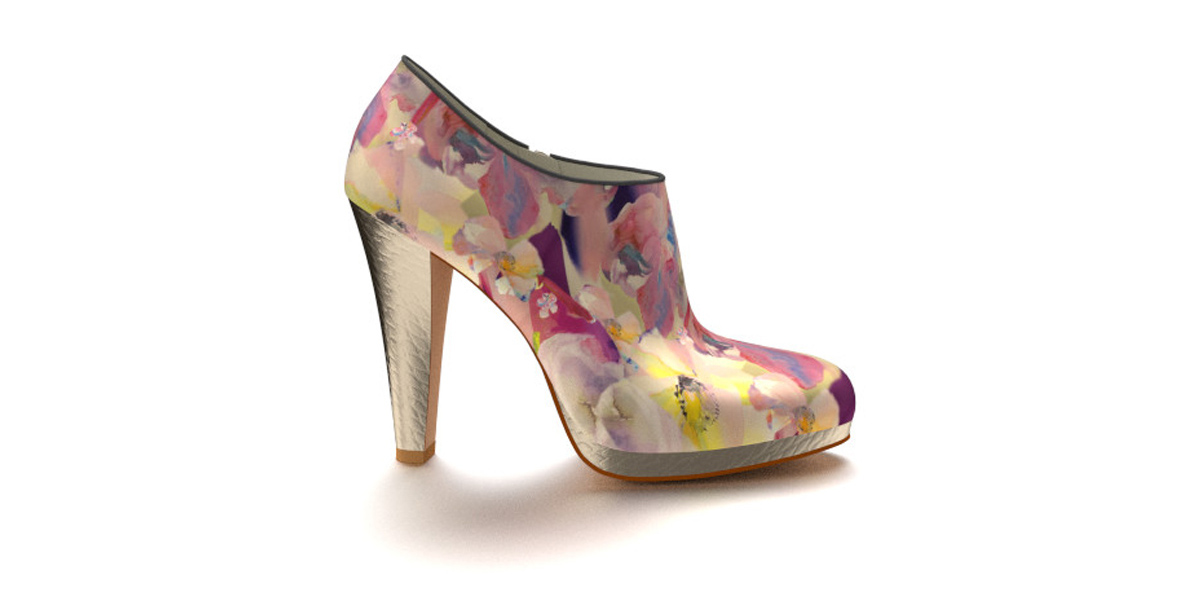 Build Your Bootie
It's the latest fad to hit the boot business: from uppers to soles and everything else in between, all you need to do is click a material, texture, style, heel and trim with sub-options galore, confirm the design and wait a few weeks for your one-of-a-kind bootie to arrive. Warning: start with a clear and decisive mind, or you'll be adding more than one pair to your shopping cart. shoesofprey.com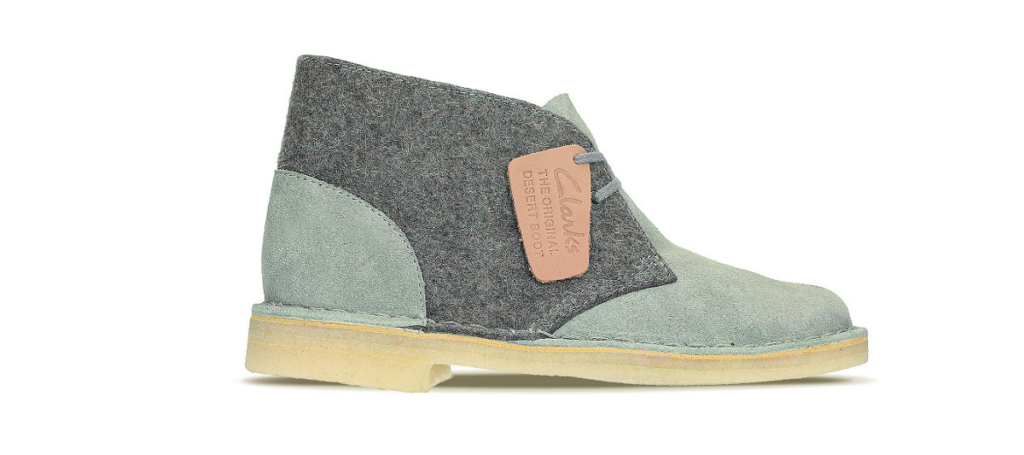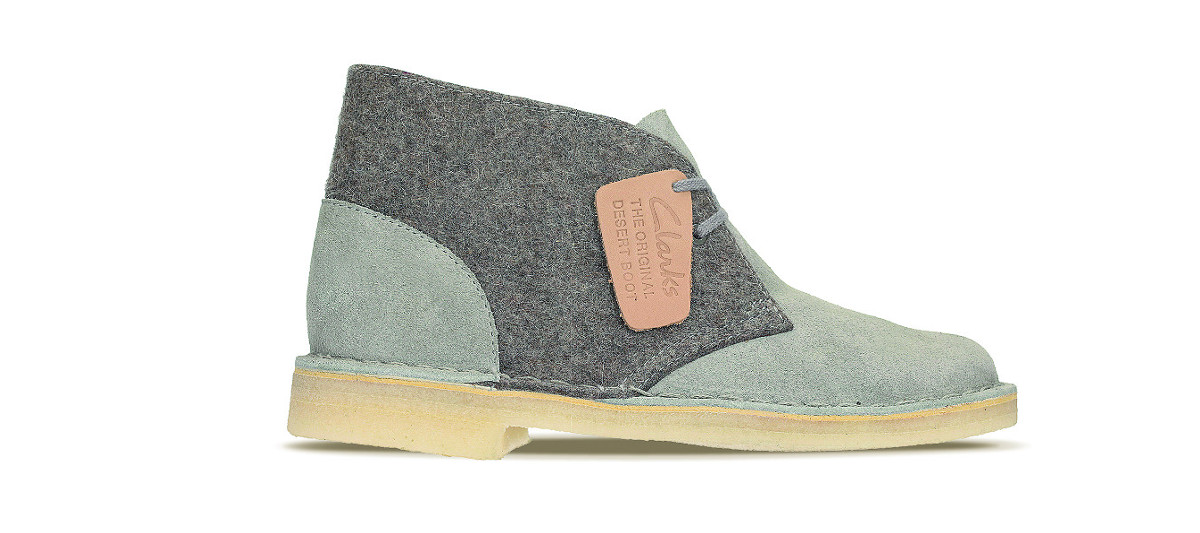 So Suede
Designed in the late '40s and inspired by rough boots from Cairo's old bazaar, the Desert Boot has received a refreshing seasonal update w.r.t colour, texture and aesthetic. 100% wool felt fabric and English suede keeps wearers warm, while stylistic shoe pulls and crepe soles add refinement. No more off-duty army lad shoe, this one's for cool dudes with an eye for fashion. clarks.co.uk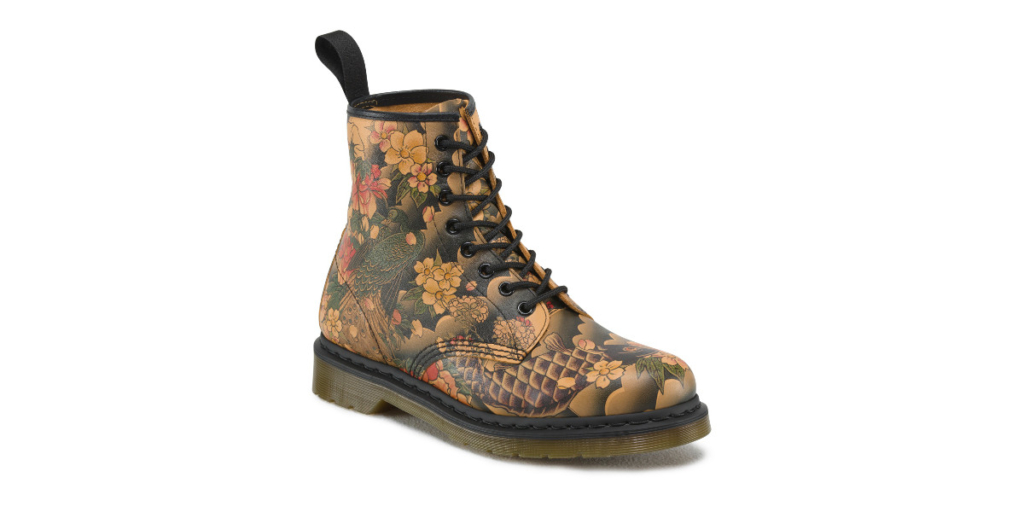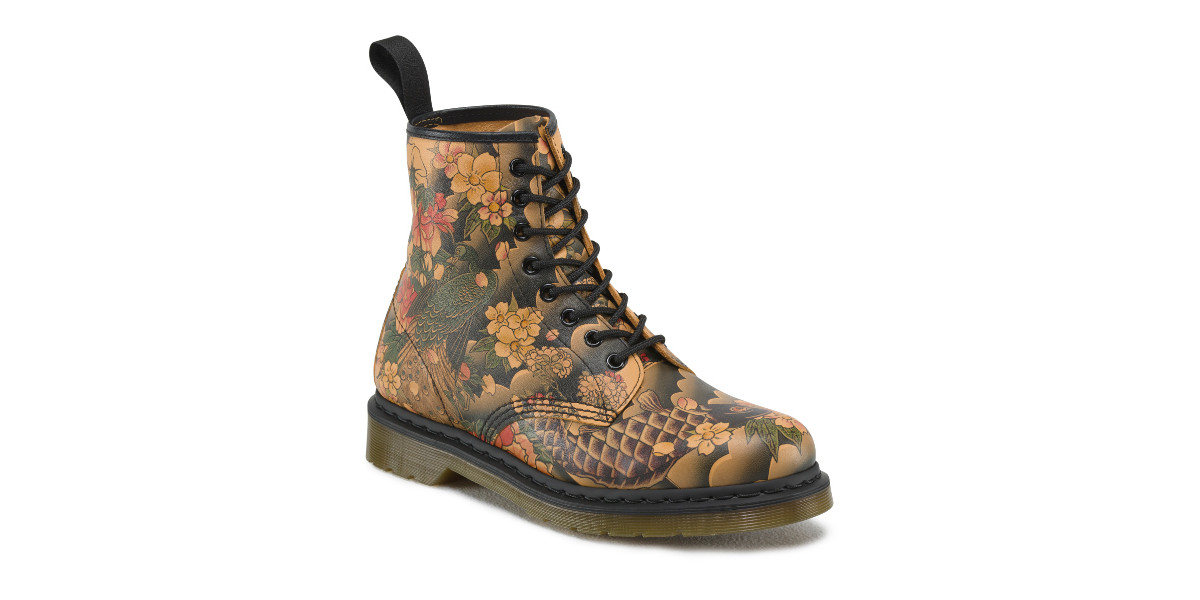 Tattoo Treads
Embodying the punk culture of the swinging '60s, these incredibly rugged and slip-resistant Doc Martens' welt and grooved sole boots get an intricate Japanese tattoo art makeover with koi fish, peacocks, cherry blossoms and clouds inked in muted yellowish-orange, black and red colours. Wear them to a music festival and get into the groove – there's no better way to declare your fandom for American Hardcore bands. drmartens.com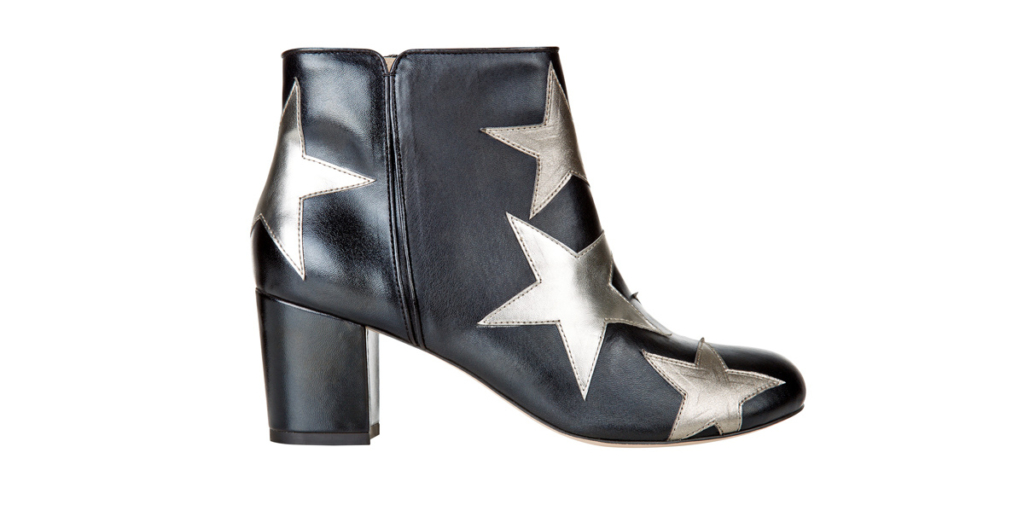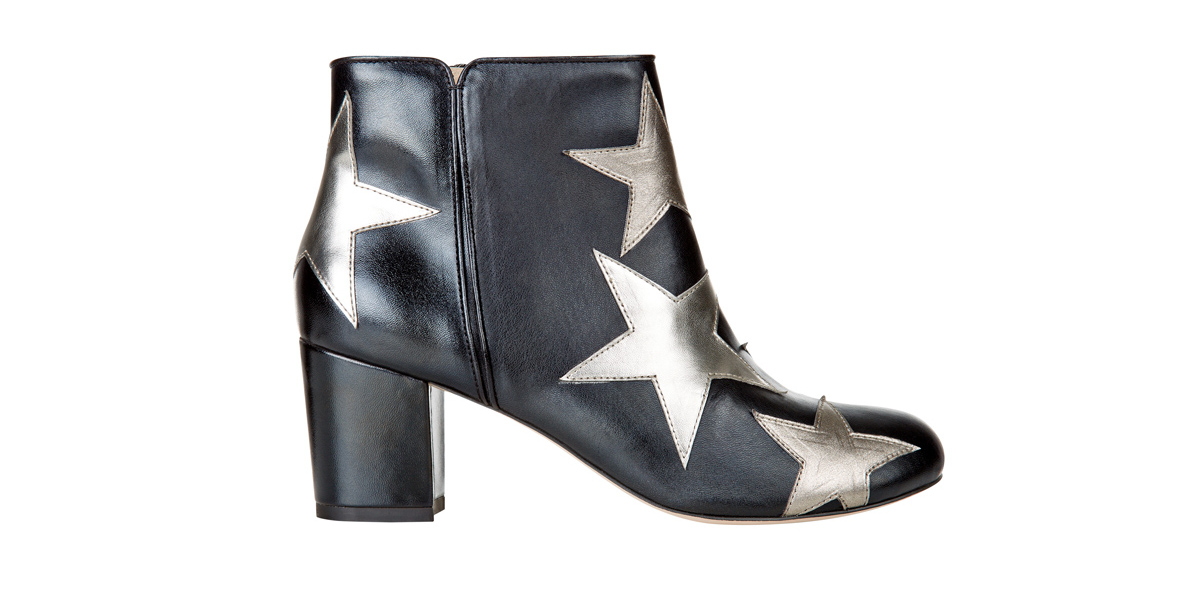 Constellation Kicks
Black is back! And with a design update – this is going to be the stellar style in your boot box. Faux leather upper and block heels spell comfort on a budget. Team them with skinnies and a plain tee – sometimes an unexpected and eye-catching boot is just what you need to impress. asos.com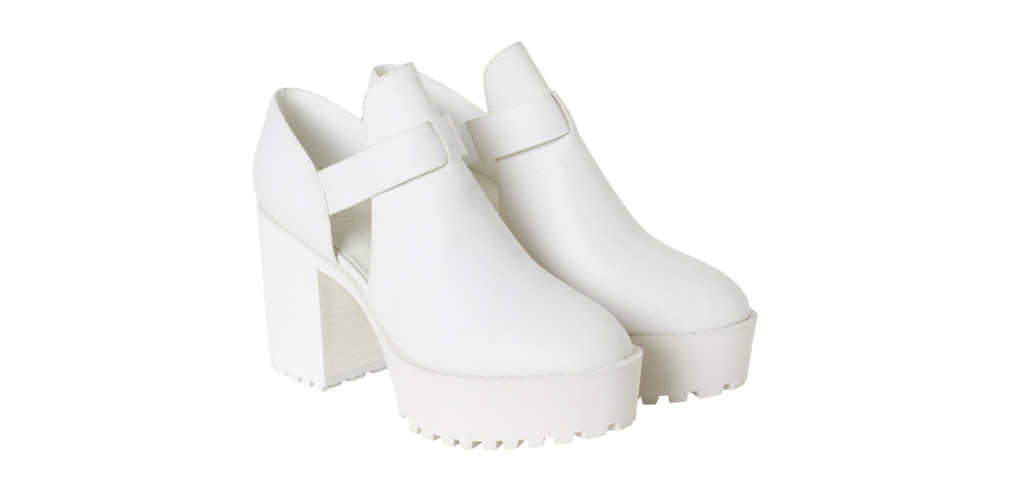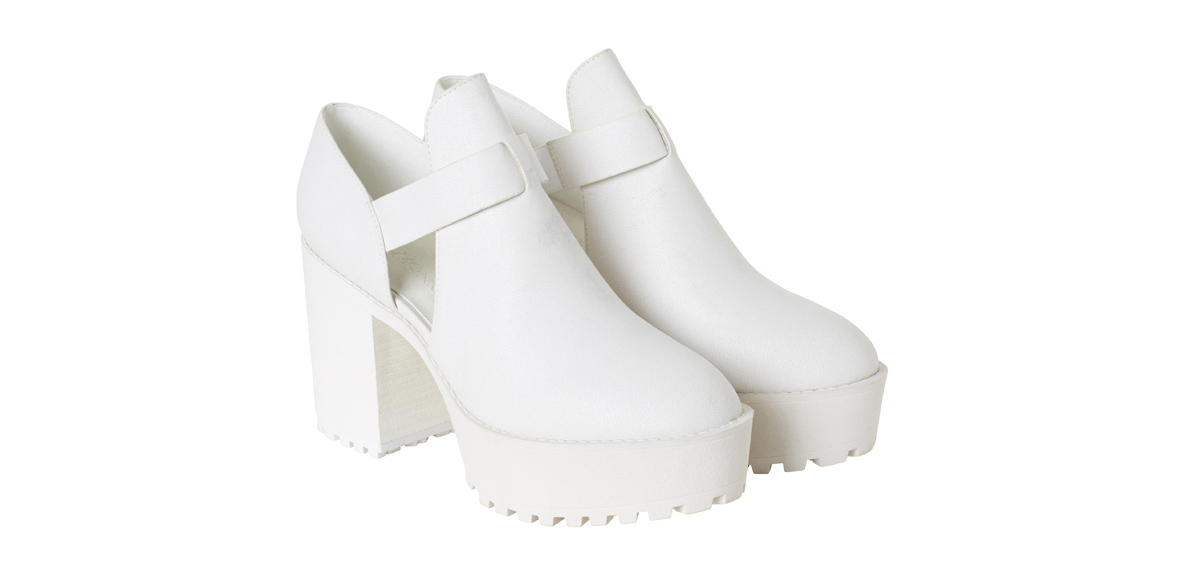 Mighty Nineties Booties
Chunky shoes were all the rage in the '90s, and these cut-out Cerise boots in faux leather are out to prove that the trend is making a full comeback. Pair the thick white rubber-heeled booties with a plaid shirt and blue jeans, or a flared floral mini and bright sunnies to finish the look. monki.com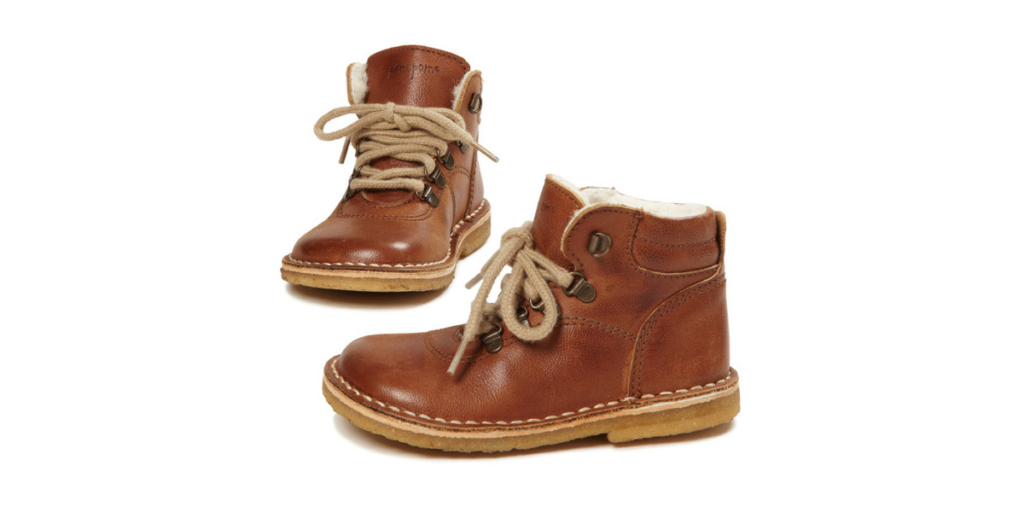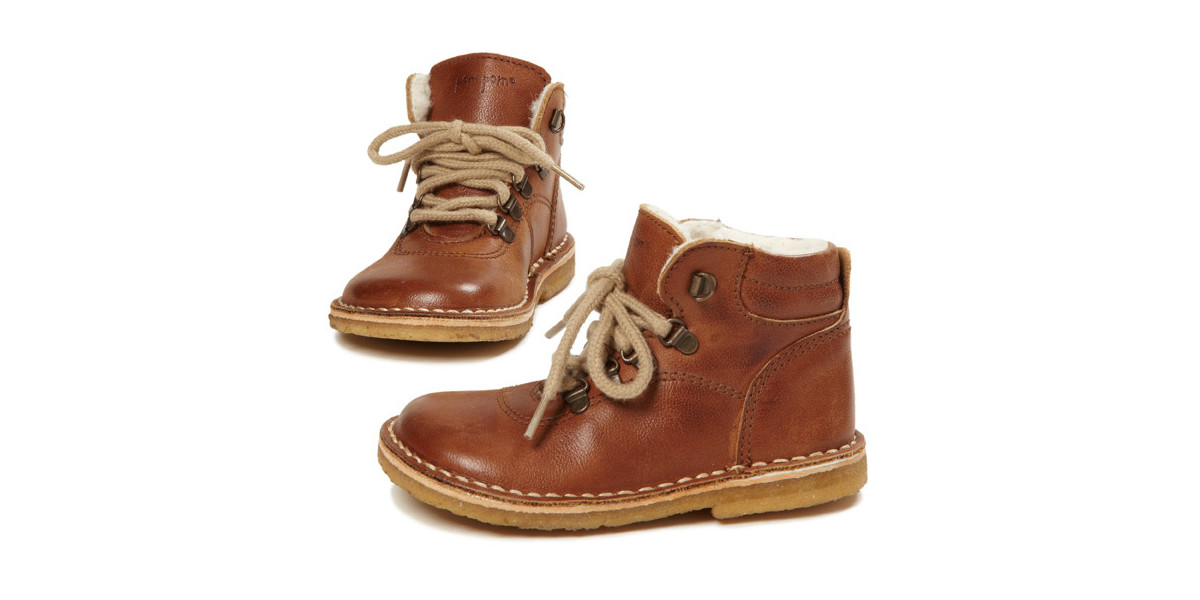 Tough and Tiny
Why should adults have all the fun? Move over big boots, these super rugged, wool-lined cuties are here to show little toes some love. Mischief makers or beautiful babies can keep warm and cosy in these sweet and sophisticated leather-upper and rubber-soled lace-ups. And when little toes grow into biggies, hand booties down – they're forever. charleymouse.co.uk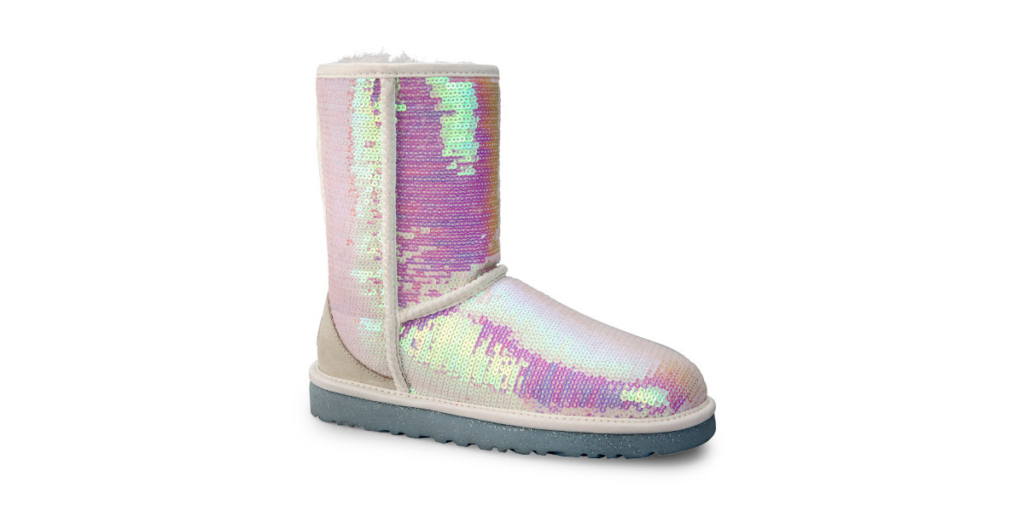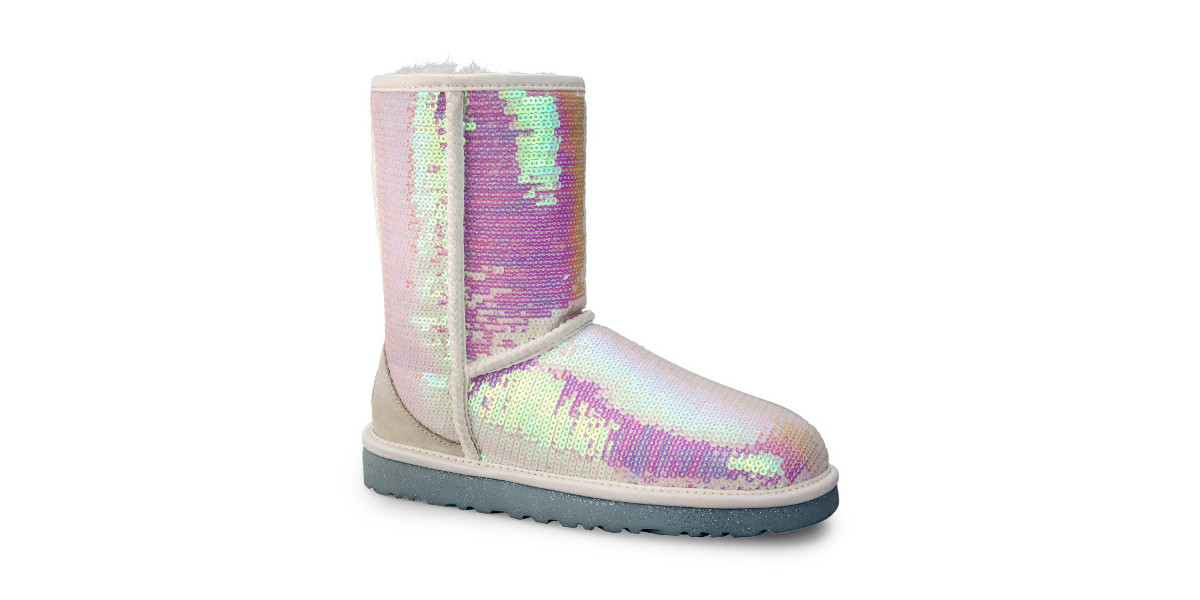 Sequin Sparkle
Headed to a club or an evening do? Spice up your look with shimmery boots covered in iridescent sequins, bound with satin and lined with sheepskin. The white colour means they'll go with just about any outfit, though keeping stains off can be a challenge. That said, they're ultra-comfortable (unlike a stiletto boot), and there's no risk of an embarrassing topple when you're high on the tipple. uggaustralia.com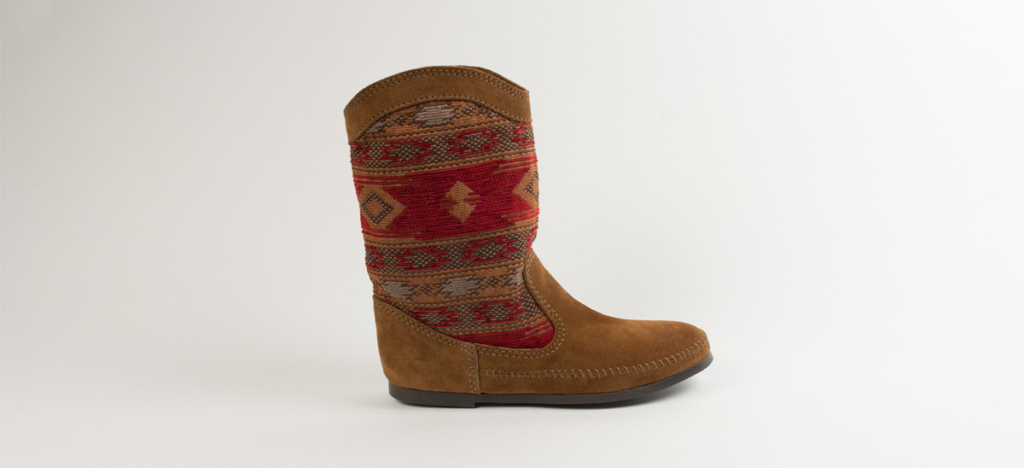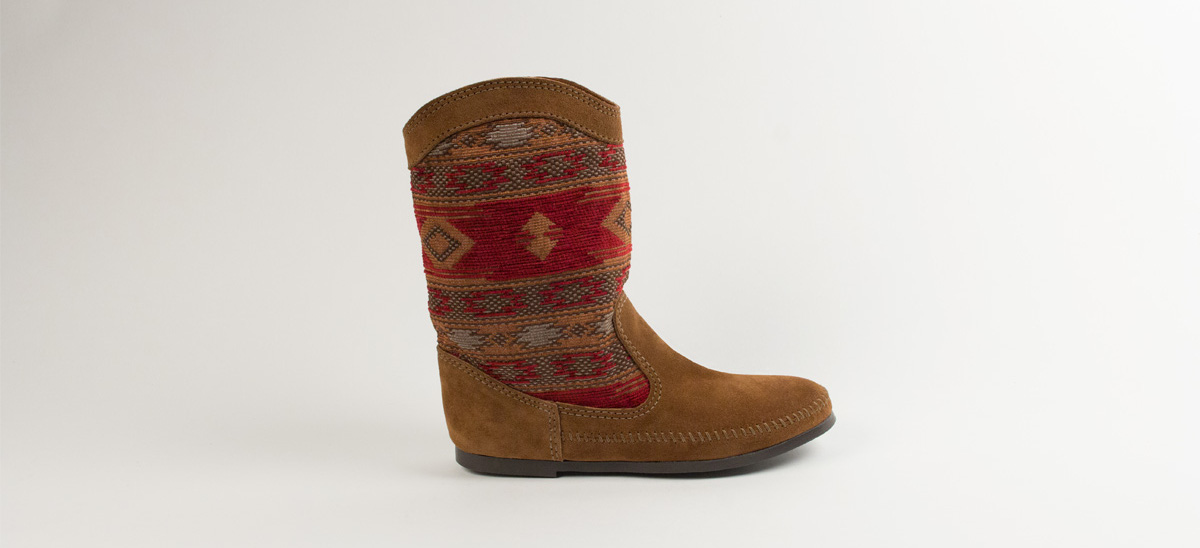 Baja Boot
Balance short, flared dresses and ponchos with cowgirl boots. When the clothes are casual cool, a little less structure, a little more slouch, lots of suede and a bit of colour and fabric on the boot front can add instant edge. minnetonkamoccasin.com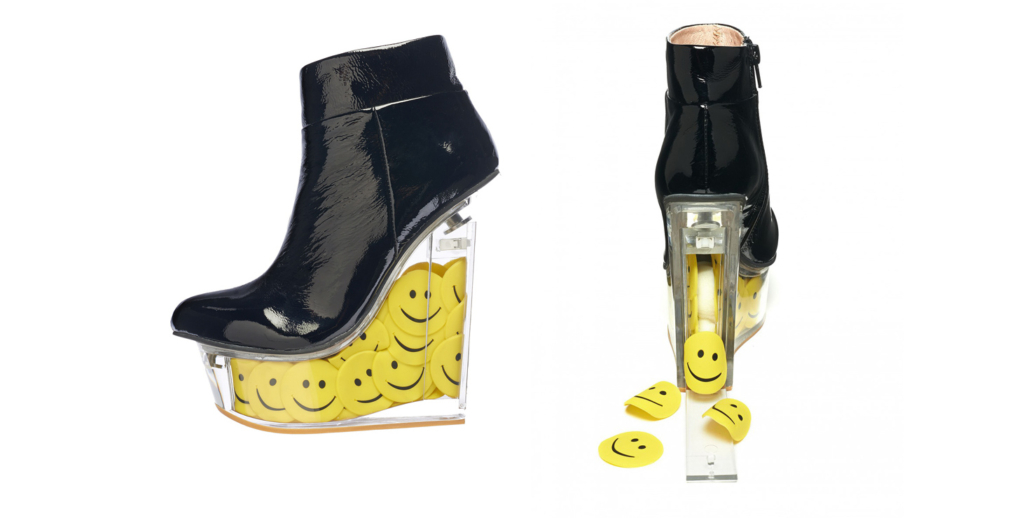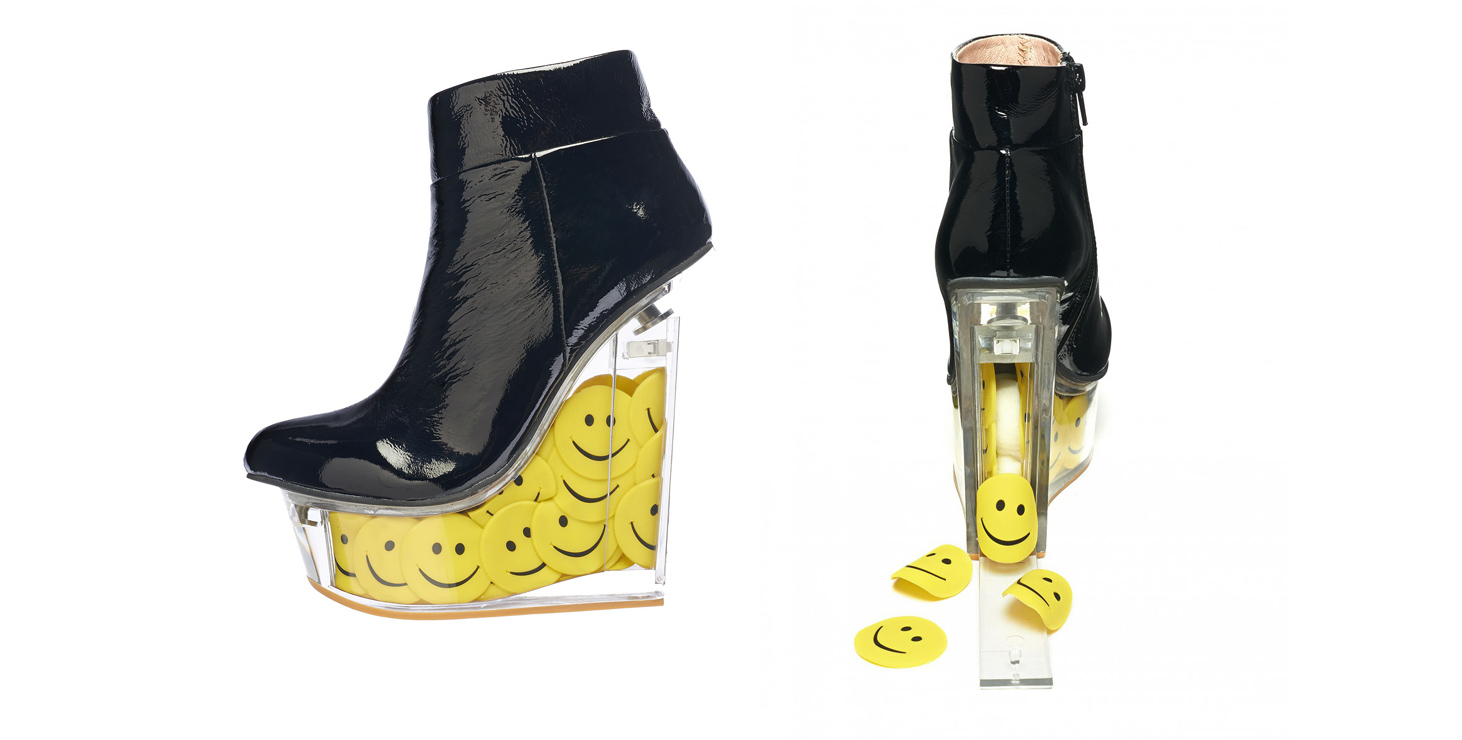 Heel Full O' Goodies
Bend the rules – wear patent leather up to the ankles, but add a kick with transparent Lucite wedge heels that are anything but ordinary. Filled with colourful, free-moving smileys, Barbie heads, glitter confetti or whatever you please (yes! you decide!), these ones will attract many a stare. Call 'em icy, call 'em zany, but they're first come, first served – nab them before they're sold out! jeffreycampbellshoes.com, amazon.com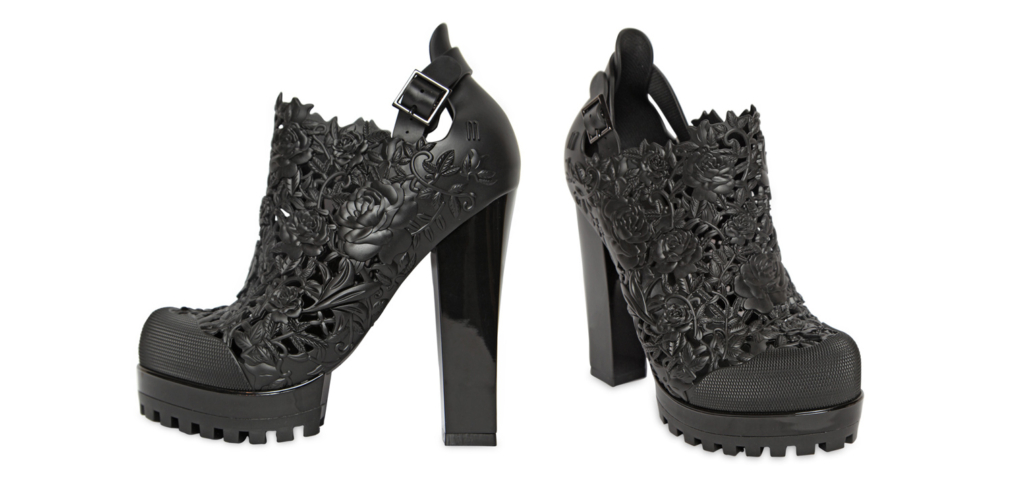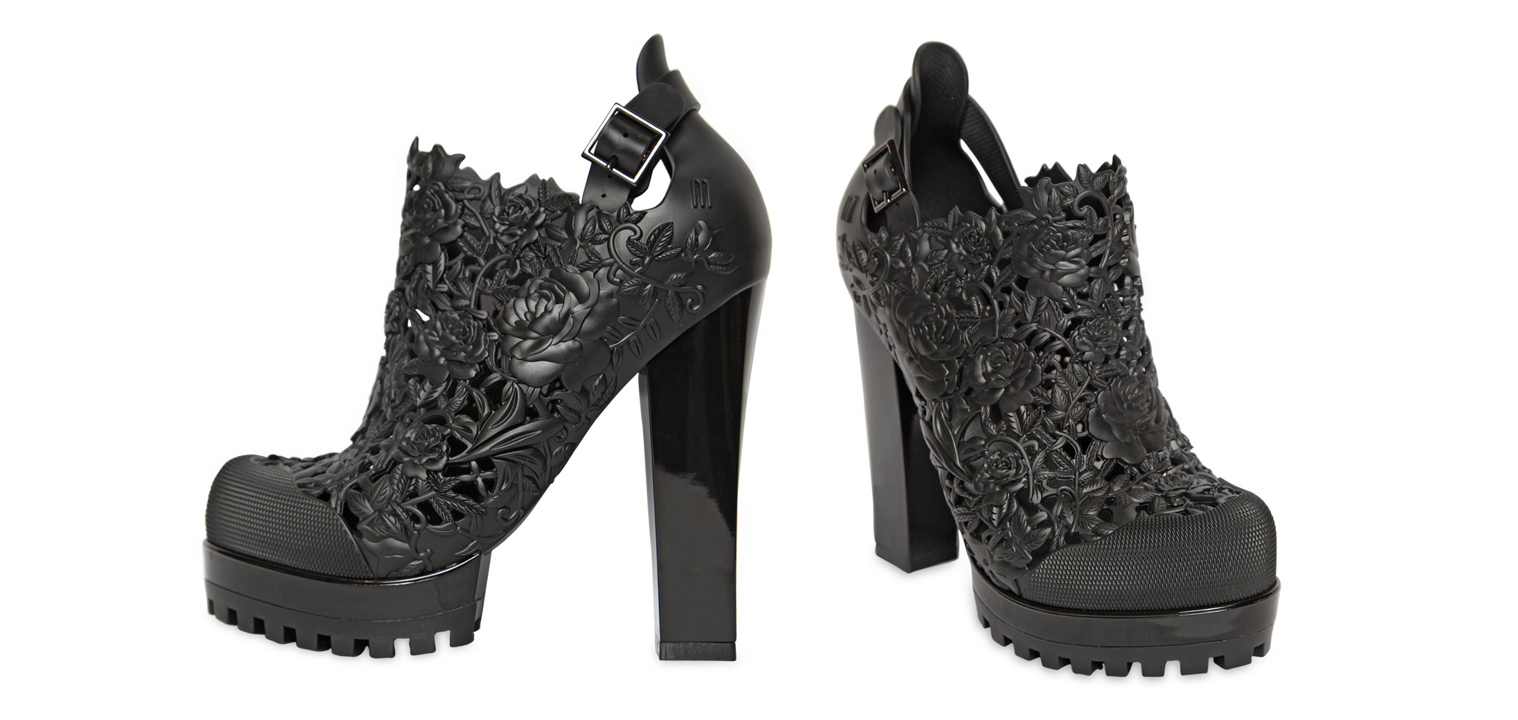 Lacy Pretty
A high-heeled PVC platform boot with a lace design by Alexandre Herchcovitch ensures you stay sophisticated even when sunny weather decides to play truant. It's black, so no need to find matching attire – just buckle up! luisaviaroma.com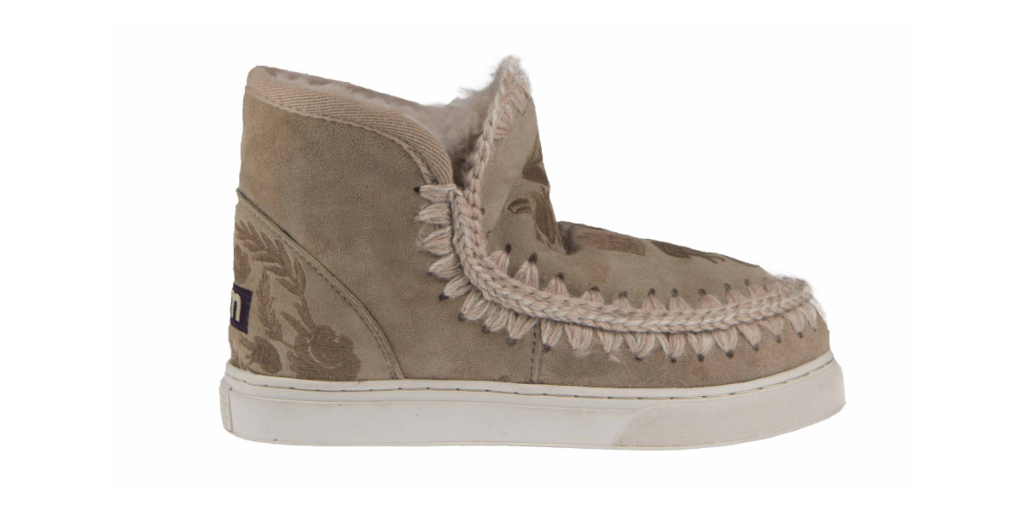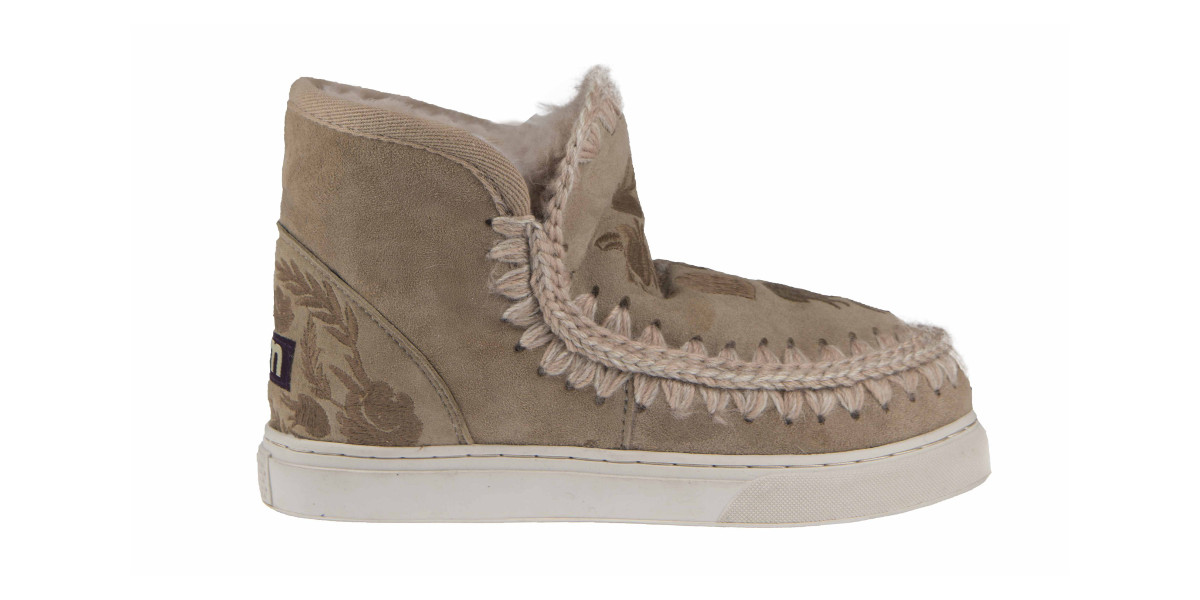 Snug Sneaker Style
Prefer something casual, chic and comfortable for your daily errand run? The Mou eskimo boot with embroidery detailing is, perhaps, your best bet. The floral design evokes a feminine and youthful vibe, sheepskin keeps you warm, and the sneaker silhouette means you can even run in them – well, at least a bit. mou-online.com
Photo Credit: Mou London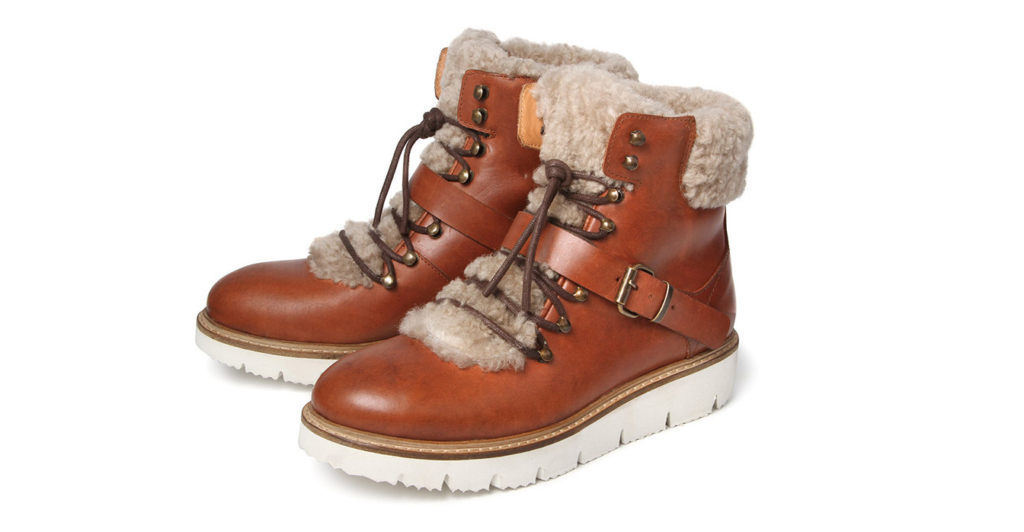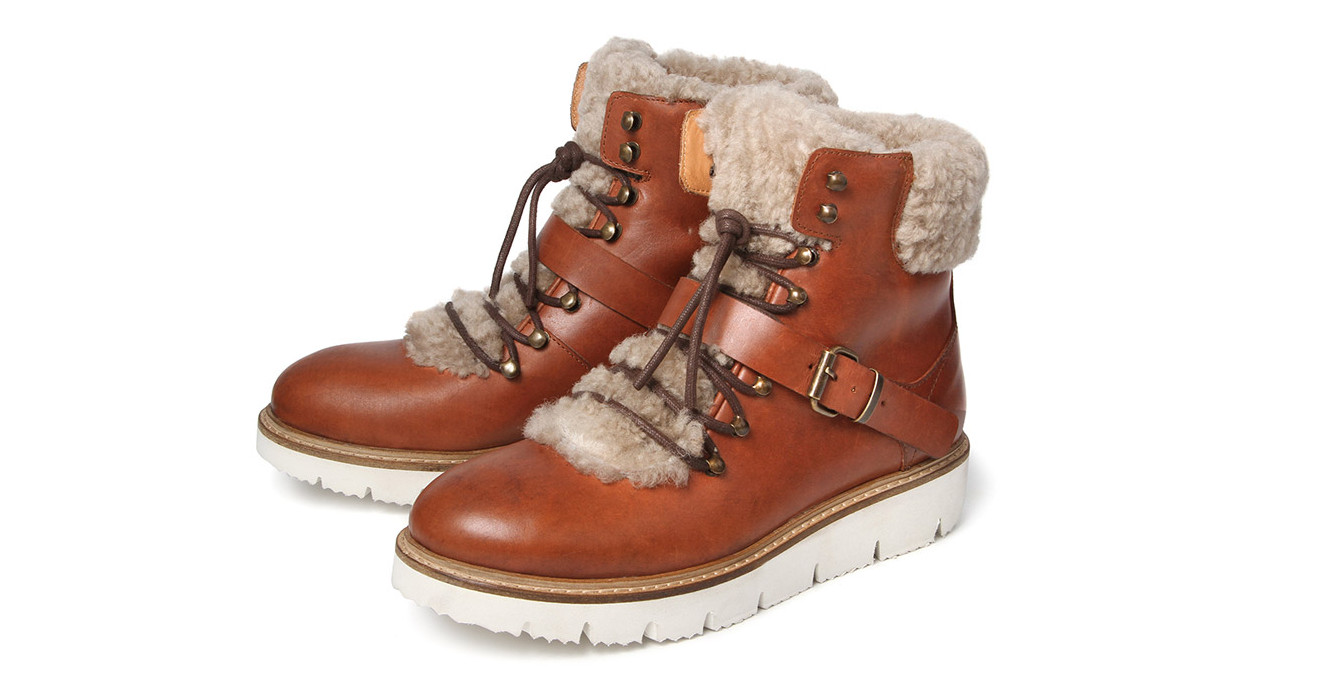 Autumn Moods
Sometimes rain and sometimes shine: prepare for autumn's varying moods with forecast-friendly boots. Sporting white wedge heels, rugged good looks and a sheepskin lining, these ones are meant for walkin', all through the season, and they mean business both at work and play. hudsonshoes.com
Article by Purnima Shrinivas
Winter might offer the promise of stylish winter boots, but which season offers the best footwear options?