';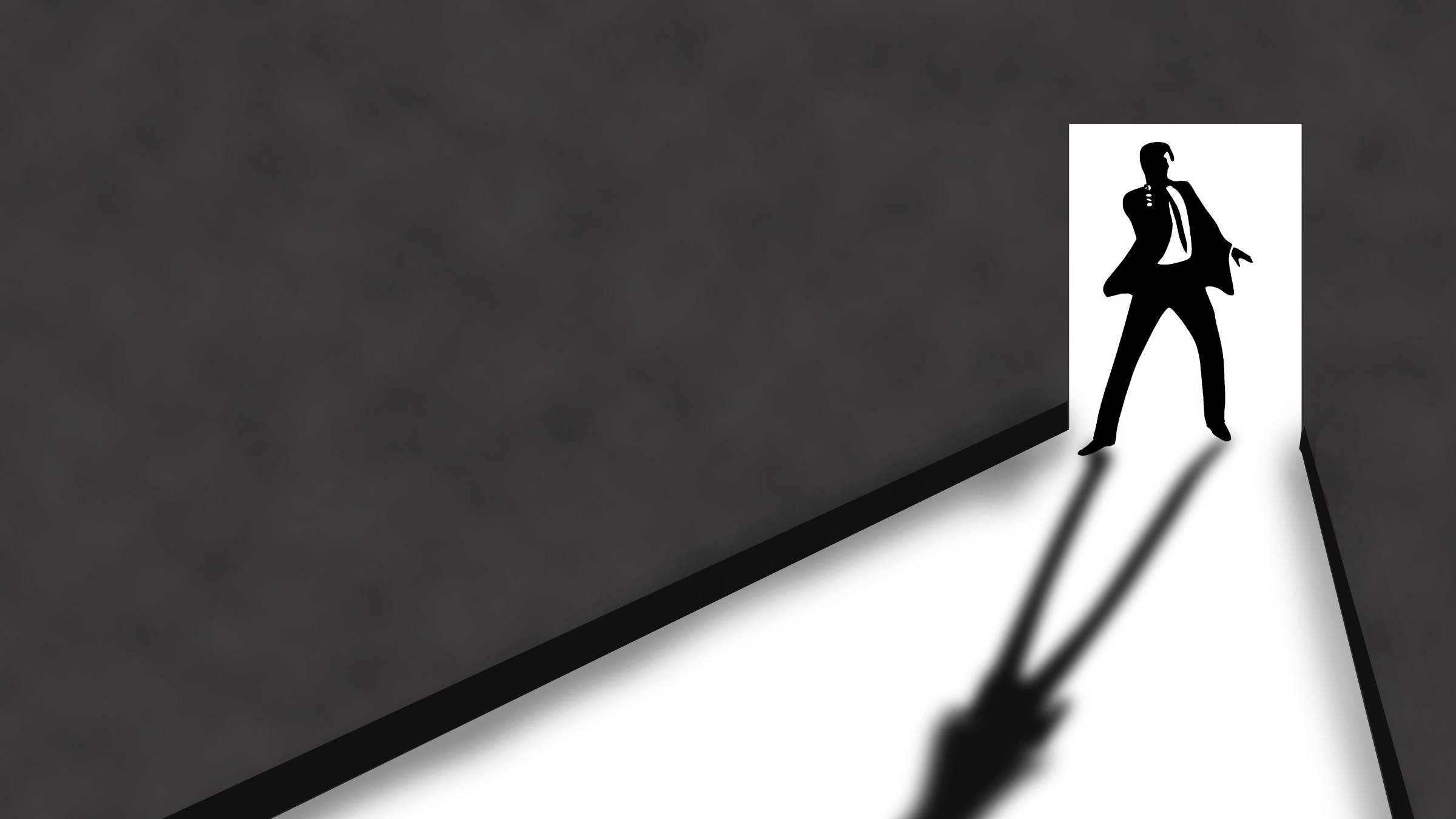 With the latest James Bond film Spectre proving the continuing box office power of the series, we highlight the many movies that have sought to imitate its format.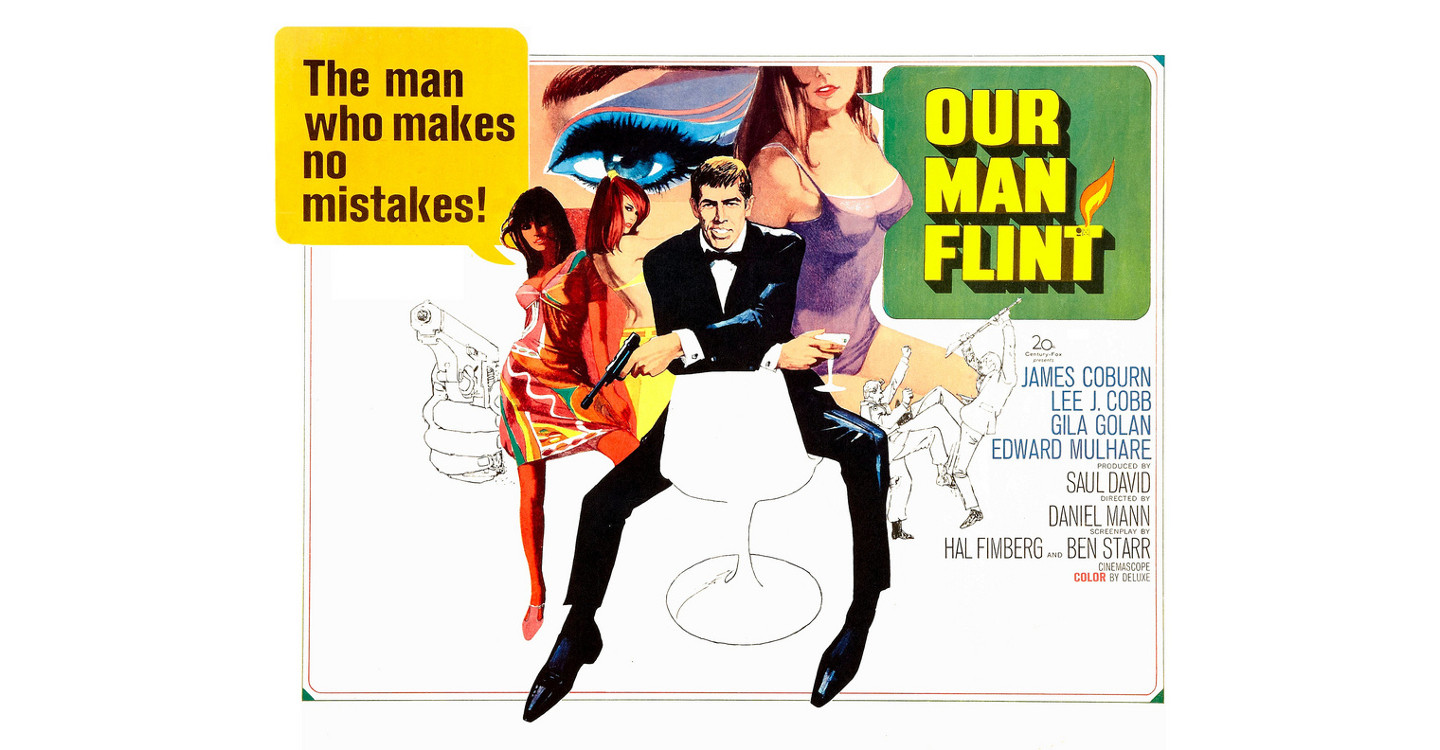 Our Man Flint, 1966
James Coburn starred as Derek Flint, an agent of Z.O.W.I.E. (don't ask) brought out of retirement to foil a terrorist organisation intent on disrupting the world's weather. Despite being a parody, it still demonstrated that American audiences were hungry for their own equivalent of the British secret agent.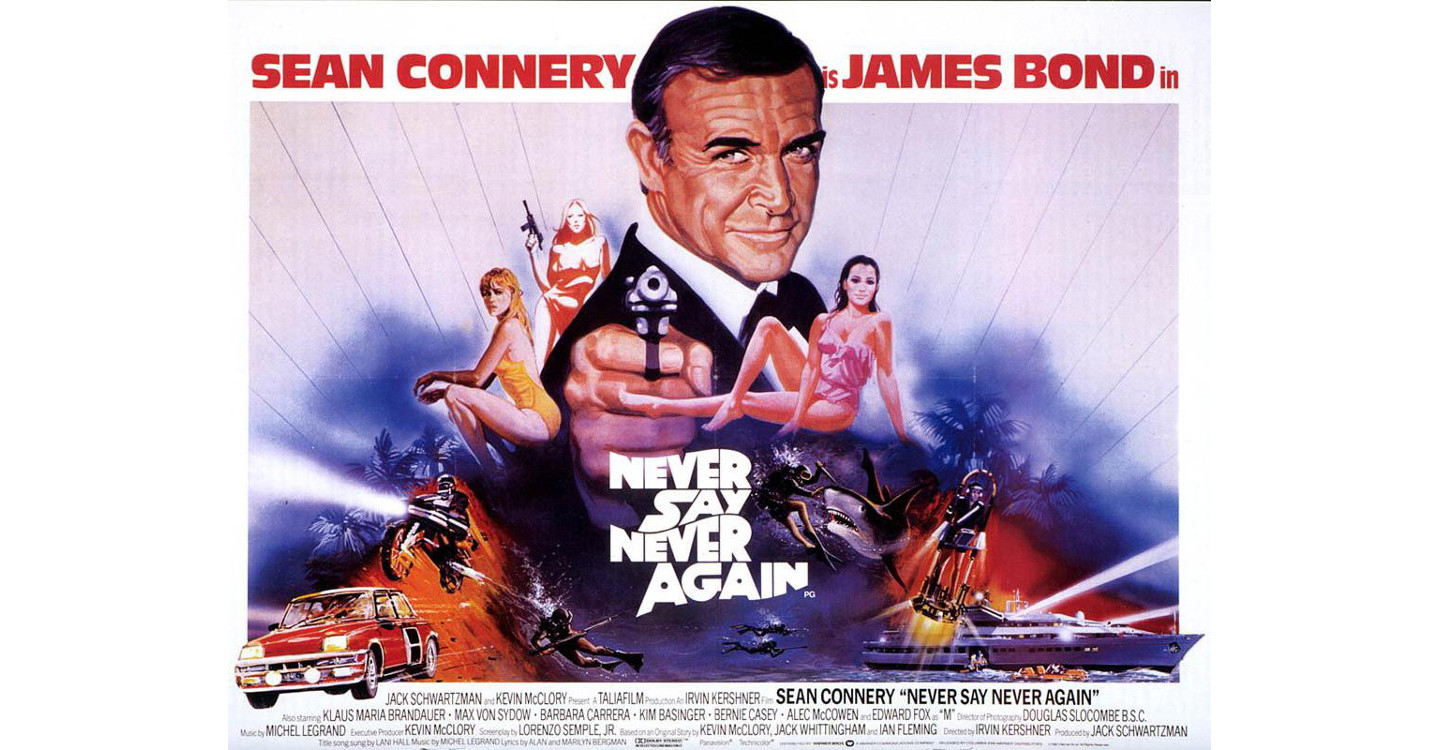 Never Say Never Again, 1983
The 1980s saw the bizarre situation of rival Bond films competing with each other directly at the box office. With Roger Moore by now fully into his stride as 007 (complete with permatan and arched eyebrow), his new adventure Octopussy faced direct competition from Sean Connery returning to the role of 007 in MGM's rival Never Say Never Again.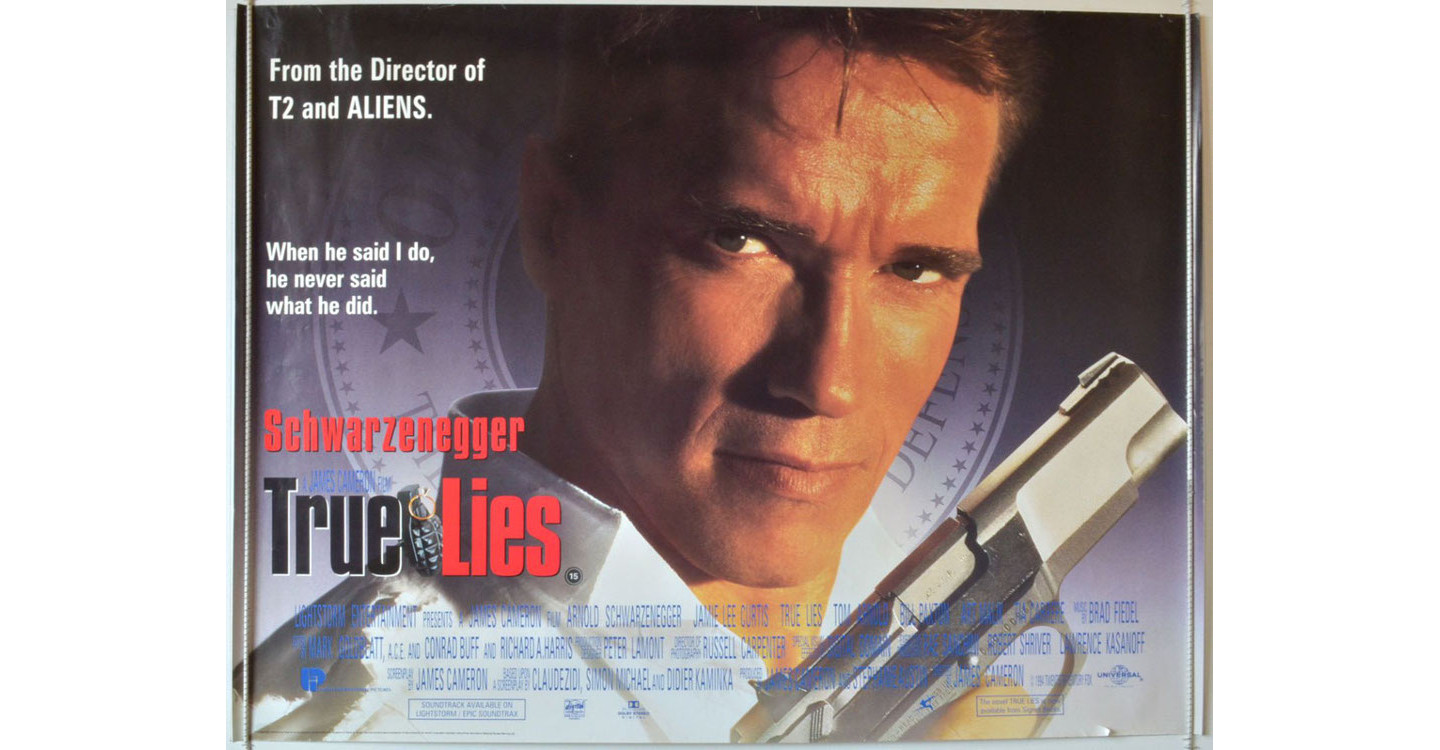 True Lies, 1994
Very loosely based on French film La Totale!, True Lies seems much more a reimagination of the James Bond films from Titanic, Terminator and Avatar director James Cameron. The film, which came out during a five-year Bond hiatus, gives an idea of what a Cameron-directed Bond film might have looked like.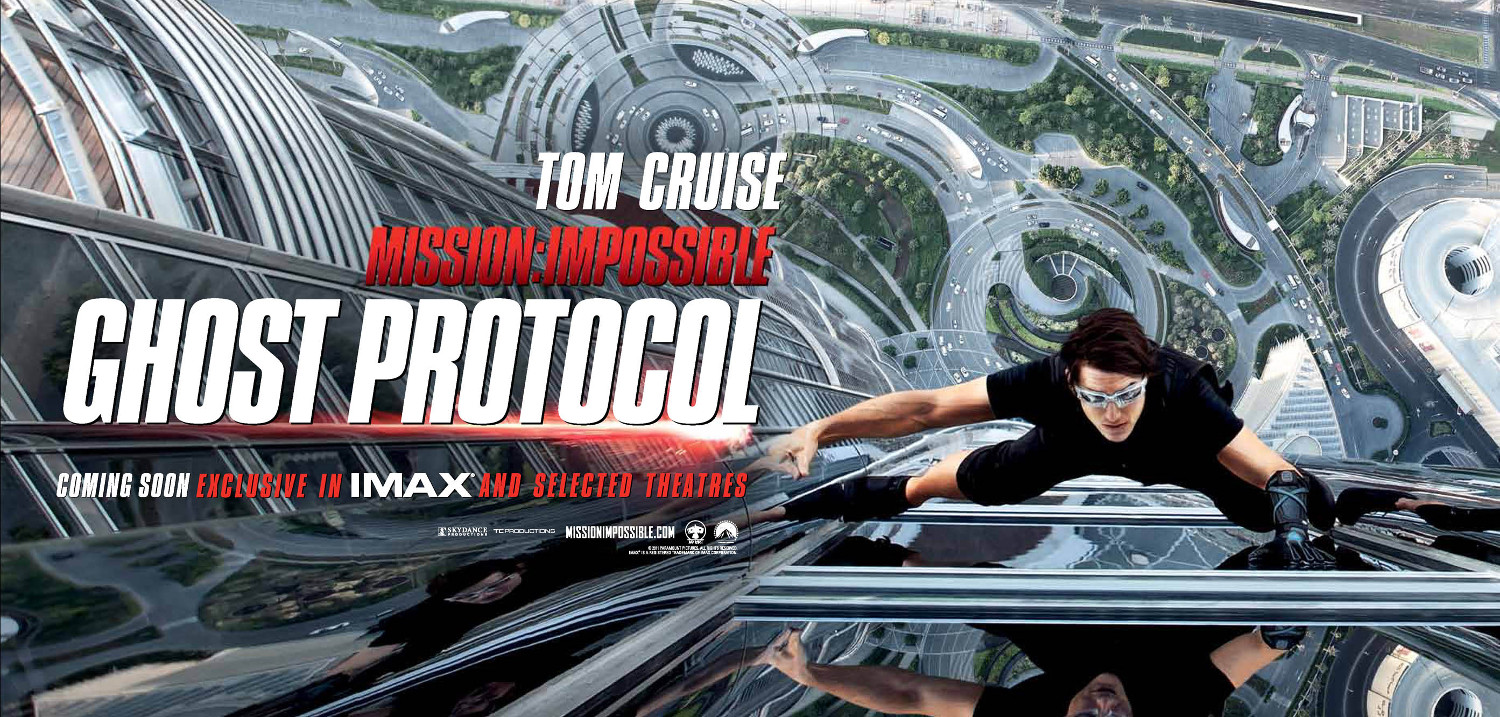 Mission: Impossible, 1996
Gadgets? Check. Exotic locations? Check. Impossible odds? Check. What is the Mission: Impossible series if not Bond with a little more teamwork? The original TV show would itself be imitated by the likes of Charlie's Angels, before it returned as a blockbuster action vehicle for Tom Cruise.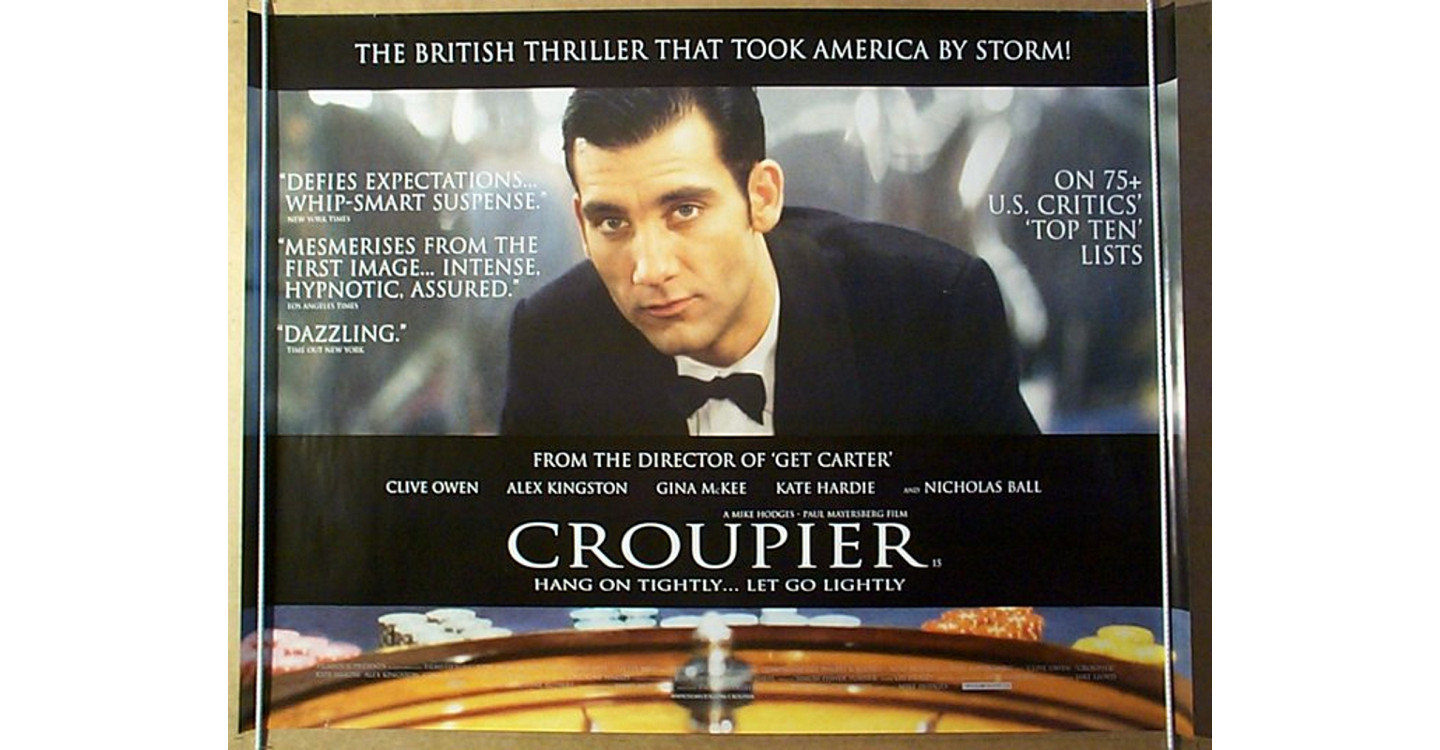 Croupier, 1998
This overlooked gem features a brooding Clive Owen in what seems at times like a full-on Bond audition complete with tuxedo and occasional action scenes. Owen was consigned to the long list of nearly-Bonds when Daniel Craig accepted the role as 007, but Owen fans can still console themselves with this edgy neo-noir thriller.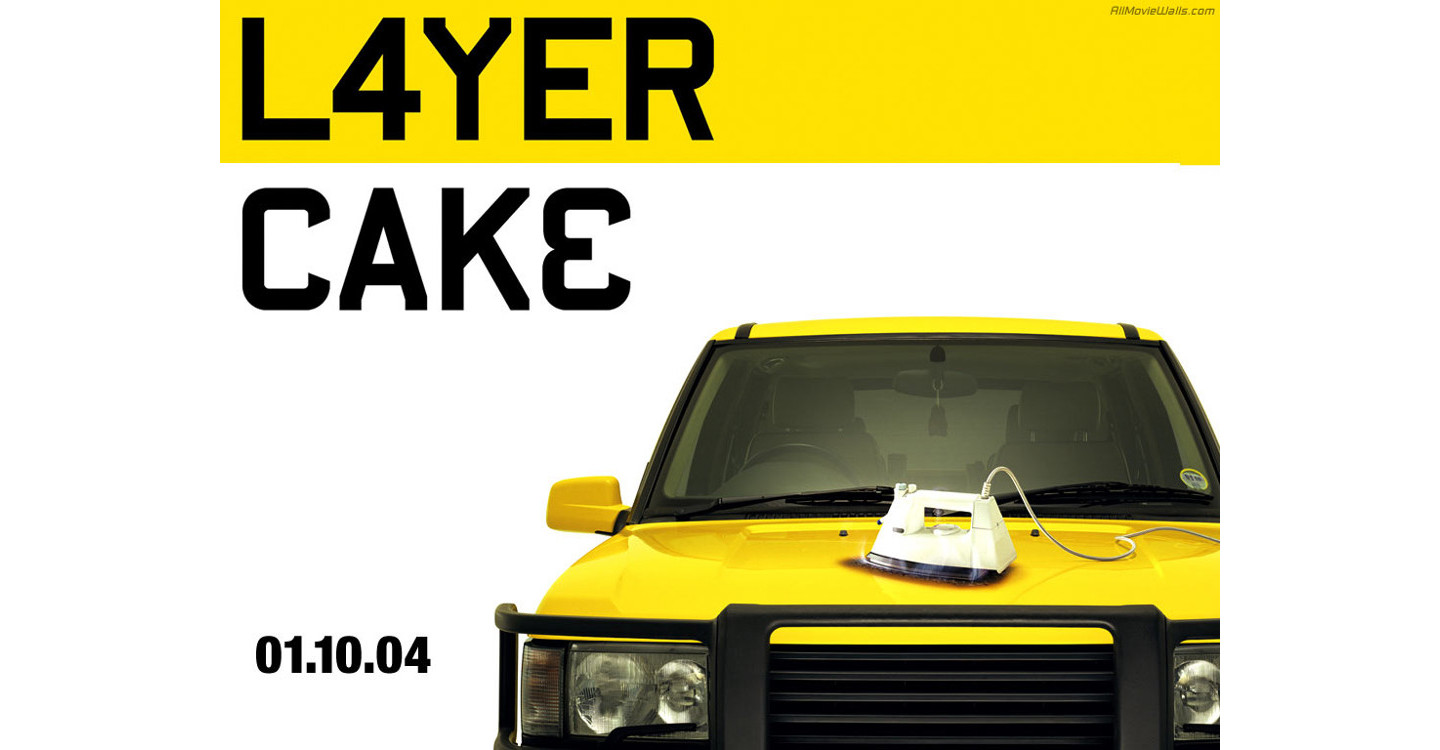 Layer Cake, 2004
While the focus of this witty action-thriller might have been the British criminal underworld rather than a megalomaniac bent on world domination, Daniel Craig's glowering performance provides a template for his later role as Bond. Curiously, Craig's character is never named and is revealed only as xxxx.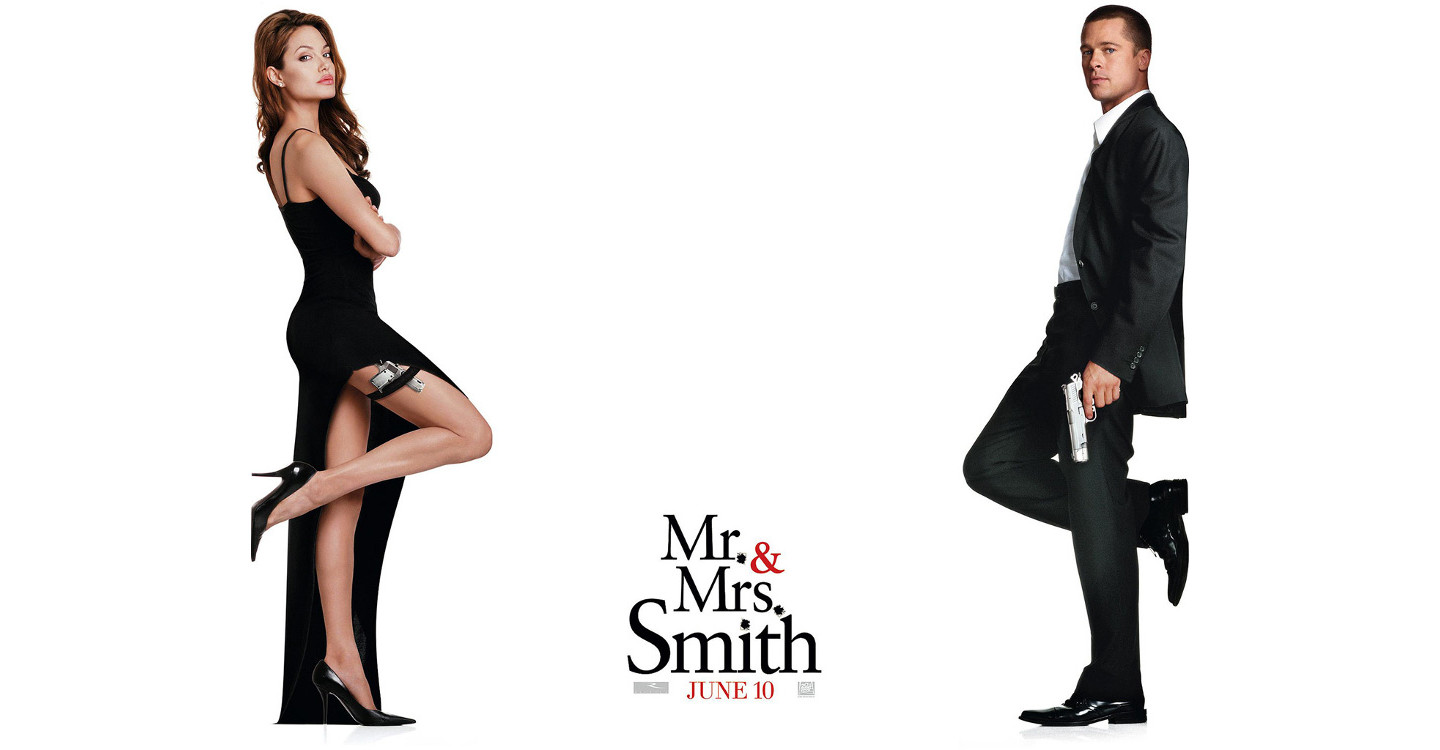 Mr. & Mrs. Smith, 2005
James Bond? More like Jane Bond in the case of Angelina Jolie, who stars with Brad Pitt as married secret agents and assassins who are each ordered by their respective agencies to eliminate the other. More famous as the film where Jolie and Pitt first met, Mr. & Mrs. Smith trades on many conventions of the Bond movies.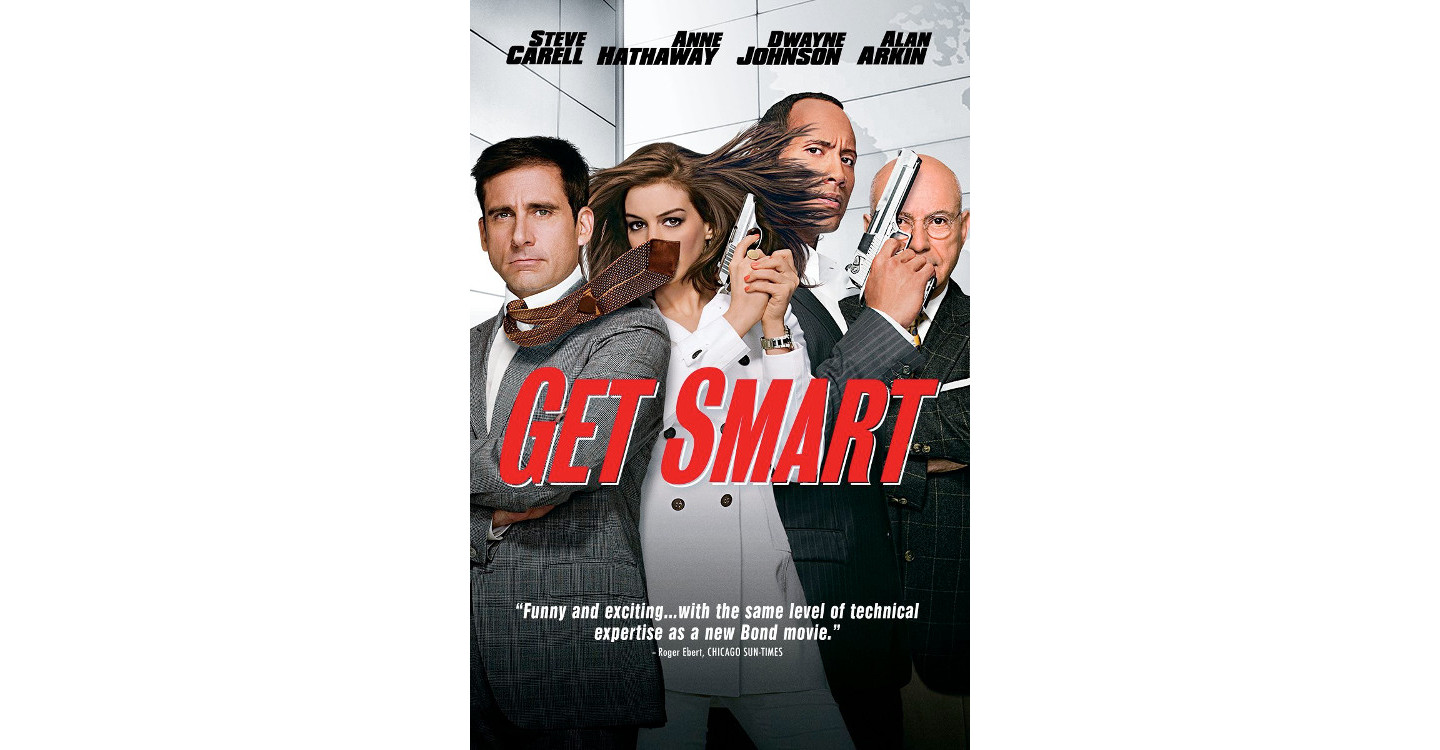 Get Smart, 2008
Another of the many 1960s television series that imitated aspects of the Bond formula, while making just small alterations. The show was later remade as a movie with Steve Carrell, Anne Hathaway and Dwayne 'The Rock' Johnson, years after films like Naked Gun and Austin Powers had paved the way for spy comedies.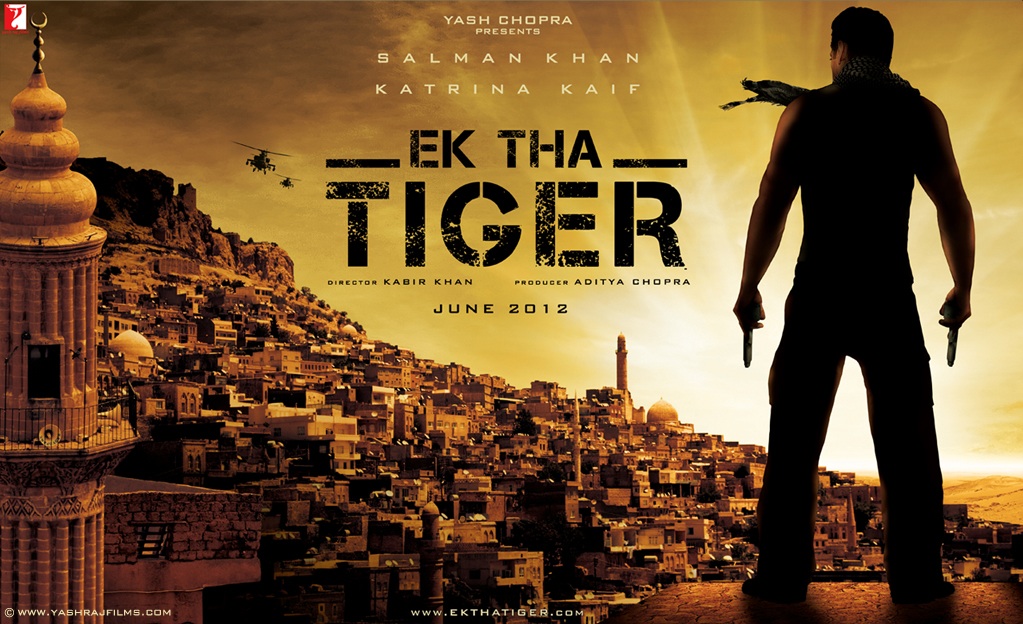 Ek Tha Tiger, 2012
The search for a Bombay Bond is almost as old as Bond himself. Bollywood superstar Shah Rukh Khan once revealed: "James Bond always does well in India… I want to be James Bond. Please make me the first Indian James Bond". Of all the Indian Bond imitations, Ek Tha Tiger is one of the most successful. Unfortunately for Khan, however, it was Salman Khan living out the Bond fantasy in this film.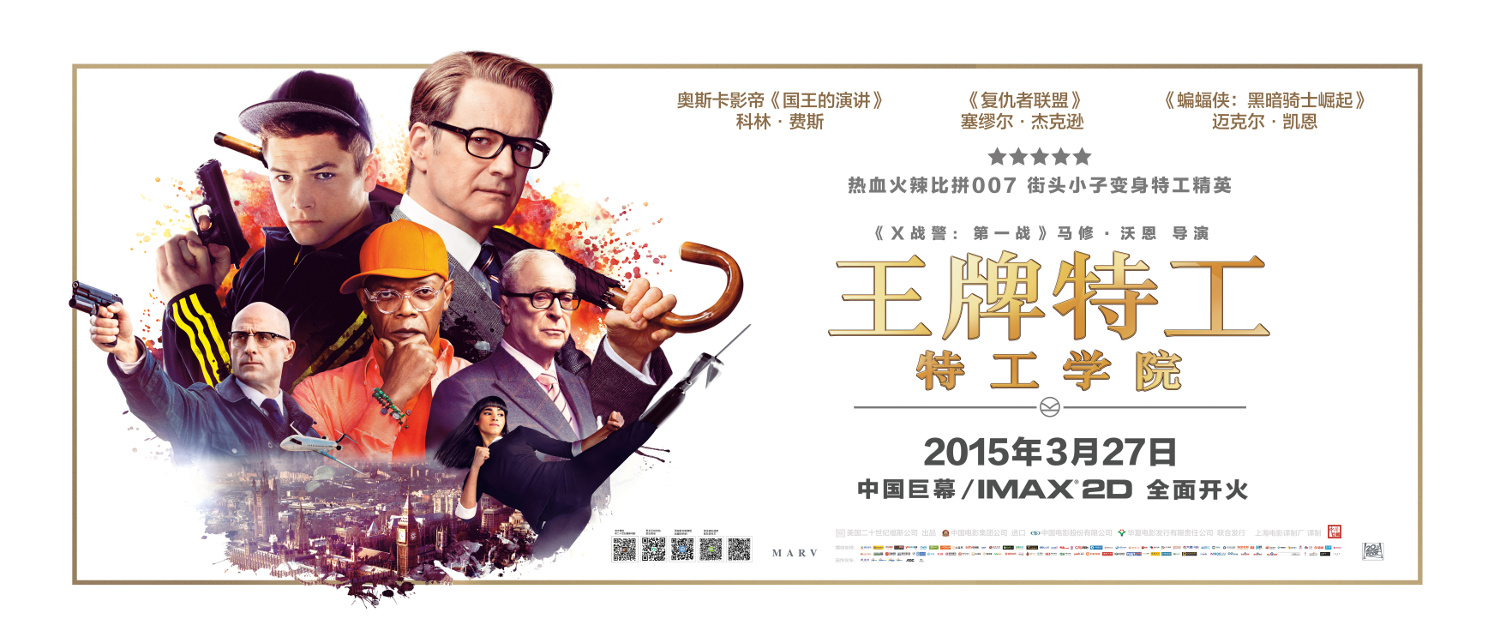 Kingsman: The Secret Service, 2014
Less an imitation than an homage, Matthew Vaughn's recent box office hit offers an ultra stylish/witty/violent (choose your preferred adjective) take on the Bond franchise. Having already directed Daniel Craig in Layer Cake, it could almost be Vaughn's audition tape to direct a future film in the series. In its lead actor Colin Firth, the film also offers a glimpse of a Bond that might have been, but sadly never was.
Article by James Lee-Tullis
[Photo at top: ClaraDon/Flickr]