';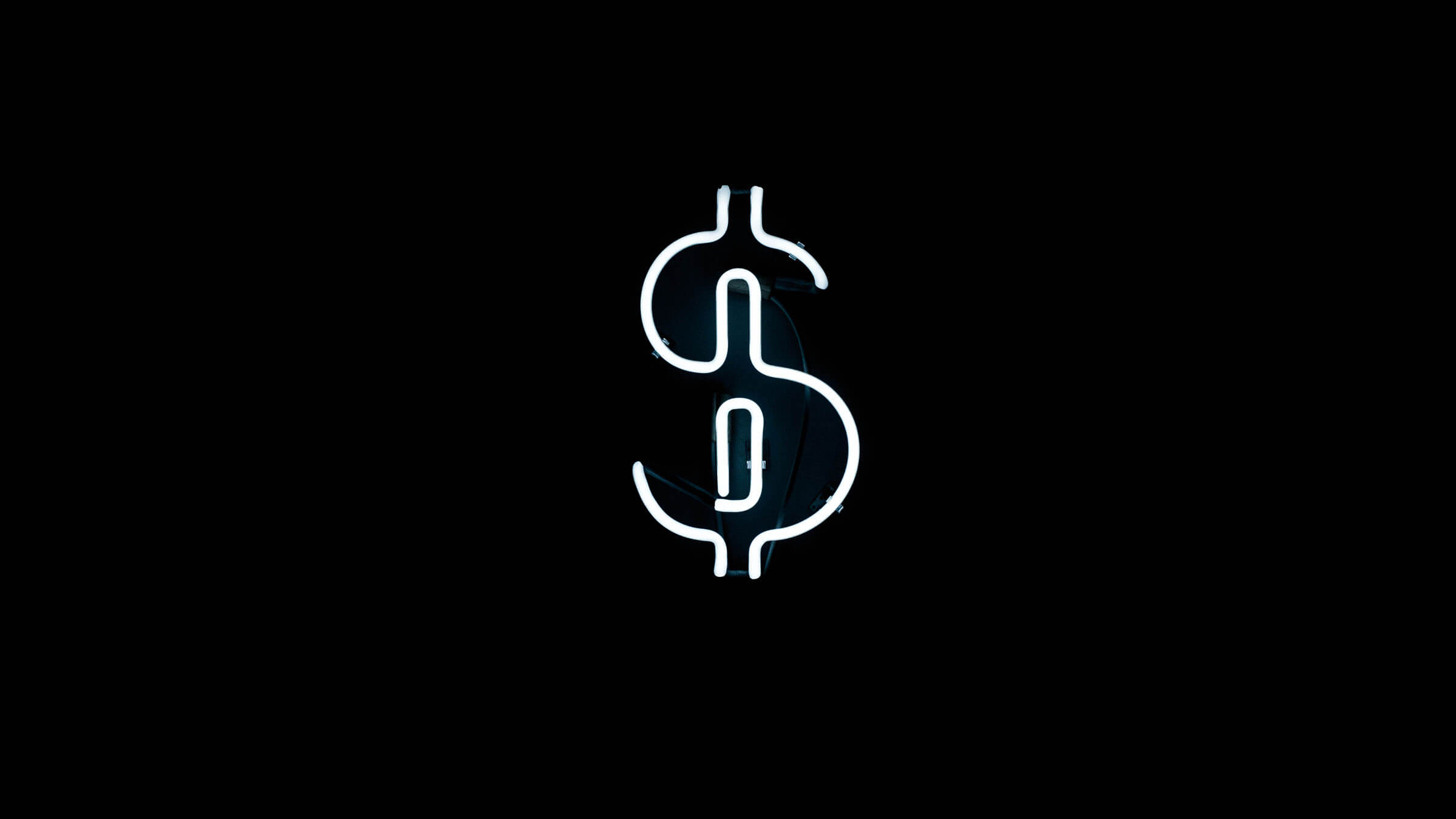 ;
Want to know the easiest way to make a billion bucks? Have the good fortune to be born into wealth, and maybe Mommy or Daddy will bequeath you a few billion. After some optimistic business 'adventures' and investments in promising pet projects, you might just have a billion left – if you're lucky.
Alternatively, you could try playing a selection of the world's biggest lotteries. With odds of many millions to one on hitting the jackpot, we suggest you don't get your hopes up too high; the odds are probably higher of you being struck by lightning, but you never know… someone has to win.
For a hardy few, though, making a billion (or two) isn't beyond the realm of possibility. And maybe, just maybe, you might be one of them.
Our billionaire quiz might have hinted at your business acumen, but how do you see your potential?