';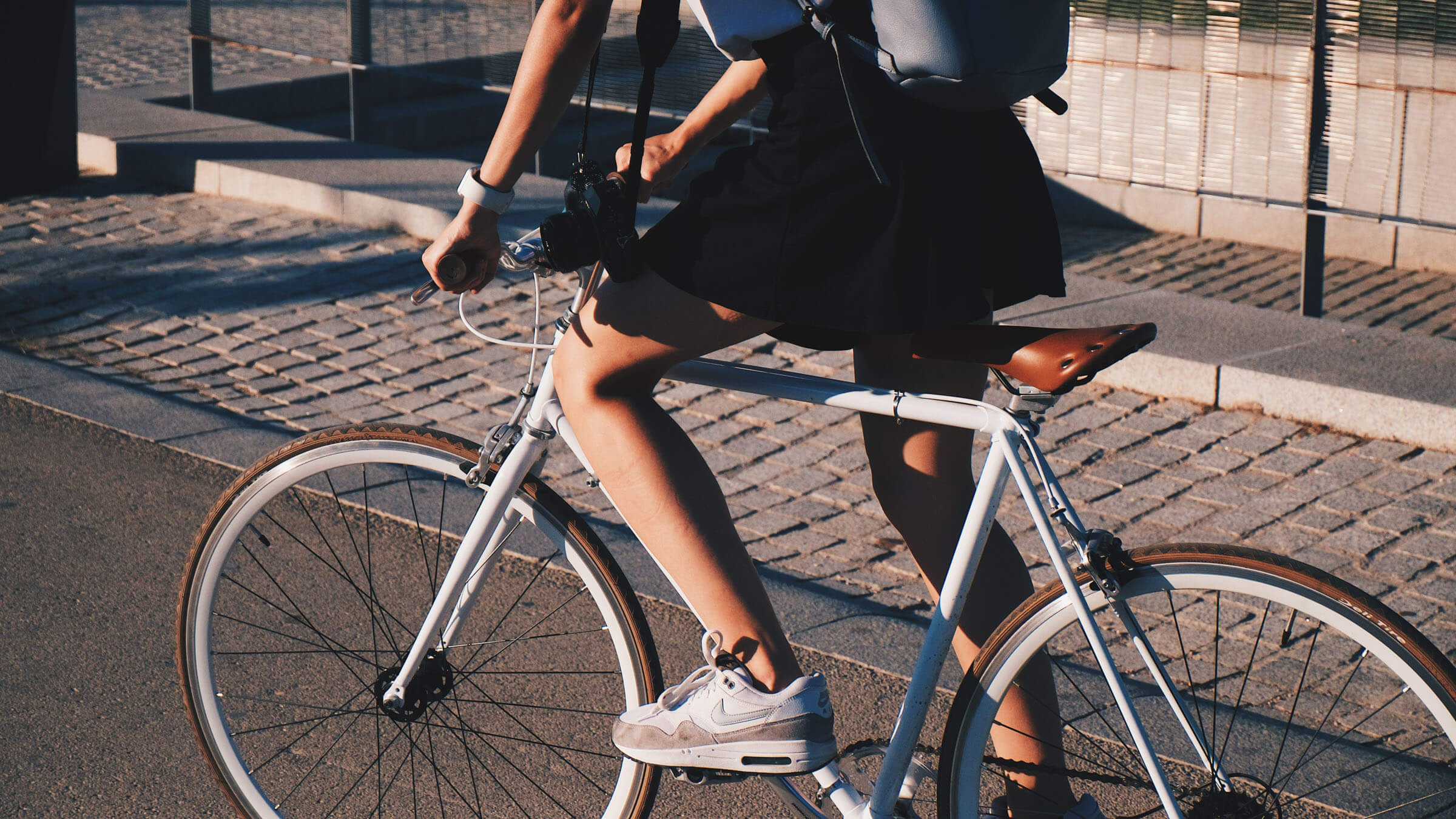 The wind in your hair, the sun on your face, the satisfaction of getting around on your own steam – is there anything quite like a two-wheel commute? We round up the best commuter bikes to get you from A to B this summer.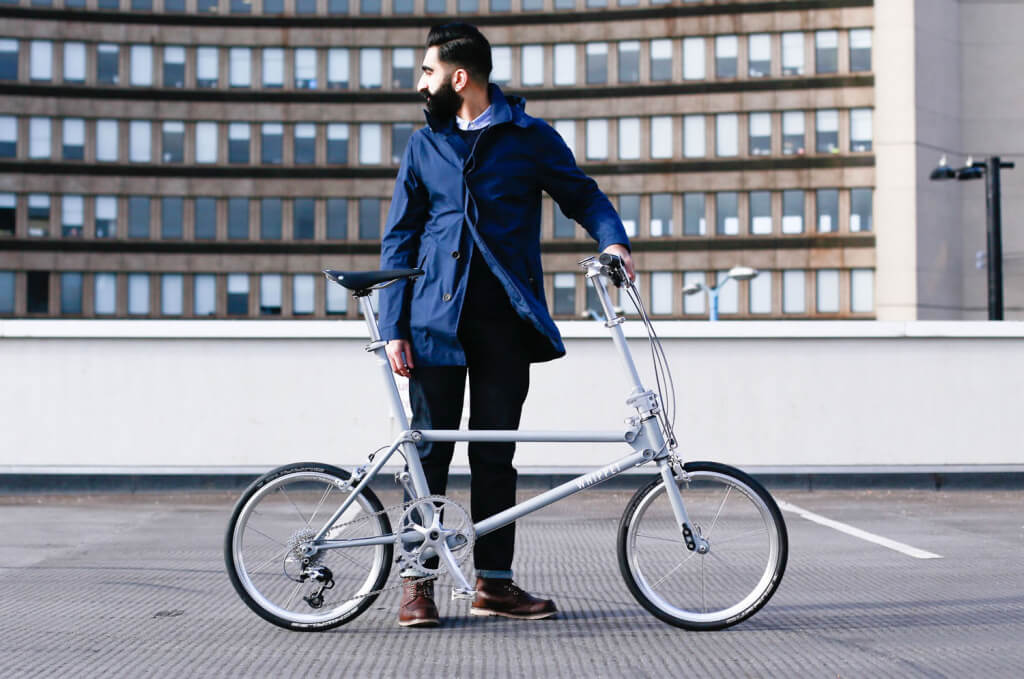 Whippet British Folding Bicycle
Not just highly mobile, but space-friendly as well – when you're not whizzing around town, you can simply fold this bike down for for effortless storage in your urban abode. In fact, it reduces to just 30% of its original size. When not folded up, the bike's sleek yet durable design makes it perfect for everything from joyrides to everyday commuting. It'll only be a matter of time before your friends start calling you the "Silver Bullet"…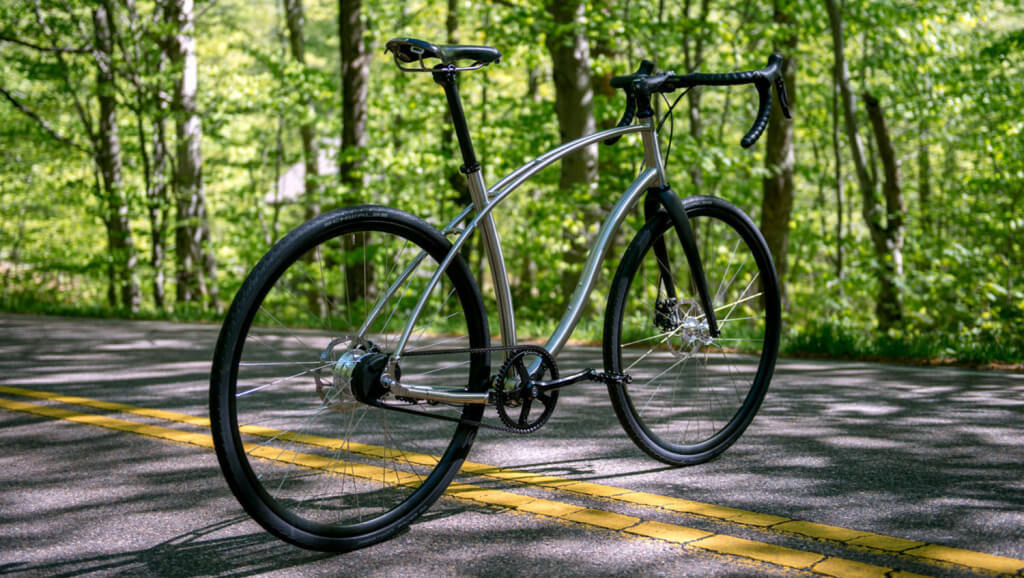 Budnitz Alpha Belt Drive Commuter Bicycle
Whether it's for getting to work or getting in a workout, this bike is all about comfort, durability and versatility. Equipped with a custom aluminium cantilever frame, a carbon fork, custom internal cable routing and a Shimano Alfine internal 8-gear hub, these two wheels boast the latest engineering and tailored beauty of the brand's customisable bicycles, but at an affordable price. Fast and low-maintenance – just what you need in your everyday ride.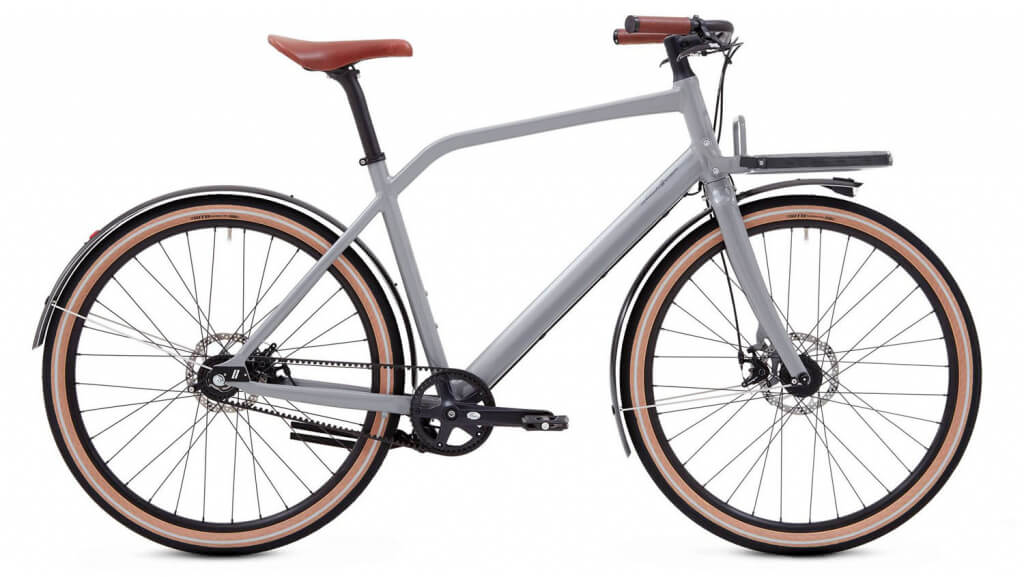 Schindelhauer Bikes Gustav Functional Urban Bicycle
This all-rounder sports a minimalist design, but we doubt you'll miss any of the extra bells and whistles. Available in 2-speed and 8-speed models, the bike offers an integrated front rack featuring a smart strap system attached to the head tube, preventing your cargo from affecting your balance when you turn the handlebar.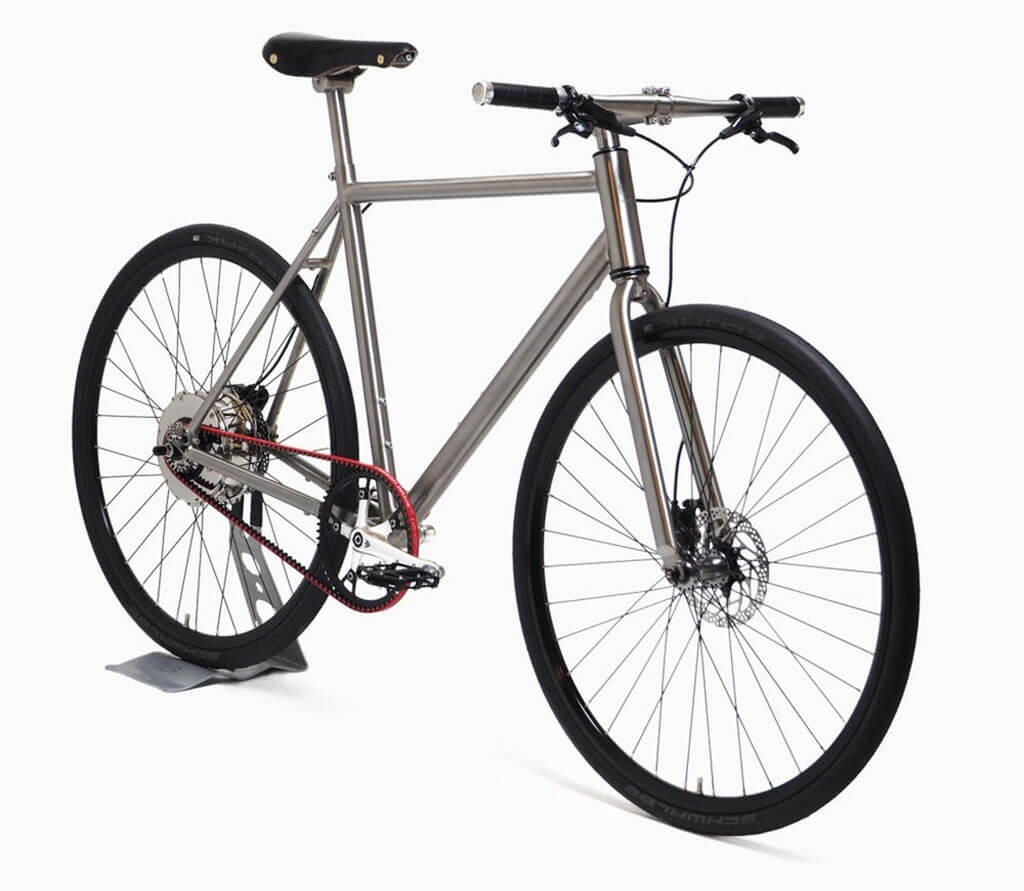 Nua Electrica Advanced Commuter E-Bike
Could this be the world's most unassuming e-bike? Weighing just 13kg, the Nua Electra is lighter than many normal bikes, but its titanium frame makes it as durable as it is lightweight. The lack of computer screen, as well as the option to use a self-charging mode with unlimited distance range, mean you can ride this e-bike like a regular two-wheeler – but you can also opt for the fully assisted Turbo mode and ride up to 30 kilometres on one charge.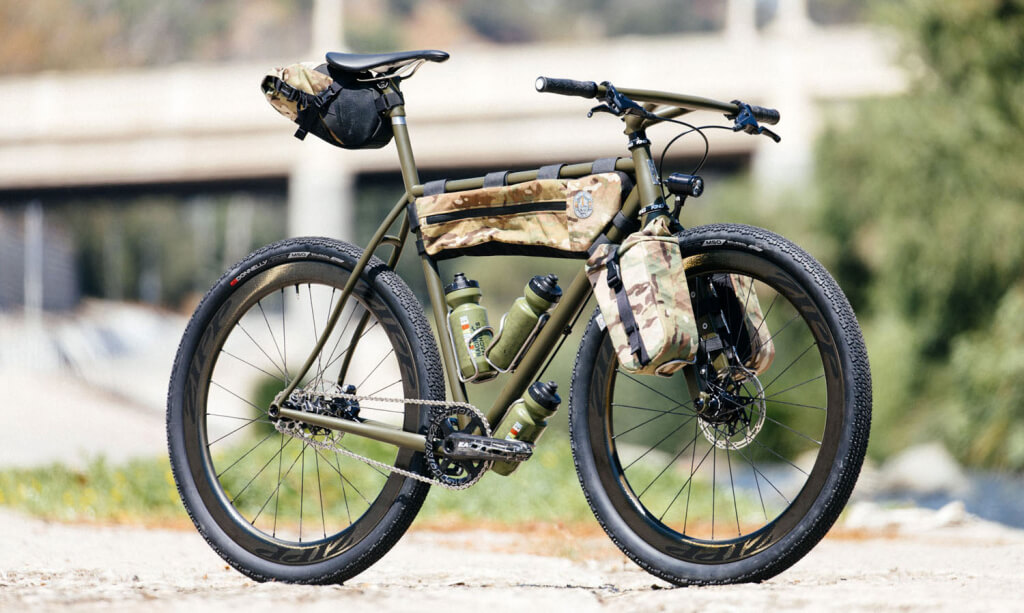 Speedvagen GTFO Ready-Made Bike
Perhaps "Rodeo Labs Spork 1.2 fork", "Easton AX70 wheels", "Maxxis Refuse 650b x 50 C tires" and "XT/Ultegra brakes" don't really mean anything to you – just know this is a serious set of wheels that's as adaptable as it is capable. Offering the same materials and design as a custom Speedvagen, but with a lower price point, this puppy is ready to take you wherever you want to go.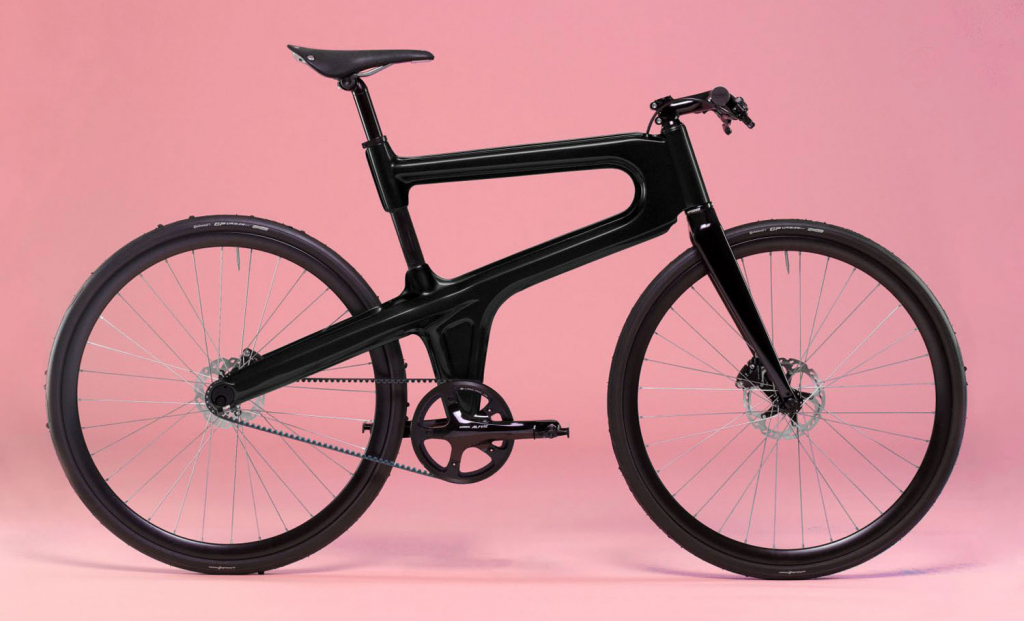 Mokumono Delta Sportive Commuter Bike
The ideal ride for the daily traveller, this bike is made with durable components and low-maintenance in mind. The lightweight aluminium frame is designed for extra stability and comfort, with floating rear stays and a carbon fibre front fork. Additionally, the Shimano 105 grade hydraulic flat mount disc brakes offer reliable and effective stopping power, while heat-dispersing pads ensure peak brake performance, rain or shine.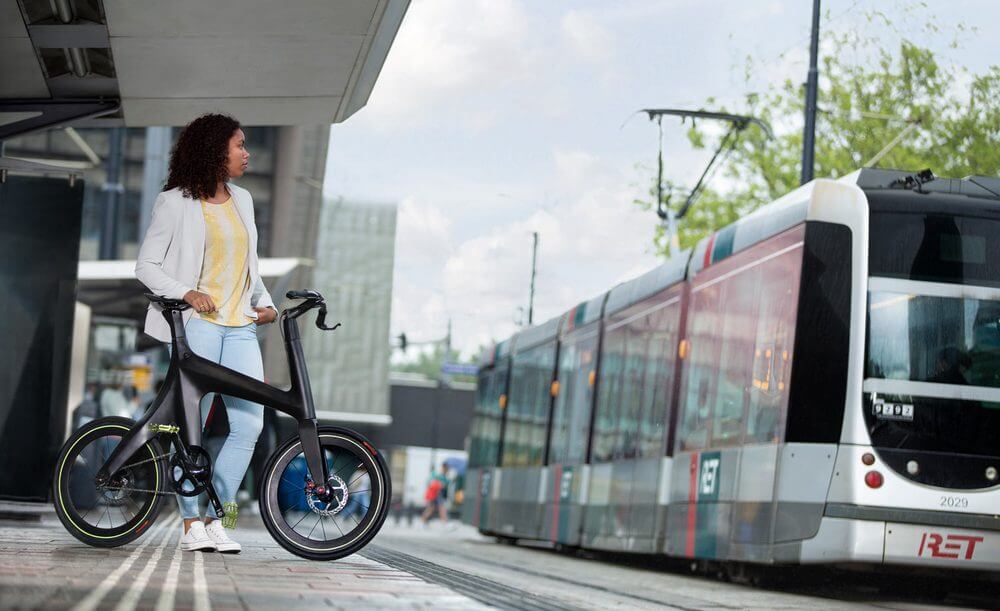 Minimal Bike Carbon Fibre Bike
Impressively lightweight, easy to ride and handsome in all black – the Minimal Bike might have style in spades, but it also has substance. Whether you're scaling mountains, jetting down the road, navigating through the city or simply setting off on a leisurely Sunday ride, this bike can go anywhere. And clocking in at only 6.7kg and 146cm in length, the Minimal Bike is not only classy – it's compact, too.
Evan Varsamis 
Evan Varsamis is the CEO and Founder of The Gadget Flow, a powerful online platform for discovering the world's coolest new devices and high-tech accessories. Evan is a leading voice in the world of gadgets and tech, and as an American Express Global Citizen he'll share his top new product finds – for work, play and everything in between – each month. Find out more about The Gadget Flow and get the app here.