';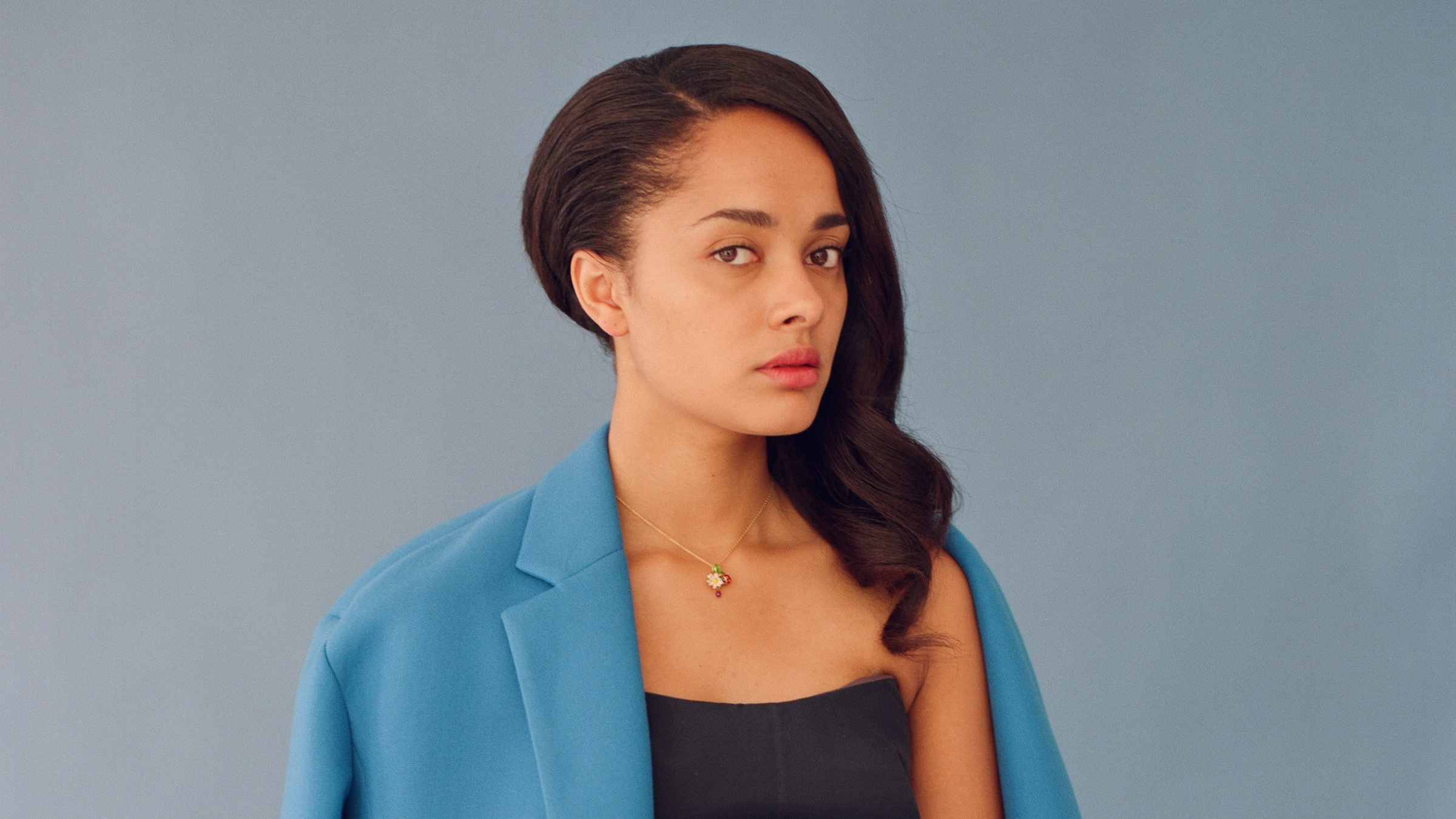 ;
Last year, long before the opening of Star Wars: The Force Awakens, we flagged John Boyega, Daisy Ridley, Oscar Isaac and Adam Driver as stellar new acting talents to look out for. This year we try to repeat that trick, by highlighting four similarly talented names to watch. Some are relative newcomers, while others are more experienced actors on the verge of earning wider recognition. What unites them all, however, is a singular talent that we think makes them worth watching and following as their careers continue to progress.
Karla Crome
Already at 27 a veteran of stage and screen, Crome has steadily built up a list of stellar acting performances including the award-winning Murder in 2013 and, more recently, in You, Me and the Apocalypse as well as Under the Dome. In addition to her television work, Crome has acted on stage as well as even writing her own plays, Chloe and Mush & Me. As talented as she is versatile, this London-born actor and writer seems to be a major talent in the making.
Rizwan 'Riz' Ahmed
It is no easy task to try and describe this modern-day renaissance man who is equally comfortable acting on stage or in film (whether in dramatic or comedic roles), or even pursuing a second career in music under the guise of his hip-hop alter ego Riz MC. He first reached a wider audience for his performance in Michael Winterbottom's film The Road to Guantanamo. As a footnote to that role, he was detained at Luton Airport on his return to Britain from the Berlin Film Festival, where the cast had celebrated winning the Silver Bear. Venturing to Hollywood, he secured a small, but intelligently played role opposite Jake Gyllenhaal in the edgy thriller Nightcrawler. Now, at the age of 33, this articulate and subtle actor seems set for greater recognition with his upcoming role in Star Wars: Rogue One – a standalone movie set in the Star Wars universe and due for release on 16 December this year.
Laia Costa
It was Costa's role as the eponymous character in German movie Victoria last year, that brought her to the attention of arthouse film fans. The Barcelona-born actress proved her versatility juggling dialogue in Spanish, German and English in a film that runs as one continuous take. Rightly earning plaudits for that feat, she is now filming a part in Argentinean film Nieve Negra set for release later this year. Having garnered so much attention in the next year, however, the question now is: how long will it be before she accepts offers to appear in major big budget projects?
Will Poulter
Arguably the highest profile name on our list, Will Poulter has already built up an impressive collection of acting credits, despite only being 23. He started his career in Channel 4 comedy series School of Comedy on British TV – while himself still at school – before landing various film roles ranging from low-budget independent films through to major movies such as We're the Millers and The Maze Runner. Most recently, Poulter proved he has serious acting chops alongside Leonardo DiCaprio and Tom Hardy in The Revenant. Whatever the future holds, it is clear that Poulter is among the most talented young actors of his generation. Who knows, if producers Barbara Broccoli and Michael Wilson choose to reboot the James Bond franchise with a young actor, he could even be an outside bet to replace Daniel Craig as 007.
Article by James Lee-Tullis
Which young acting talent most impressed you in Star Wars: The Force Awakens?