';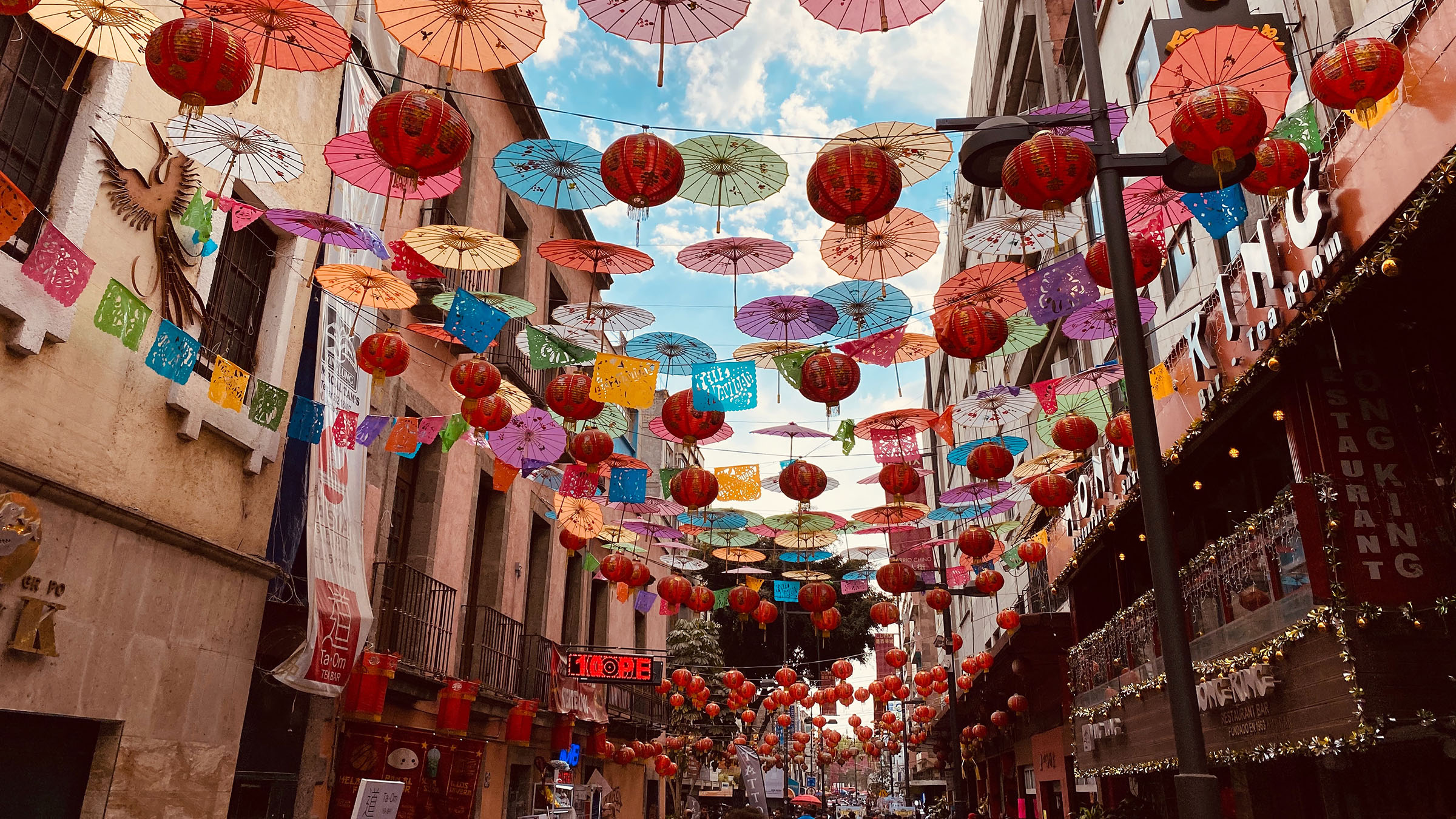 Mexico loves a good celebration, especially ones that are all about honouring the country's vibrant traditions, warm people and rich culture – but that doesn't mean out-of-town visitors aren't welcome to enjoy the full experience. From folkloric festivities and artistic events to parties commemorating Mexico itself, take our quiz to find out which fiesta you should definitely plan to attend the first chance you get.
PROMOTION: YOUR INSIDER TIP
A family beach vacation, a romantic gourmet retreat, an urban getaway with friends, an adventurous escape deep in the rainforest – whatever your dream holiday, La Colección Resorts will make it memorable, offering 15 unique and distinctive resorts across Mexico and the Dominican Republic. Click here to book your next escape.