';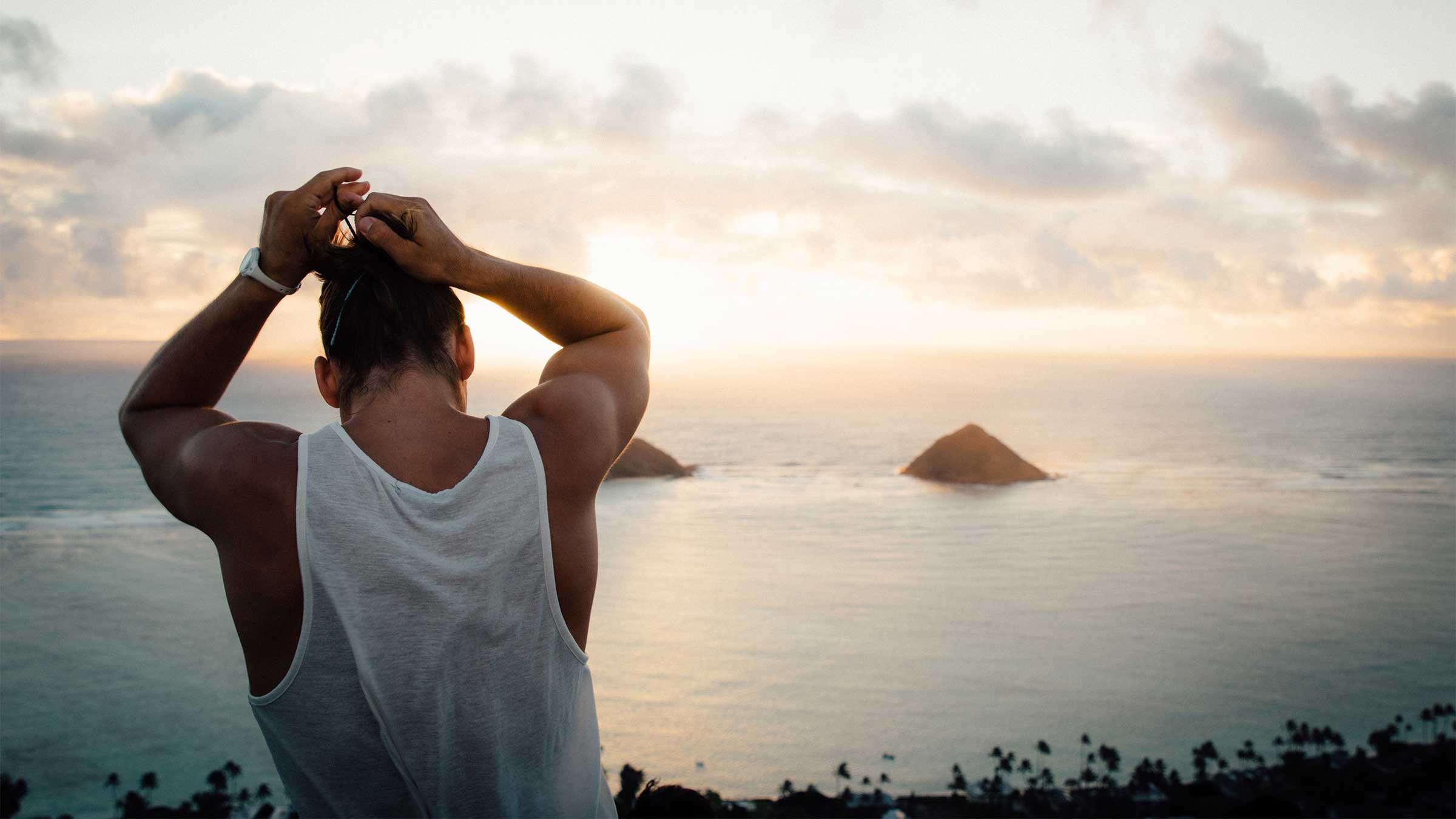 Summer has come, the sun is burning bright and things are heating up. That means it's time to lock the woody, spicy, cold-weather colognes away in your closet and get into some fresh, sweet-smelling (but manly) perfumes that will put you in the mood for the long, hot season ahead.
For The After-Work Warrior
A marine-based scent with incredible lasting power, Kenzo pour Homme is an early '90s gem that hasn't lost its place on the shelves. For the type of man who's unpretentious, yet confident enough to impress and make his presence known, this is the ideal choice for both a professional meeting during the day and a wild night out clubbing.
For The Modern Sailor
Bvlgari's Aqva Amara is a new "player" in the male fragrance arena that represents a new twist on aquatic-scented colognes. Composed of aristocratic ingredients that give it a touch of luxury, Aqva Amara's unique aquatic and Mediterranean character makes it the perfect choice for anyone who works near or on the sea, and those who enjoy spending their leisure time there.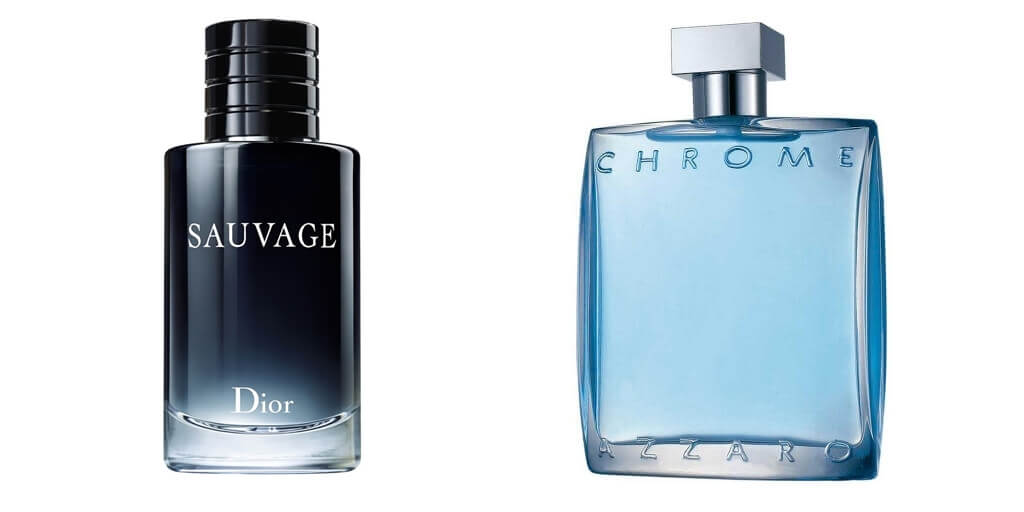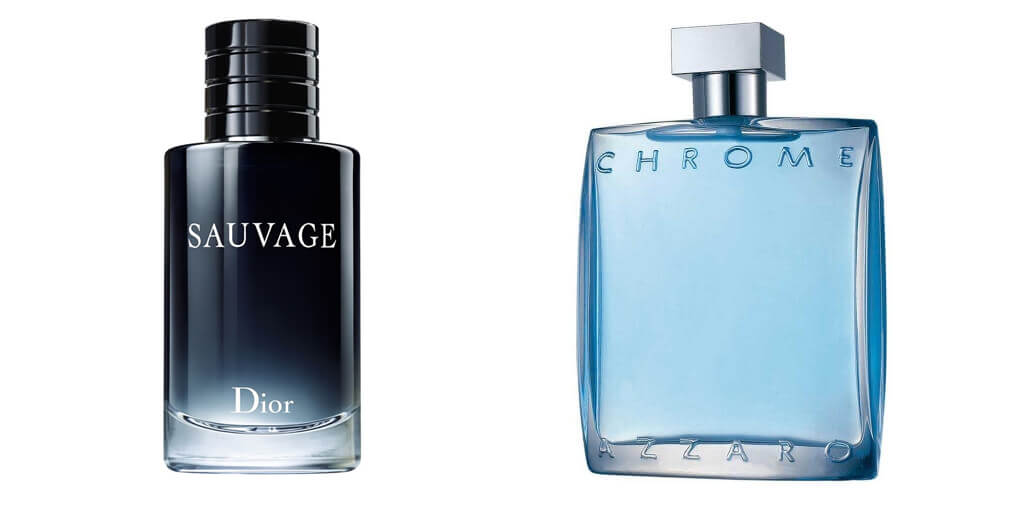 For Everyman
Regarded as one of the best men's colognes of this century, Sauvage by Christian Dior has become an instant classic, despite only being released in September 2015. Great for everyday wear in the warmer spring and summer weather, Sauvage's versatility is probably what makes it stand out the most – any man can wear this masterpiece and feel confident, regardless of the circumstances or situation.
For The Master Of Meetings
One of the best colognes on this list in terms of value for your money, Chrome Azzaro is a sexy, classy, citrus-scented fragrance that will garner you many compliments at the office. Its distinctive smell will set you apart without having an intense "in your face" vibe, which explains why it's so popular with the more mature professional.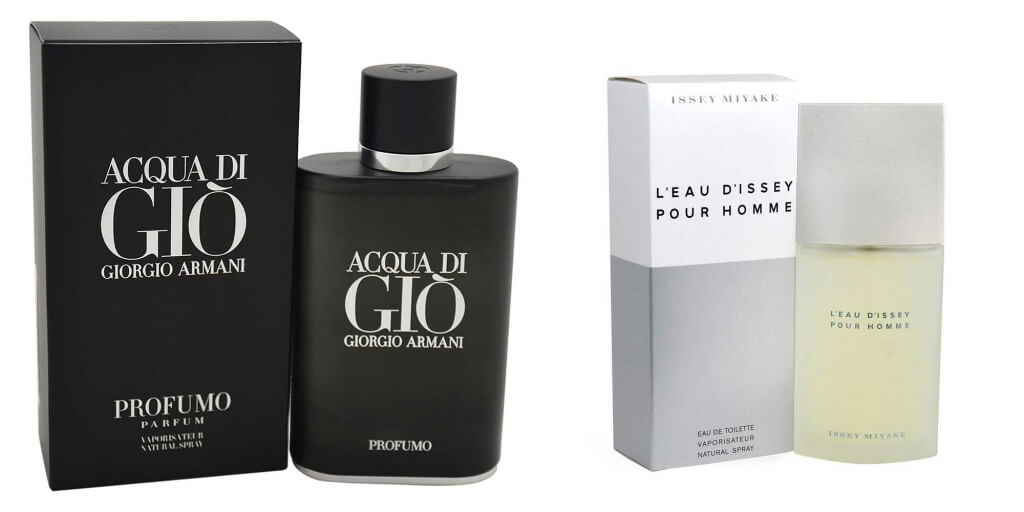 For The World Traveller
Inspired by the lush, vibrant beauty of the Sicilian island of Pantelleria, Armani's now-iconic Acqua di Gio is the perfect fragrance for travellers and adventurers. It's the scent of freedom, evoking the soft breezes and blue waters of the Mediterranean, with the perfect blend of sweet and salty seawater notes and nuances of sunny warmth on your skin.
For The Stylish Sophisticate
Issey Miyake is famous for using rare materials in an attempt to produce unique scents that capture a sense of timelessness and freedom. L'Eau d'Issey pour Homme is the perfect example of the designer's ambitious quest to create a universal and sophisticated men's fragrance, suitable for any occasion – especially during the long, hot days of summer.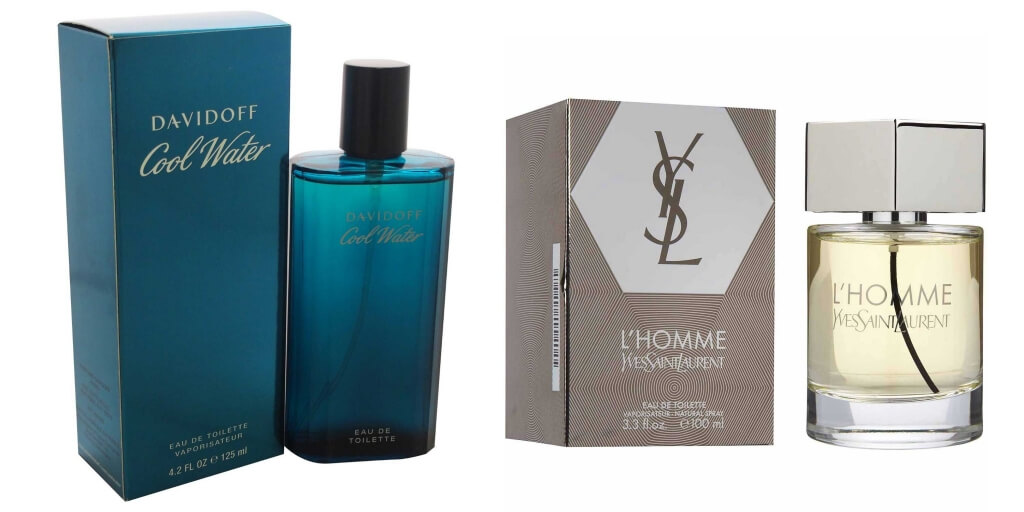 For The Chillaxer
Though it's nearly 30 years old, Davidoff's Cool Water remains as fresh, sharp and masculine as ever. This is not just another cologne, but rather a pioneer – the first of its kind to spawn a new genre of fragrance: the aquatic. Time has not diminished the crispness and appeal of this casual, everyday summer fragrance, while its great price makes it affordable for men across the socioeconomic spectrum.
For The Classy Gent
Despite being a supreme choice for summer, L'Homme by YSL is one of the most versatile colognes out there, as many men wear it as their signature scent all year round. Classy and elegant, L'Homme fits almost every occasion, though it will certainly help you better impress your date (or boss) if you wear it with a suit on.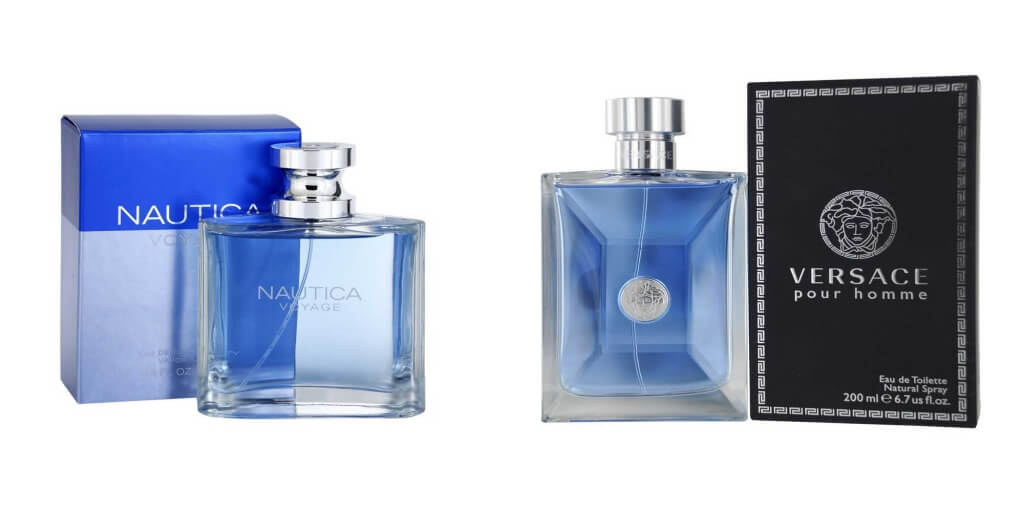 For The Natural Explorer
This is the rare occasion where a high-quality scent is offered for such a low price. Envisioned for an active, athletic and adventurous type of man, Nautica Voyage is a fresh and salty sea breeze that awakens a man's instinct to measure his own power against the forces of nature. It is the ideal choice for a man on a tight budget who lives by his own rules and won't spend a fortune in order to smell good.
For The Man Who Glistens
Versace pour Homme comes in a very classy bottle and is made especially for stylish, sophisticated professionals and businessmen as well as athletes, all of whom will inevitably sweat during a busy, warm day at work or competing and need a scent that will explode when it mixes with their perspiration. With a breathtaking lime top note, this cologne will smell fresh for hours and won't reveal your body's odour, even on the most burning-hot summer day.
Article by Theodoros Karasavvas