';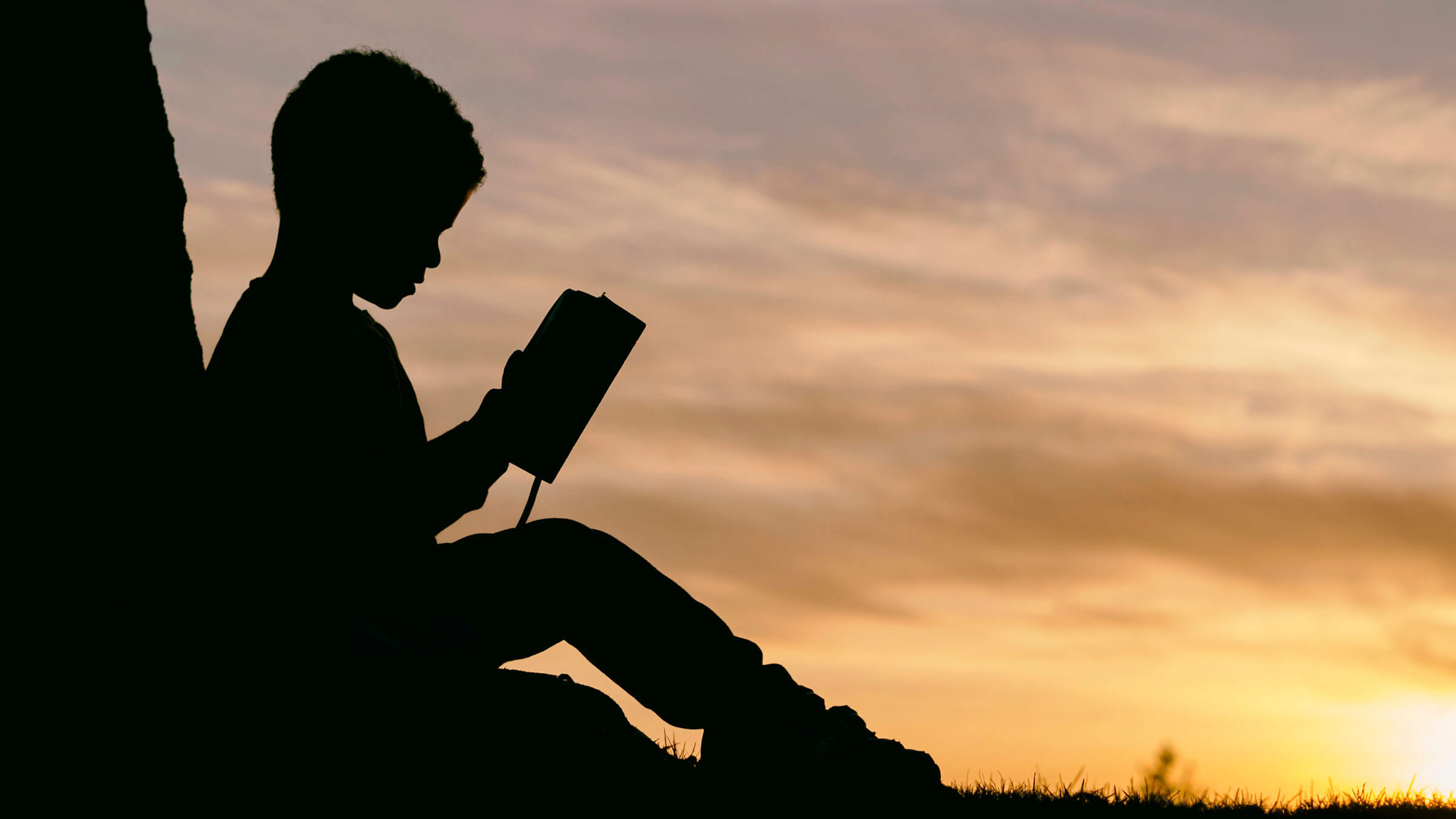 Some kids never discover the joy of reading – thinking books are boring and preferring the action of videogames over the more quiet joys of the written word. Graphic novels, however, have proven in recent years to attract more and more reluctant young readers, as well as little kids who are still learning to read properly. After all, the impressive illustrations, relatable characters, wacky humour and captivating stories are tough to resist (even for plenty of adults!).
Looking to get your youngster hooked on reading? Perhaps start with one of these totally awesome kid-approved graphic novels.
Ethel and Ernest (1998)
This short yet impactful graphic novel tells the story of legendary cartoonist and author Raymond Briggs' parents, allowing us as readers the chance to witness some of the most important events of the 20th century through their eyes. Ernest and Ethel met in Britain in the 1920s, and spent more than 5 decades weathering the storms of life together; Briggs beautifully narrates his parents' struggles by blending his colourful art with back-and-forth dialogue in white space, with no lines to confine them. His skilful use of all caps and a large font size draws attention to certain words, pulling in the young reader's eye and offering helpful cues for budding new readers.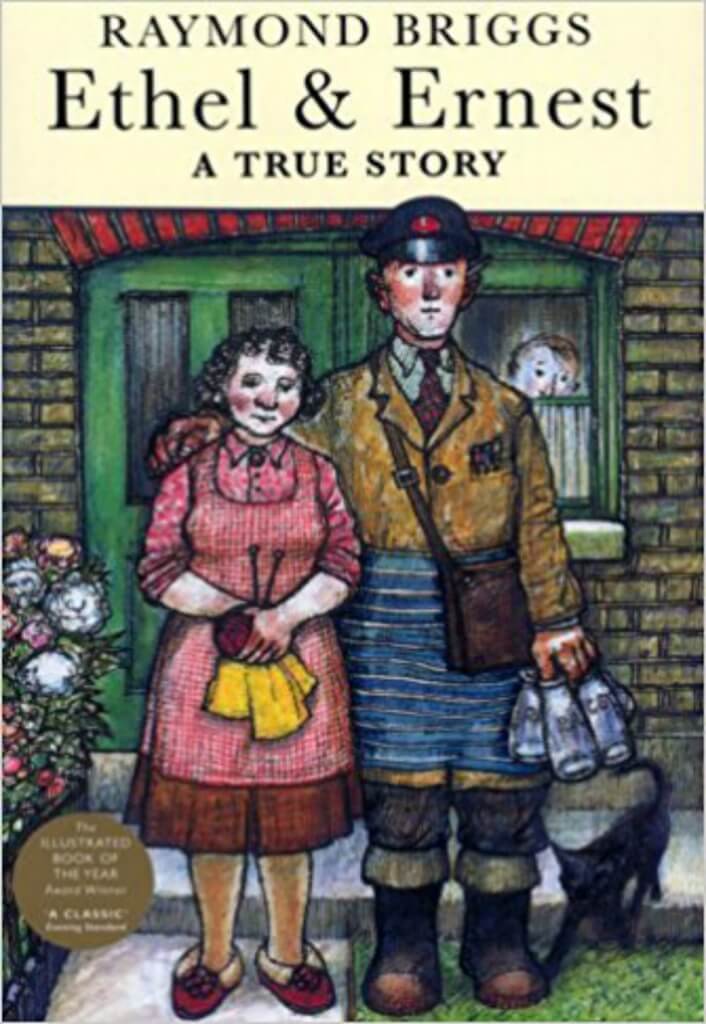 The Invention of Hugo Cabret (2007)
The Invention of Hugo Cabret by Brian Selznick is widely considered one of the best graphic novels ever created for children. Hugo – orphan, clock keeper and thief – lives in the walls of a busy Paris train station, where his survival depends exclusively on secrets and anonymity. Although it may sound like a simple story directed exclusively towards children, this touching tale offers a wonderful read for anyone who loves a good book, regardless of age. Ultimately, don't let the length of the graphic novel intimidate you, as it's a surprisingly quick read due to the many superb illustrations that complement the narrative.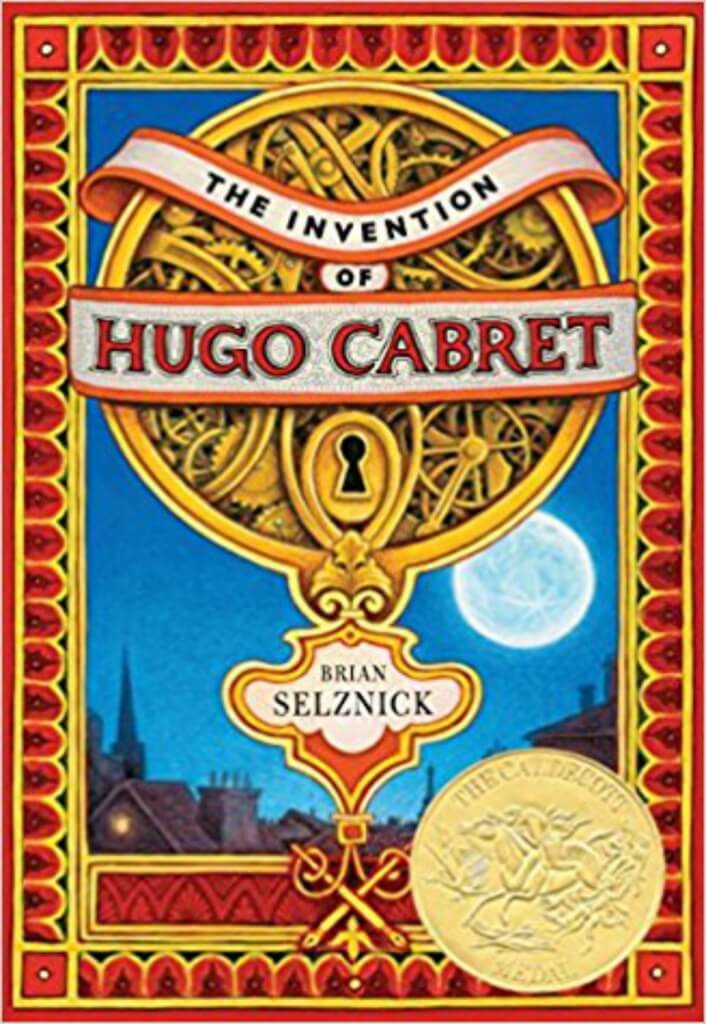 The Stonekeeper (2008)
Kazu Kibuishi's The Stonekeeper is the perfect marriage of manga and graphic novel, great storytelling and outstanding artwork, absolute realism and paranormal, almost magical circumstances. Despite being geared mainly toward younger readers, the story deals with grown-up themes such as the sudden death of a loved one, courage in the face of insuperable odds, and the value and significance of family. Kibuishi attempts – and ultimately manages – to impart real-life lessons upon young readers through a fantasy world of frightful demons, mechanical rabbits and giant robots that two ordinary children have to confront.
Smile (2010)
Raina Telgemeier's #1 New York Times bestselling graphic memoir is based on events from her life in middle school through high school. One day, the heroine falls down as she is running home, and her two front teeth fall out as a result. From braces to headgear and even root canals, Telgemeier tells us how she survived her horrific orthodontic "operations". Telgemeier's engaging illustrations do a phenomenal job capturing the weird feelings and emotions every teenager can relate to.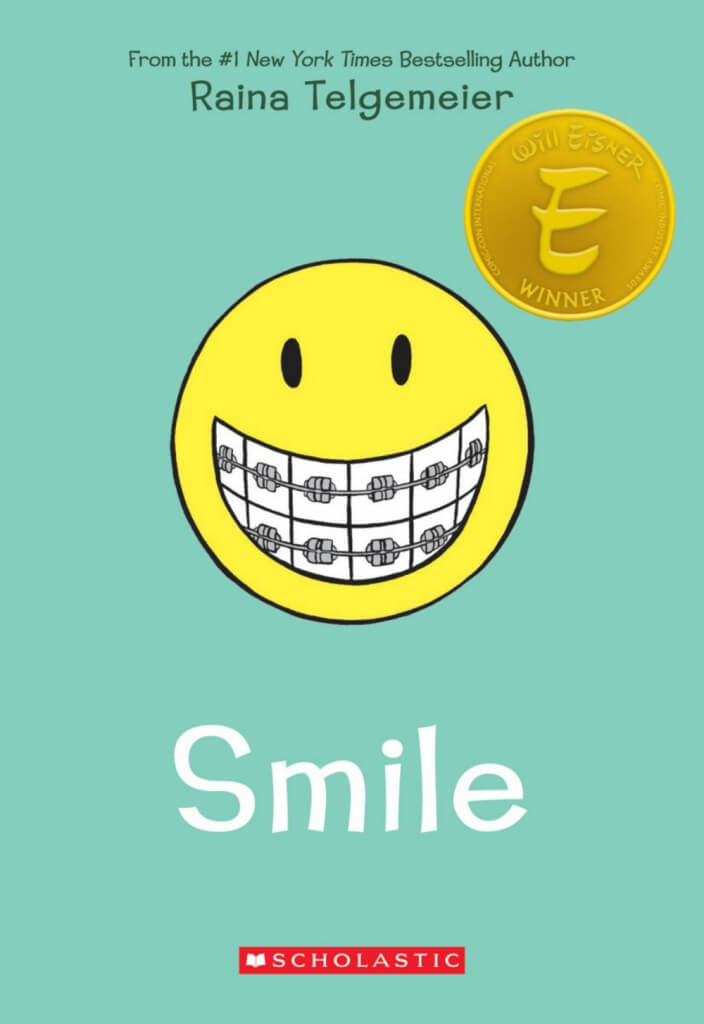 Anya's Ghost (2011)
This graphic novel follows Anya Borzakovskaya, a Russian immigrant who moved to the United States with her mother and brother. Anya isn't doing particularly well in school, and she doesn't have many friends. Her only true companion ends up being a 90-year-old ghost that she meets after falling into a deep hole in the ground. The spooky humour, the dash of the paranormal, the innocence of Anya and the fantastic artwork by Vera Brosgol all combine to create the extraordinary beauty and wonder of this book, which simultaneously amuses you and leaves you thinking about how being lonely in a crowded world can affect anyone's sense of self, including (or especially) for children.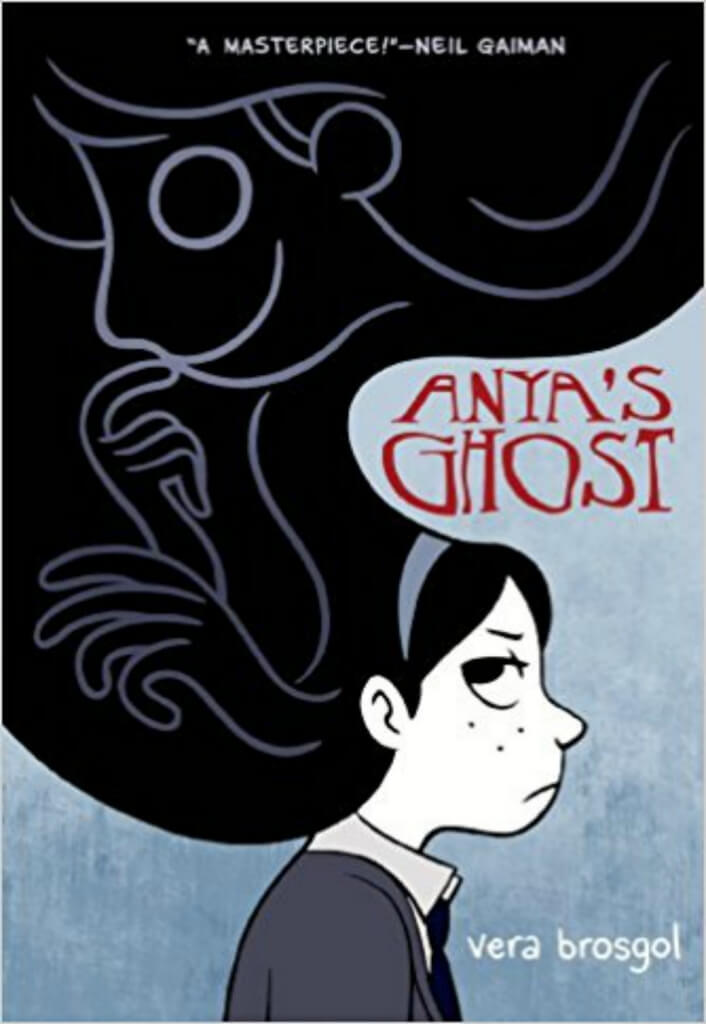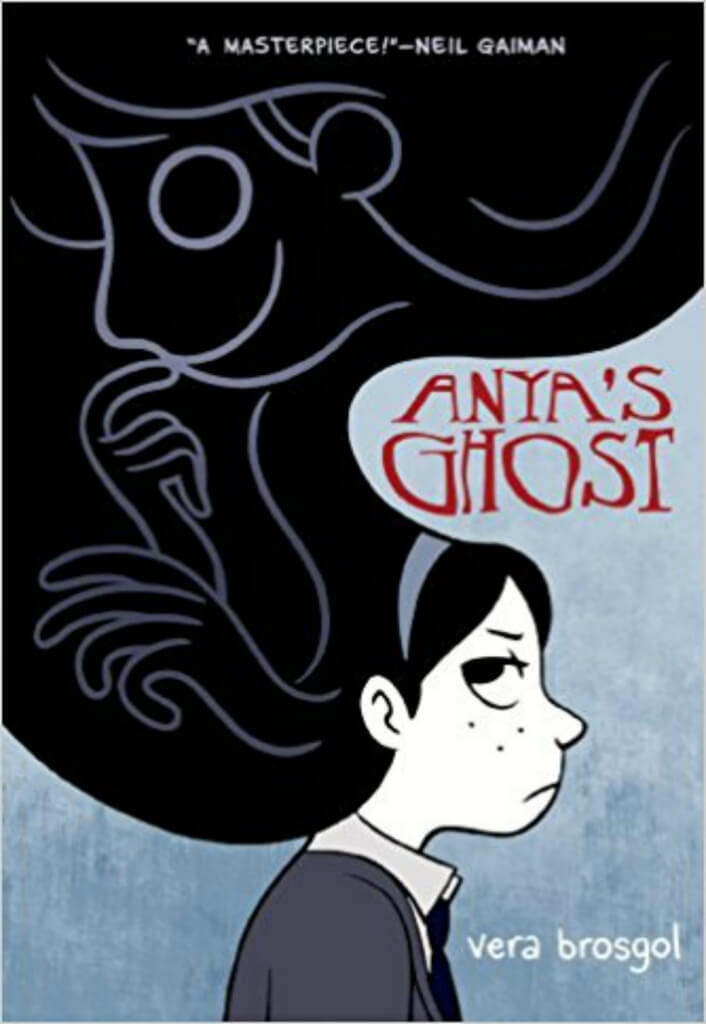 Level Up (2011)
Level Up tells the story of a young Asian-American boy torn between his passion for videogames and his sense of obligation toward his parents who dream of him becoming a successful doctor one day. The plot touches on many important topics, such as the meaning of family and community in an increasingly individualised society, the growing pressure to attend college, the delayed transition to adulthood, and the role commercial culture plays in all of this. The dilemma is loud and clear in this graphic novel: Pursue your dreams or satisfy the ambitions of your parents? Level Up may well help many youngsters on the road to making their own life decisions.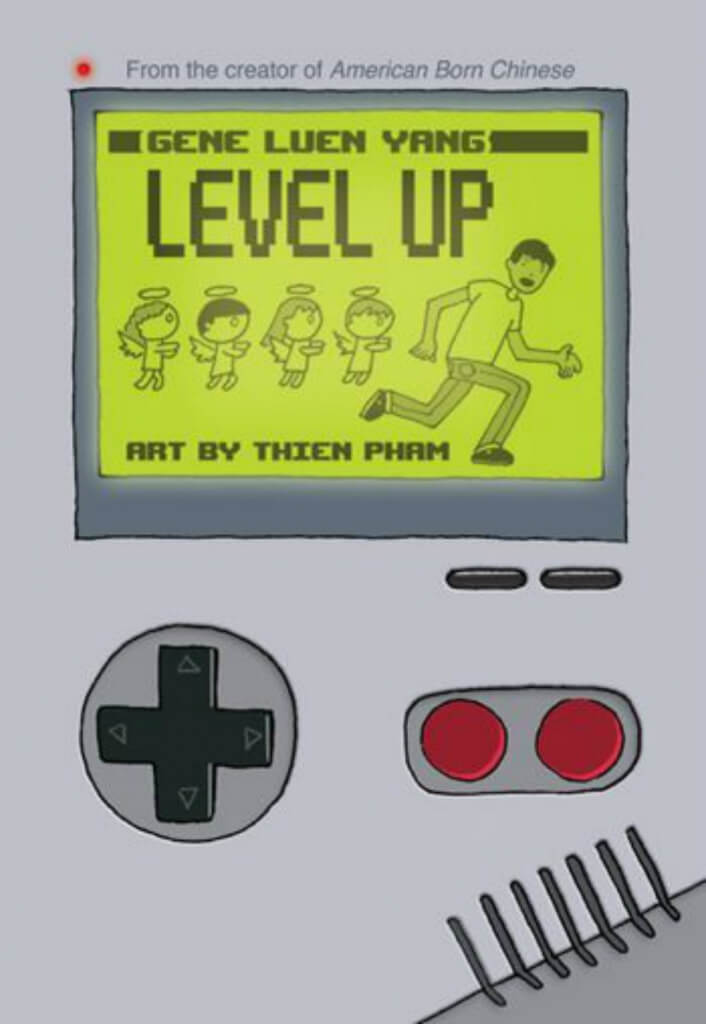 This One Summer (2014)
In This One Summer, cousins Mariko and Jillian Tamaki create an aesthetic and ultimately optimistic story about a girl on the cusp of adolescence. Rose and her family are taking their annual trip to Awago Beach, where they've been going since Rose was 5, and every inch of the tiny, peaceful town is filled with happy memories. But this year it's different: Rose's parents are fighting more than ever. The angst of being a young teenager in a stressful environment is well captured in the drawings and language of this work, allowing the reader to feel a strong connection to the main characters.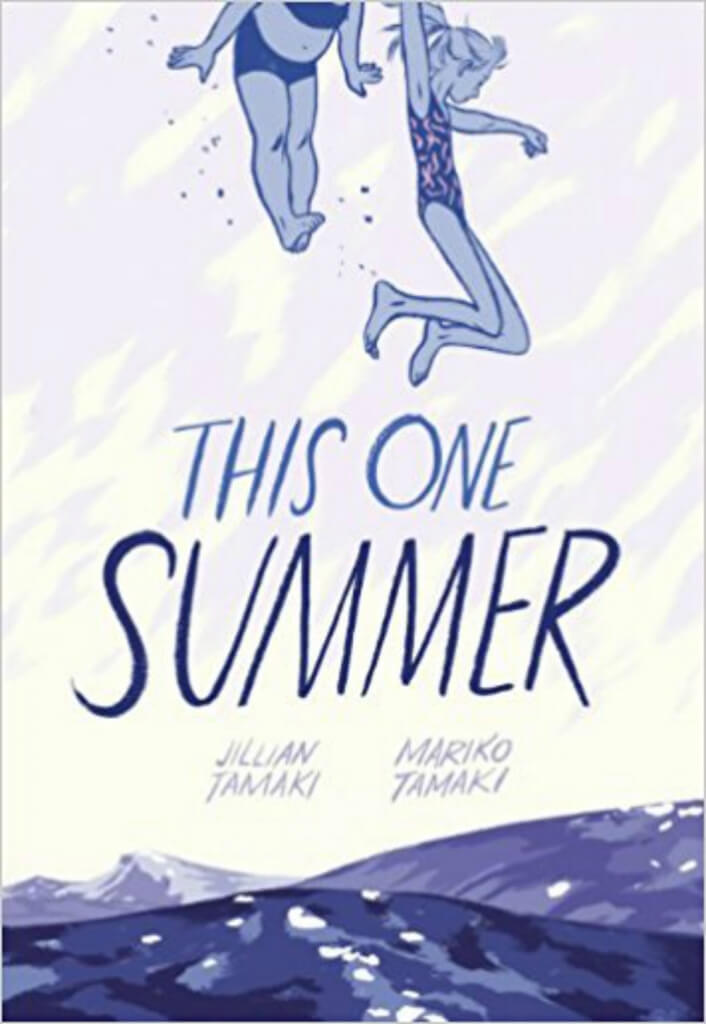 Little Robot (2015)
Ben Hatke has a unique talent for creating not only beautiful artwork, but also memorable characters in his graphic novels. One such case is Little Robot, which tells the tale of a little girl who has no friends and doesn't go to school – until one day she finds a little robot and they become friends. The robot, however, wants to see more of his own kind, and the girl is willing to help him do so. The well-balanced mix of fun, humour, artistic beauty and action makes this book appropriate for all ages – adult readers will appreciate Ben's marvelous drawings, while the lack of a strong textual component makes this book suitable even for very young children.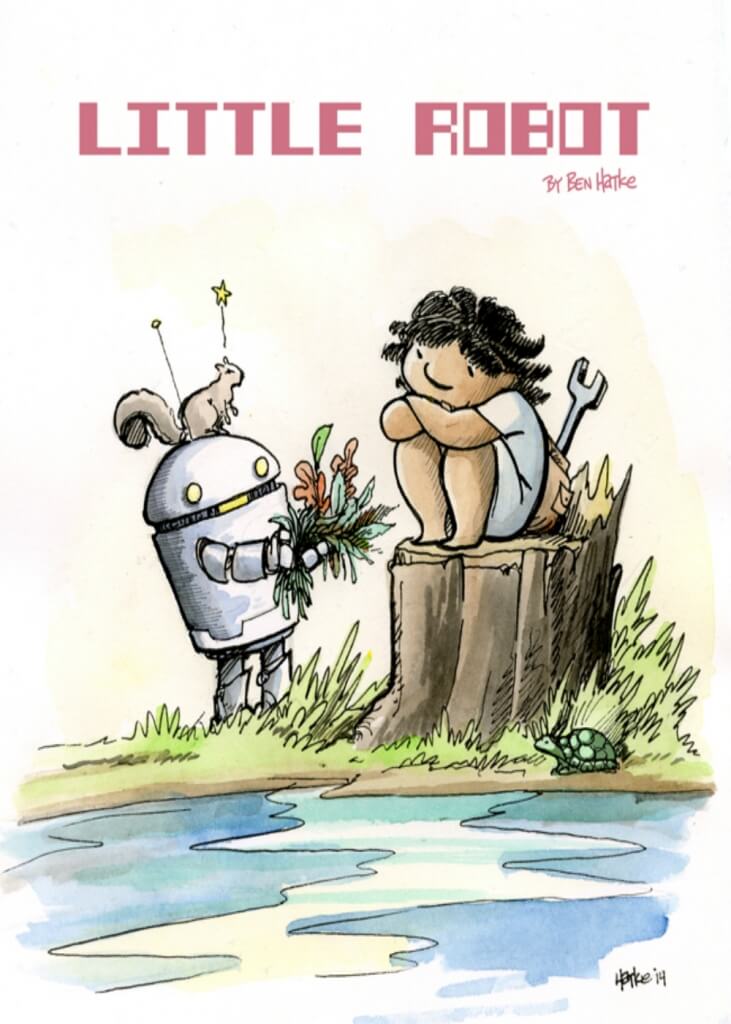 Coraline (2002)
Coraline is a young girl who steps through a door in her family's new house and finds herself in another world where she has an "other" mother and an "other" father. When she comes back to the real world, however, she realises her real parents are missing. Soon she finds out that her "other" mother took her real parents, and the young but brave heroine will do anything in her power to rescue them. P. Craig Russell is the mind behind this visual feast, and manages to bring Neil Gaiman's delightful children's book of the same name to new life in this brilliantly illustrated graphic novel adaptation.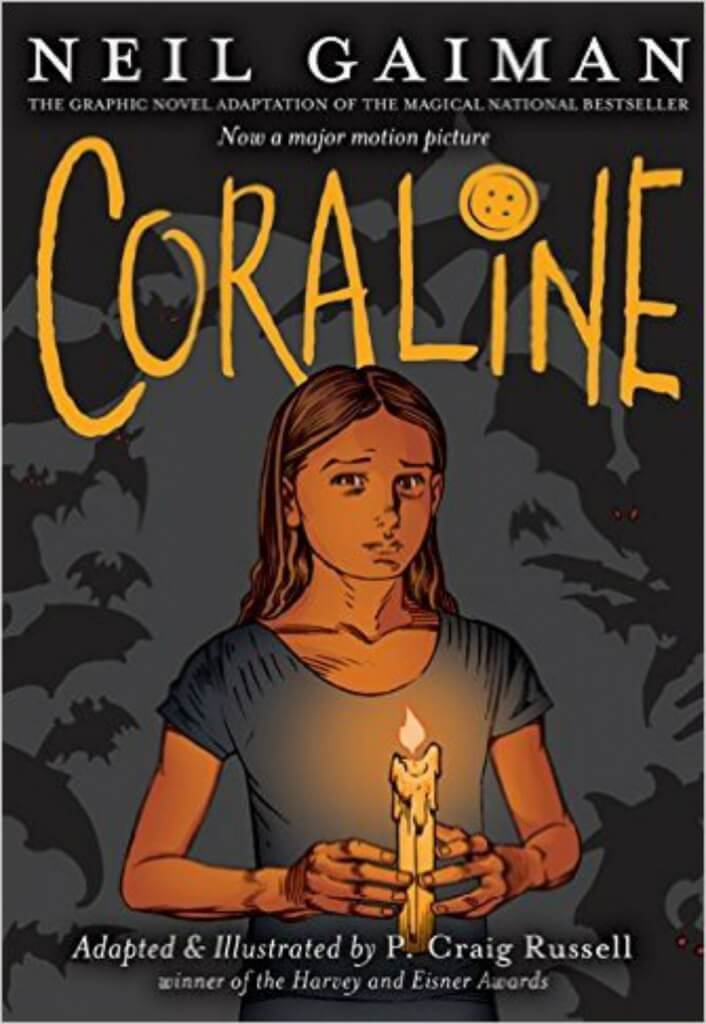 The Misadventures of Max Crumbly: Locker Hero (2016)
Author Rachel Renee Russell introduced protagonist Max Crumbly to her readers in the 10th book of her Dork Diaries series, but decided to make a brand-new series of illustrated novels documenting his middle school ups and downs – Max, you see, is experiencing public school for the first time. Easily readable, this graphic novel is wacky, full of vivid illustrations, and packed with crazy action. The Misadventures of Max Crumbly: Locker Hero introduces sensitive topics, including anxiety and panic attacks, through the courageous Max, who constantly keeps his sense of humour, turning his misfortunes into funny anecdotes. #staysafe #stayathome #selfisolation