';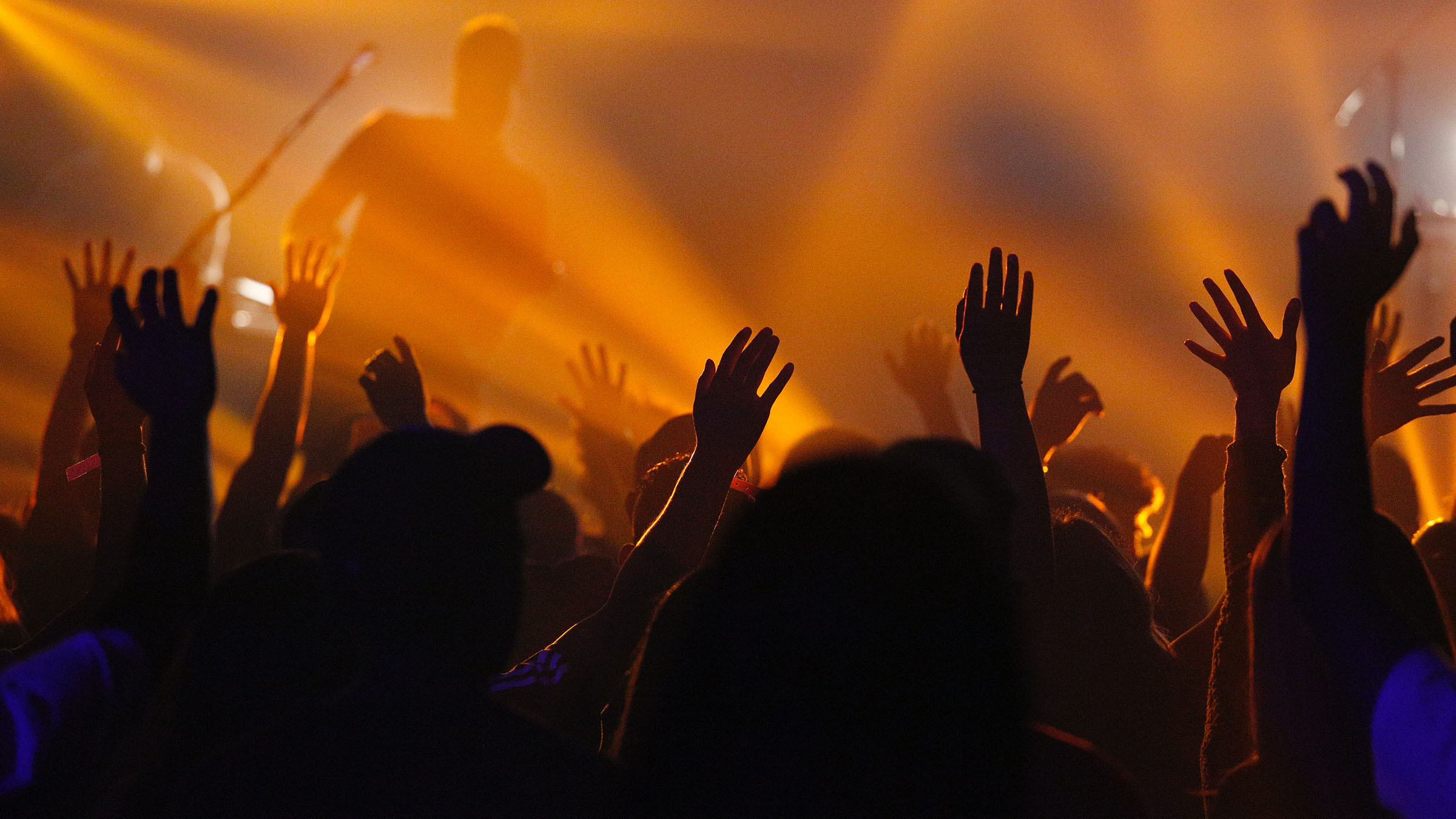 There's nothing quite like sipping something cool while tapping your toes to your favourite music. And the beats definitely sound better live. Whatever your genre, from jazz to dance, these are the best European cities to get your fix, with your trip made all the more rewarding with the Hotel Collection.
Galway City
The lilting notes of the fiddle and banjo reverberate along the streets of Galway City, thanks to talented buskers and lively tunes spilling out of every pub. It's easy to explore on foot and the main hubs for traditional Irish music are Shop Street, High Street and Quay Street.
A buzzing, friendly atmosphere abounds at Taaffes, Tigh Neachtain and Monroe's Tavern and you may stumble upon an impromptu cèilidh at The Crane Bar. But, really, you're guaranteed a musical extravaganza with plenty of Celtic charm pretty much anywhere at any time of day, along with pub grub and fresh Atlantic seafood.
Where to stay after the craic? There's no question. On the shores of Lough Corrib, you'll find Glenlo Abbey Hotel & Estate teeming with old-world luxury.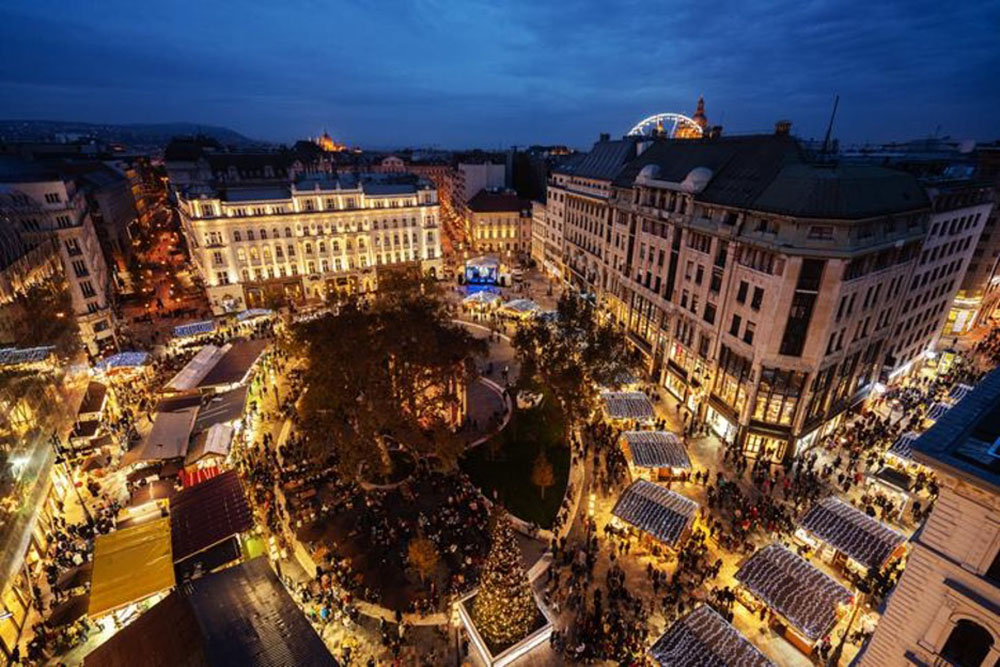 Jazz jams, string symphonies and trendy techno – Budapest has every vibe.
Take in a concert at the Hungarian State Opera House, Pesti Vigadó or The Palace of Arts. A trip to the Hungarian capital isn't complete without hanging out on A38, an ex-Soviet ship moored on the Danube with outdoor terraces for mellow sounds, plus bistro, bar, concert and dance hall.
Time your visit for August and hey presto… the Sziget festival. This year's headliners include Billie Eilish and David Guetta. With more than 1,000 shows across 60 stages for six days, you'll need some serious stamina.

With the Hotel Collection you'll be able to find the ideal hotel to unwind, whether you want big city grandeur at Kempinski Corvinus, or understated hideaway with Mystery Hotel.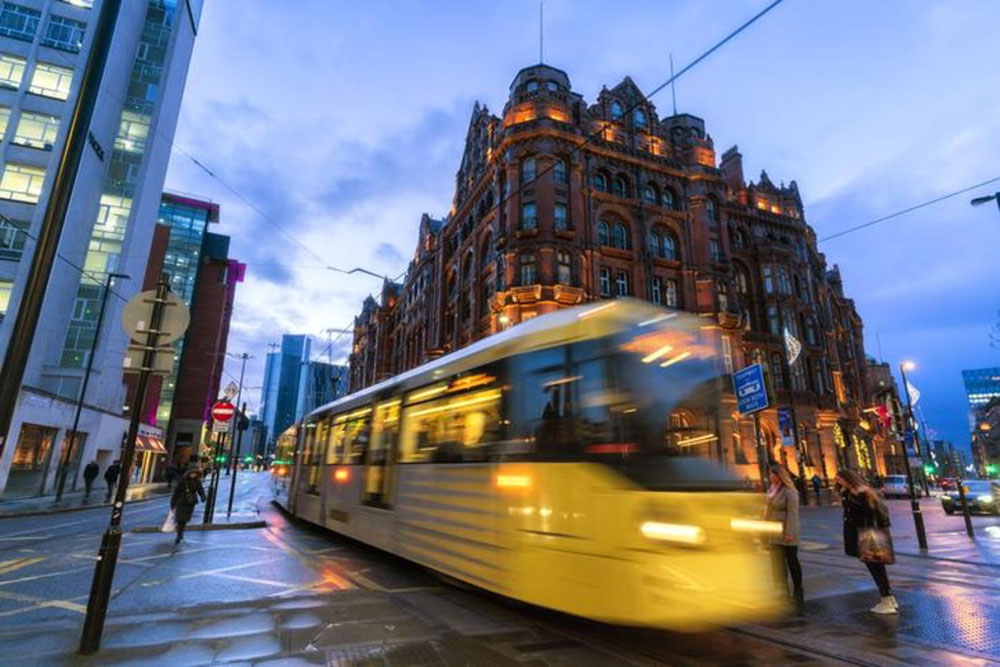 With its long heritage, famous bands and emerging talent, Manchester claims to have its own music ecosystem. With 215 venues and 40 music festivals – according to the Manchester Music Economy Report – you'll be spoilt for choice.
For an effortlessly cool night out, head to The Blues Kitchen where bourbon cocktails are paired with barbecue food, or Albert's Schloss, a flamboyant bier palace serving alpine dishes with music of every genre. There are also pop-up venues aplenty and large arenas attracting the biggest names.
Kick off your dancing shoes and stay the night… or however long it takes you to recover from the party… at the hip Kimpton Clocktower Hotel.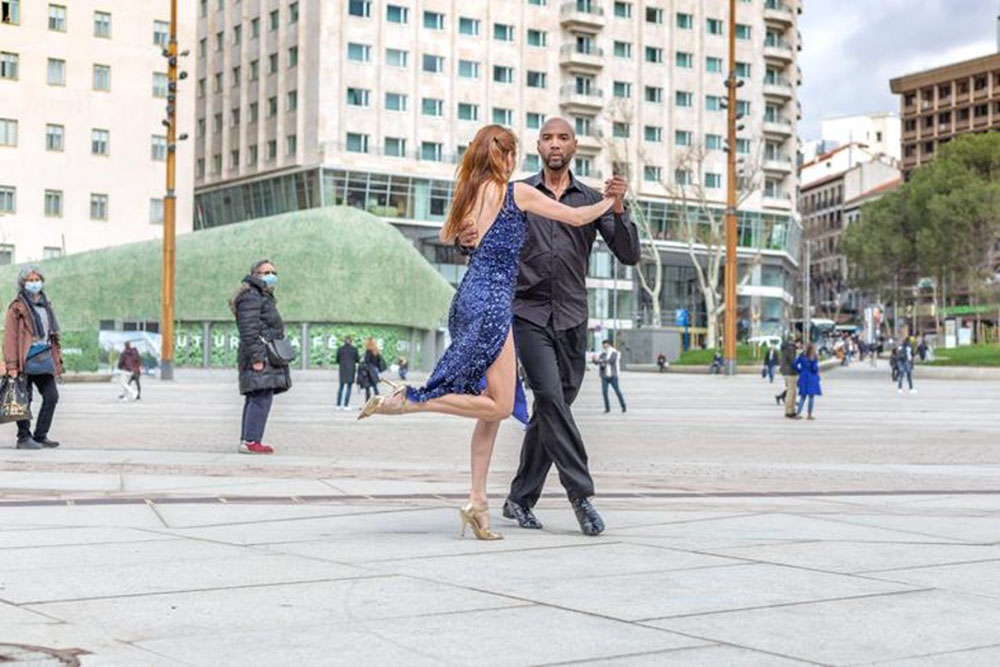 Picture a chilled glass of Cava and tasty tapas, and Madrid's thriving music scene will provide the soundtrack.
There's samba and folk, with a sprinkling of flamenco and R&B at Sala Clamores. Spain's most popular musicians play at La Riviera with its retracting roof for outdoor concerts. It's euro-chic at its best.
If you love live music, any live music, then Siroco is for you. One night you'll have soul and hip hop, the next funk or reggae. Resident DJs follow live sets so it's a great evening with a cool crowd. If you're reluctant to call it a night, check out Wurlitzer Ballroom until 6am.
You'll need a rejuvenating rest afterwards and the Hotel Collection has you covered with an array of stunning Madrid gems.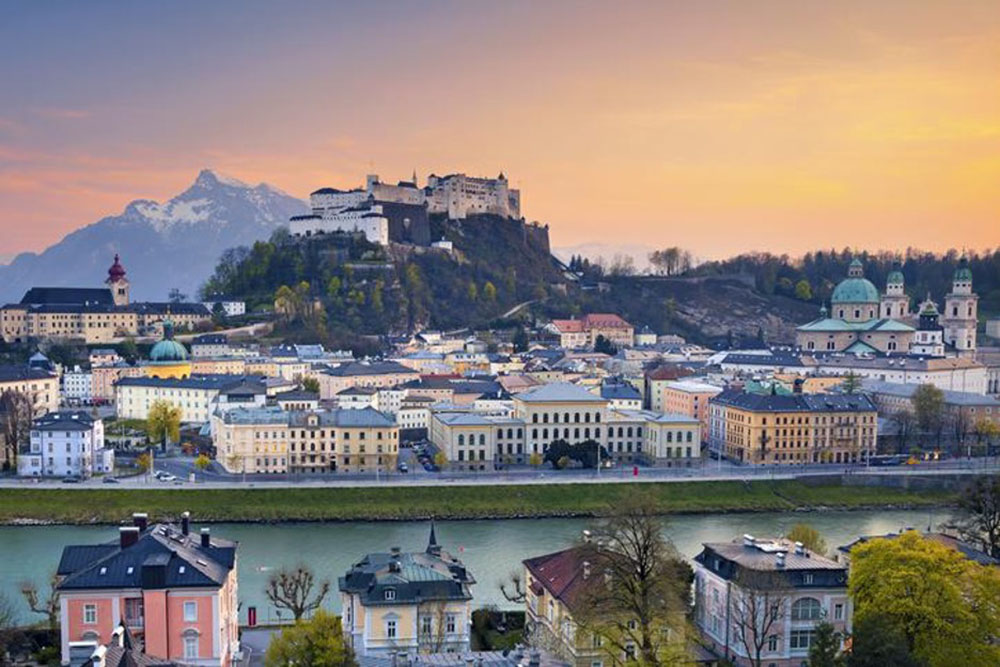 Classical converges with contemporary here – so take a rain check on Vienna and instead opt for this magnificently musical Austrian city.
As if being birthplace to Mozart wasn't enough, it also holds the musically-acclaimed Salzburg Festival every summer.
Jazzit:Musik:Club hosts jazz cats, both old and the newer ones on the block, while Szene has live afrobeat, latin, dub and more. Check out Rockhouse – vaulted ceilings make for great acoustics whether it's local musicians playing or bigger international acts. 
Hotel Stein is most stylish place to rest your head and soothe your senses after the musical highs.
Check out the Hotel Collection next time you're looking for somewhere to stay on your travels and for exclusive Gold Cardmember perks like a free upgrade and $100 to spend on amenities at the hotel.