';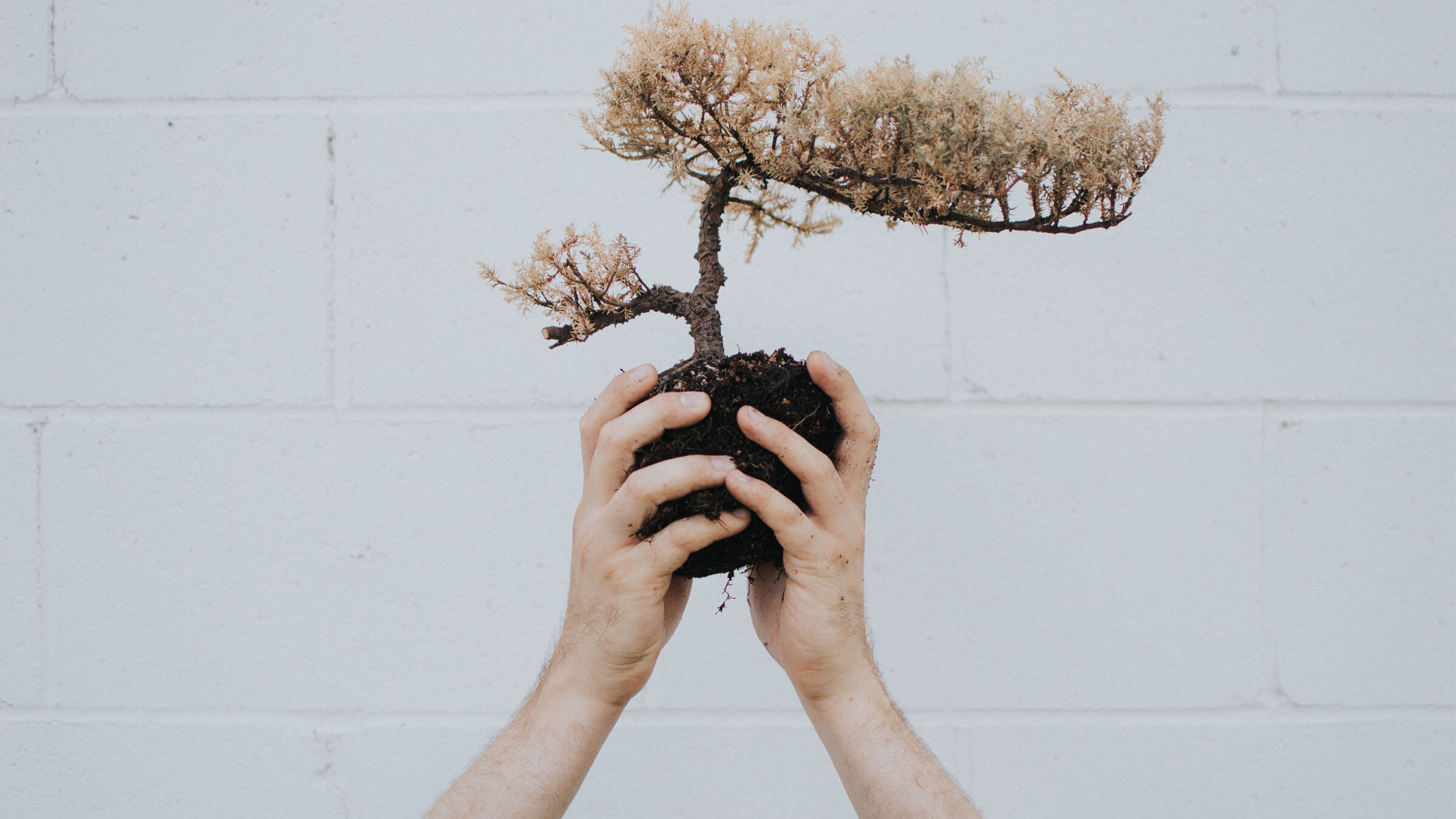 ;
You only have a small garden or yard? Only a balcony? Just a window box? What, you don't have any garden at all? Relax, it's still good. Whatever your situation, there really is no barrier to creating an inspired (and inspiring) miniature garden. The trend for miniature gardening has blossomed over the past decade and appeals to garden lovers of literally any age – in fact anyone with an abiding love of nature and a true sense of whimsy.
We highlight a selection of the best books on the subject for anyone curious to learn more.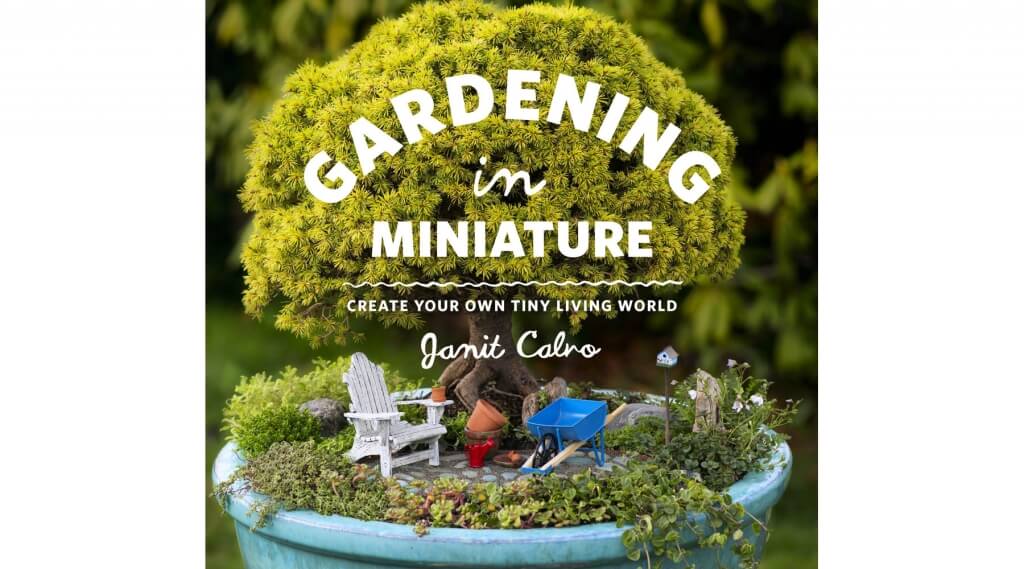 Gardening in Miniature: Create Your Own Tiny Living World
This is where it all began for most recent aficionados of miniature gardening. Janit Calvo first earned recognition through her charming blog twogreenthumbs.com that rightly earned a small but loyal following. But it was the publication of this seminal book in 2013 that inspired the trend that we see today. It is the escapist quality of Calvo's little Edens that most appeal, but there is plenty of practical advice to be found here as well – particularly in terms of mastering scale and creating convincing horticultural illusions.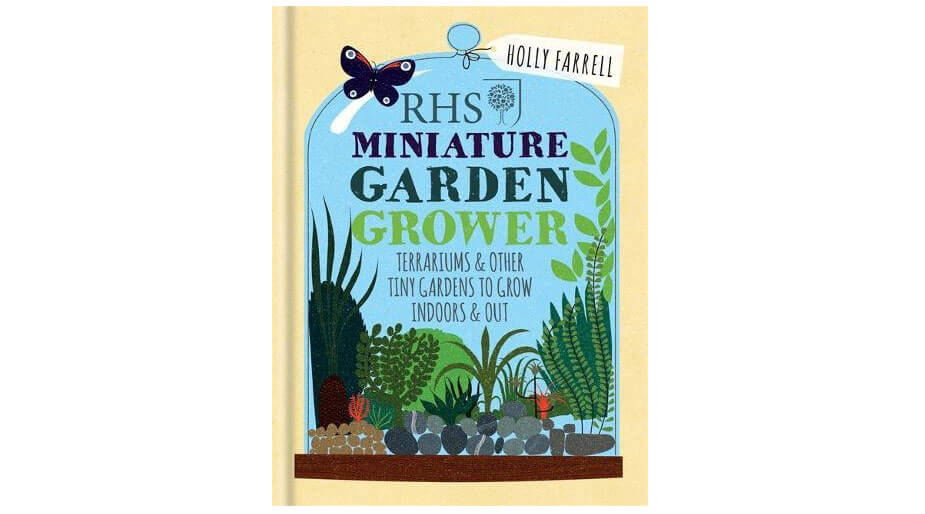 RHS Miniature Garden Grower: Terrariums & Other Tiny Gardens to Grow Indoors & Out
This is the perfect reference for anyone looking for something less playful, but still on a miniature scale. All the guides from the Royal Horticultural Society have a reputation as the definitive works in their respective areas, and this insightful book from Holly Farrell is no exception. Anyone looking to grow an indoor miniature garden in a terrarium will find particularly useful advice here.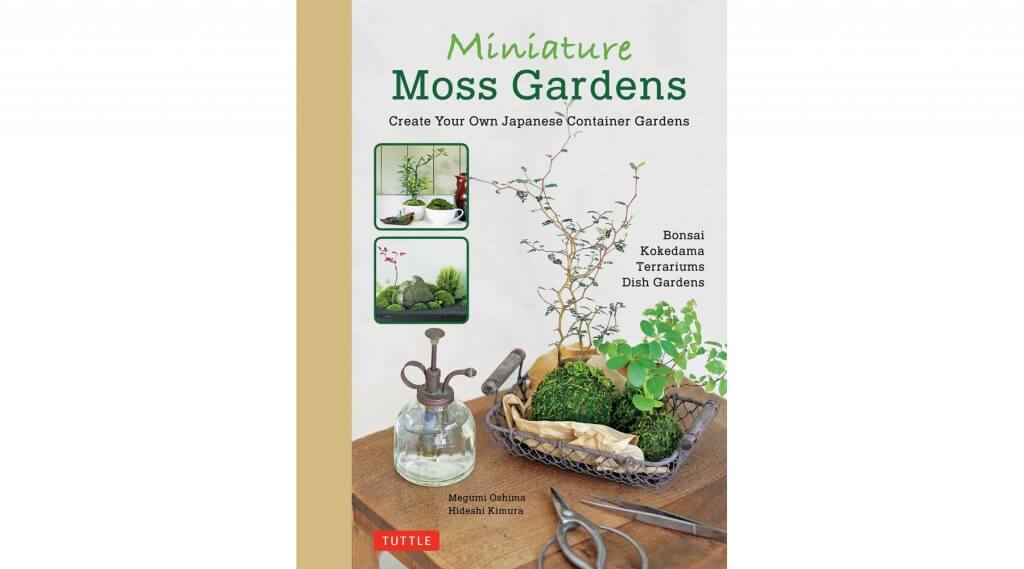 Miniature Moss Gardens: Create Your Own Japanese Container Gardens
If your taste favours more ornamental gardens or perhaps even Japanese gardens, then this newly published work from Megumi Oshima and Hideshi Kimura should provide perfect inspiration. The book includes elements of bonsai and kokedama (moss balls) through to consideration of what types of small rocks or stones could adorn your petite plot. The result is a book that should inspire intermediate and advanced miniature gardeners alike.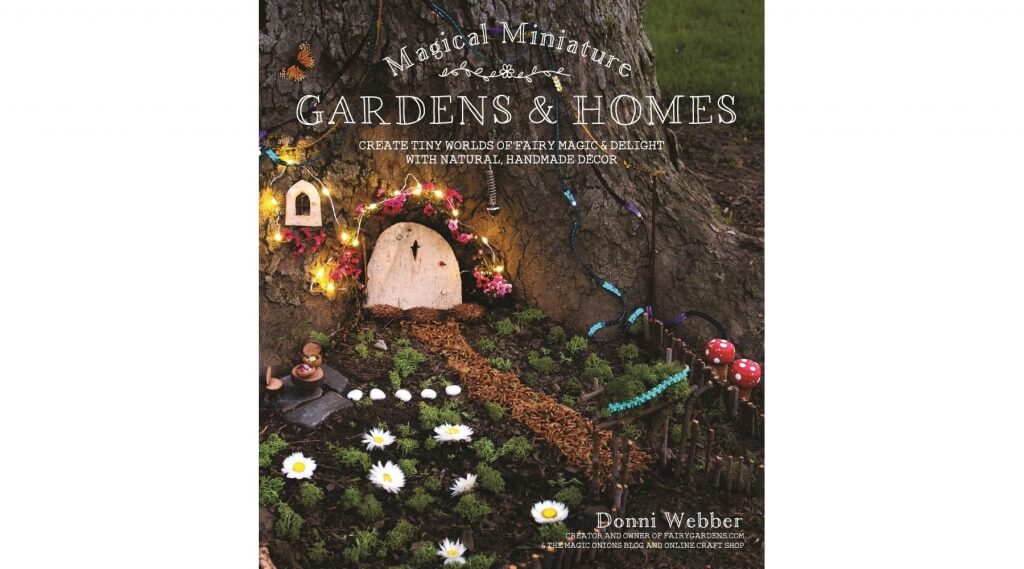 Magical Miniature Gardens & Homes
We admit it, they're not easy to spot – at least not with the naked eye, but they're there. What, you ask? Garden fairies of course. If you're still in doubt, just ask any green-fingered infant for confirmation. Alternatively, you could inspire their imagination by creating the perfect setting complete with house, toadstools and lights to entice garden fairies to your backyard. This book from Donni Webber of fairygardens.com is the definitive guide to creating your very own fairy garden. Just remember not to blink, or you might miss them… #staysafe #stayathome #selfisolation
You are the master or mistress of your very own miniature garden, but which will you choose?