';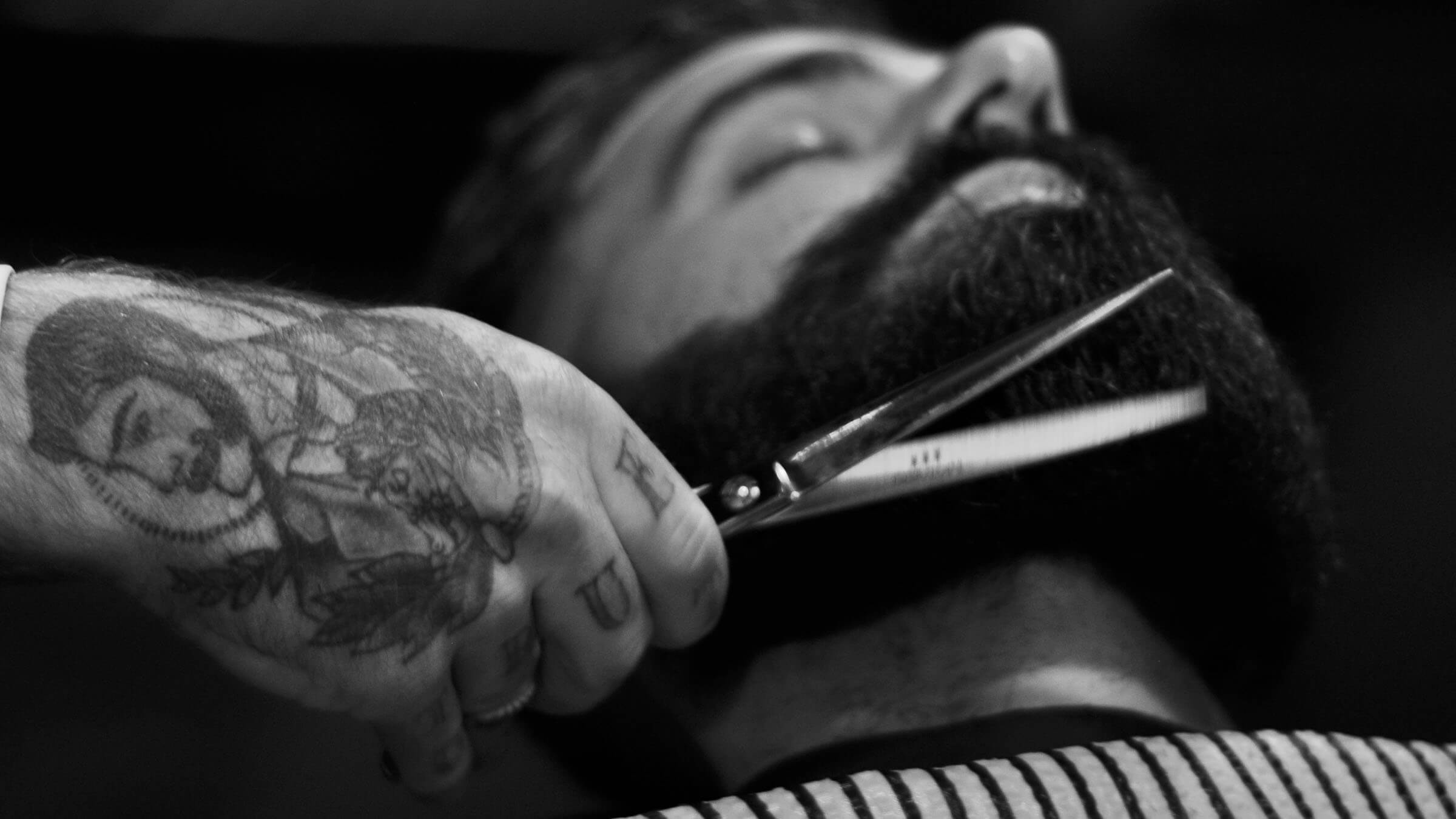 Thank hipsters, beer commercials or Jason Momoa – beards are back in style. But don't think retiring your razor is an excuse to forego facial grooming altogether: a well-kept, presentable beard is essential for looking like a put-together modern man, and maintaining such a beard requires a bit of upkeep.
The good news, however, is that you don't need to spend a fortune – or hours in front of the bathroom mirror – in order to wear your whiskers proudly. We ask an expert to share his step-by-step tips for growing out your beard and keeping it looking fine day after day.
1. Choose The Right Cut & Shape For You
This is essential. While it's tempting to emulate the style of your favourite actor, athlete, bartender or tattoo guy, what looks good on one man won't necessarily suit another. After all, everyone's whiskers grow differently, and you have to work with what you've got.
The best thing to do, once you've started letting your facial hair grow in, is talk to your barber about what will best compliment your face shape, features and haircut, not to mention the thickness of your facial hair itself. Your barber can advise you on the best overall style, do the initial trim and shaping, and then give you tips on how to maintain the look at home.
2. Be Patient
In the early stages, keep in mind that growing a beard is a process, and you're not going to achieve a glorious lumberjack look overnight. "Rest assured that the beard you see in the mirror now is not the same one you'll have in 5 months or 5 years," says Didier Hurtado, director of the Brooklyn Barber Shop in Bogotá.
"First of all, I recommend being patient. Avoid judging your beard by how it has grown during its complicated first weeks of life. You'll probably encounter the dilemma of having sparse areas, especially under the lips or even in the centre of the moustache. Do not despair! This is not a reflection of the beard that you can develop in the future – far from it."
3. Hydrate, Hydrate, Hydrate
Face creams aren't just for the ladies. Keeping your skin hydrated is important, especially when your beard is in the early stages of growth; if your skin is itching and peeling, it's a sign you need to reach for a moisturiser. Happy, hydrated skin will sprout a healthy beard.
4. Keep It Squeaky Clean
Once your beard has started to really take shape, you'll need to take good care of it: a proper, perfectly shaped beard is worth nothing if it's not kept nice and clean. "Beards are constantly exposed to dust, dirt, contaminants in the air, food remains, cigarette smoke and liquids, among other things – all of which make it look dirty and lose its vitality," says Hurtado.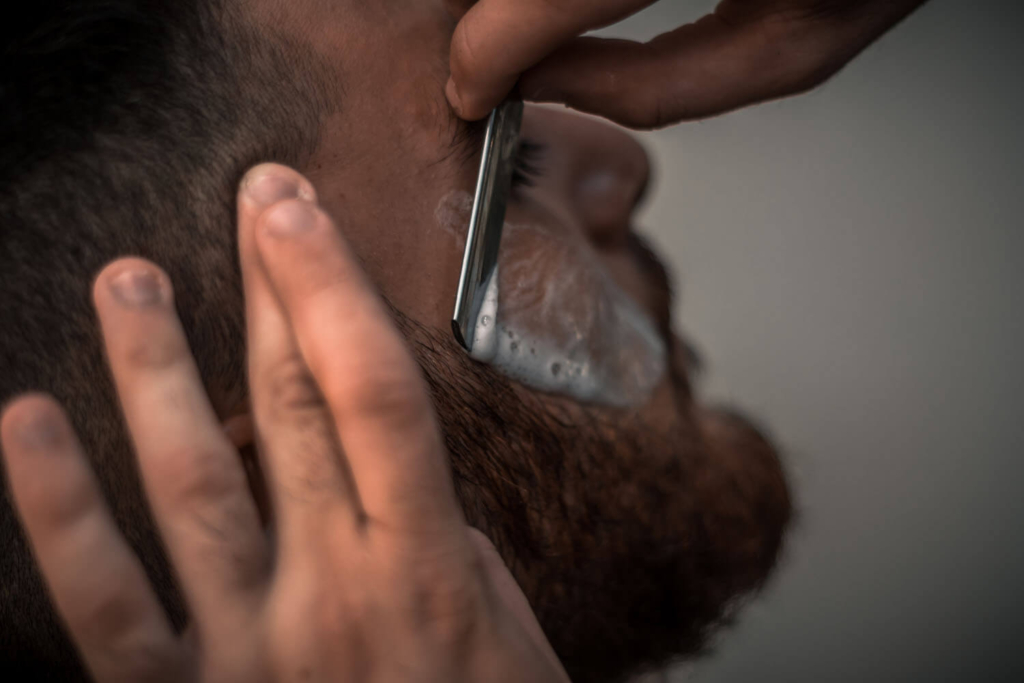 Wash your beard daily with soap and water, keeping in mind that the hair in this area is generally thick, requiring extra care as well as products for proper cleaning and hydration. Opt for soaps or shampoos specially formulated for beards and, if possible, use them when in a warm shower or bath, as "the pores will be more open and the cleaning will be more effective," Hurtado explains.
5. Dry Gently
Regardless of whether we're talking about the hair on your head or on your face, excess water and poor drying technique can weaken hair follicles and affect their growth. Use a clean, soft towel (or even a t-shirt) and dry your beard gently, since wet hair is much more delicate and prone to breakage. Then, if you wish, you can use a hair dryer for a few minutes at medium temperature, brushing with a comb.
6. Hydrate Even More
Now that we've cleaned the whiskers, it's time to moisturise them; balms and special oils will be of great help in the quest for the perfect beard. There's a popular misconception that oil leaves hair looking greasy, when in fact many of the products on the market use natural ingredients – such as coconut, argan or jojoba oils – that are essential in providing shine and giving a well-kempt appearance to your beard.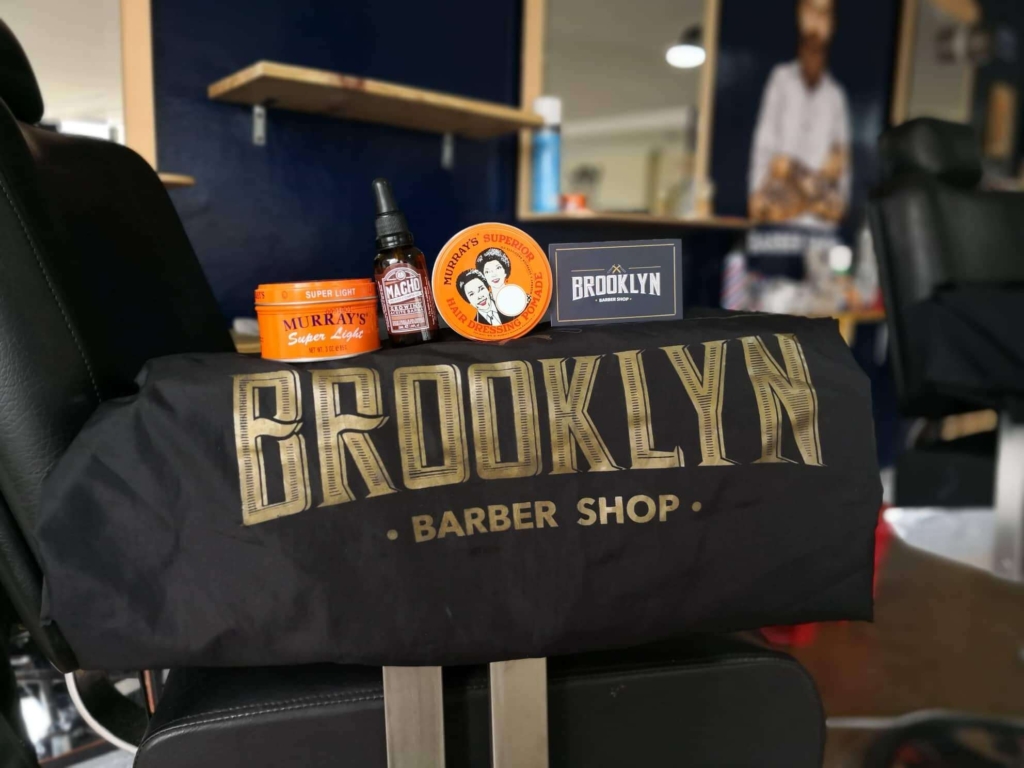 Camilo Duarte, senior barber at Brooklyn Barber Shop, recommends Macho Beard Company's San Francisco Beard Oil. "It moisturises the skin and softens rough, thick facial hair, so you can forget about itchiness and other problems caused by dry skin. These oils come with natural formulas of the highest quality with a 'forest' aroma, very fresh and manly," he says.
Use it daily: just put a few drops of oil in the palm of your hands and spread delicately on your beard, to help your hair grow healthy and strong.
7. Brush & Shape
The final key step in your daily care routine is a good brushing. After applying the oil, your beard will be silky and easy to comb, avoiding unnecessary pulling and tugging that can cause you to lose some of precious hair you've been growing out for weeks.
You might think any old comb can do the job, but you should really use a comb or brush intended specifically for beards – one with flexible bristles, made of natural materials and with a bristle/tooth width that works for the thickness of your beard as well as the style you want (see more about that here).
"Using a good brush with natural bristles, comb your beard from the root to the tips so that the oil or balm you have applied is distributed well," Hurtado advises. "Top it off with a little wax for your mustache and even for the edges of your beard, so that it stays in place longer."
8. Check In With The Expert
Having your whiskers professionally trimmed and shaped on the reg is essential in maintaining your put-together look, but there are a few things you can do at home to keep things in order, such as trimming split ends and shaving any areas where your beard should not grow (cheekbones, lower neck, etc.).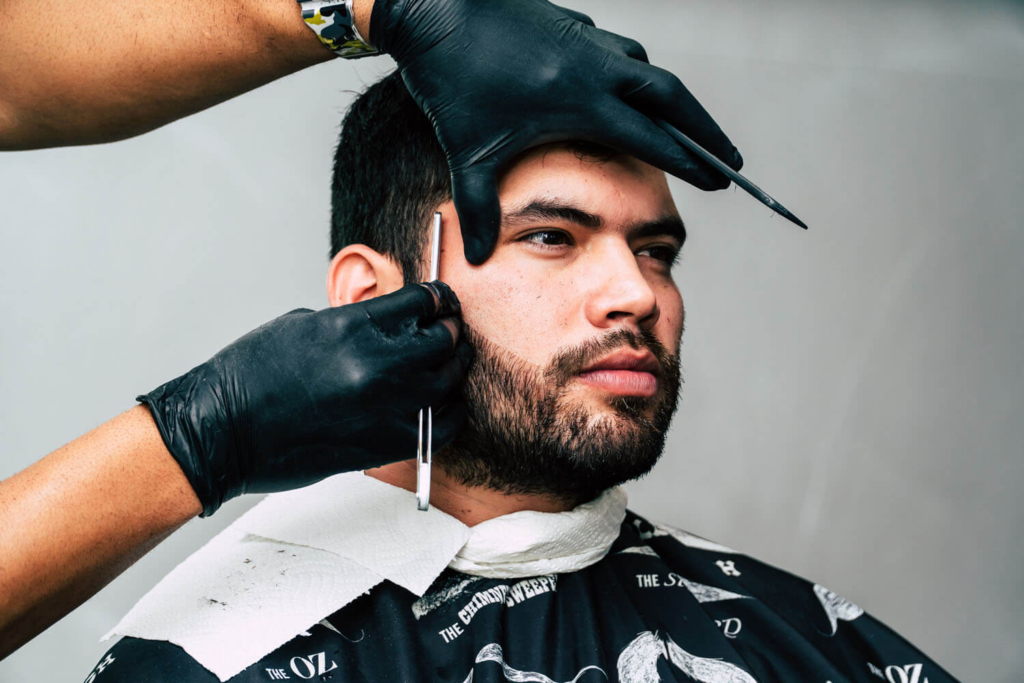 "How often you see your barber will depend upon your type of beard and how skilled you are with scissors or the trimmer," says Hurtado. "In general, we recommend checking in with a professional at least once or twice a month – and if you see that your beard is getting a bit wild, don't hesitate to give your trusty barber a call!"