';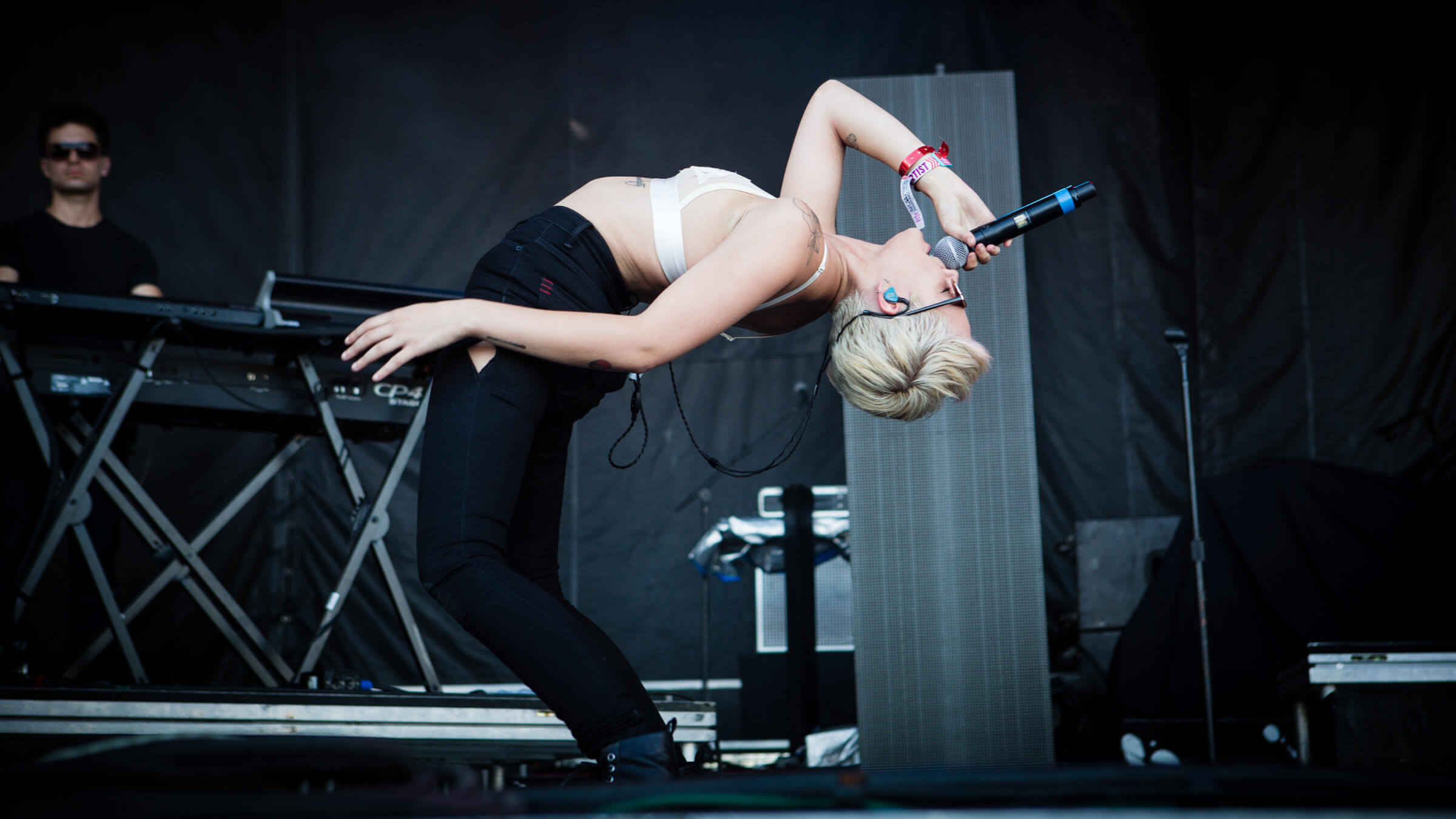 ;
I went to Austin City Limits Festival for the first time in 2007. I was 23 years old, it was the absolute sweltering thick of Texas summer, and I was there to see Amy Winehouse. The three-day music marathon saw Amy cancel her performance and a friend of mine get heat exhaustion, but I was enthralled. Never before had I witnessed so many people so happy to see such a talented group of musicians – heat be damned. (Also, I got to see Björk, so it all worked out.)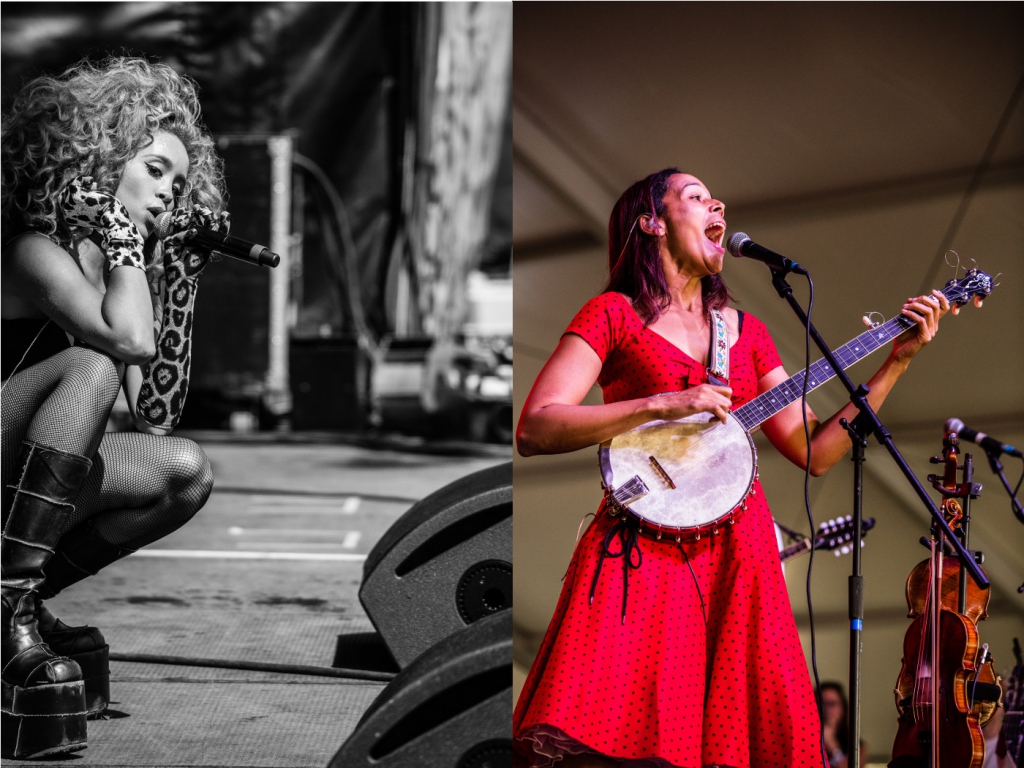 Since then, ACL Festival has grown alongside its host city of Austin, Texas – with 2016 marking its 15th anniversary – and each year, the rapidly rising skyline of Austin has been the backdrop for the festival's mainstage at Zilker Park. The festival was inspired by a concert television show, Austin City Limits (which also celebrates a milestone this year – the 40th anniversary of its first season), but while both the festival and TV show originally focused on Texas-based musicians and musical styles, both have evolved over the years to include many diverse types of tunes.
So Much More Than Cowboy Boots
This year's festival will see country music, yes, but also hip-hop, EDM, rap, electronica, international influences and good old rock-n-roll, with headlining acts including Radiohead, Kendrick Lamar, Willie Nelson, Mumford & Sons, Major Lazer, Chris Stapleton, HAIM and Kacey Musgraves.
There's also a commitment to homegrown talent: Austin's own Asleep at the Wheel has opened ACL Festival every year since its inception, and frontman Ray Benson says that's no mistake: "The promoters said since we appeared on the very first Austin City Limits TV show, we should open the festival every year. It's become a tradition for the early birds, and we have a blast kicking it off."
Benson has seen the festival change as the years have gone by. "I've noticed younger crowds each year – or is that just me gettin' older?" he says with a laugh.
But the change is good, for the most part. ACL Festival's increasing fame means "the biggest acts want to play", says Benson, making for "a stellar line up year after year."
The crowds have gotten bigger, too. ACL Festival now spans two weekends to accommodate the growing throngs of attendees, and festival organisers C3 Presents moved it to a date later in the year for kinder, gentler weather. Marketing Manager Brooke Leal of C3 says the festival has grown from 67 bands playing for 42,000 fans in 2002, to over 130 bands playing for 75,000 fans each day last year.
Authentically Austin
Despite all this growth, though, the festival strives to maintain a distinctive Austin vibe. "As any local would tell you," Leal says, "there is no experience more 'Austin' than a weekend spent in Zilker Park." The 351-acre park sits on the banks of the Colorado River, which broadens into Lady Bird Lake once it reaches downtown Austin. The park is home to the world-famous Barton Springs swimming hole, as well as the country's oldest kite-flying festival and countless Sunday picnics. What better place to host an Austin festival than in Austin's own backyard?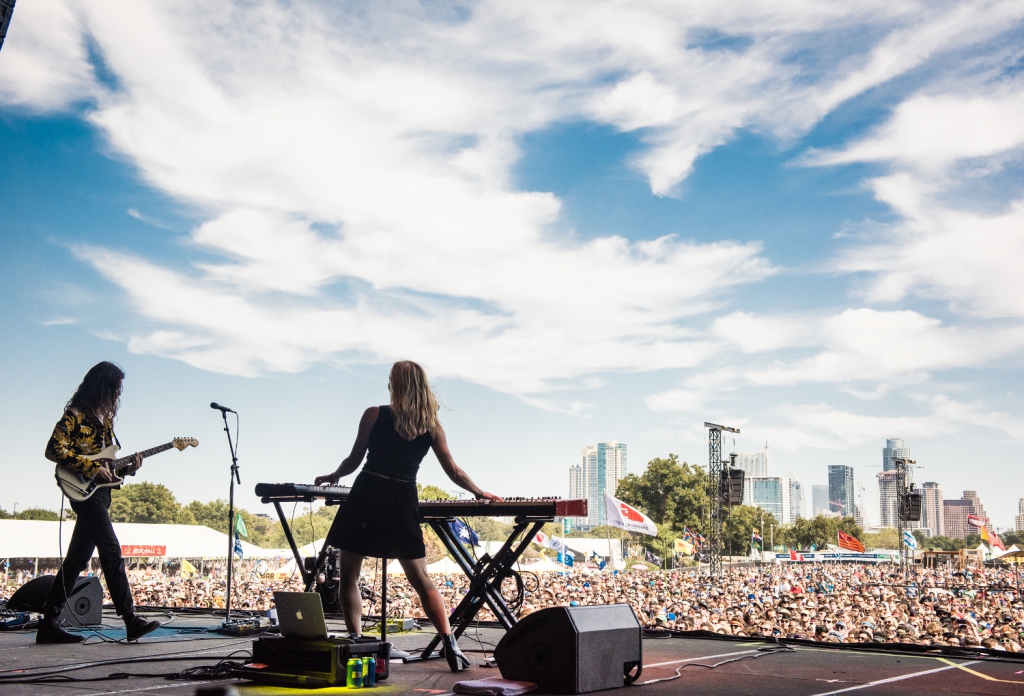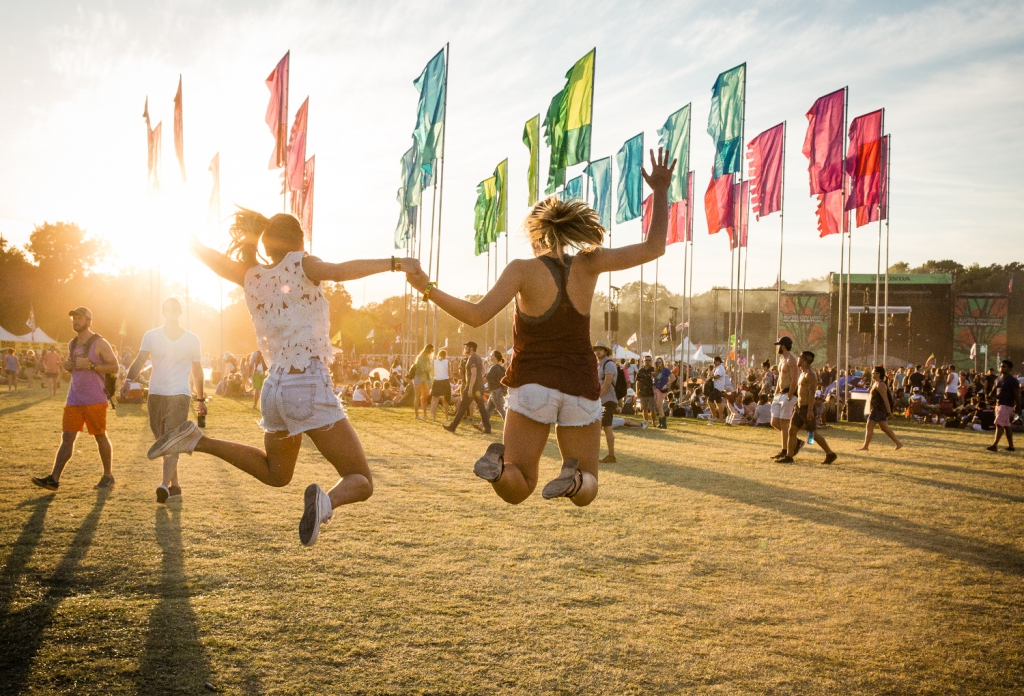 The setting isn't the only factor to ACL Festival's authentic Austin feel: Leal cites an overall love for the Austin lifestyle, meaning "the city's deep-rooted love of live music, good food and a laid-back, outdoor hang with friends and family." To that end, there's a family-friendly area called Austin Kiddie Limits that provides activities for music lovers of all ages, as well as a food court with snacks from local restaurants. They also feature local non-profits on the festival grounds as part of their ACL Cares program; in the past these have included Rock the Vote, Keep Austin Beautiful and the Health Alliance for Austin Musicians.
Better With Age
A number of improvements have been made to this year's festival. According to Leal, the 2016 grounds will boast "a variety of photo-ready installations" and "15th anniversary celebration pieces", so Instagram-happy attendees can mark the passage of time with a selfie. Leal also promises improved stage placement (for optimal sound quality and foot traffic patterns), more water stations and a market selling healthy snacks. In other words, ACL Fest is growing up.
As ACL Festival moves into its late teens, it has grown to accommodate its popularity while remaining true to its roots: a commitment to Austin and the city's undying love for live music. And amidst the festival's flashy new amenities and expanded musical horizons, come October you'll find Leal, Benson and myself in the same place: singing our hearts out under the stars to Texas' own Willie Nelson.
Article by Paula Forbes
[Photos © C3 Presents]
Honky-tonks, dive bars, an enthralling fusion of music styles… are you ready to discover the musical magic of Austin?