';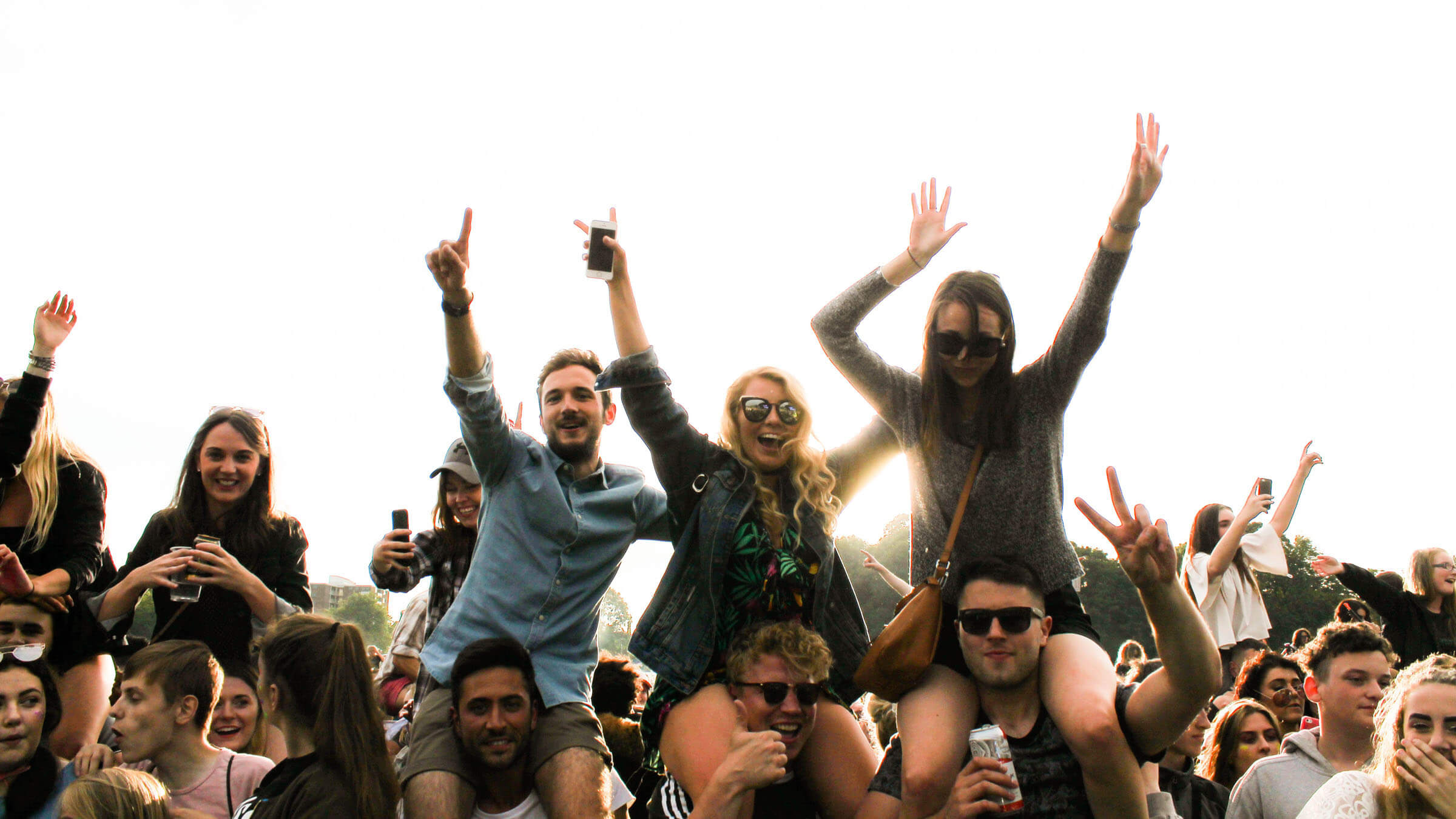 ;
Medellín Flower Fair
Medellín, Colombia
2-11 August 2019
For a blossom bonanza with Latin flair, look no further than Medellín's annual fair.
This 10-day festival is the city's most iconic and anticipated event of the year, a celebration not only of beautiful flowers, but also of the region's vibrant culture and traditions. More than 150 concerts, activities and side programmes take place during the event, including an equine fair, a classic car parade, a dog walk, a folk song festival and an orchestral event. The central attraction, however, is undoubtedly the Desfile de Silleteros, or parade of the silleteros. A now-defunct way of transporting people and goods in the region's mountains, traditional silletas were big wooden seats with handles, which farmers would carry on their backs. This eventually became a method of transporting flowers to market in Medellín, and by the early 20th century, silletero came to refer to someone who sold flowers in the streets. Today, they make an appearance in this impressive parade – officially recognised as part of the cultural heritage of Colombia – featuring hundreds of men, women and children processing through the streets wearing silletas decorated with stunning flower arrangements, or scenes and messages made of flowers.
colombia.co
SAE Australian Surf Festival
Tweed Coast, Australia
9-26 August 2019
Sun, sand, surf and seriously beautiful surrounds – this is one totally tubular surf competition.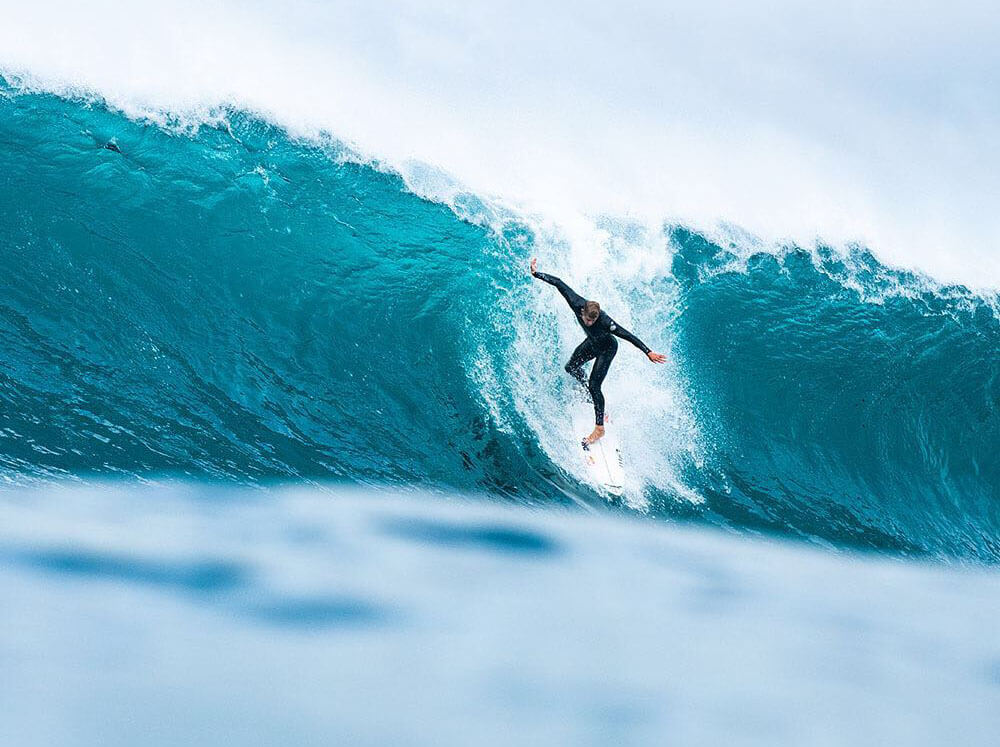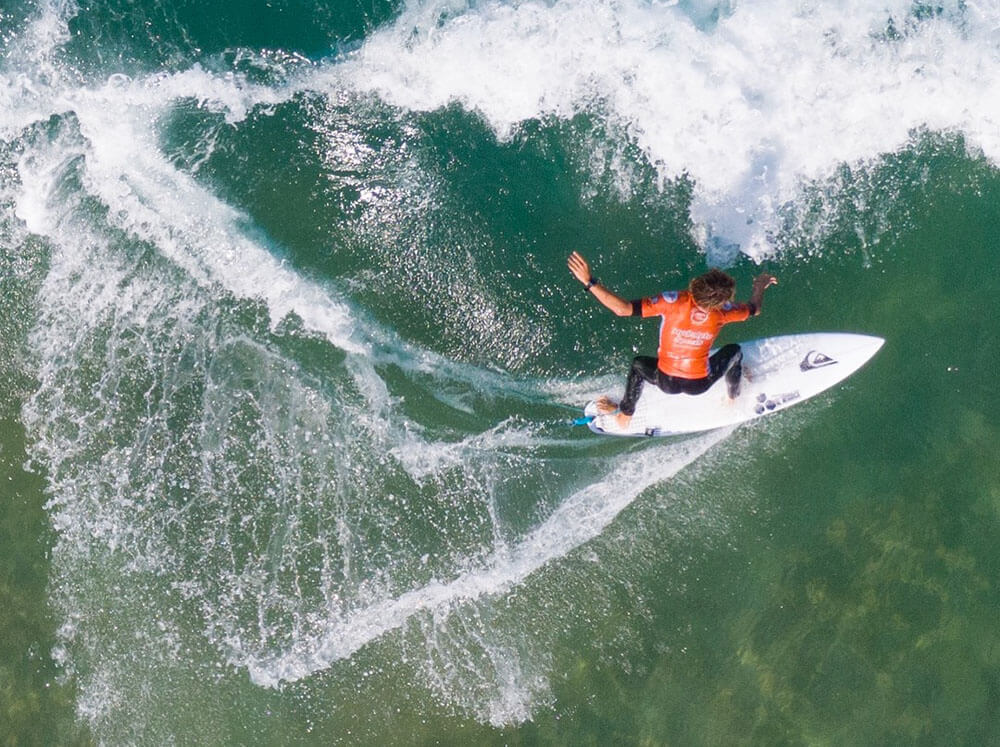 [Photos: Surfing Australia via Facebook]
Whether it's the Longboard Titles, Bodyboard Titles, Logger Titles or Surfmasters Titles, nearly 400 surfers from across the continent are expected to duke it out on the waves along the gorgeous Tweed Coast, about 1.5 hours south of Brisbane. As world-class surfers hang ten, everyone else just hangs out, enjoying a host of sidekick events like film screenings, concerts and art shows. There are even free board rescue and CPR classes on offer, plus (of course) surfing lessons.
australiansurffestival.com.au
Mount Hagen Cultural Show
Mount Hagen, Papua New Guinea
17-18 August 2019
In a country as diverse as Papua New Guinea, cultural exchange and understanding is vital – among visitors and citizens alike. Enter: the Mount Hagen Cultural Show.
Most of Papua New Guinea's inhabitants live in rural villages and tribes, where tradition is strong and customs are cherished. To promote peaceful coexistence among the diverse peoples, the country's tribes host annual get-togethers, called sing-sings, where each group shares its traditional music, dance and culture with the others. One of the biggest (and most visitor-friendly) sing-sings is the Mount Hagen Cultural Show, mixing tribal traditions and modern entertainment as well as a competitive element: the tribe whose drumming, dancing and singing gets the most applause from the crowd wins a monetary prize. It's a drum-beating, feather-flying, foot-stomping whirlwind of a festival that will leave you breathless – but go now, before the rest of the world catches on.
papuanewguinea.travel
PNE Fair
Vancouver, Canada
17 August – 2 September 2019
Technically, PNE stands for 'Pacific National Exhibition', but if you ask us, they should change it to 'Packed with Nonstop Excitement'.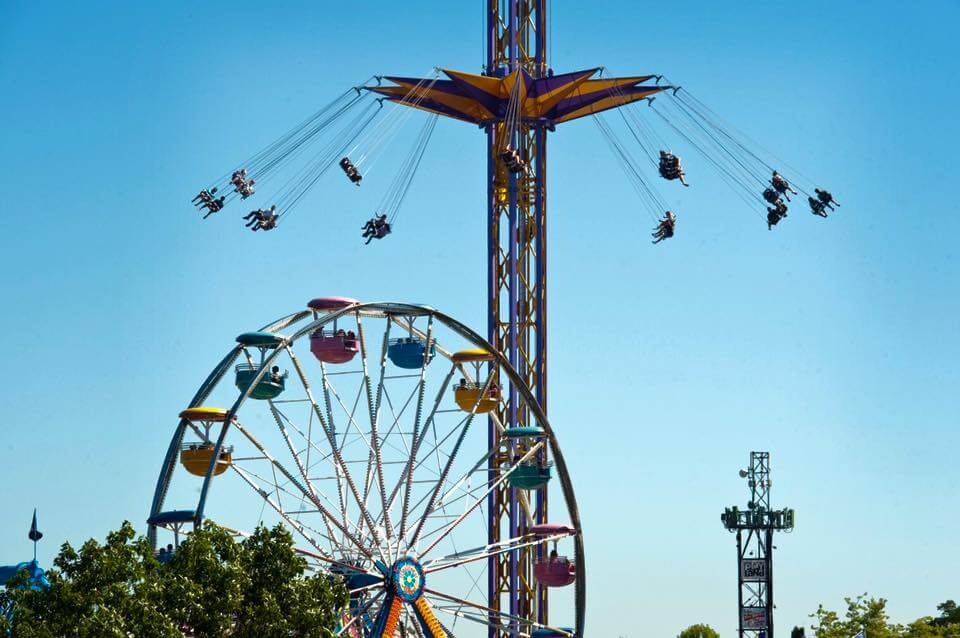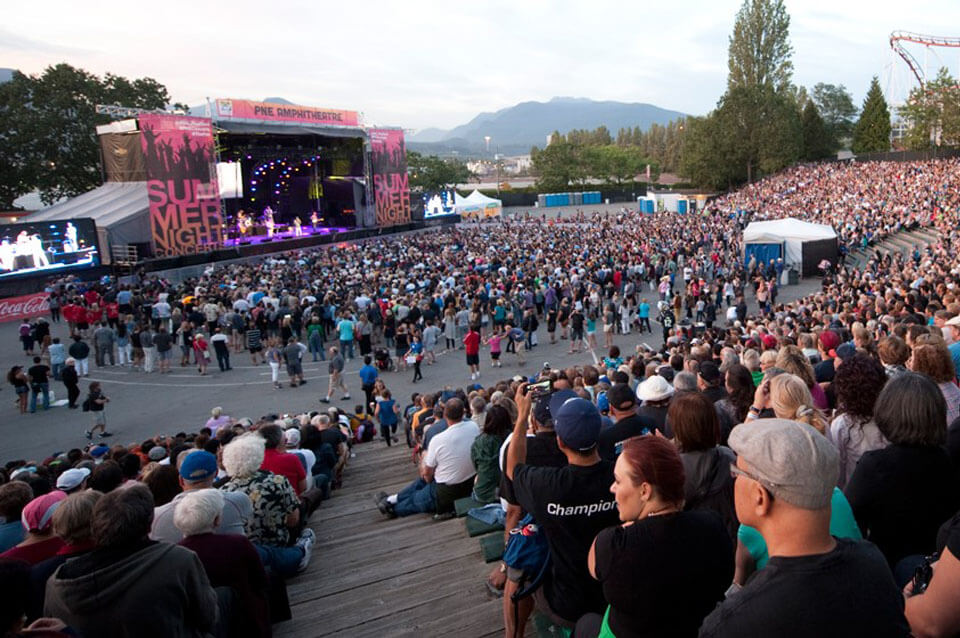 [Photos: Pacific National Exhibition via Facebook]
Incorporating and expanding upon Vancouver's Playland, the PNE Fair is a carnival, amusement park and live open-air entertainment venue all rolled into one. Ride the roller coasters, attend nightly concerts, catch a SuperDogs canine magic show, sip a few at the Punk In Drublic craft beer & music fest, watch a real-life jousting event, take the kids to the discovery farm, and stuff your face with all kinds of delicious local eats – the PNE Fair aims to please everyone.
pne.ca
Air Guitar World Championships
Oulu, Finland
21-23 August 2019
Ripping on the old air guitar in the privacy of your own room is one thing, but on stage in front of thousands of fans? That's best left to the professionals at this head-banging festival promoting world peace.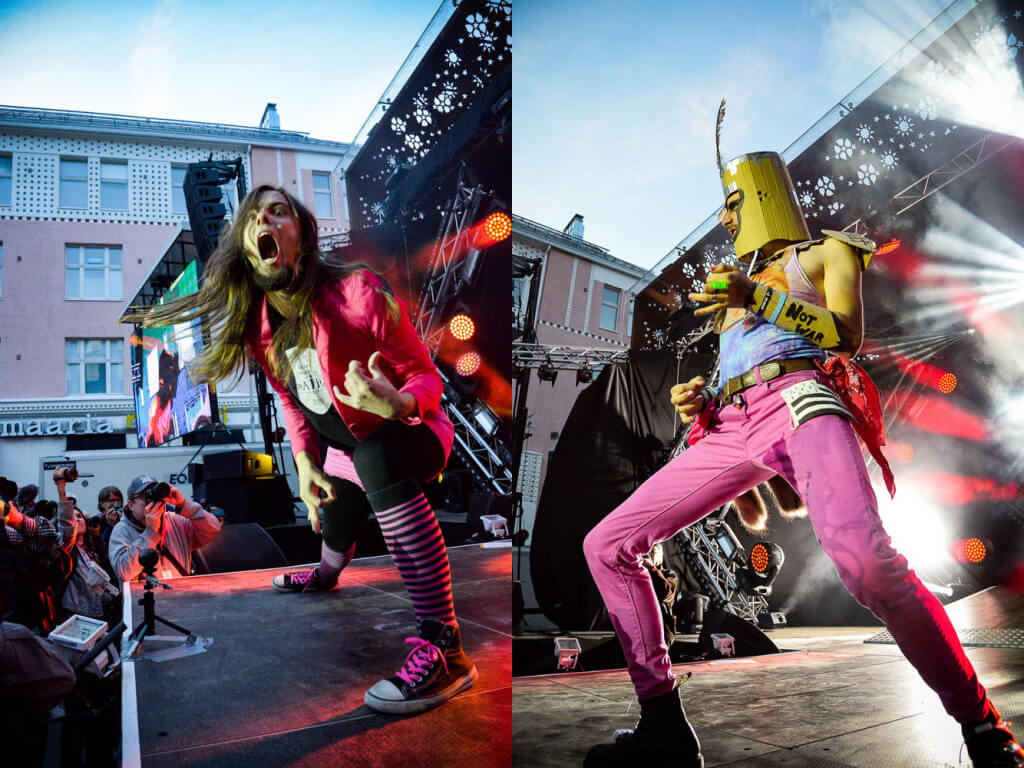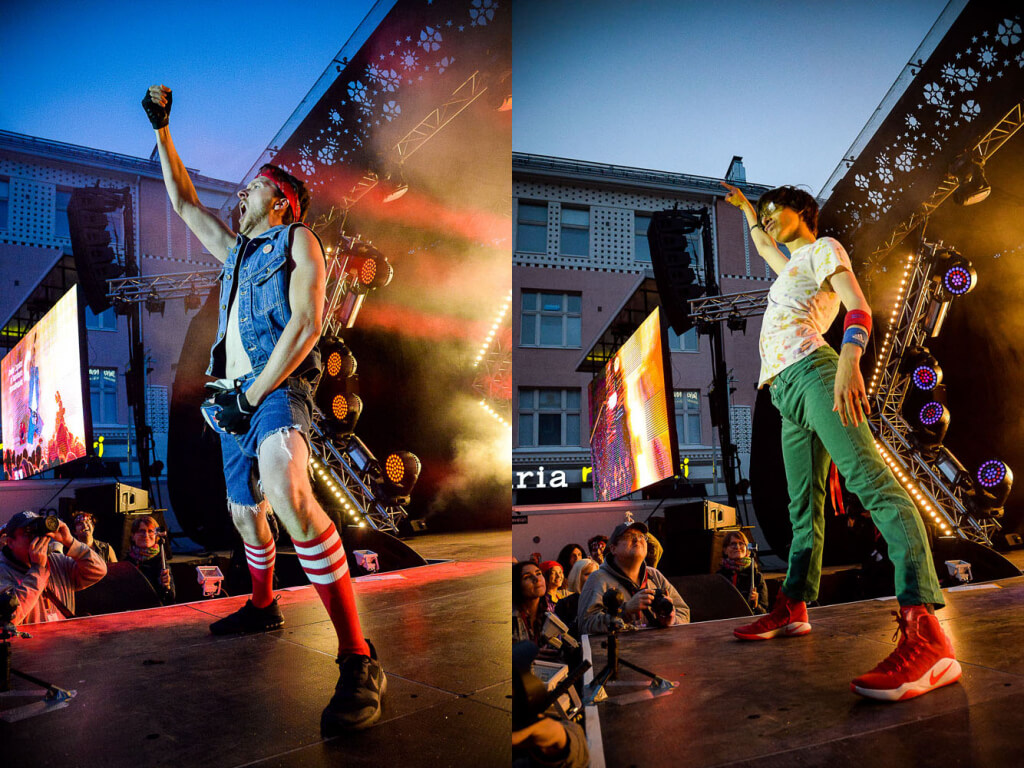 World peace may sound like a lofty goal for an event in which fully grown adults play invisible guitars, but in the sage words of the event organisers: "Wars end, climate change stops and all bad things disappear, if all the people in the world played the Air Guitar." Since you can't argue with that kind of logic, watch as epic air guitarists battle it out for the best in such categories as technical merit, "mimesmanship", stage presence and "airness".
airguitarworldchampionships.com