';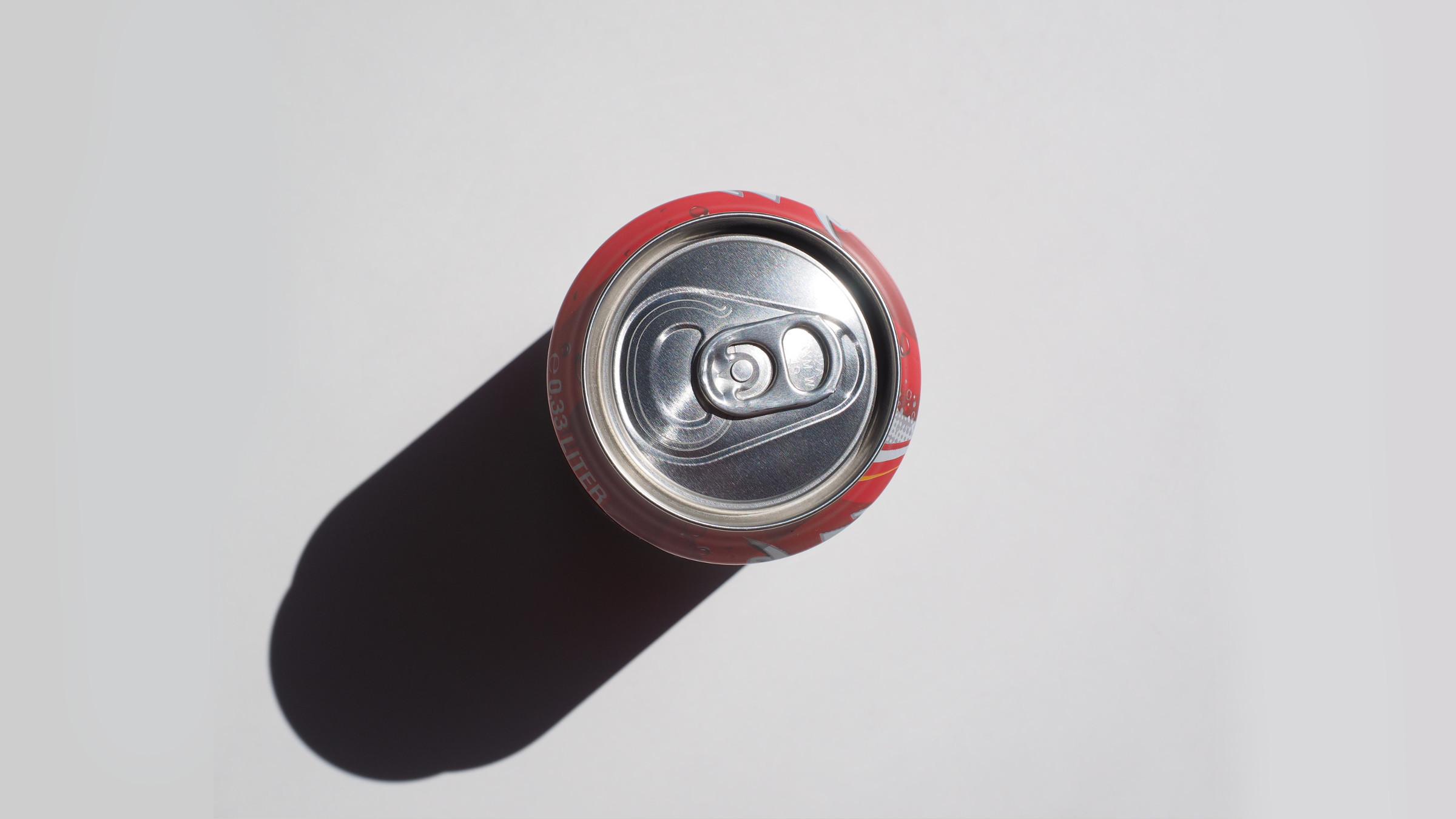 ;
Forget store-bought solutions to tackle household tasks, beauty emergencies or niggling ailments. What you have on your kitchen shelf can also get you results with the same or greater efficacy. So c'mon give them a try.
Baking Soda
Did you know that this common leavening agent can also be used as a surface cleaner, detergent, toothpaste, deodoriser, skin exfoliator, dry shampoo, sunburn and itch soother, stomach acid neutraliser, produce pesticide remover, garden insect and bug repellent, silver tarnish remover and even to ward off sugar cravings?
Raw, Unfiltered Apple Cider Vinegar
Okay, so you're put off by the smell of unfiltered apple cider vinegar, but if we told you that it can dampen a migraine, flush out body fat, regulate blood sugar and keep skin looking healthy – among other things – we're certain you'd be willing to put up with its temporary funk. TIP: If intended for consumption, remember to dilute sufficiently to prevent damage to oesophagus and teeth.
Lemons
Thanks to their natural antibacterial properties and refreshing citrusy aroma, lemons make cleaning and eliminating odours from everyday appliances – including microwave ovens, refrigerators and coffee makers – a breeze. Health-wise, they give the immune system a boost, facilitate detoxification and promote healing. So when life gives you lemons, make the most of them.
Honey
Next time you suffer allergies, acid reflux, insomnia, diarrhoea, nighttime coughs, scrapes and cuts, bad breath, intestinal worms or dry skin, or if you need a metabolism booster, have a beauty problem or a hangover, or simply need a quick hiccup remedy, don't reach for a readymade over-the-counter solution, try this natural, antibiotic humectant and bid goodbye to your woes. Believe us, this is one kitchen staple that has serious healing powers!
Milk
Love it or hate it as a drink, but when it comes to treating itches from insect bites, sunburns and dry skin, milk does the trick – partly thanks to its moisturising properties and enzymatic action. You could even make like Cleopatra and soak in a milk bath for 30 minutes to achieve soft, glowing skin. Among its other unusual uses, we especially love how it serves as a flavour and texture enhancer when used as a soak to thaw fish.
Coconut Oil
Leather polish, diaper rash cream, deodorant, eye makeup remover, cuticle repair oil and shaving cream can be things of the past. Here comes a multi-purpose workhorse that will perfectly substitute all of the above, performing these functions in a safer and richer way as well. Time to give your cluttered, chemical-rich shelf a relook.
Olive Oil
In extra virgin form, it's truly a wonder oil. Use it as a lubricant for a close shave, apply on razor blades, black leather, wooden furniture, garden tools, stainless steel and brass to protect them from external elements, and sip before sleeping to stop snoring. In addition, olive oil works effectively to soothe itchy throats, heal nappy rashes, remove paint from hair and even get rid of lice, reduce acne, repel insects and moisturise nails and cuticles. That's not all…..
Salt
Consider adding salt to your cleaning and medical arsenal. It's a natural abrasive, stain soaker, clothes brightener, colour fastener, sore throat soother and tooth plaque remover. It also makes the task of shelling all kinds of nuts (e.g., walnuts, pecans, etc.) easier – simply soak the shell-covered nuts in a salt and warm water solution for a few hours. The process also releases beneficial enzymes that make it easier to digest the nuts.
Sugar
Yes, it's been receiving a lot of bad press lately, but don't eliminate it from your shelf just yet. Sugar is extremely useful when it comes to extending the life of flower bouquets, giving garden plants a boost, keeping baked goods and cheeses fresh longer, breaking down chlorophyll stains from clothes, removing grease and oil stains from hands, and also for trapping wasps.
Peanut Butter
No debates on its health benefits, but a few how-to tricks to make the best of any leftovers in your jar. If you have any of the following, you can put its other uses to the test: a pet, a mousetrap, fish to cook, chewing gum, a razor, dirty leather, a clean cloth, glass containers with sticker residue, and a bit of of body hair.
Turmeric
There are three main reasons why we love turmeric, besides the widely popular curcumin -Alzheimer's prevention link: It's antibacterial and antiviral, so it keeps everyday illnesses at bay without the need for pharmaceutical drugs; it's a skin clarifier and teeth whitener, meaning you can get satisfying results from topically applying it; and it has anti-inflammatory and detoxifying benefits that can be reaped by consuming it on a regular basis. Here's how to incorporate the miracle root into your daily life ….
Coffee Grounds
It's well-known that coffee grounds are a cellulite reducer and skin exfoliator, but not everyone knows that leftover coffee grounds can also be used to keep ants, slugs and maggots away from homes and gardens, remove odour from hands and closed areas, clean greasy pots and pans, and fertilise acid-loving plants, among other things. Take a look.
Tea
What can't tea do! Spring cleaning? Sprinkle dry, used tea leaves on carpets, then vacuum and bid goodbye to musty odours, or use tea water or tea bags to wipe down windows to a sparkle. Polishing, freshening, healing, beautifying, cooking, baking, gardening, painting, pillow-making? Try tea, again!
Beer
So versatile, there's a lot more you can do with beer than you think – clean jewellery, polish wood, soak your feet and body, keep garden insects at bay, mix into a batter, add to bread, make popsicles (adults only!), do a hair rinse, cure a hangover (yes, you read right!), even wash your pillowcases in a beer solution for a good night's sleep. Who knew?
Coca-Cola
Believe it or not, your favourite dinner wash-down drink has so many (rather shocking) household applications that you may decide to eliminate it from your food menu altogether. Clean oil stains from the garage floor, wash icky toilet bowls, spray on plants as pesticide, remove grease and grime from burnt pans, fade or weaken disastrous hair dye, shine chrome and dull pennies, relieve insect/jellyfish sting, remove gasoline odour from clothes, and much more.
#staysafe #stayathome #selfisolation
Article by Purnima Shrinivas
When handed baking soda, sugar, lemon, honey…