';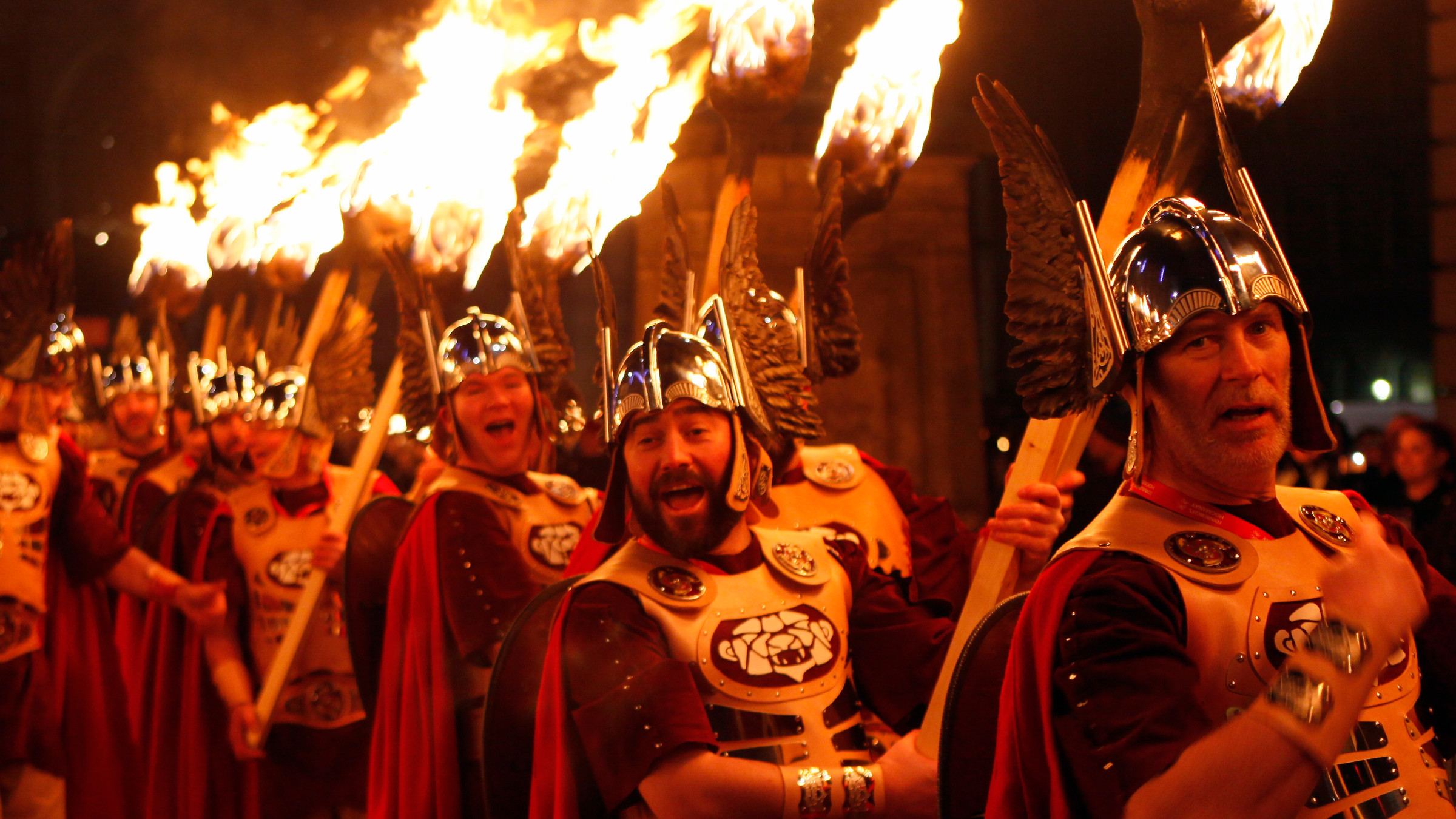 ;
Welcoming the new year with an authentic Hogmanay celebration is on many a personal bucket list. Scotland features in most round-ups of end-of-year travel destinations – and for good reason. The wealth of traditions, both old and new, the warm hospitality and the convivial atmosphere that accompany the arrival of a new year make it a party worth travelling for.
However, not all Caledonian Hogmanays are created equal. Just because someone else pronounces an event unmissable, doesn't make it right for you, so check out the many different ways of celebrating Hogmanay before you book your trip.
The most famous festivities take place in Edinburgh, where this December 31st, up to 150,000 visitors from all over the world are expected to gather to ring in 2016. The gigantic shindig takes over the entire old town and most of the rest of the city, with a majority of the crowds braving the cold at a torchlight procession, a street ceilidh and open air concerts. At midnight, everyone stops to oooh and aaah at the spectacular fireworks over Edinburgh Castle.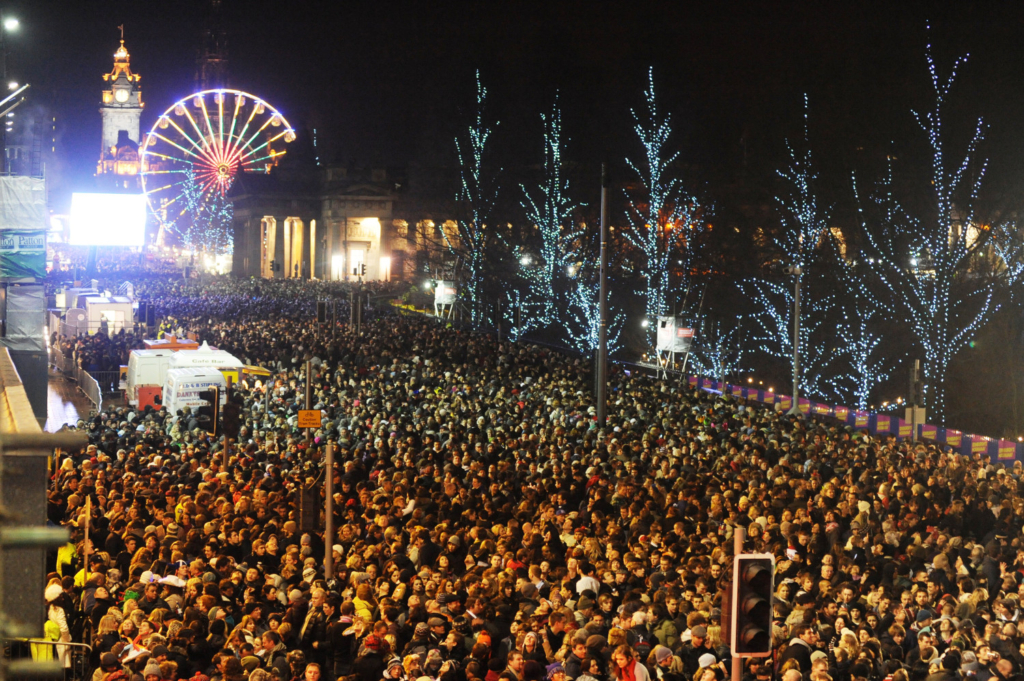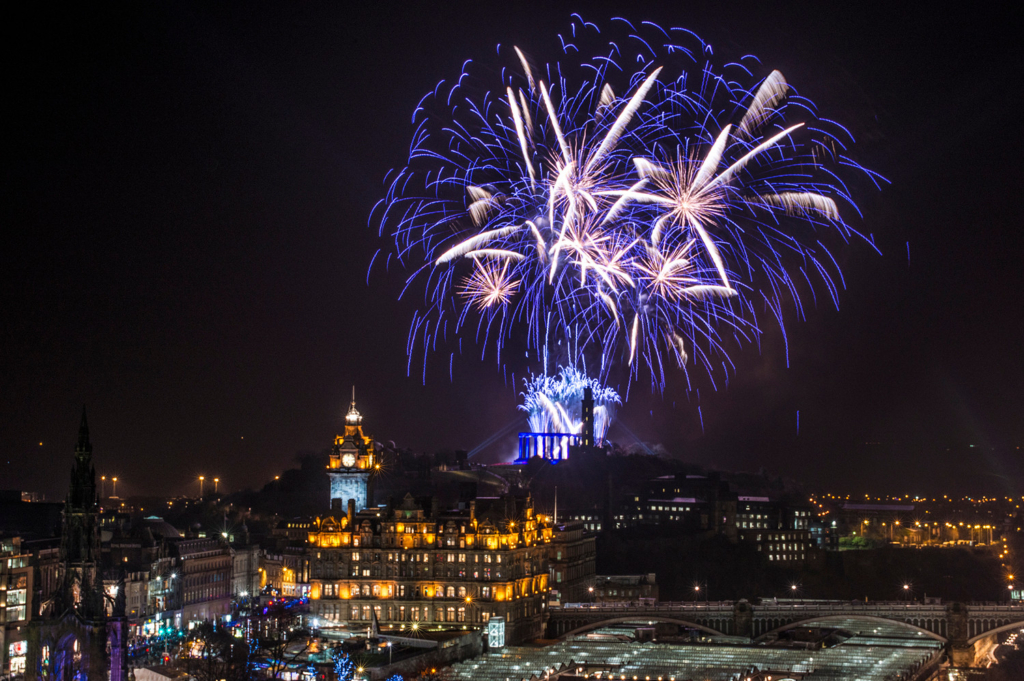 Joining hands with complete strangers in a crowd of thousands lining the cobblestoned streets to sing Auld Lang Syne is certainly a once in a lifetime experience, but unfortunately one that comes with all the pitfalls of any mass event. Overcrowded pubs, bars and restaurants, overpriced hotels and mayhem on the streets are par for the course.
For those who prefer a slightly less raucous New Year's Eve, we've put together the best alternative Hogmanay celebrations – in Edinburgh and beyond.
Alternative Hogmanay In Edinburgh
If you have your heart set on Auld Reekie, but can't face the commotion of the street festival, secure tickets for the eerily beautiful candlelight concert at St Giles' Cathedral, which will put you in a suitably reverent mood.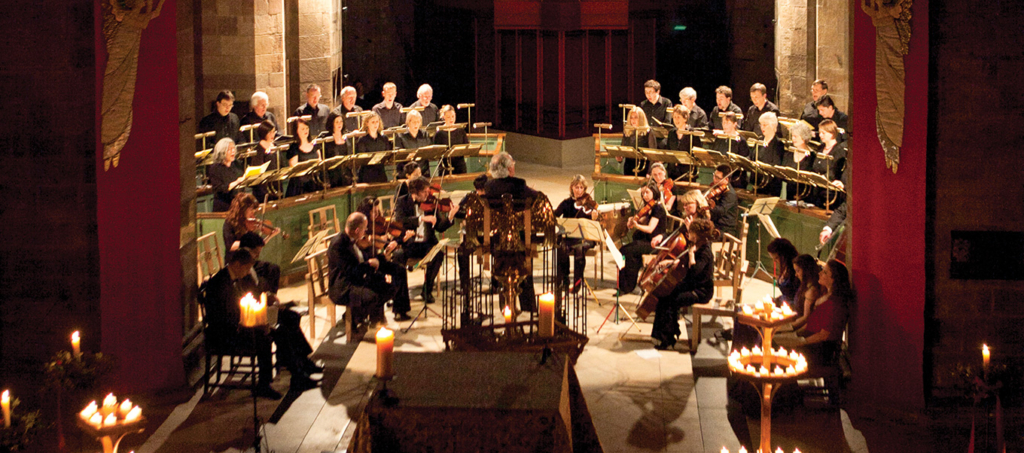 Admire the fireworks from a safe distance and ring in the new year in style at Sky Bar, which offers picture-perfect views of the castle – high above the crazy crowds below.
Alternative Hogmanay Celebrations: Fire
Scotland's pagan and Viking heritage shines through in some of the Edinburgh Hogmanay events, but similar traditions have arguably been preserved more authentically at fire festivals across the country. Originally intended to ward off evil spirits during the darkest days of the year and to drive out any woes that may have troubled the old year, today they may not be inspired by the same superstition, but still light up the eyes of young and old alike.
In Comrie, on the edge of the Scottish Highlands, the annual Flambeaux festival encompasses a fancy dress parade, a torchlight procession and bagpipe music. The result is a goosebump-inducing event that culminates in participants extinguishing their torches by dumping them into the River Earn.
The annual fireballs ceremony in the picturesque harbour town of Stonehaven puts any torchlight procession to shame. Locals wield hefty homemade contraptions constructed out of wire and flammable materials that are set alight shortly before midnight, turning the high street and harbour into a riot of dancing flames.
If you fancy making puns about bigger bonfires, then head to medieval Biggar, where coal and wood are piled high and revellers dance around the Hogmanay blaze until the wee hours.
Alternative Hogmanay Celebrations: Home
Stay true to the nature of Hogmanay by staying home. At the heart of a Scottish New Year's eve was the tradition of first-footing, setting the first foot on the threshold of friends and neighbours. Should this first visitor be a dark, handsome male bearing a lump of coal, it would be considered extra-lucky, but in practice, any caller bringing a dram of whiskey would be welcomed enthusiastically. If you don't happen to call Scotland home, then fake it by renting a cosy cottage and first-footing it with family and friends.
Don't fancy self-catering? Then play Lord or Lady of the manor at a castle hotel, for example with the New Year's package at quietly luxurious Fonab Castle in the Highlands. The idyllic setting on Loch Faskally, with on-site spa and a plethora of outdoor leisure options, makes for a relaxed escape. A glamorous black tie gala ball allows guests to indulge in a Hogmanay fest with a distinctively Caledonian touch, but without the hassle of the city festival crowds.
Article by Fiona Brutscher
Where would you most like to celebrate New Year?