';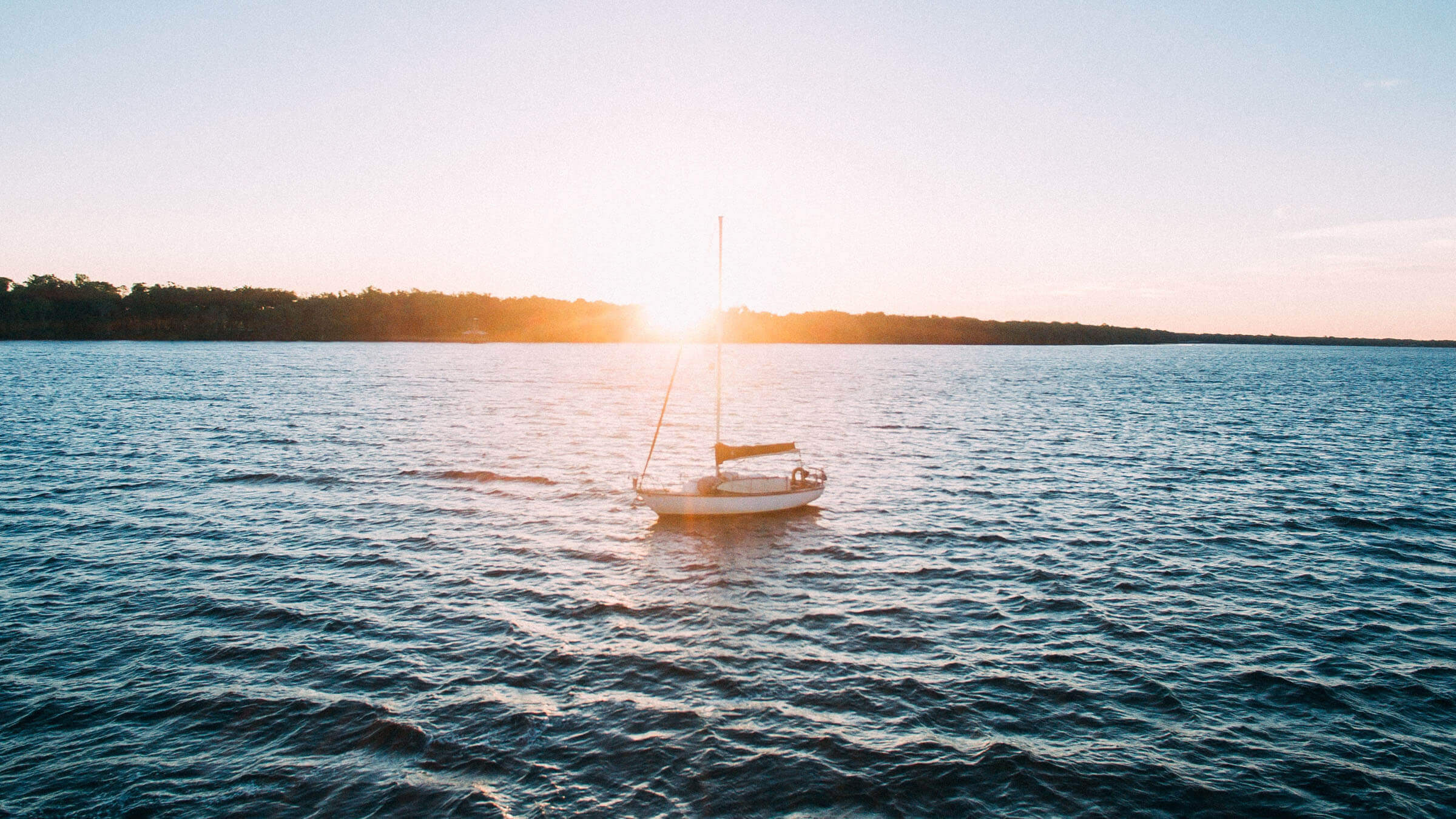 ;
Recreational sailing has long been a sport reserved for the deep of wallet. However in recent years, an increasing number of businesses, opportunities and adventures around the world have emerged, making it possible for just about anyone with ambition to gain access to the open seas. We've rounded up the best options to help get you onto the water, wherever your travels may take you.
Learn To Sail In Australia
If you're looking to learn the sport, perhaps the least daunting way is through classes like the ones offered at Discover Sailing member clubs across Australia. Children as young as 7 can start out on a small dinghy, while those who want to learn about crew life can spend five says discovering the basics of sailing and day-to-day life aboard bigger boats. There are even days sporadically throughout the year where these classes are free.
discoversailing.org.au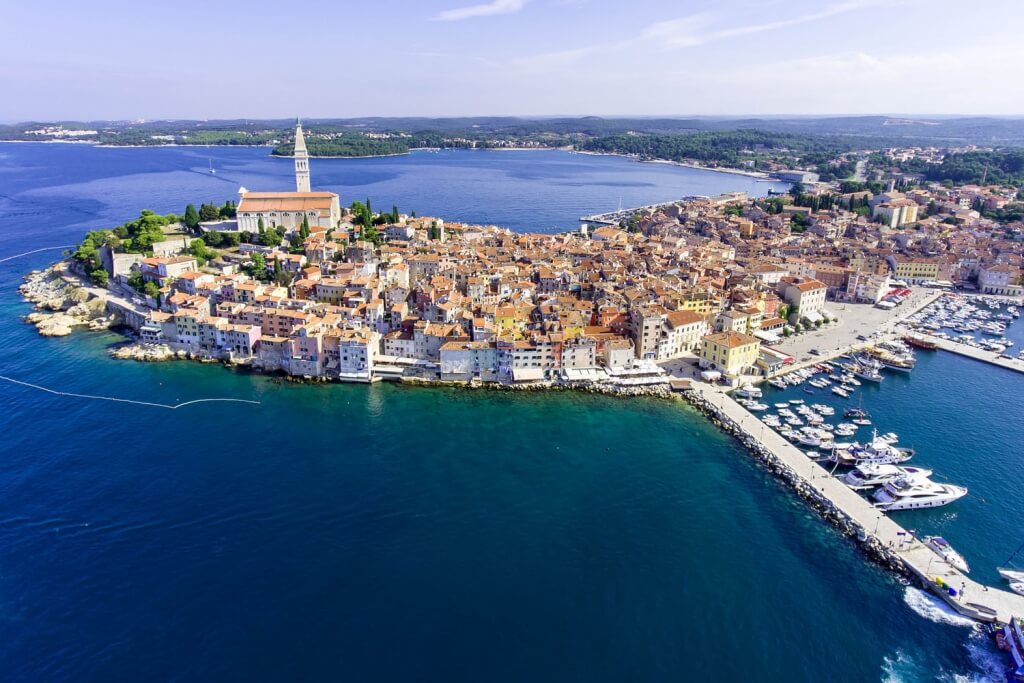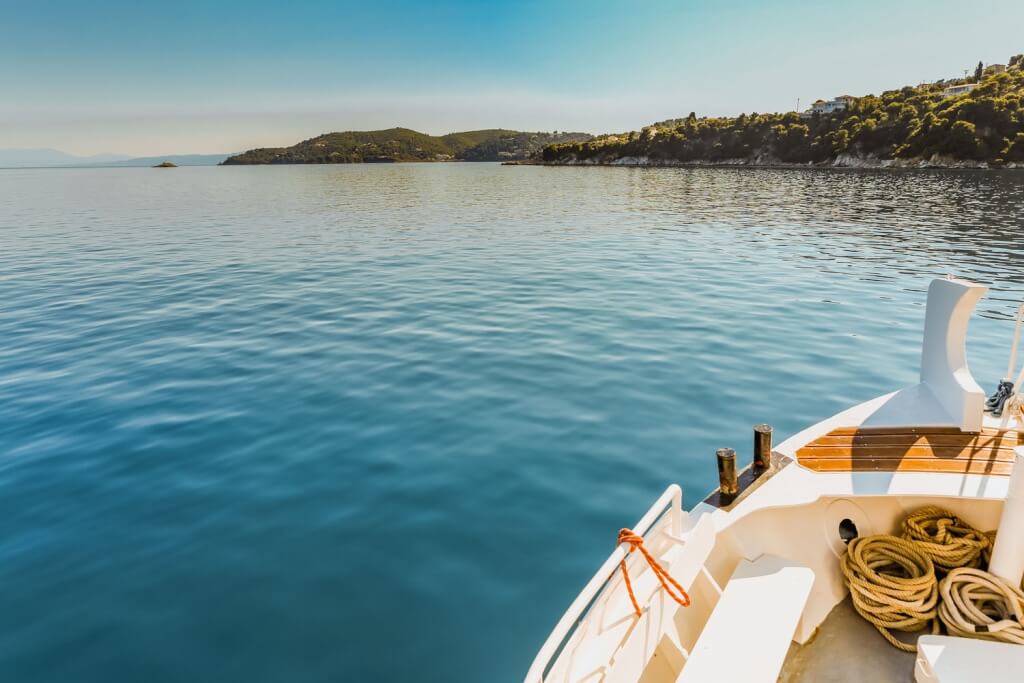 Discover The Adriatic
Nestled between Italy and a bounty of eastern European nations, the Adriatic Sea is a great avenue for experiencing some of the continent's less-travelled destinations – and a dream for those looking to set sail without emptying their pockets, or even lifting much of a finger. Take, for example, this 8-day adventure from Dubrovnik to Split aboard a 15-metre skippered yacht – the ideal option to get your sea legs while exploring the stunning islands off the Dalmatian coast.
adventurescroatia.com
Earn Your Keep On Board
A great way to test the hobby (or profession) before diving in deeper is to check out a crew-matching service online. Crewseekers, for example, matches up people of all levels of experience with skippers in need of help around the world. You can join anything from a European yacht delivery to an "adventure voyage" from the Seychelles to Durban, South Africa. You'll usually need to pay your way to get to the point of departure (and back home), and some boat owners request a contribution to provisions during the voyage, but most offer a chance to gain experience for free – and some even have fully paid positions, especially for sailors with experience. Beginners can look for ads that offer training in the weeks prior to embarkation.
crewseekers.net
Earn Your Keep On Land
If spending months on the water doesn't sound appealing, you can still do day work on a ship at a yacht club just about anywhere in the world. These jobs range from cleaning to guest coordination. Especially in wealthier cities, there are a number of different docks and marinas always looking for help – and you just might make some boat-owning friends who will take you out for a spin.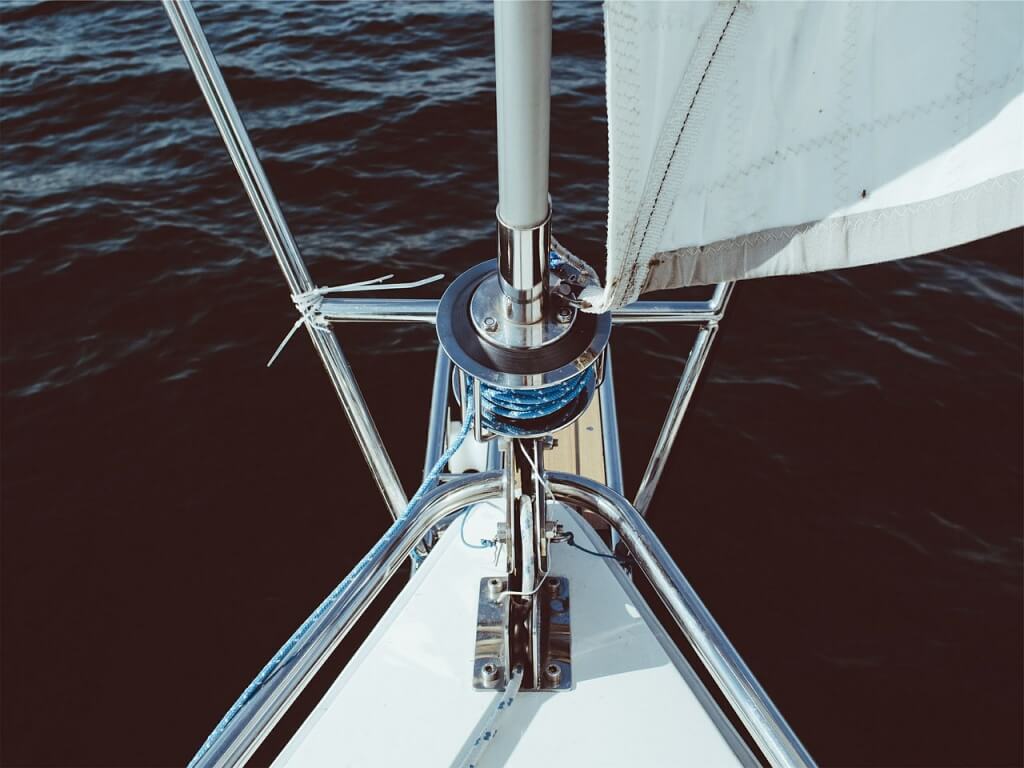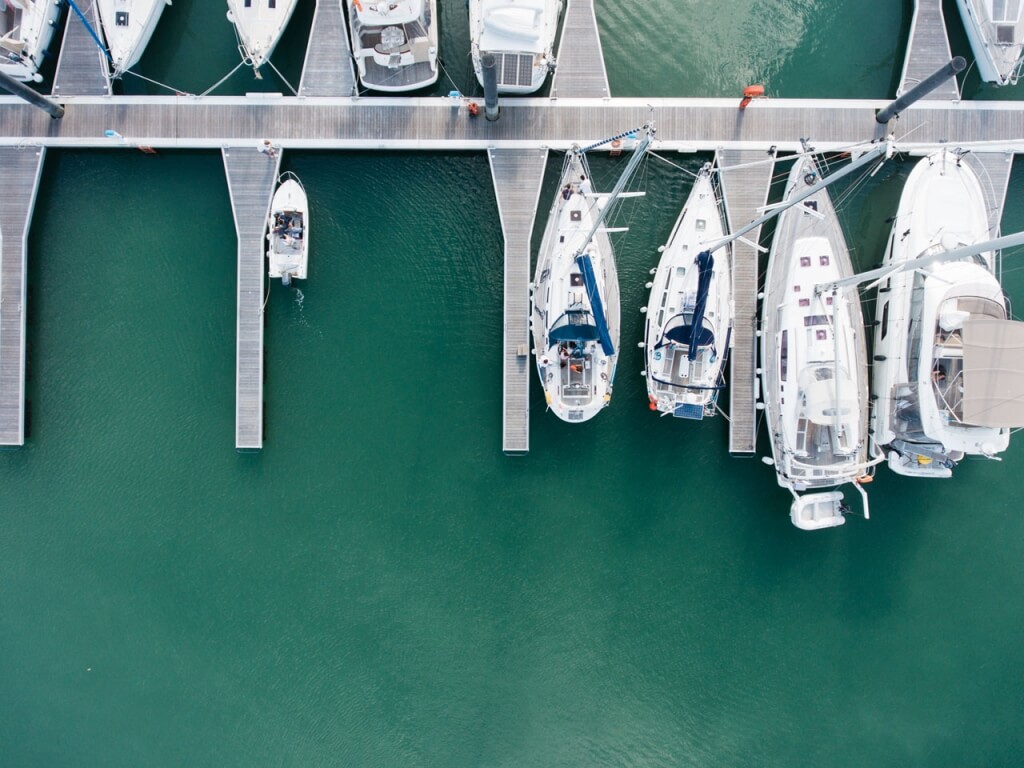 Rent For Less
Boatbound.com is a Seattle-based company that has brought the sharing economy to your local waters. Now, instead of leaking money while sitting unused in a slip, boat owners can rent out their vessels to interested parties – and usually for a lot less than what traditional rental services are asking. Anyone interested in chartering a boat can simply plug in their desired ship needs and dates, then find a list of approved vessels in their area. The site boasts more than 15,000 boats in 2,100 cities around the world, with rental prices starting as low as EUR 375/ GBP 320 per day.
boatbound.com
Own A Fraction
Ready for a bit more commitment, but don't want to buy? Consider fractional ownership. SailTime, for example, has spent more than a decade matching up nautical enthusiasts with the right boat for them as part of a split ownership group. Buyers pay a flat fee to "own" a third or a quarter timeshare on a boat each season, bypassing the prohibitive expenses of boat ownership like storage, maintenance and insurance.
sailtime.com
Join A Boat Club
This form of fractional ownership allows you access to a fleet of boats instead of just one, all with a single monthly membership fee. But there are downsides: you must be willing to boat on their schedule, and if you're part of a club in a particularly desirable area, it can be difficult to reserve a ride for holiday weekends. Many clubs also have a 4-hour usage limit per day, which can mean having to head back to the dock just as the party is getting good. Still, the cost (and headache) is much lower than with ownership, and some clubs – like SailTime's membership option – offer you access to boats around the world, making this an especially attractive option for frequent travellers.
suntexboatclub.com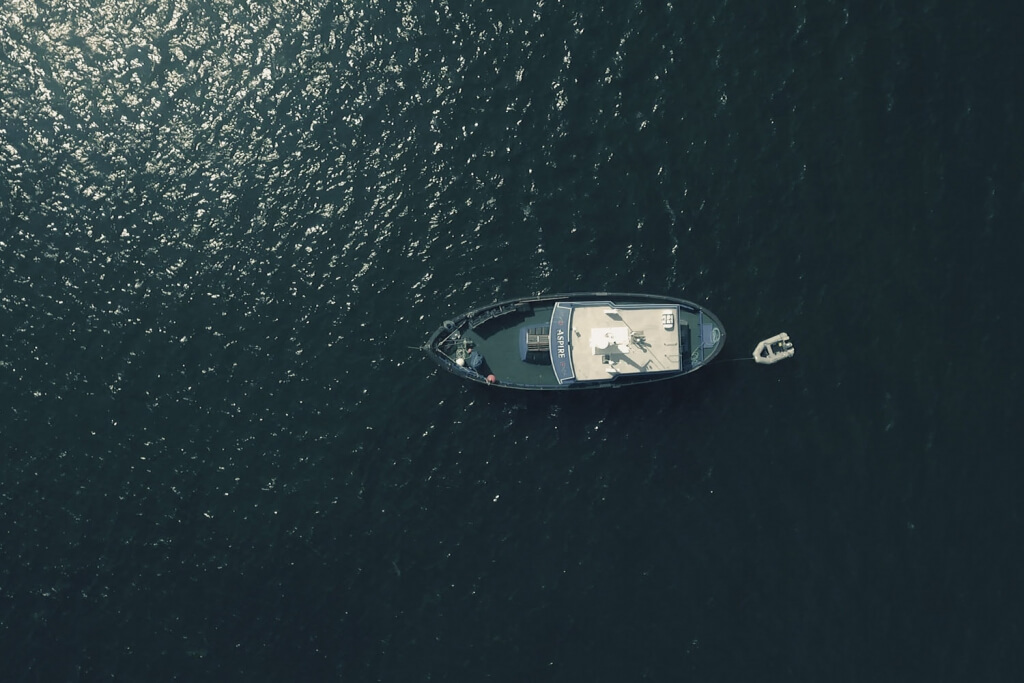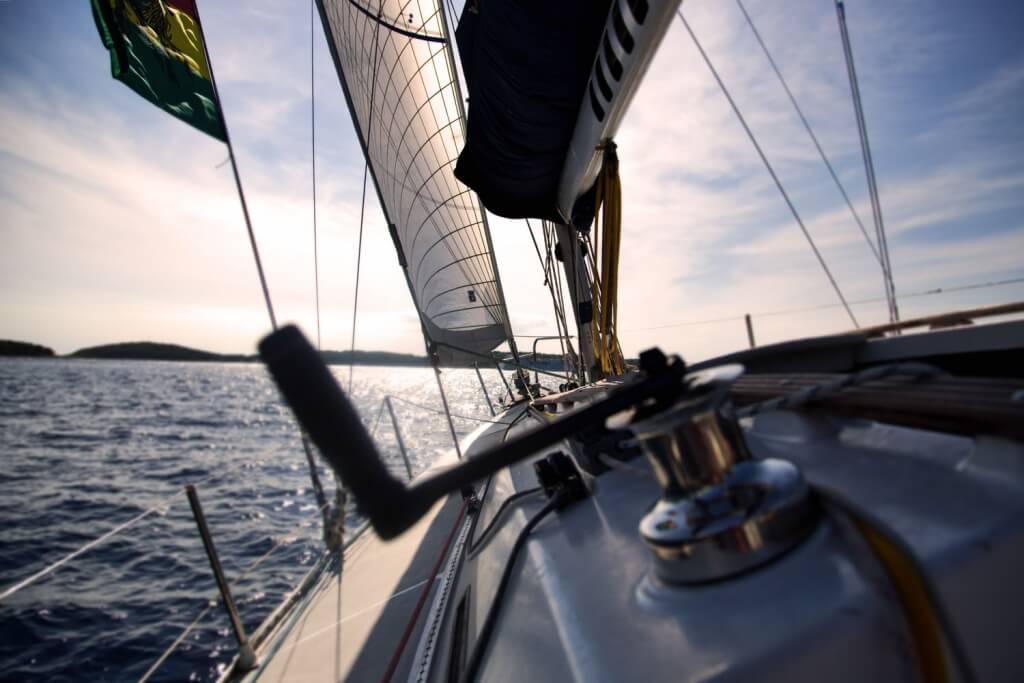 Buy A Boat On The Cheap
They say it's better to know someone with a boat than to own one yourself – but for some, this just won't do. Good news for addicts of the open seas: with popular, more wallet-friendly options on the market, like fibreglass hulls, full ownership can be reasonably priced. Entry level boats starting under EUR 29,000/ GBP 25,000 are no longer a rarity, and annual insurance and maintenance costs can come in under EUR 3000/GBP 2000. If you can, look to buy in an area where demand and offer are high, meaning prices will be low; sellers in coastal regions of the US tend to offer the most competitive prices. Also check online classified ad sites like Craigslist – if you're lucky, you may even find a disillusioned skipper so desperate to be rid of the extra expenses, he'll practically give you his boat for free.
Fly Your (Affordable) Sails
With a variety of weaves and tenacity levels, Dacron is one of the most popular choices for sail building. While several expensive variants exist, novice boaters can build their own sails for as low as USD 7 per yard. The material is made primarily out of polyester fibres that are crafted depending on the specific needs of the sailor. With so many options, it's easy for an enthusiast to figure out what's right for him/her and get on out on the water. Bon voyage!
sailmakerssupply.com
Article by Geoff Nudelman
Life on the water has a romantic appeal for many, but do you like the idea of experiencing sailing first-hand?