';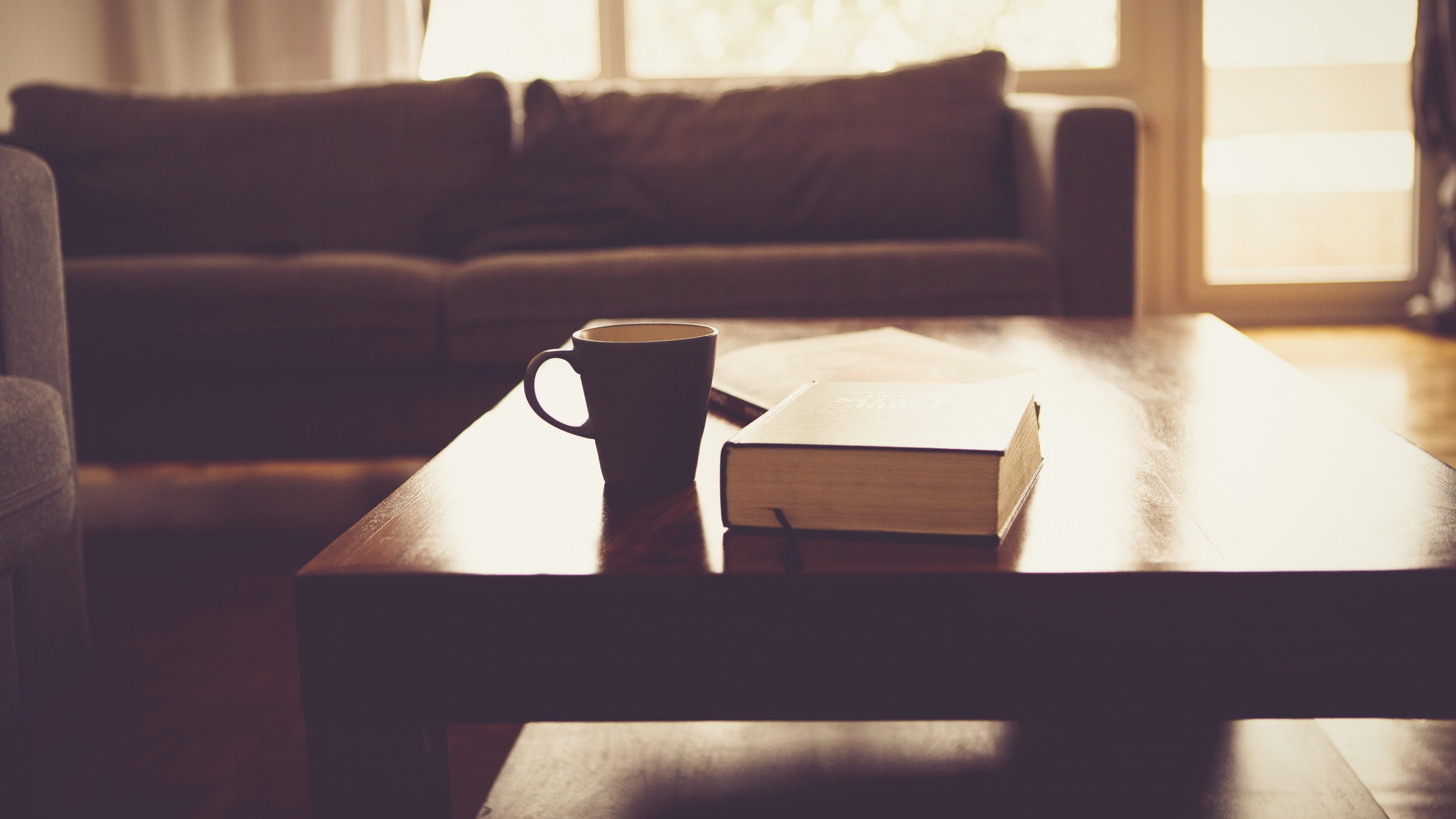 ;
Okay, so you've decided to stay at home. What's wrong with that? Nothing at all. If anything, you're ahead of the trend. There's a lot to be said for a relaxing staycation, and the crucial factor is to seek out activities that are special and different from your usual routine.
Read on to discover our 10 golden rules for the perfect staycation. Who needs holidays?
1) Prepare 
If you were travelling, you would probably consider your available budget for transportation, accommodation, meals and treats, so do the same for your staycation. How much do you want to spend on enjoying your time off and planning excursions or little indulgences? You can save money compared to a normal vacation, but still spoil yourself.
2) Be Out Of Office
If you were backpacking in the mountains or taking an epic road trip, no one would expect you to maintain contact until you returned from your journey. The same applies to your staycation. You are out of the office, out of contact and 'returning' at the end of your planned break. Don't allow your staycation to be diluted or devalued.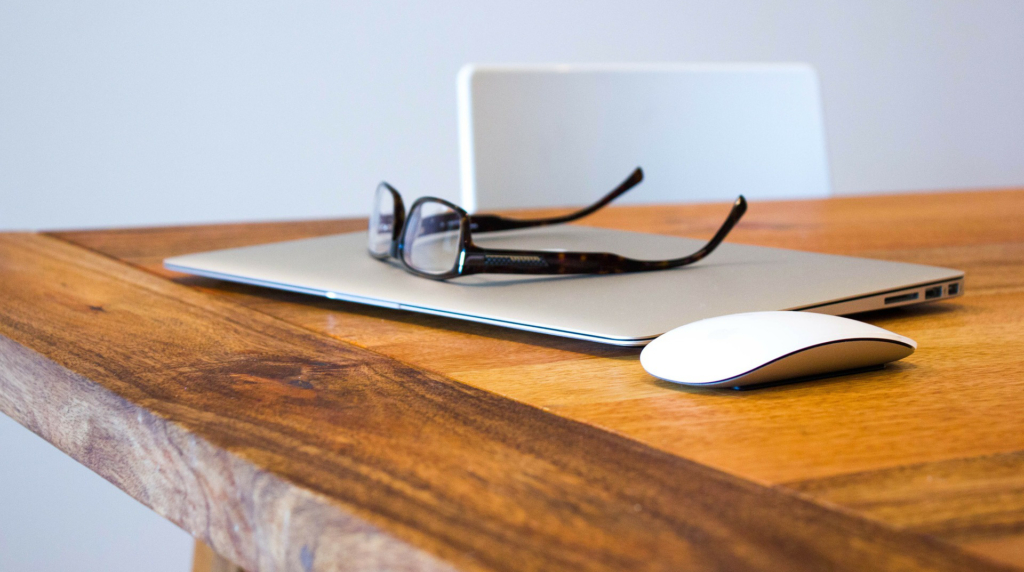 3) Use Voicemail
Do not answer your phone. You can't answer the phone if you're not there. Remember, you're not just 'at home', you're on staycation. There's a world of difference. Sure, keep your mobile for emergencies or contacting your staycation friends and family, but beyond that you're out of contact.
4) Digital Detox
Come on, we agreed you're not there. That means email, too. After all, if we weren't meant to be offline sometimes, then why was the 'Out of Office' message invented? Again, alert friends and colleagues in advance and then head off on your staycation. Turning off all your electronic devices might be a little unsettling in today's digital age, but you'll find after a day or two the experience is a liberating one.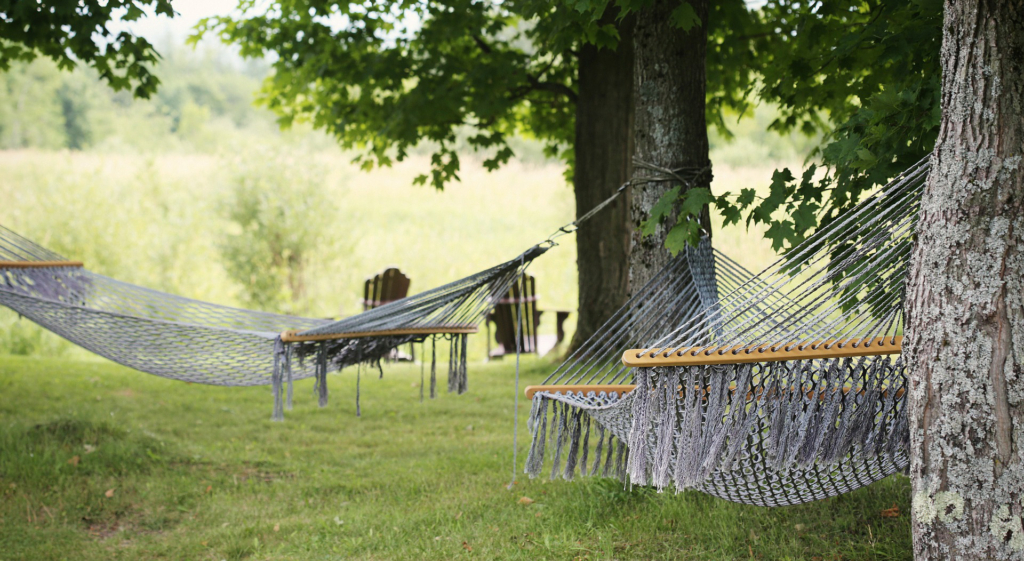 5) Change Gears
Whatever your routine at weekends or on an occasional day off is, put it aside. Just like a regular vacation, a staycation should be a chance to break your routine. Make a mental note to check your plans every time you feel yourself slipping into that established regime. Your staycation is a chance to explore, experiment and embrace new ideas – all from your perfect home base.
6) Be Different
Vacations can be a chance to slip into a different gear and appraise where you're heading and what you want from life. Staycations offer the same opportunities to reflect and discover something new about yourself. Test yourself by trying something different. You like action sports? Then see how you respond to booking a wellness treatment. You like visiting galleries? Take a short course and see what your artistic skills might be like.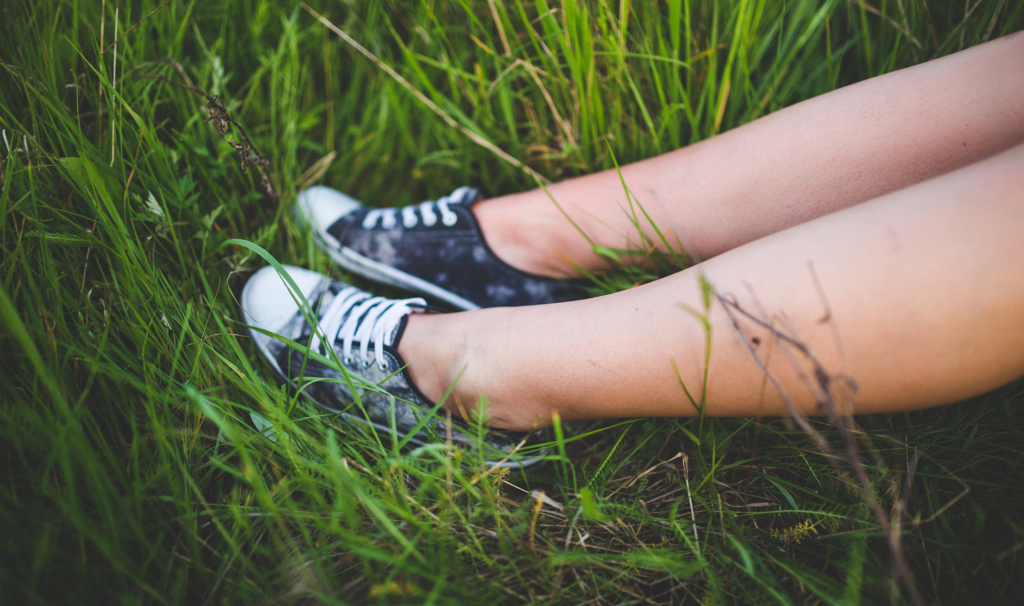 7) Go Exploring
One of the joys of travel is exploring new places and challenging your own expectations, coming to terms with new languages, different attitudes and a foreign culture. Escape your comfort zone in a gentler 'staycation' way by discovering somewhere you've never visited before. It could be an afternoon wandering a district you've never explored, or a trip to somewhere you've never gotten around to visiting. Serendipity awaits!
8) The Big Event
Dreaming of foreign attractions can make you overlook the many amazing events in your own backyard. Find out what's happening, and enjoy it in style. Even a splurge on the best seats will be cheaper than a trip abroad.
9) Me Time
If you're on your own, plan your ultimate day to the last detail and make it happen. If you're with a partner or family, then alternate days, ensuring each of you is spoiled with their own perfect day. The latter is a special treat when spending time with children, allowing you to see the world through their eyes and to rediscover the magic of things that might seem routine to adults.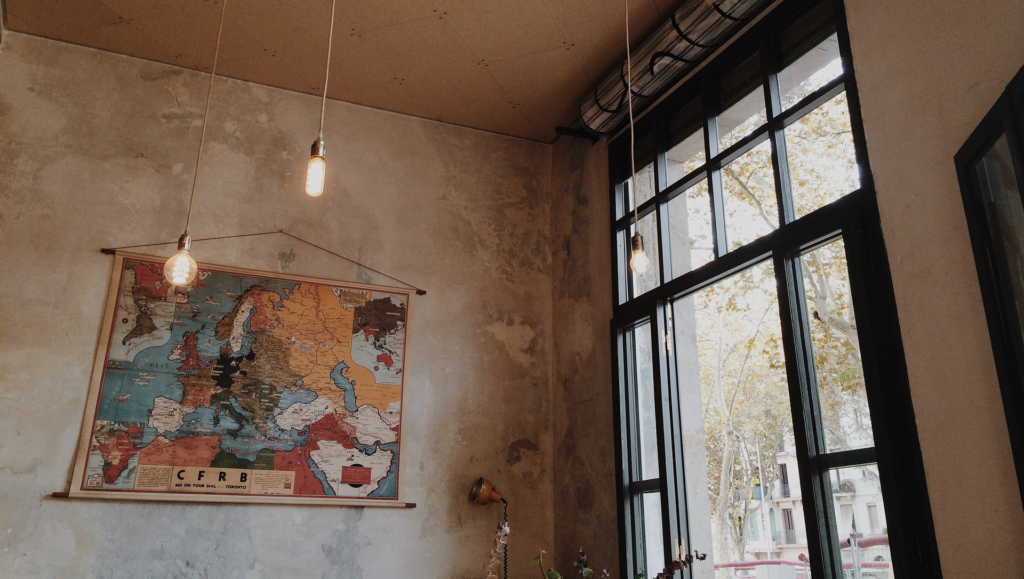 10) Micro-Break
No, we're not breaking the rules, just bending them a little. You might be on staycation, but you could still indulge yourself with at least one night away somewhere. The real twist is to book a night somewhere local. After all, if you live in a place, then the chances are that you haven't tried a local hotel. Put it to the test, order room service and enjoy your home away from home.
Tell us your tips for the perfect staycation on Facebook at: facebook.com/pages/AMEX-essentials
Article by James Lee-Tullis
Have you ever tried a digital detox on a vacation or staycation?