';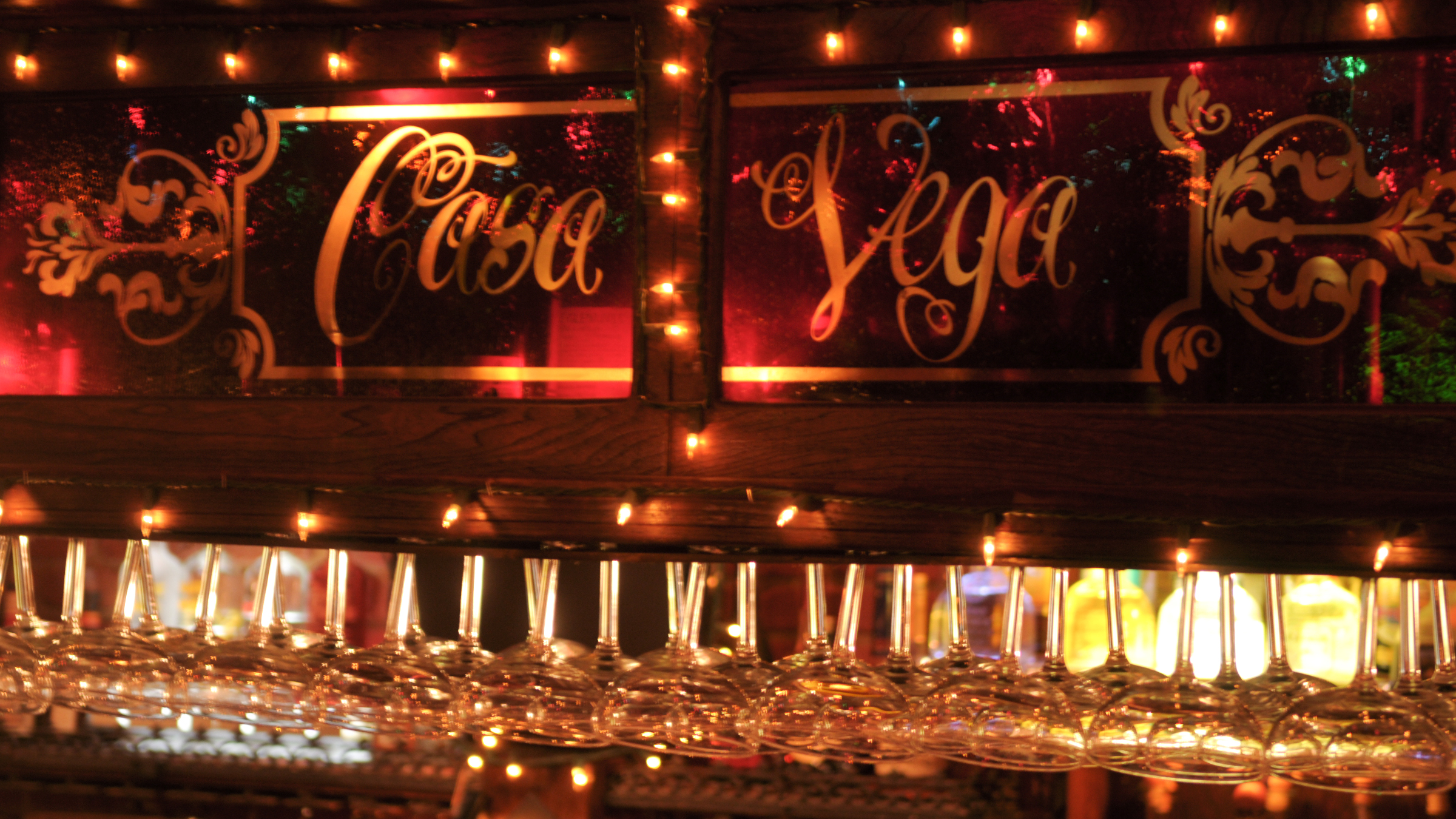 ;
There are plenty of obvious places to see the glitterati, like classic celebrity haunts The Ivy in Los Angeles or Chiltern Firehouse in London. But where do the boldfaced names actually hang out when off duty? In local, accessible neighbourhood cafes, eateries and bars that are havens for A-listers off the red carpet – and well worth discovering.
Bridge Sushi Bar, Panarea, Sicily
This chic Sicilian secret is the island where the jetset really unwind. Tossing down slivers of sushi next to Princess Caroline, Messieurs Dolce and Gabbana, Heidi Klum and Uma Thurman, you'll not only see stars, but Venus and the Stromboli volcano. bridgepanarea.com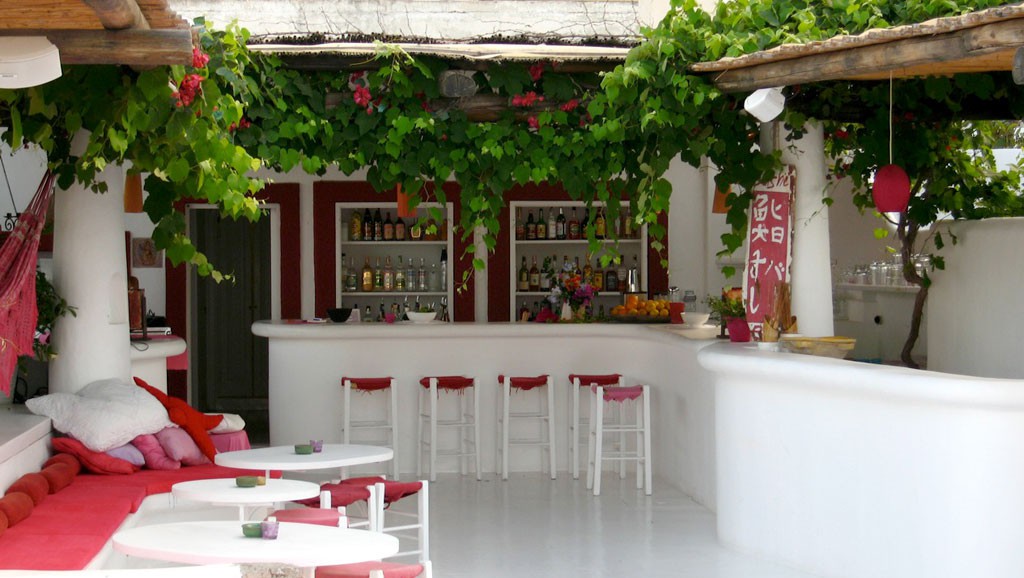 Casa Vega, Sherman Oaks, L.A.
This inky, authentic diner appealed to loyal legends Marlon Brando and Cary Grant in 1956. With its no-paparazzi-outside policy, George Clooney, Matt Damon, Megan Fox and Blake Lively can still slide into a red leather booth for a lobster enchilada. casavega.com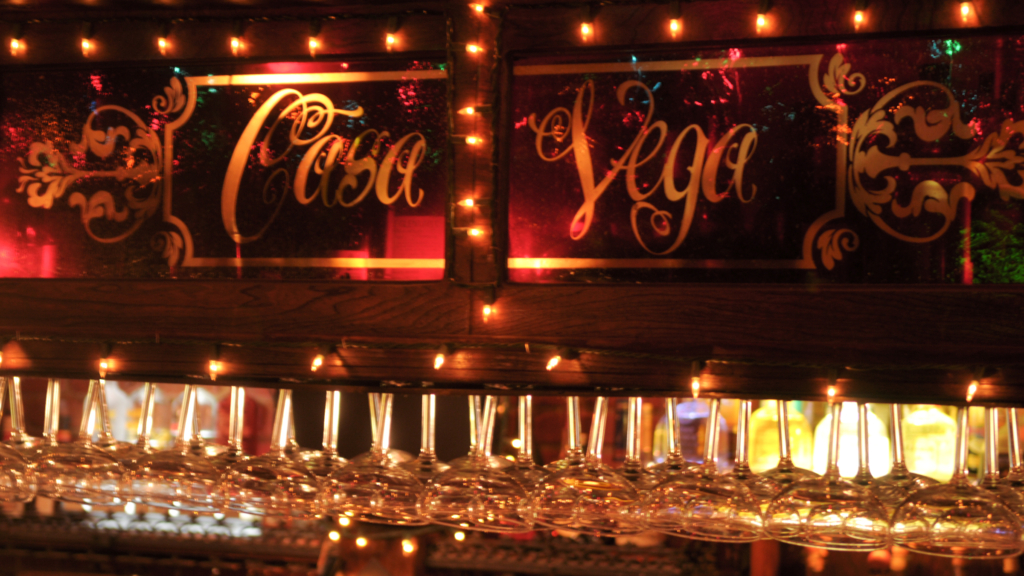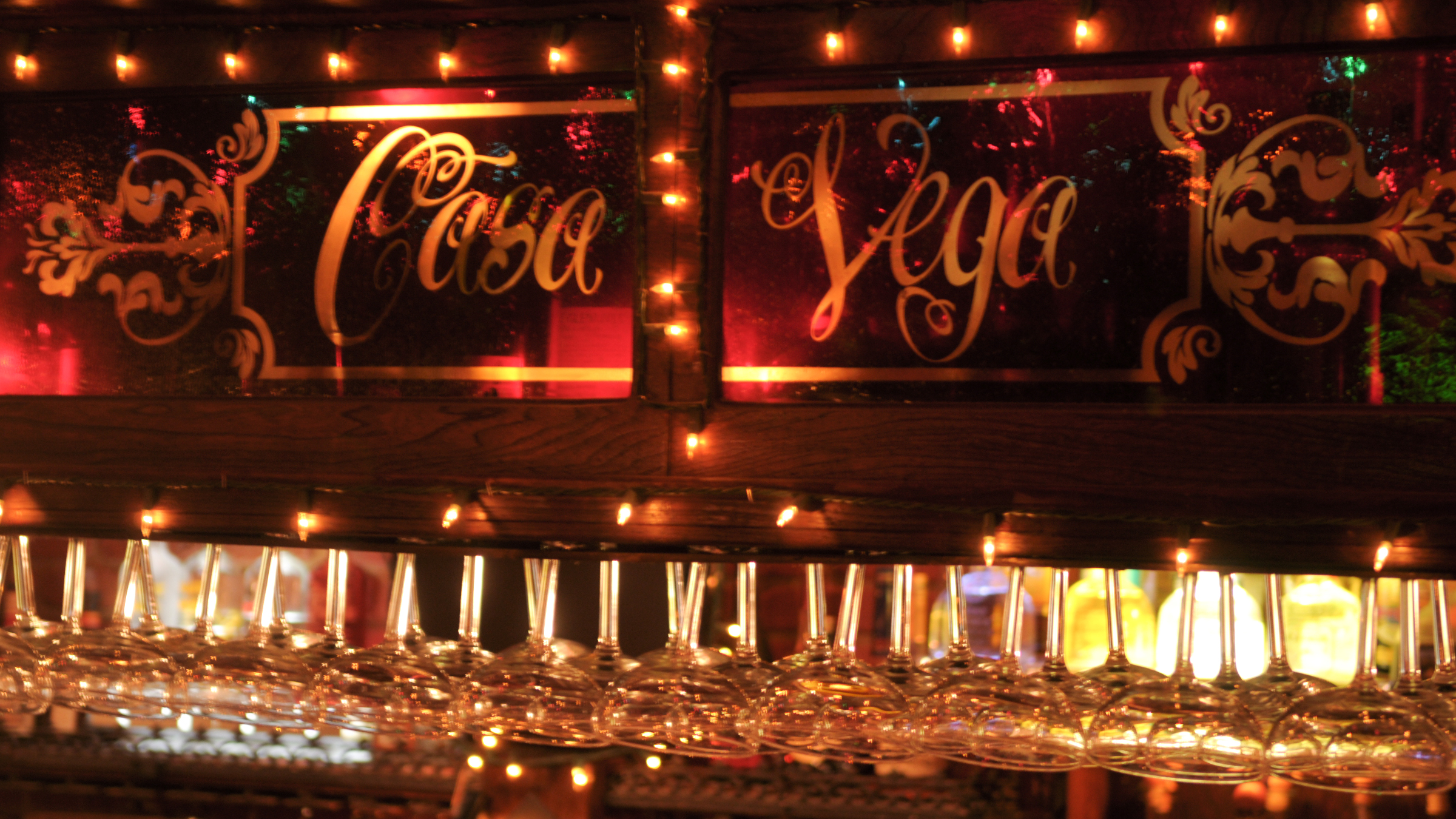 Guero's Taco Bar, Austin, Texas
Austin is the most liberal town in Texas, so naturally it lures Hollywood's coolest stars like Ryan Gosling, Nic Cage and local resident Sandra Bullock – as well as making the freshest hand-shaken margaritas in town. guerostacobar.com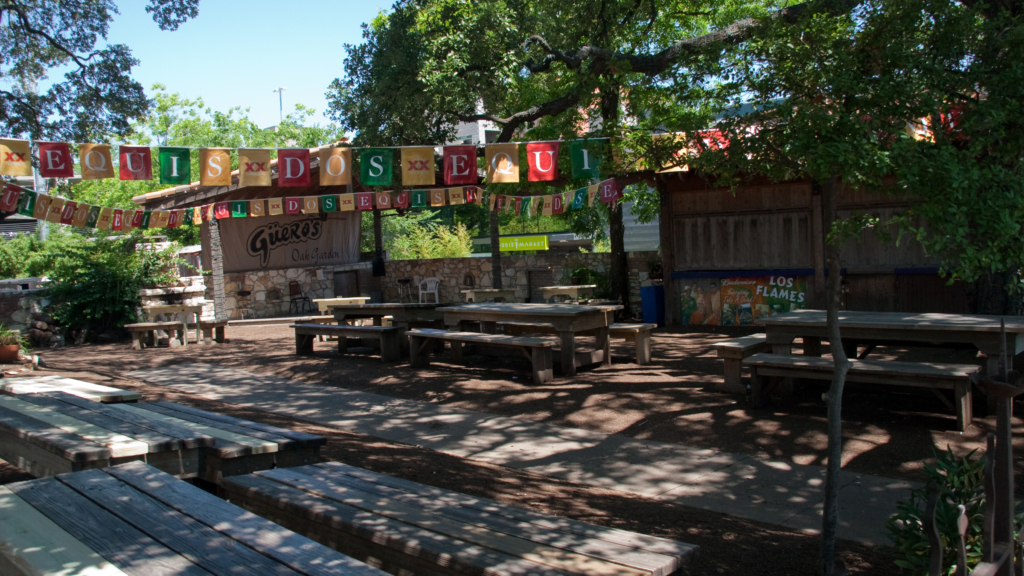 Ravesi's, Bondi Beach, Sydney
Life in Sydney is best lived beachside, and this Bondi institution is the perfect spot for celebs such as Natalie Imbruglia and Hugh Jackman to tuck into coconut chilli crab pasta after a swim or beach workout. ravesis.com.au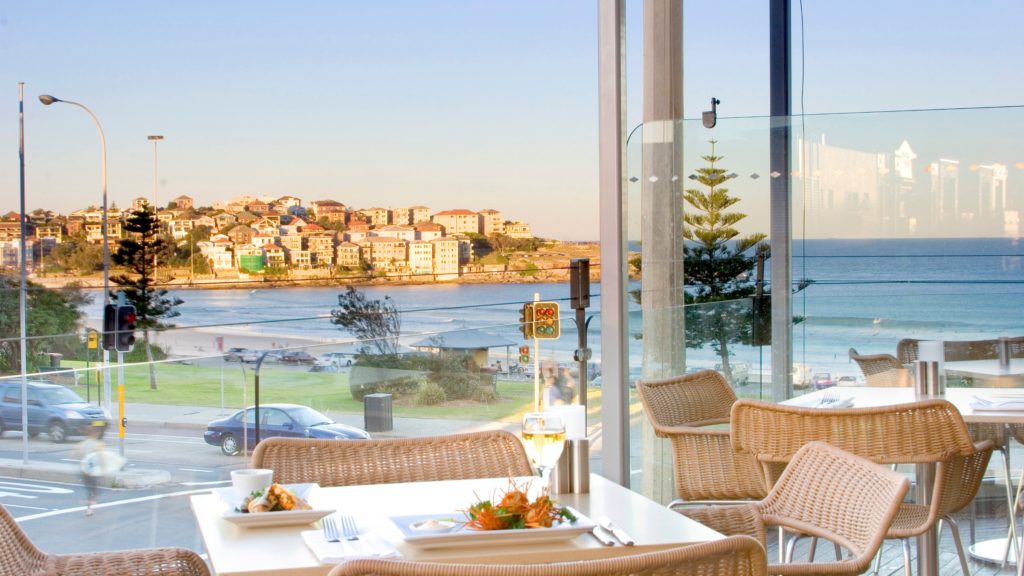 [Photo: Facebook]
AKASHA Bar and Bakery, Culver City, L.A.
Courtney Cox, Channing Tatum, Dylan McDermot and soul singer Jackson Browne – as well as nearby studio executives – dine on casual 'New American' under the brick arches of the historic Hull Building in Culver City, run by Michael Jackson's chef Akasha Richmond. akasharestaurant.com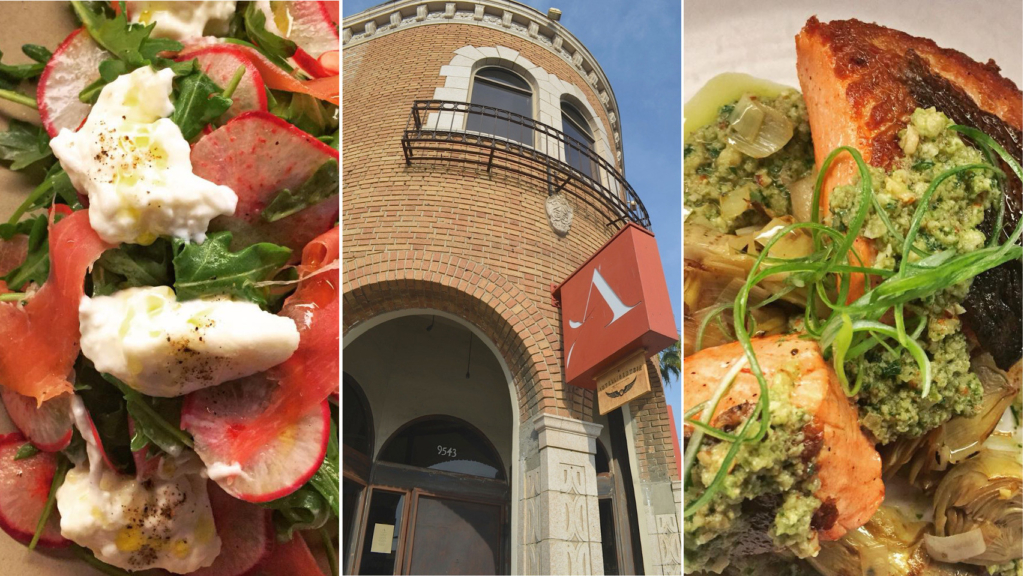 Lemonade, West Hollywood
This chef-driven fast-casual eatery is easy for regulars Reese Witherspoon, Emily Blunt and Hillary Duff to breeze through for marketplace salads, sandwiches and braises in a cheery cafeteria setting. lemonadela.com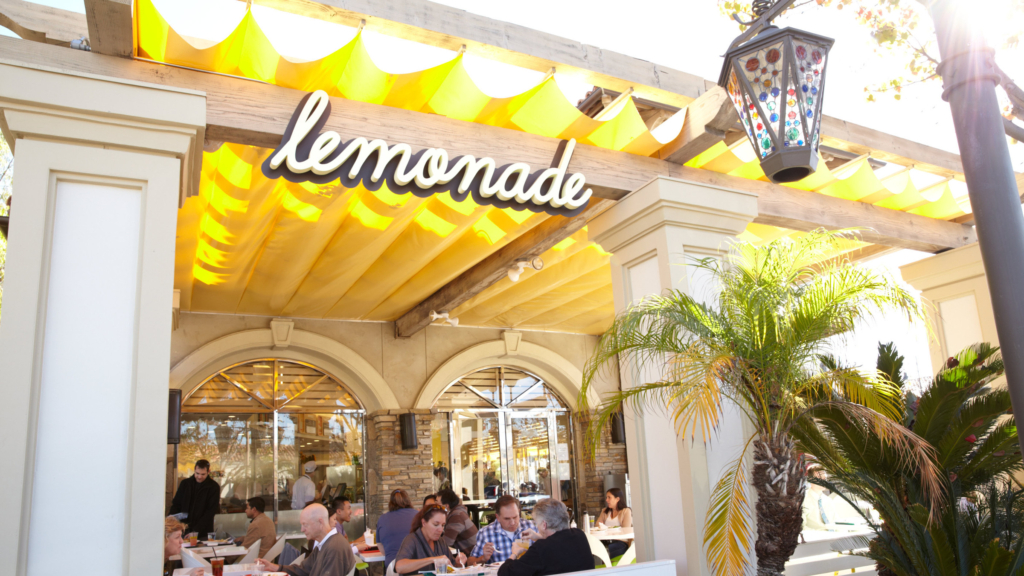 Maison Bertaux, Soho, London
Indie royalty from the music, comedy and art scenes still flock to this 150-year-old patisserie in the heart of Greek St to nibble on delicious almond croissants and fruit tarts, see the art and soak up the ambience. maisonbertaux.com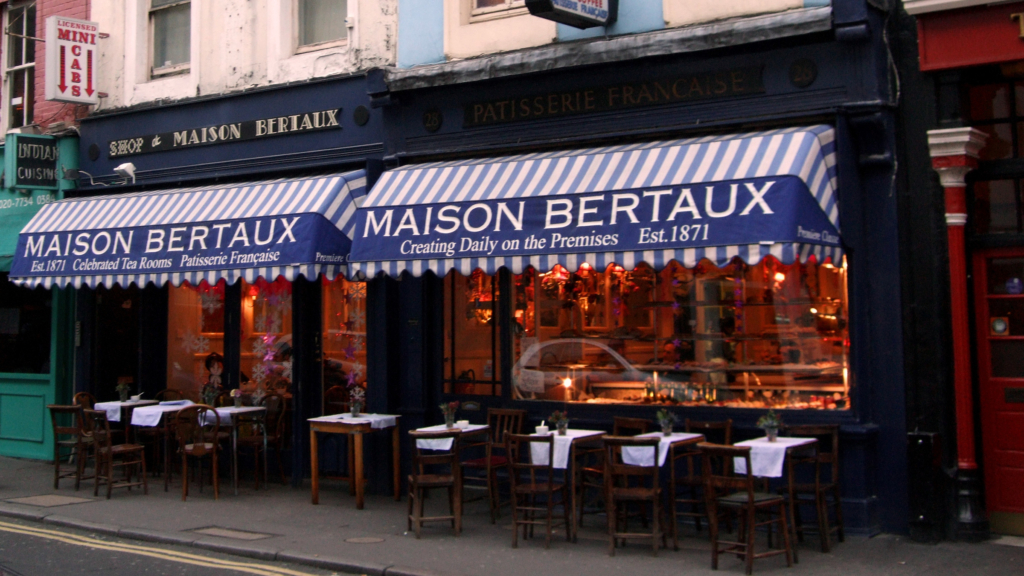 [Photo © Ewan Munro/Flickr]
Little Sister, Manhattan Beach, California
Charming beach cottages and a boardwalk full of cyclists soaking up a Pacific sunset – Manhattan Beach is attracting younger celebrities away from overcrowded Venice Beach. They'll be joining Jimmy Kimmel and director Judd Apatow at this funky Asian bistro for casual dining in the salty air. littlesistermb.com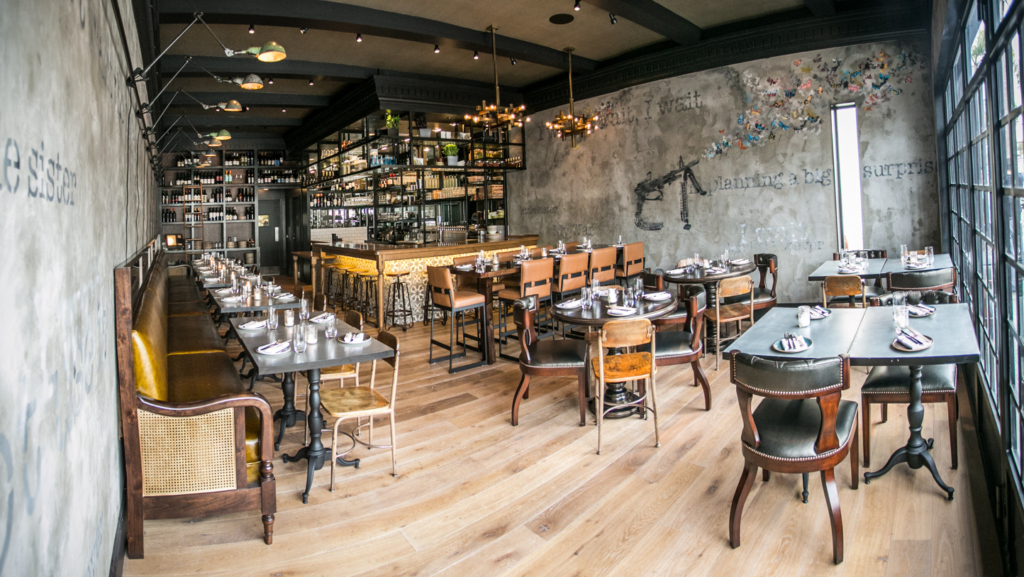 Bones, 11th Arrondissement, Paris
The somewhat sacrilegious frisson of an Australian chef, James Henry, in the Mecca of fine dining adds just the hipster edge to attract models, designers and photographers to this bistro serving inventive, market-driven seasonal tapas-style dishes. bonesparis.com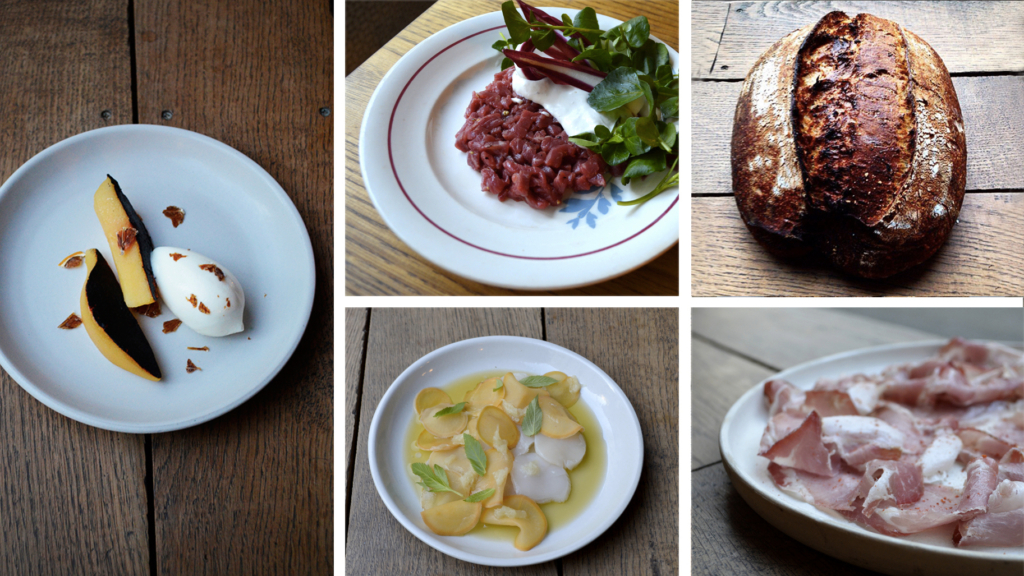 The Little Door, Santa Monica, California
This restored bungalow's enchanting courtyard creates an al fresco idyll on the border of Santa Monica and Brentwood, where customers Ben Affleck, Matt Damon, Goldie Hawn and Michael Keaton can unwind over Mediterranean-style seafood or French Moroccan fare. thelittledoorsm.com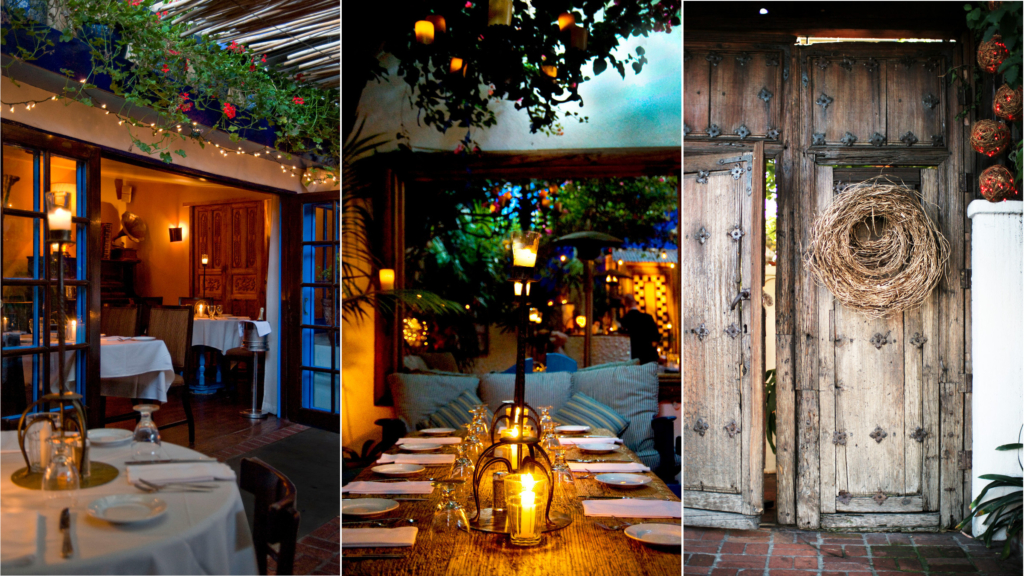 What's your main criteria when picking out a café?