';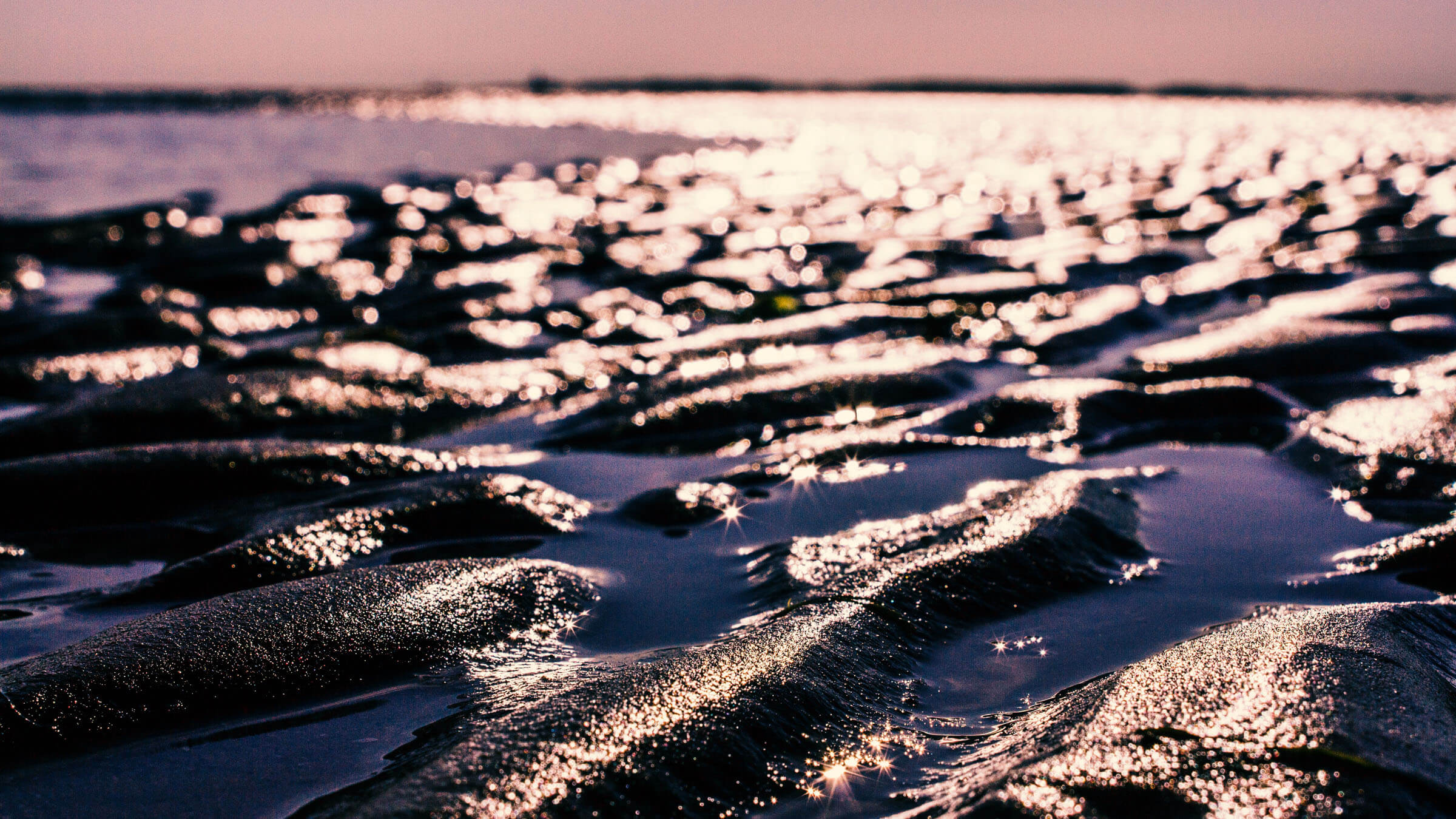 Stick-in-the-mud, drag through the mud, mudblood – the sludgy stuff tends to get a bad rap, except in the following locations where it's rumoured to keep you healthy, handsome and spry (if not exactly smelling like roses).
Boryeong, Korea
The population of unassuming beach town Boryeong explodes each July as millions gather for some literal mud-slinging. Most come for the sheer fun factor, but the sludge is also rich in germanium and bentonite, and said to have healing and cosmetic properties. If you can't make it in July, pay a visit to the Boryeong Mud Skincare Centre anytime for mud baths and massages. visitkorea.or.kr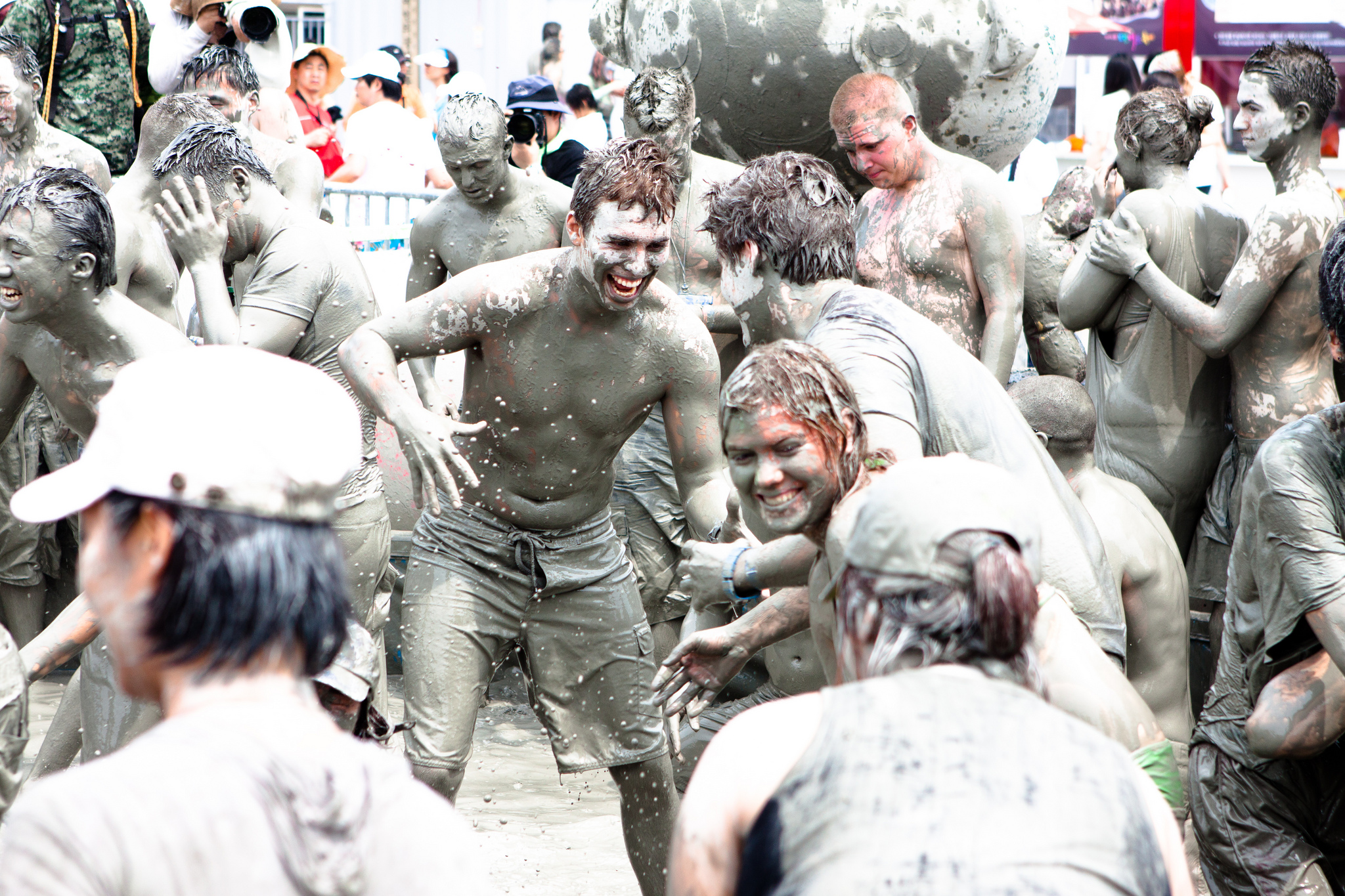 [Photo: Jirka Matousek/Flickr]
Napa Valley, California (Calistoga Hot Springs)
The history of Calistoga's mud is a long one, beginning with the eruption of Mt Konocti that coated the region in mineral-rich volcanic ash 8 million years ago. The native Wappo tribe were the first to use it for baths, and today it's popular at Calistoga spas, where the ash is mixed with local hot spring water. Peat moss is often added, helping to suspend the body just below the surface in a soft, warm cocoon. goldenhaven.com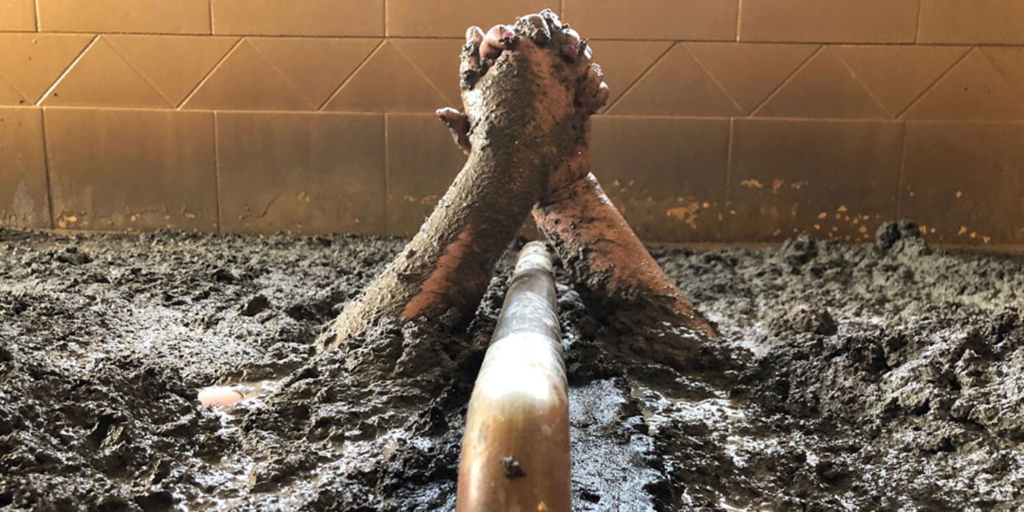 [Photo: goldenhaven.com]
Hell's Gate Geothermal Park and Mud Bath Spa, New Zealand
Boiling mud, spewing geysers, steaming fumaroles, gushing 40ºC waterfalls – Hell's Gate is hot stuff. Too hot, in fact, to just dive right into most of the attractions. Instead, take a tour of the geological wonders before settling in at the extensive spa complex for all things mud, from facials to foot pools and full-body baths. hellsgate.co.nz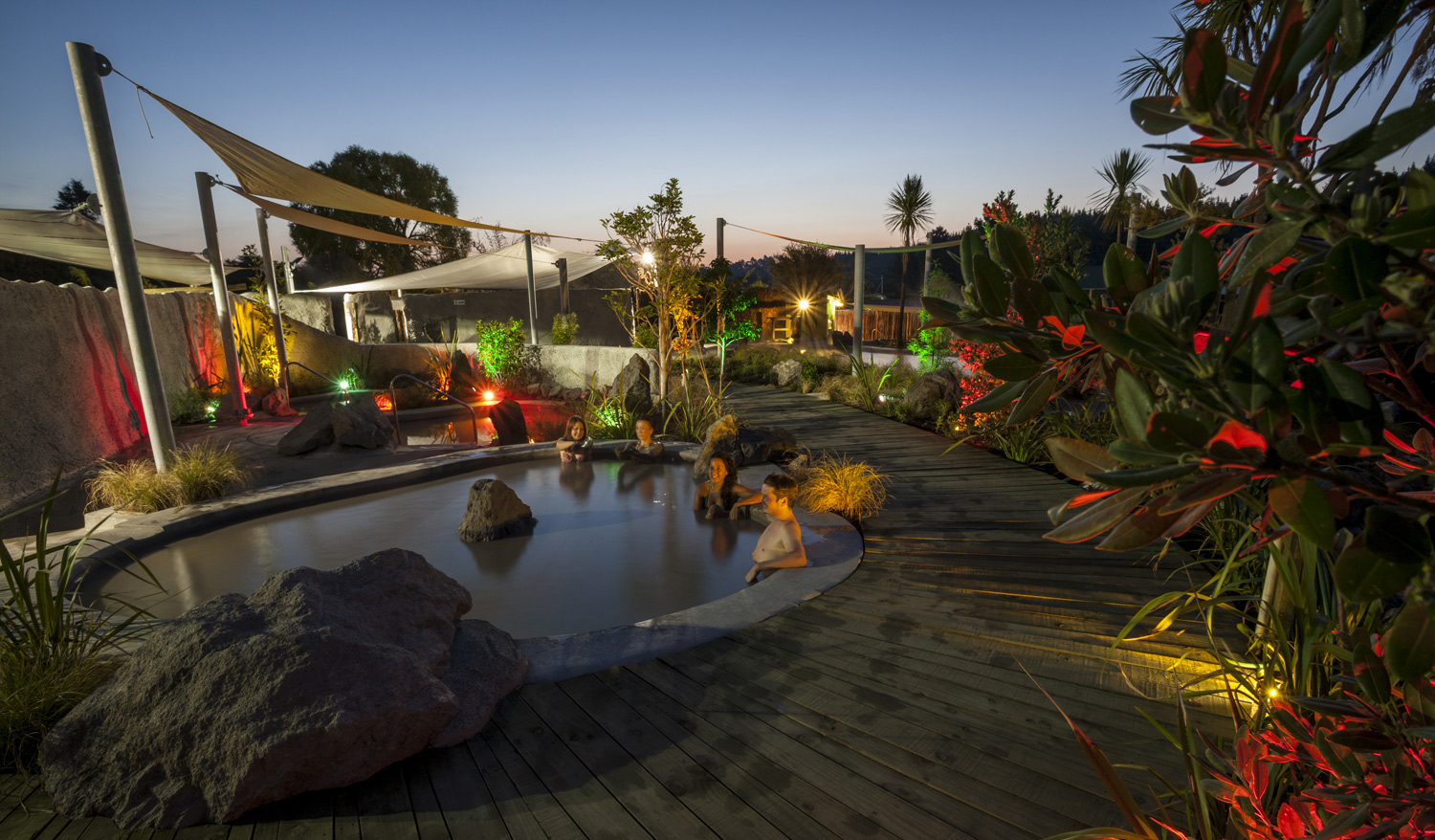 [Photo © Hells Gate]
Volcán El Totumo, Colombia
If "jump into a volcano" happens to be on your bucket list, then listen up, because this mud bath actually constitutes the crater of a small volcano near Cartagena. Accommodating about 15 soaking visitors at a time, with attendants on hand to administer massages, this may be one of the world's most "No, really, I actually did that" experiences. wikipedia.org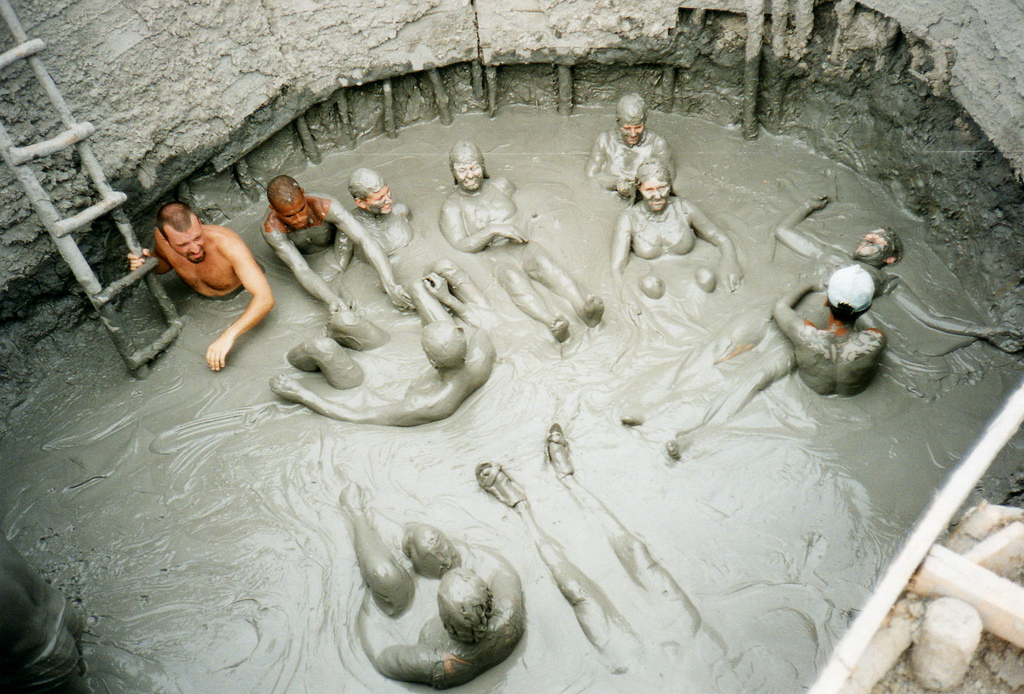 [Photo: David Holt/Flickr]
Dead Sea
Just taking a float in the world's saltiest body of water is said to relieve everything from skin problems to joint pain and heart complications, and its mud supposedly does wonders for removing toxins from the body and healing minor wounds. Smear it on at the water's edge, or indulge in a pampering treatment at a local spa. zaraspa.com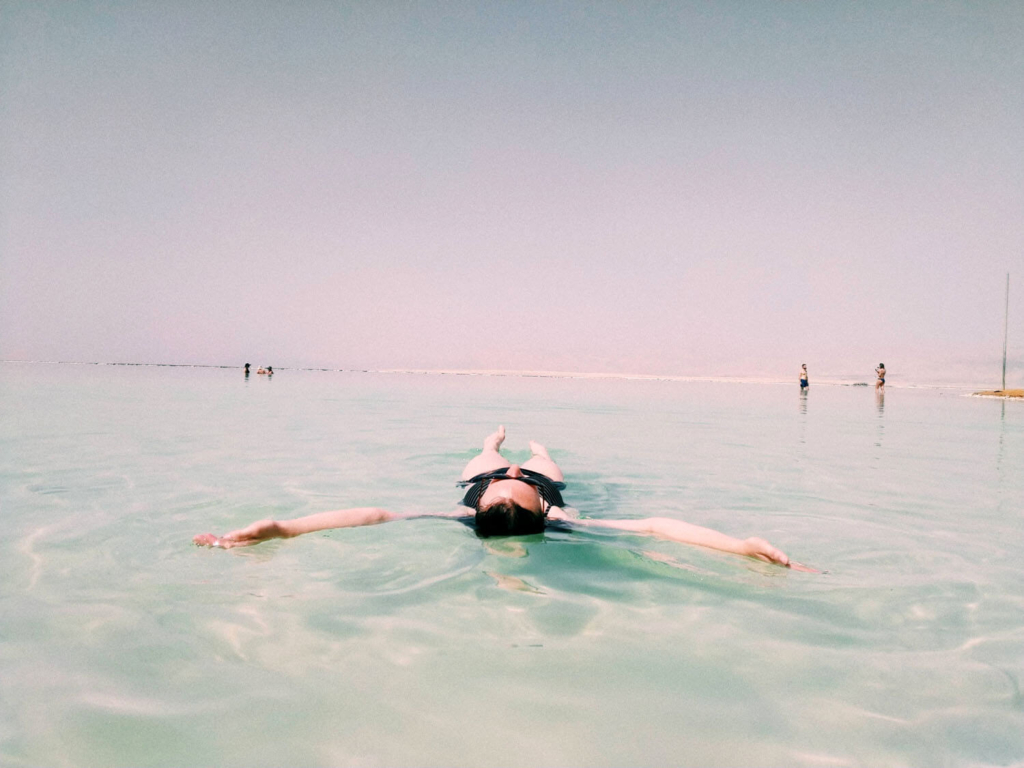 Hveragerði, Iceland
The people of Iceland are no strangers to geothermal activity, but it's a way of life for those in Hveragerði, 45km from Reykjavik. Visitors to the dedicated park can learn about the region's history and geology, before pampering their hands and feet in the mud that's been used for therapeutic pain-relieving baths since the 1950s. Another must-try: bread cooked over geothermal heat. planiceland.com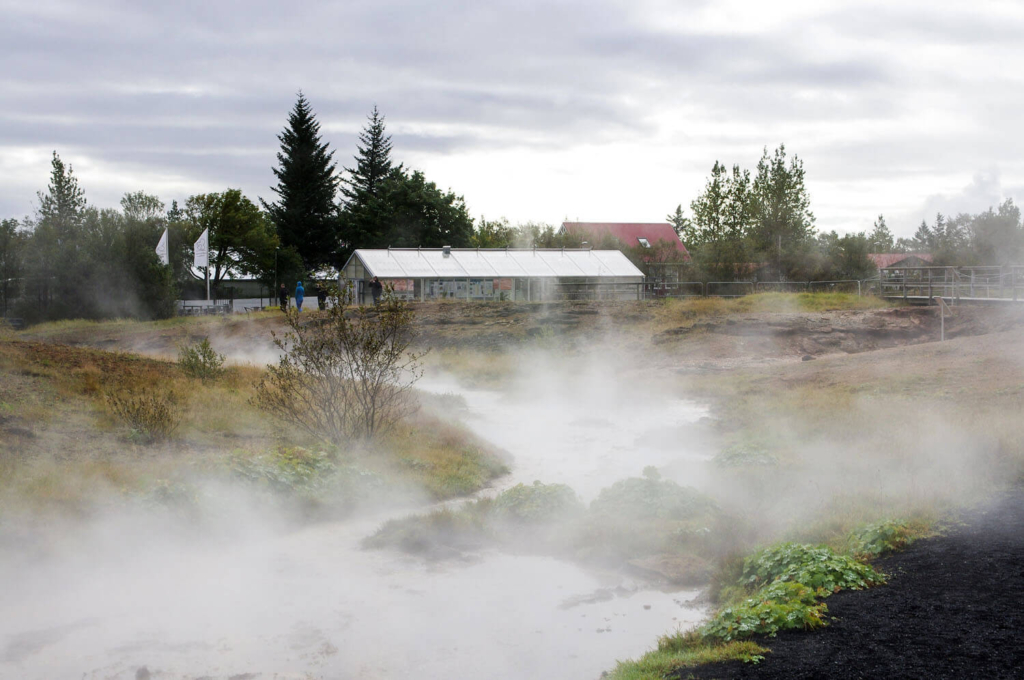 [Photo: Aaron Toth/Flickr]
Wadden Sea
Along parts of its German, Danish and Dutch coastlines, the North Sea goes by a different name: Wadden Sea. During low tide here, in one of the world's largest wetlands, mud flats extend as far as the eye can see, and hiking across the mud looking for wildlife is a well-loved pastime. Also popular: soaking in the salty, mineralised muck, whose extract is often used in cosmetic creams. die-nordsee.de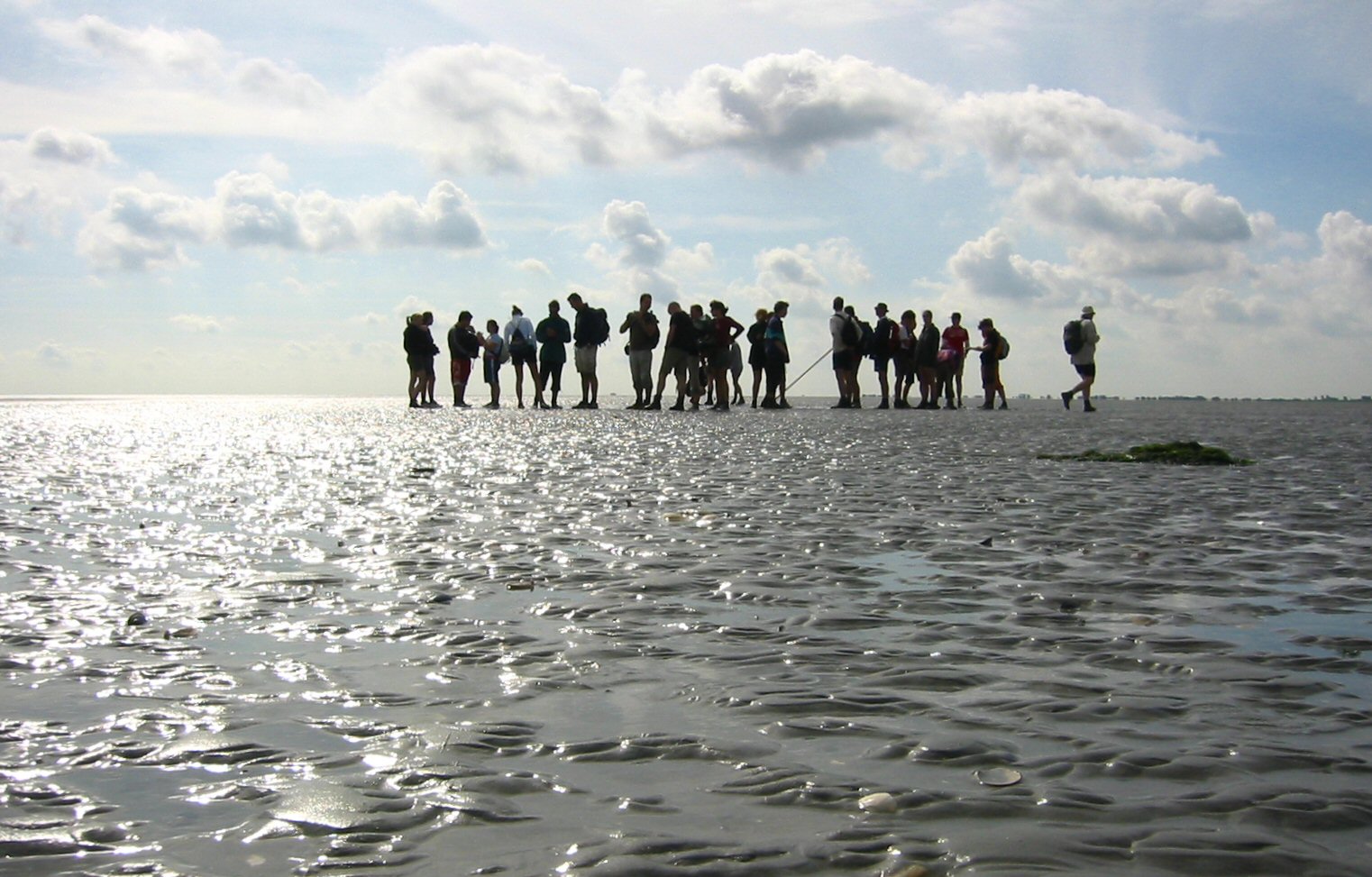 [Photo: Wikimedia Commons]
Eulo, Australia
Travelling Queensland's Adventure Way is an unavoidably dusty affair, but not all of the region's dirt will make you feel dirty. Plan a stopover in Eulo for an artesian bath experience, starting with milky grey mud drawn from local springs, and ending with a long soak in a sunset viewing tub. artesianmudbaths.com.au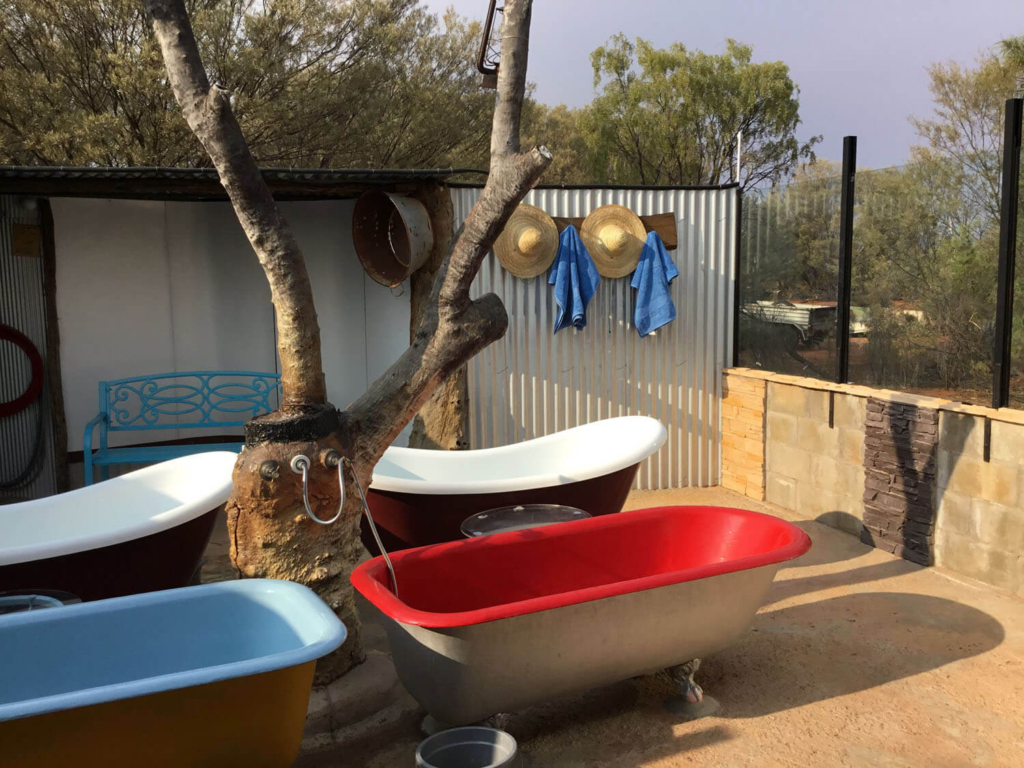 [Photo via Facebook]
Santorini, Greece
Don't just gaze at the caldera from Santorini's majestic cliffs, take a boat to the volcanic island of Palea Kameni and bathe in its warm, sulphuric waters, slathering on the mineral-rich mud from top to toe. Most visitors reach the island on half-day boat tours that also take in Nea Kameni, where you can walk right up to the volcanic crater for an excellent photo op.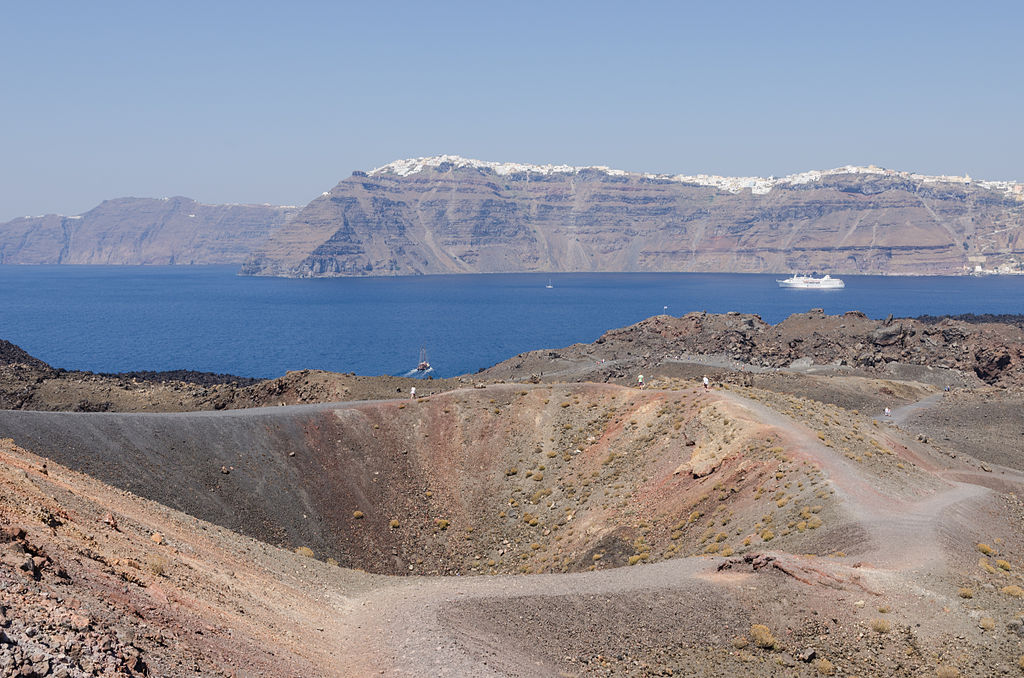 [Photo: Norbert Nagel via Wikimedia Commons]
Milky Way Lagoon, Palau
A sprinkling of tiny islands topped with virgin forest and ribboned with aqua waters, Palau seems to hold ancient mysteries – one of them being the mystical beauty powers of the white limestone mud in so-called Milky Way Lagoon. Coat yourself in the almost brilliant white sludge before jumping into the warm tropical waters to slough it all off. Locals say you'll emerge looking 10 years younger…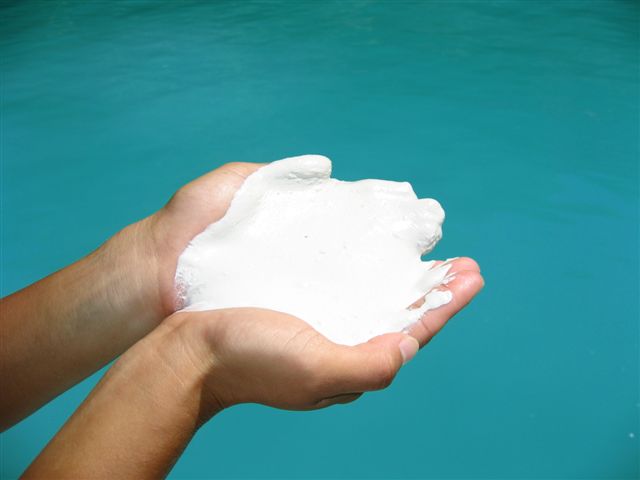 [Photo: Palau Visitors Authority Collections © 2011 All Copy Rights Reserved]
Sultaniye Hot Springs, Turkey
Best reached from picturesque Dalyan by boating across Lake Köyceğiz, the baths are located on a fault line and feature pools for mud (take a dip, then clean off in the lake) and sulphuric hot baths – the latter are mildly radioactive, but the stench is more likely to cause harm than anything else. Many guided tours are on offer, but they tend to be rushed, so rent your own boat if you plan on spending a lot of time at the baths.
Lake Techirghiol, Romania
Legend has it an old blind man and his ageing donkey walked into the mud of this brackish lake by accident one day. Though the old man pushed and pulled for hours, the donkey refused to budge, until suddenly the old man's eyesight was restored and the wise donkey emerged from the mud, its body younger than ever. You may or may not experience such a miracle here, but it's always worth a try. ehtta.eu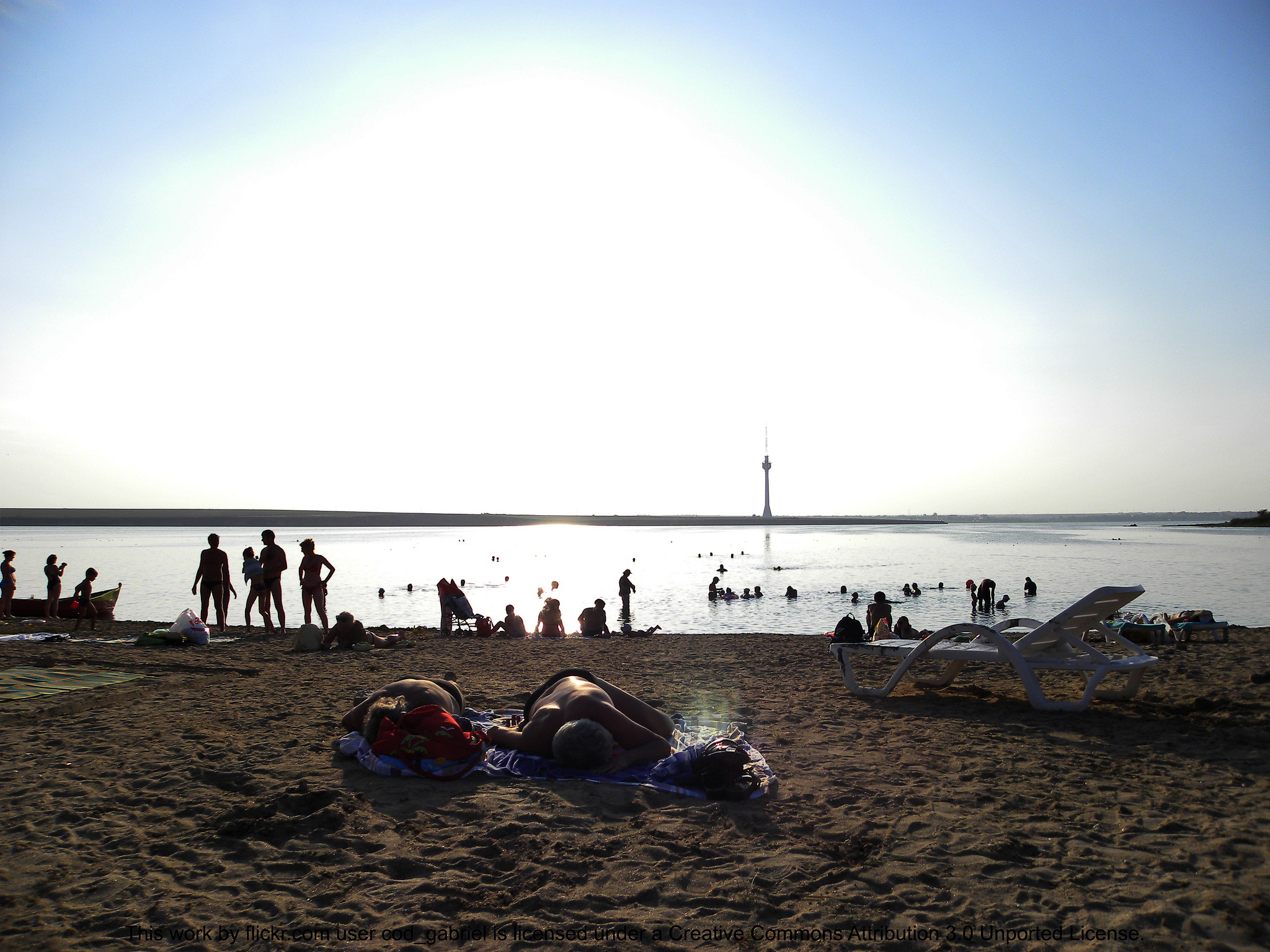 [Photo: Gabriel/Flickr]
Terme di Vulcano, Vulcano Island, Sicily
Follow up a languorous beach day or rigorous hike with a stint in the thermal mud pools fed by this tiny island's eponymous main attraction. Take a deep breath and slather on the stinky sulphuric stuff, then go for a dip in the hot springs. Your swimsuit will reek for days, but your skin, bones and respiratory system will, reputedly at least, thank you. vulcanoterme.com