';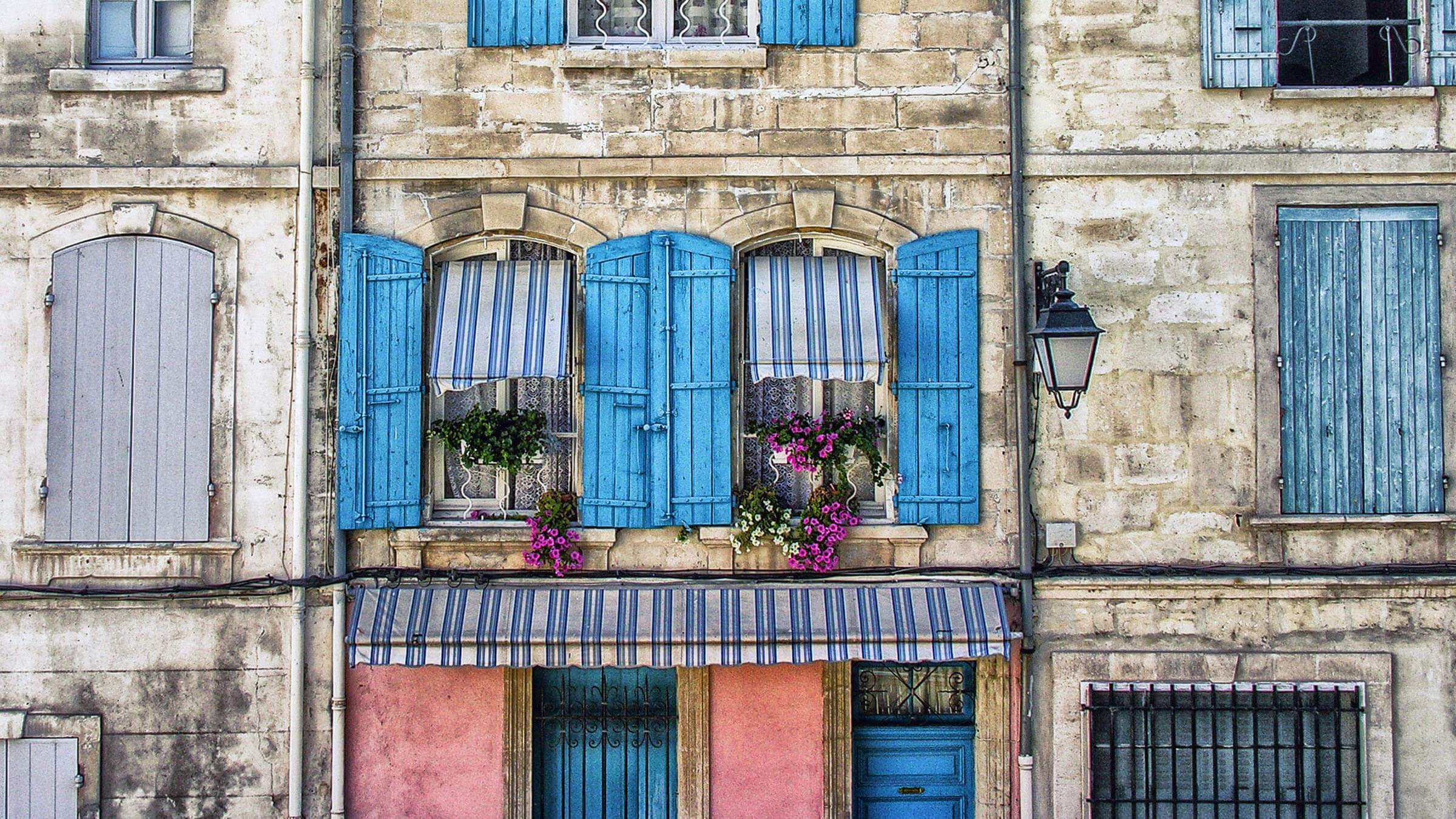 ;
Does your bare balcony need a touch of colour? Your dull facade some sprucing up? A window box is perhaps the easiest, cheapest and most effective way to transform the outside of your home – plus you get to enjoy the view from inside, too. If you now have visions of old ladies growing cheerful geraniums, think again. We took to trusty Instagram to find you some springtime window inspo.
Textures And Materials
First, choose a material for your window box. For a classic look, opt for terracotta, untreated or painted wood (lined with plastic to prevent rot), or even a cute PVC version. An iron box lined with hay will lend a rustic-chic flair, while a concrete box produces a more industrial effect.
Thrillers, Fillers And Spillers
Lesson one of container gardening: choose plants in different heights for a dramatic look. The bold, centrepiece plants are "thrillers", the mid-size mounded plants surrounding them are "fillers", and the cascading plants tumbling out over the sides are "spillers". Follow this principle, and you'll create eye-catching window boxes that will have passers-by stopping to smell the roses (or whatever it is you planted).
Play With Texture
"Texture" in the context of plants means sizes, shapes and surfaces of foliage and flowers. Create interesting contrasts by using big and small, crinkly and smooth, rounded and pointy – all side by side.
View this post on Instagram
View this post on Instagram
Choose A Colour Palette
Keep things toned down with a monochromatic colour palette (including all-green). Choose pretty ton-sur-ton flowers or go for a full colour explosion, including vibrant contrasts of bright colours with dark foliage.
View this post on Instagram
Plant Something Useful
If you want your (kitchen) window box to be practical and look pretty at the same time, plant a variety of herbs, or even strawberries or peppers. The latter will pop visually, but also bring an explosion of fresh flavour to your homemade dishes.
View this post on Instagram
View this post on Instagram
Looking For More Inspo?
The city of Charleston, South Carolina, seems to be the window box capital of the world, with loads of Instagrammers snapping wonderful shots of the colourful displays in the historic centre. Follow #windowboxes and #windowboxwednesdays for more container gardening inspiration.