';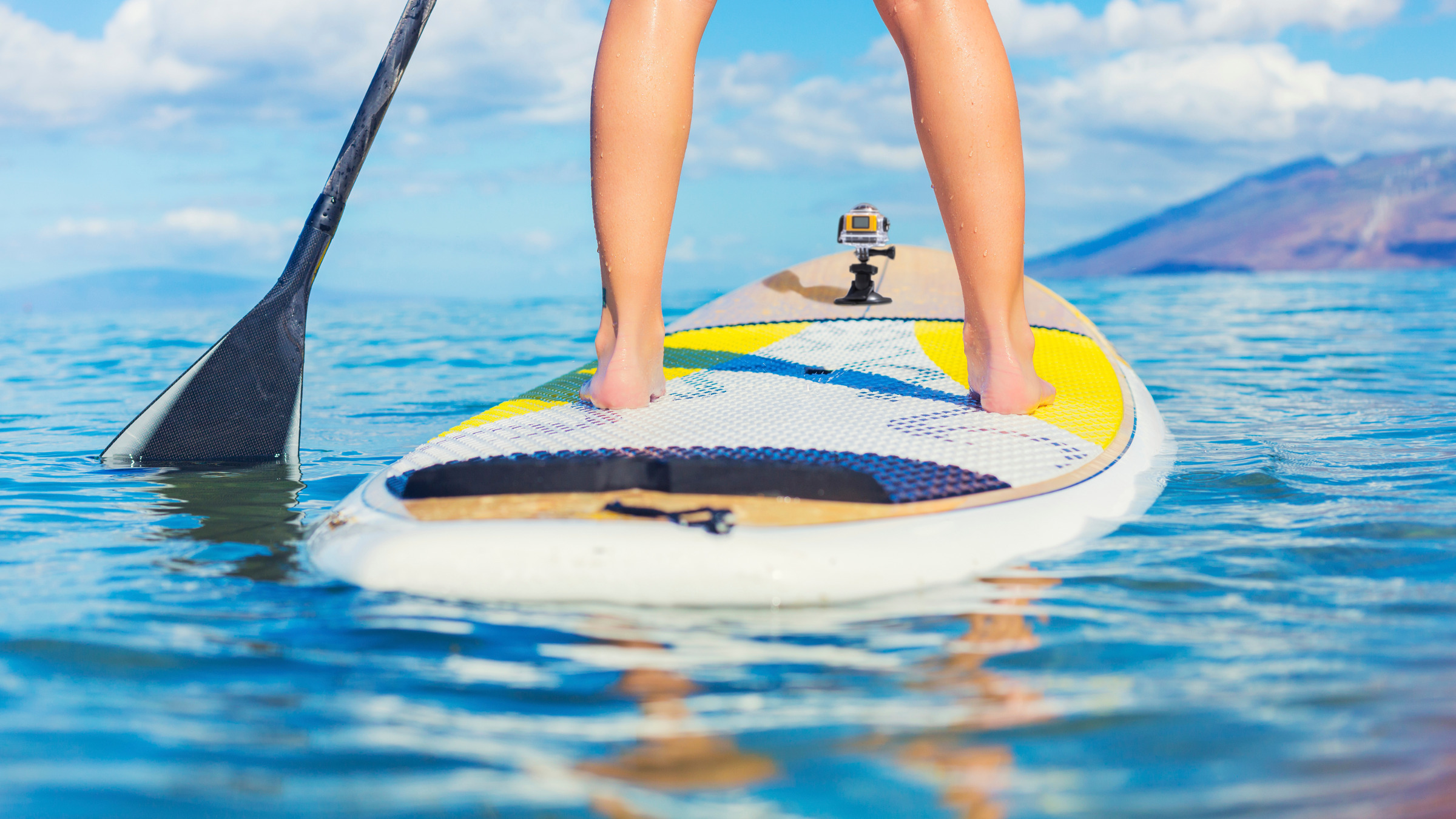 ;
The outlook is bright and sunny for globetrotting gear ranging from innovative garments to revolutionary carry-ons and portable washers. Time to stock up on the latest in fashion and function….
Ember
No more tepid tea or scalding coffee on the go. Here's Ember – a sleek, buttonless mug that not only keeps your adrenalin kick-starter hot for hours, but also brings the temperature down to a more drinkable level and maintains it there via a smartphone app. Touch a drink appropriate preset temperature on the app or rotate the dial on the mug and take control. Even charging the mug is discrete via the cordless coaster on which it rests. embertech.com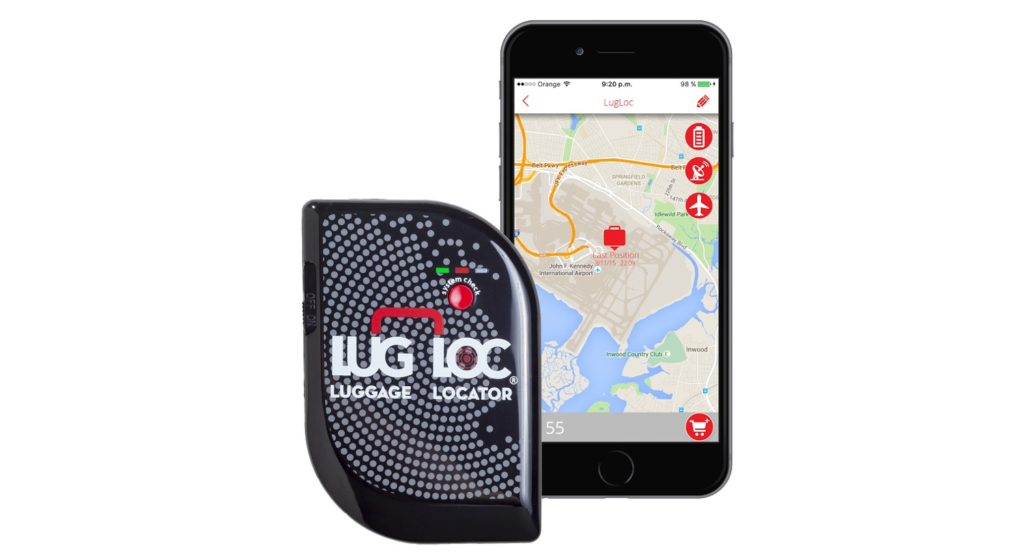 Lug Loc
Short for "luggage locator", this nifty electronic gadget is for jet setters who don't want to deal with the anxiety of lost luggage or those who'd simply like to keep an extra eye on the whereabouts of their valuables – at airports, in overhead bins or on baggage carousels. Leave inside your suitcase and check in; later, tap the smartphone app to generate a map showing its location – facilitated by GSM & low-energy Bluetooth. Oh yes, and make sure you juice up the device so it stays active for at least 15 days. Then track and rest assured. lugloc.com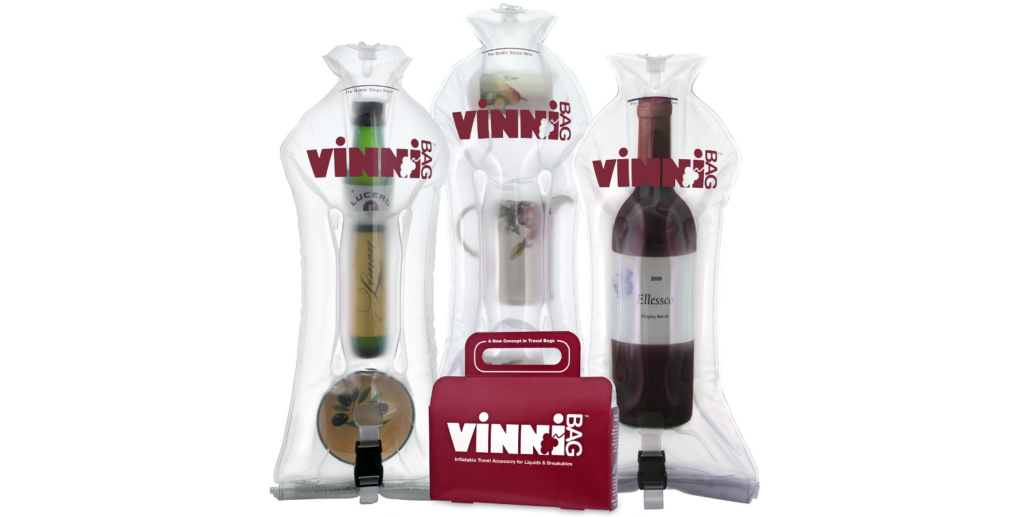 VinniBag
If you've ever had to lug liquids of any kind over long distances, even fragile items, you'll certainly appreciate this handy and sturdy inflatable that promises to seal and protect the contents, cushioning them effectively within its air pockets. It's so versatile it can carry a variety of things and also be used as a headrest and lumbar support. Plus, it's compact and stores flat or folded when empty. Check it in and prepare for a heap of likes when you status update how you safely transported that fancy Chardonnay across the seas.  ellessco.com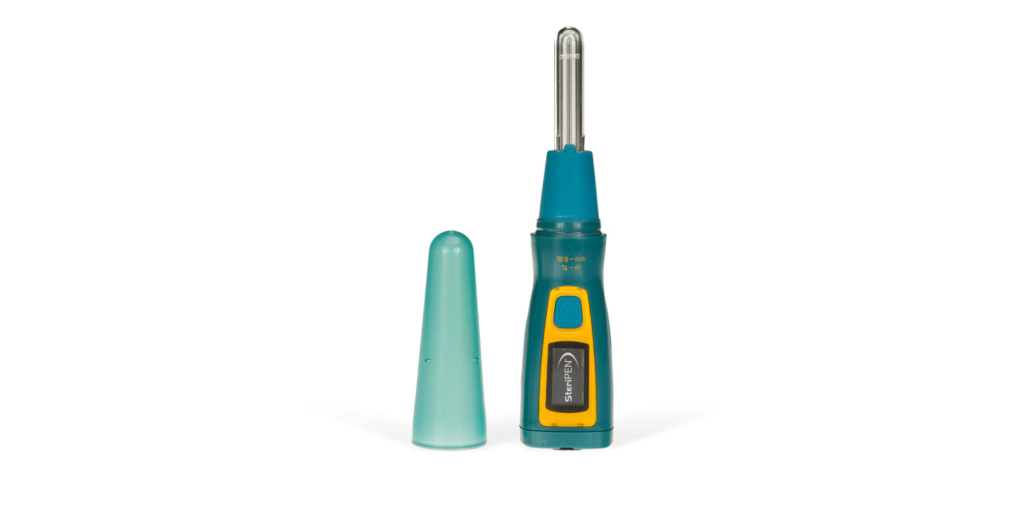 SteriPen Ultra
Next time you're on the road, skip the plastic mineral water bottle and pick this rechargeable battery-powered handheld UV pen that purifies clear water, making it potable and free from 99.99% bacteria, protozoa and viruses. A single charge via USB is just the job for purifying 50 litres of water. Press once or twice depending on water volume, insert and stir until the smiley comes on. PS. there's an unintended bonus when you feel like a Jedi wielding a UV saber…  steripen.com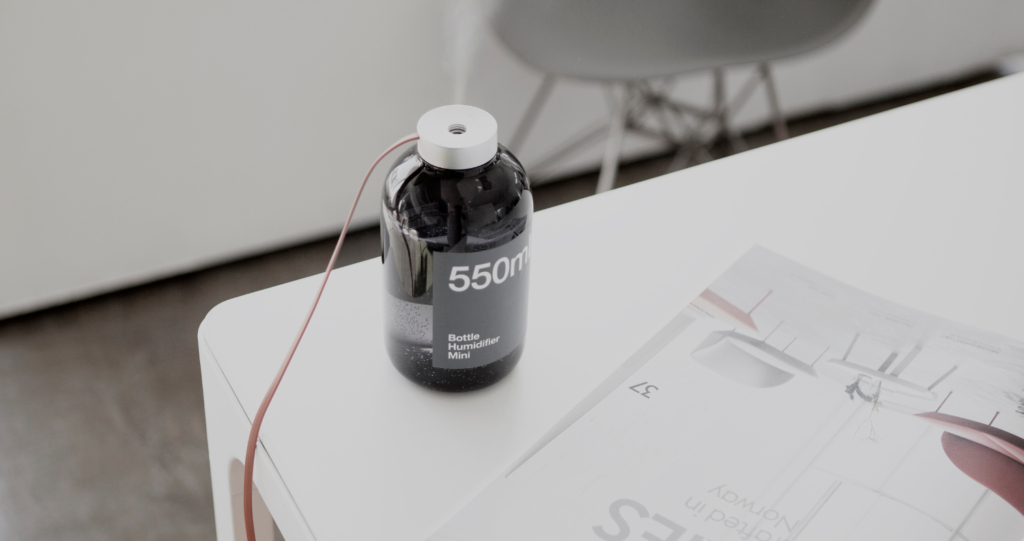 Bottle Humidifier Mini
Heavy humidifiers are the stuff of yesterday. Enter the bottle humidifier mini with built-in anti-bacterial filter – a tiny (550 ml) and lightweight but capacious (13-hour) travel buddy that plugs into an iPhone or smartphone charger via USB and mists the air around through replaceable filter straws, so you can breathe and rest easy. store.leibal.com
Baubax Jacket
Kickstarter's super success story, this is the jacket that set off a pre-booking frenzy, thanks to a plethora of features that almost make hauling a carry-on redundant. A master of 15 functions, it houses an inflatable neck pillow, eye mask, gloves, earphone, water-bottle and sunglass holder, a microfiber cloth plus several additional accessible pockets to hold travel essentials – even an iPad. Oh, and there are 4 styles to choose from: hoodie, bomber, windbreaker and blazer with detachable hood. baubax.com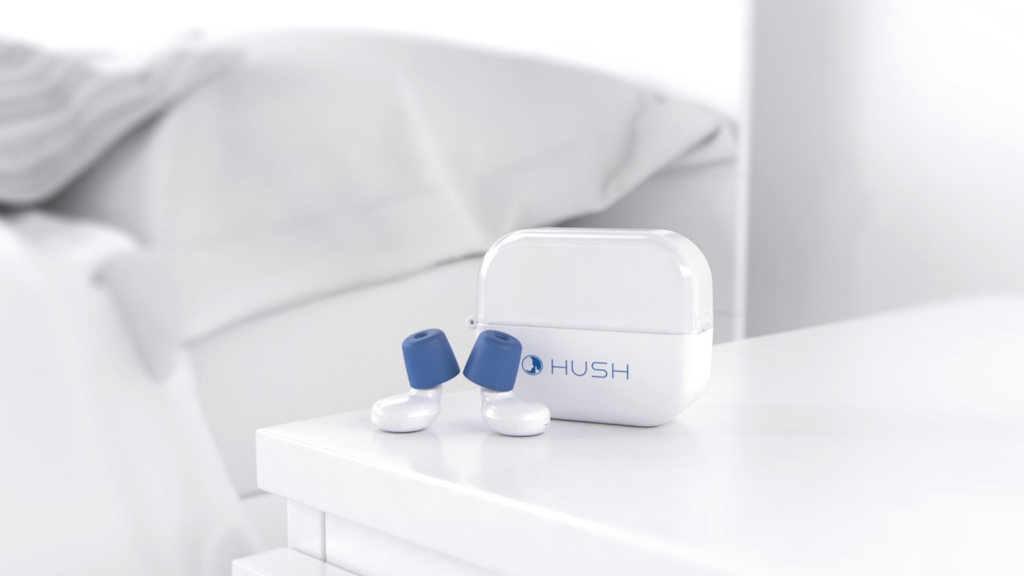 Hush Smart Earplugs
It's the same story on every journey – an inconsolable baby at a seat near you, a noisy passenger or the distracting hum of the aircraft engine. But there's a smart solution: ear plugs equipped with sound-eliminating foam and noise-masking sounds that work in tandem with your smartphone via an Android- or iOS-compatible app. They selectively block out noise you don't want to hear while allowing access to necessary sounds so you won't miss important alarms and notifications on your phone. Smooth. hush.technology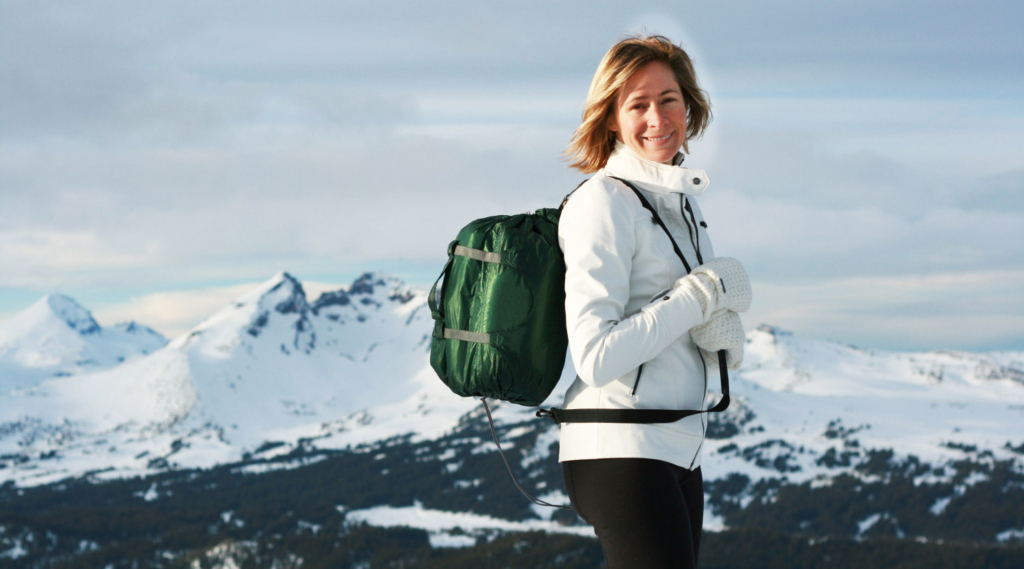 Hoboroll Stuff Sack
In the battle for travel organisers, Hoboroll serves up convenience and satisfaction in the form of a compartmentalised backpack. No need to rummage through or empty the entire contents of your bag to forage for that fresh T-shirt lying at the bottom – you can neatly segregate your stuff into the sack's 5 chambers and access from both ends. In addition, side straps allow up to 50% compression. Neatness-freak or not, this one's a keeper if you want to keep your sanity in check. gobigear.com

ExOfficio Clothing
If you like to travel light, stay comfortable and minimise laundry on the go, you should perhaps give this revolutionary clothing brand a try. Moisture-wicking, sun-controlling, bug-repelling, wrinkle- and stain-resisting, anti-microbial and odour-free properties makes this line a superb buy. Even their underwear goes with a "17 countries, 6 weeks, 1 pair. Okay, maybe two" tag. Don't say ick – gotta wear it to believe it. exofficio.com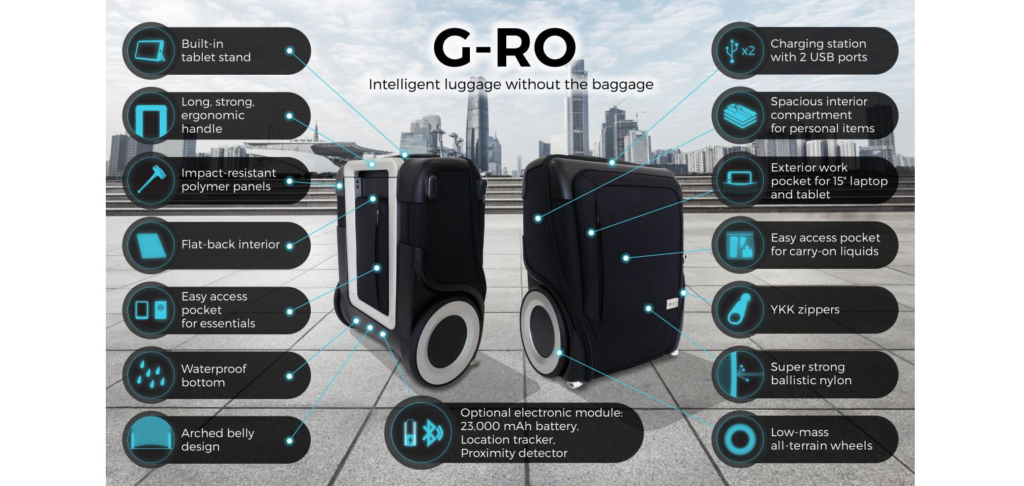 G-RO Bag
In search of a lightweight, ergonomic carry-on for your mobile tech needs? Keep an eye out for the G-RO bag that seems well on its way to production. Featuring a patented durable and easily manoeuvrable large-wheel design, high overall sturdiness, spacious interiors, pockets for laptop/tablet, essentials and carry-on liquids, built-in tablet stand, charging station with USB ports and optional battery for mobile charging needs, location tracker and proximity detector, it looks set to tackle anything at all. kickstarter.com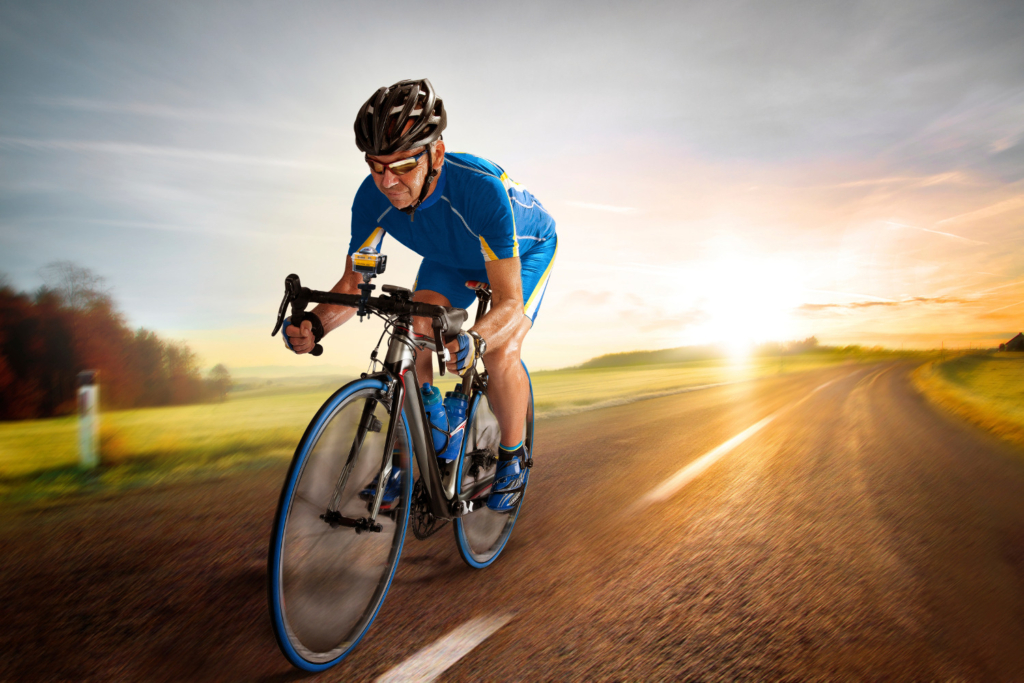 Kodak PixPro SP360
A DSLR sure has its benefits, but when your desire for an action cam and packing light trumps all else, you'll be glad for this tiny and rugged little robot-like camera that fits in the palm of your hand, captures 360-degree images in 5 different modes, shoots full HD videos at 30 fps and high speed videos at 120 fps. Plus it can be controlled remotely and connects to your smartphone. What's not to love? amazon.co.uk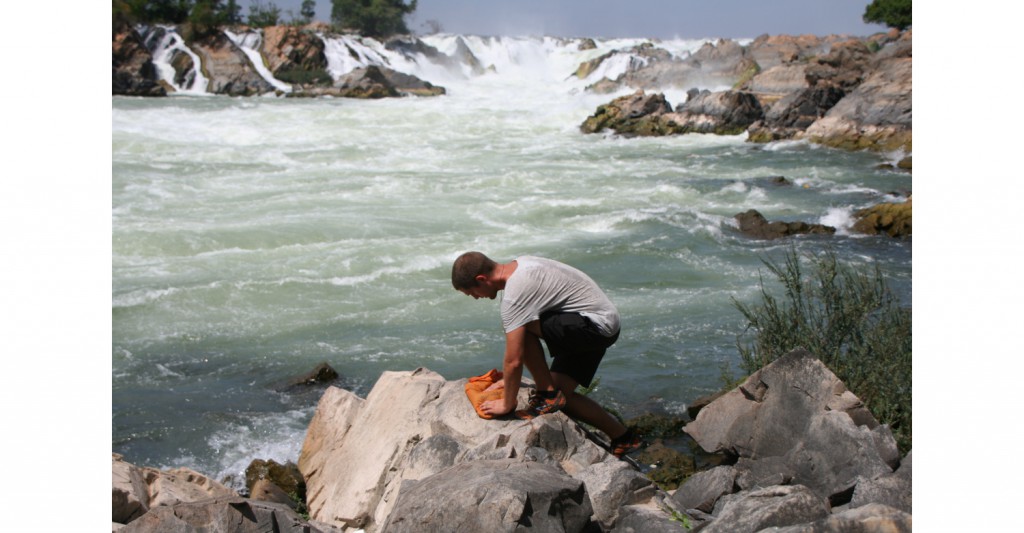 Scrubba Wash Pack
A double-duty bag that also acts as a handy pocket-sized washing machine, it comes to the rescue of any traveller looking for a laundromat. When not in use as a dry backpack, just fill with soap, water and soiled clothes, close, deflate, apply some elbow grease for 3 minutes, remove, rinse and dry. So easy, you ask? Several little nodules and a soft washboard inside do the dirt-blasting while the polyether urethane resists water damage. And it's pretty effective, too, despite its simplicity and size. thescrubba.com
Article by Purnima Shrinivas
What would be your dream travel gadget?