';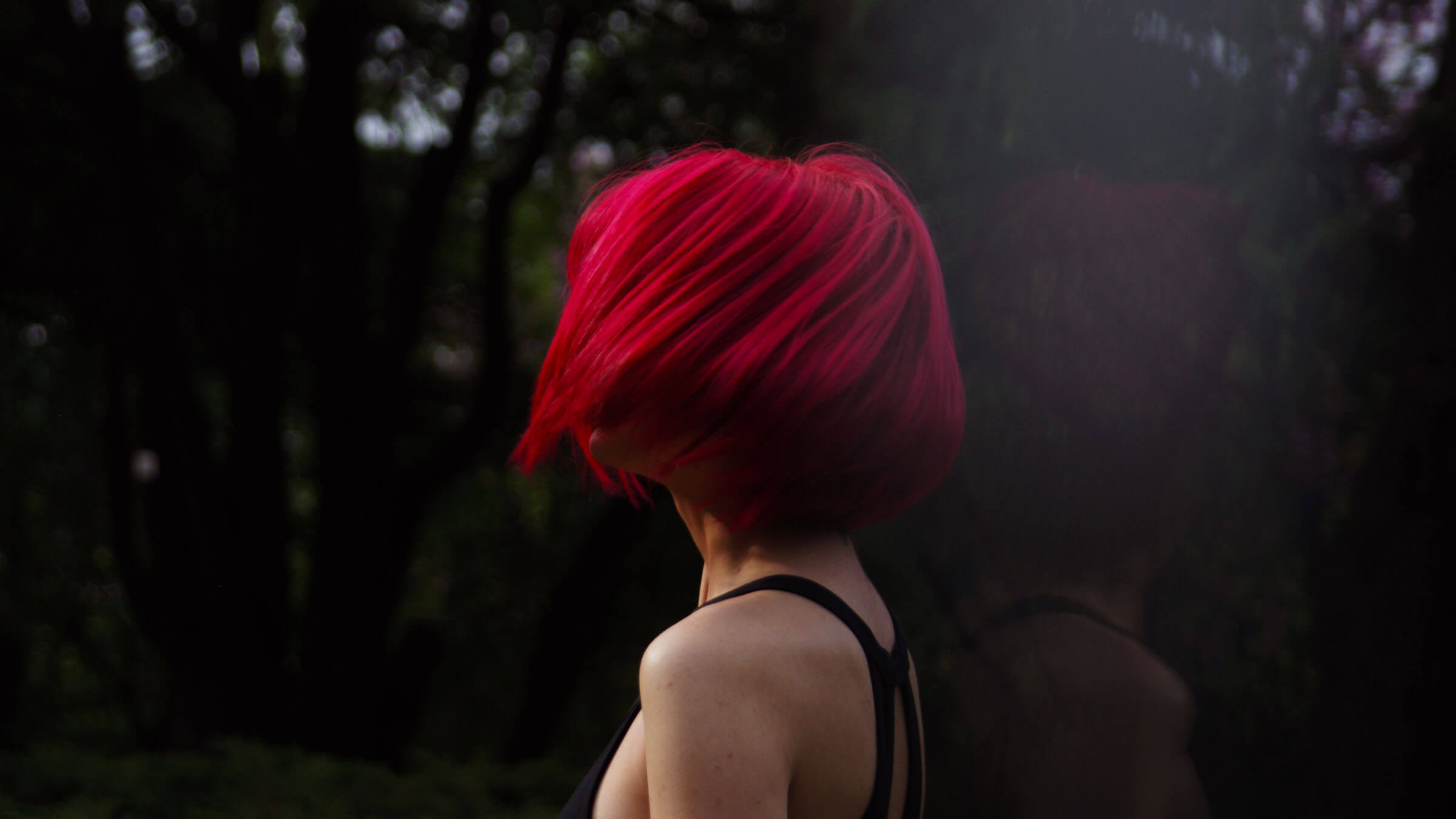 Hair has been considered a woman's crowning glory for millennia – and nowadays, it's also one of her most valuable fashion accessories.
Like many facets of the beauty industry, the hair care business has been booming in recent years, fuelled by fashion-conscious social media stars and the constant stream of "beauty inspo" on the internet. Of course, the use of hair dye to reinvent one's look isn't new, but the fact that it's becoming more mainstream to experiment with unusual colours and techniques is. "Women are now showing greater interest in trying new things, being more trendy and experimenting with their hair," says Natalia Morales, Director of the Professional Products division of L'Oréal Colombia.
Before changing the colour of your hair, however, keep in mind key considerations such as the effect you want to achieve, as well as your personality and even your job (some professions skew towards the conservative). Consulting a hair care professional is also crucial. "As with any type of beauty trend, the most important thing is to seek the advice and experience of a stylist," advises John Navas of L'Oréal Professionnel in Colombia. "Any look will be more successful if done in a salon by responsible, trained professionals who can guarantee the best results."
But enough of the practical stuff – on to the fun part…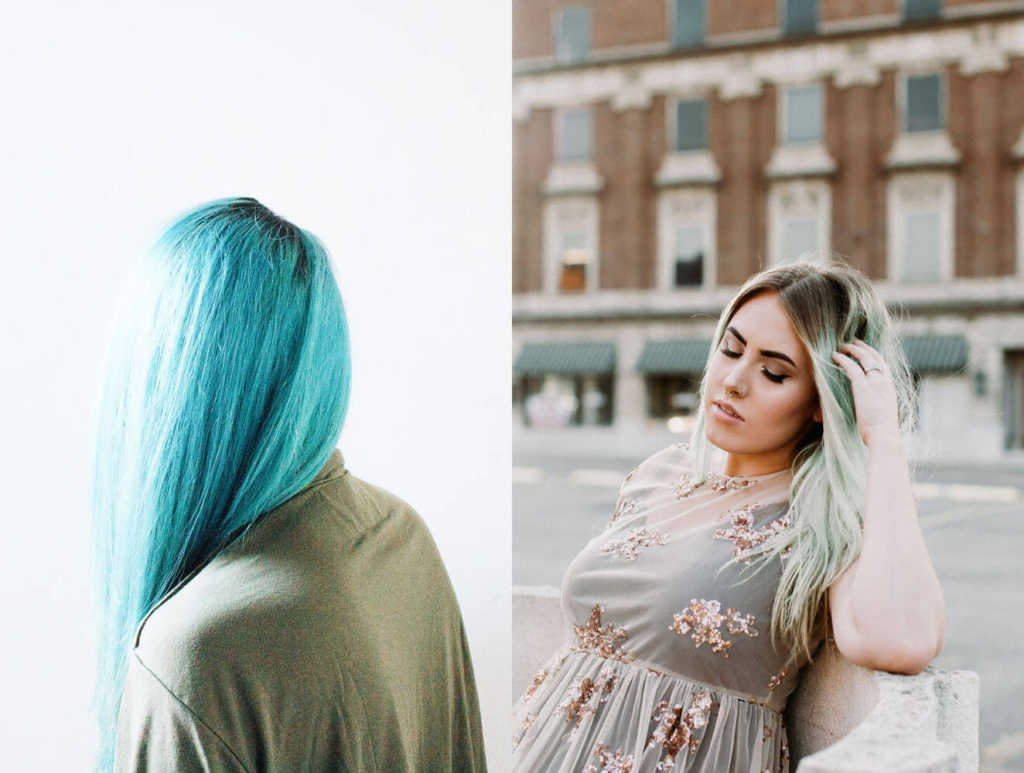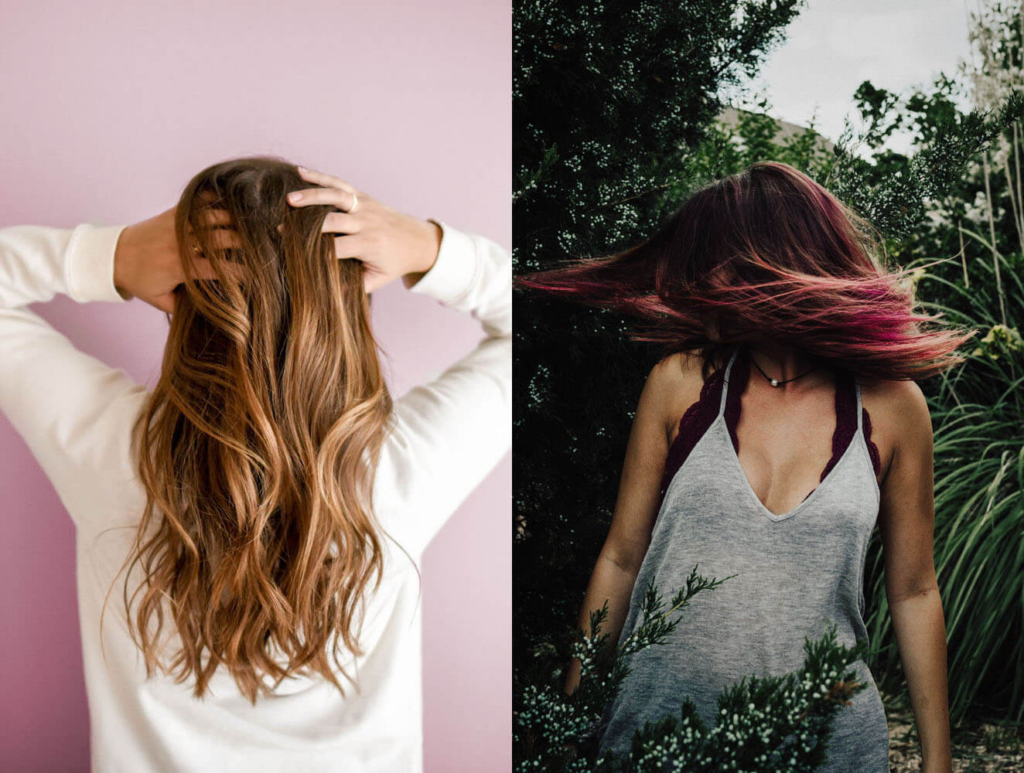 The Macro Trends
Much like the weather forecast, on-trend hair tones this season skew towards cool/cold. Soft and subtle, the colours are inspired by the quintessential Parisian woman who prefers a natural appearance – but can be taken to their dramatic conclusion by those who dare to be different.
In terms of technique, the two-tone ombré effect is dominating right now, with darker roots contrasting slightly lighter tips and resulting in a look that's natural, multidimensional and elegant.
For The Colour Lover
Some of us – the perpetually trendy fashionistas – have a need for change that can't be tamed, and are constantly on the lookout for the latest in style and beauty. When these gals decide to colour their hair, they lean in without fear of the intense or sensational. If that's you, consider the following colour trends:
Think Pink
The reigning hair colour trend of the moment, pink is off the charts in popularity. It's a versatile tone as well, and we're seeing everything from pale, barely perceptible pinks to rose gold and bright coral hues. This is a trend you can go wild with, targeting a specific tone based on the effect you want to achieve and, of course, your personality.
Metal Head
A tribute to the glamor of Tinsel Town and those silver screen sirens of yesteryear with their exquisitely long, defined waves: metallic silver is in. This shimmering trend usually combines iridescent lustre with medium and long hair styles.
Multicoloured Mane
Specially suited for those who live their life in full-on technicolour – and aren't afraid to let their creative flag fly. This look can be toned down by switching out electric tones for more subtle hues.
Polar Perfect
Striving on stark contrast, the "polar blonde" look involves dying your locks ultra-blonde – almost white – while leaving the roots dark. This edgy style works best with a long bob or shoulder-length cut, worn smooth and straight or with choppy waves to show off your wild side.
For The Naturalist
For those who prefer a natural style, colouring can be used to enhance and highlight your natural-born mane, and to help pull together your overall look. Current trends in natural colours include:
Brown Beauty
What's "in" in Paris is in everywhere, n'est-ce pas? Accompanying the larger French hair style trend, "French brown" is a deep, deep brown colour that complements virtually all skin tones.
Cookie Colour
Inspired by the tones of seasonal spices like cinnamon, the "gingerbread latte" colour trend adds light brown, honey-like highlights to a coffee-brown base. This combination is ideal for women with chestnut-coloured hair looking to create contrast, or for dark blondes seeking to deepen their tresses even more.
Exalted Caramel
Moving away from bright white blonde tones, "caramel bronde" (blonde + brown) features a dark "bronde" base with golden highlights. The result is a natural look with depth and movement, especially ideal for those with fine hair.
Ashes To Ashes
"Ash brown" may sound like a trend to avoid, but it is in fact a lovely brown tone for those who'd like to darken their hair, yet don't want to commit to a drastic change. This colour can be combined with a balayage or ombré technique to bring a little more warmth to the look.
The New You
Thinking about updating your look? Gather a few ideas, and then have a chat with your hair stylist. "The goal is to treat each woman with uniqueness, finding the right balance between natural and daring," says Bruno DViana, Brazilian stylist and international colour expert. "Each woman is unique, and it's important that as experts, we know how to adapt the trends to their style."
Drastic or demure, colourful or natural – whatever your type, have fun playing with different looks to see what works best for you. You may even surprise yourself! #staysafe #stayathome #selfisolation