';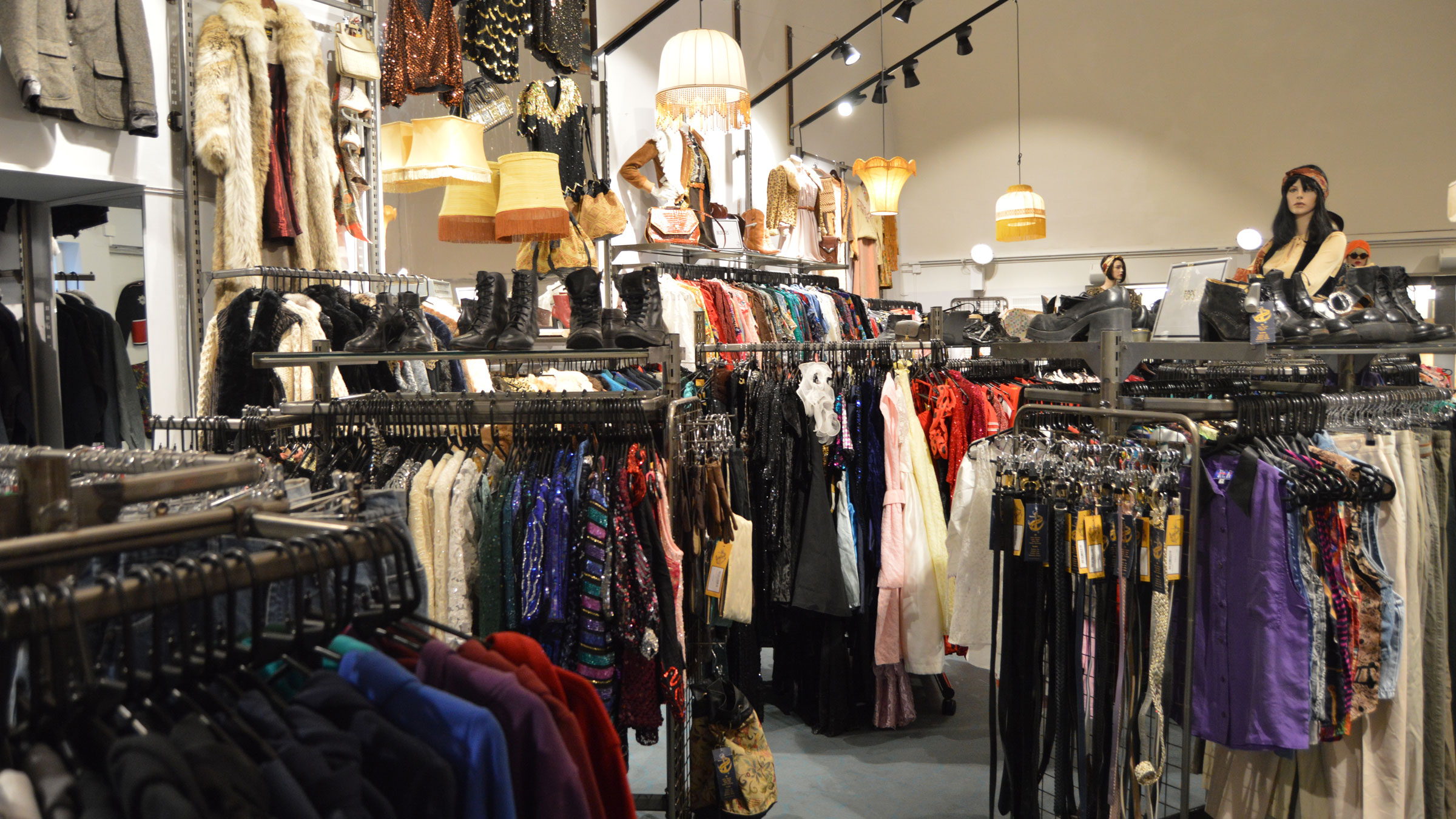 These recently gentrified inner city neighbourhoods have shed their erstwhile reputation and become hot haunts for the bespectacled, bearded and bohemian fashion-forward – and the odd A-list celebrity. We take a closer look.
Mile End, Montreal
Once upon a time a multicultural garment industry neighbourhood, today it's the crux of cool and avant-garde. Make the best of your time: check out Les Touilleurs for concept kitchen wares and sign up for a secret cooking class with the top brass of the city, dive into designer chocolate at Chocolats Geneviève Grandbois or find a treasure-worthy collectable and attend an art workshop at Monastiraki.
Photo: Les Touilleurs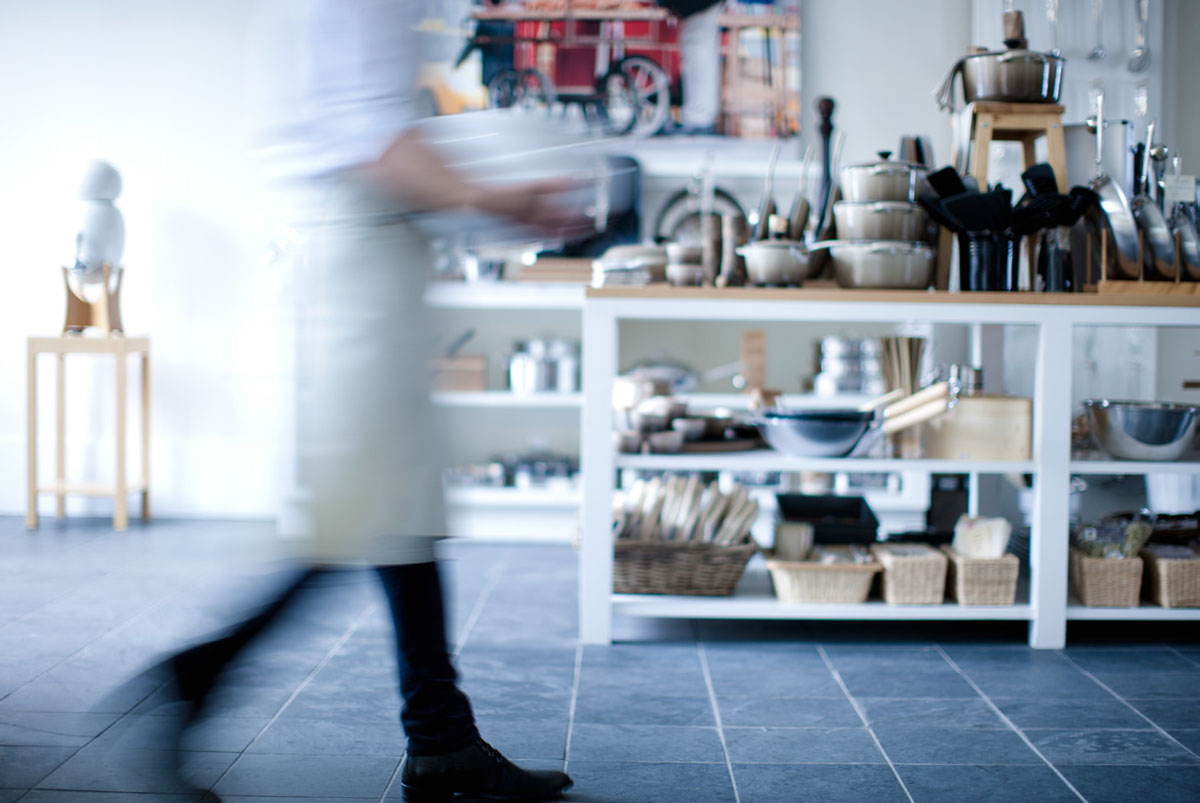 Bushwick, New York City
Scruffy and ramshackle no more, this is Brooklyn's cool and crazy place for the creative and culinary-inclined. There's eye-catching street art, graffiti and murals decorating old industrial scapes (see Free Tours by Foot for walking tours of the area); even an annual street art fest in June, plus eccentric retail in repurposed industries (e.g., the Shops at the Loom) and a variety of food to feast on at Dear Bushwick, Roberta's and Montana's Trail House.
Photo: Allison Meier, Flickr Photos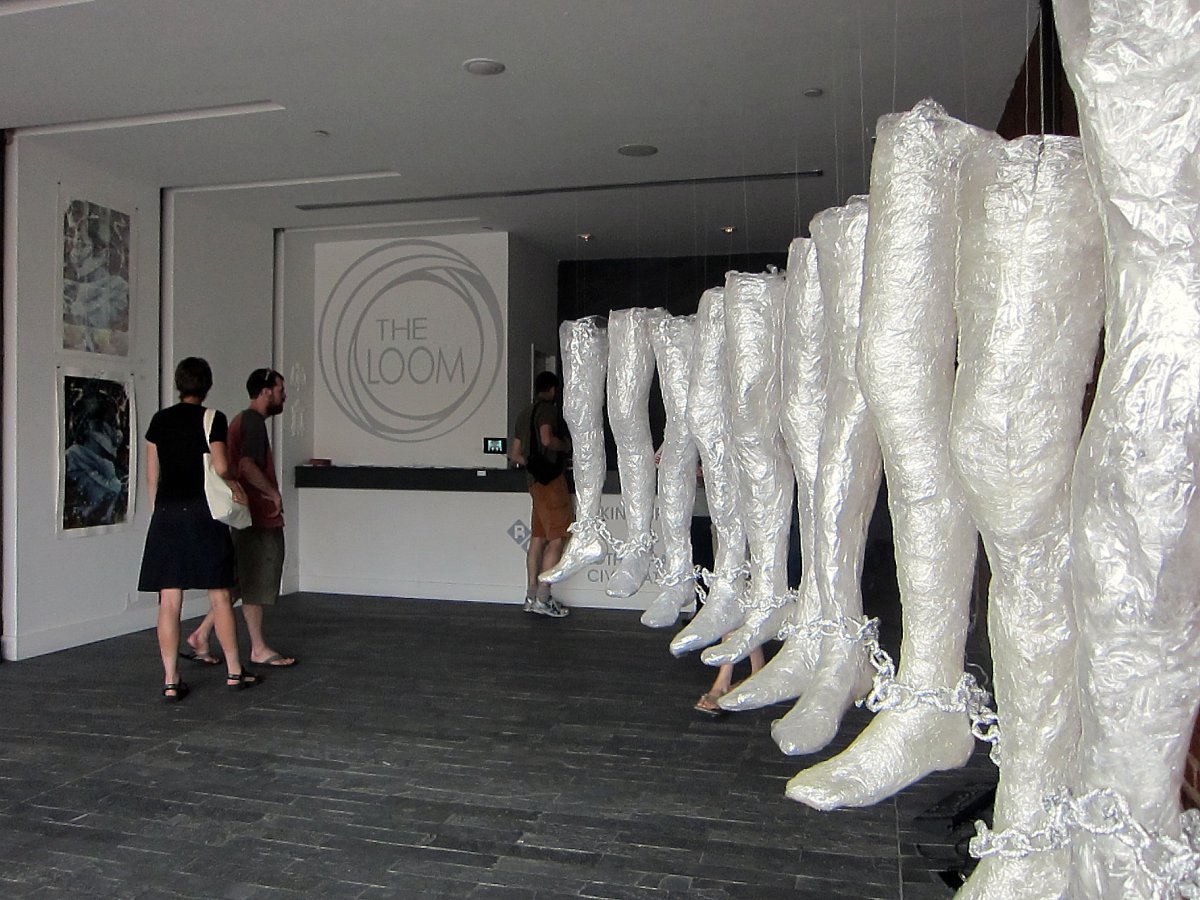 Mission District, San Francisco
A hot and happening but unpretentious urban hood, this one, thanks to a smattering of ethnic food trucks, restaurants, watering holes, thrift stores, music shops, B&Bs and curated clothing shops all over. Besides all that, where else will you find a park (Dolores) to bring your picnic basket to and a historic centre (Mission Dolores) for enlightenment?
Photo: glennbphoto via Flickr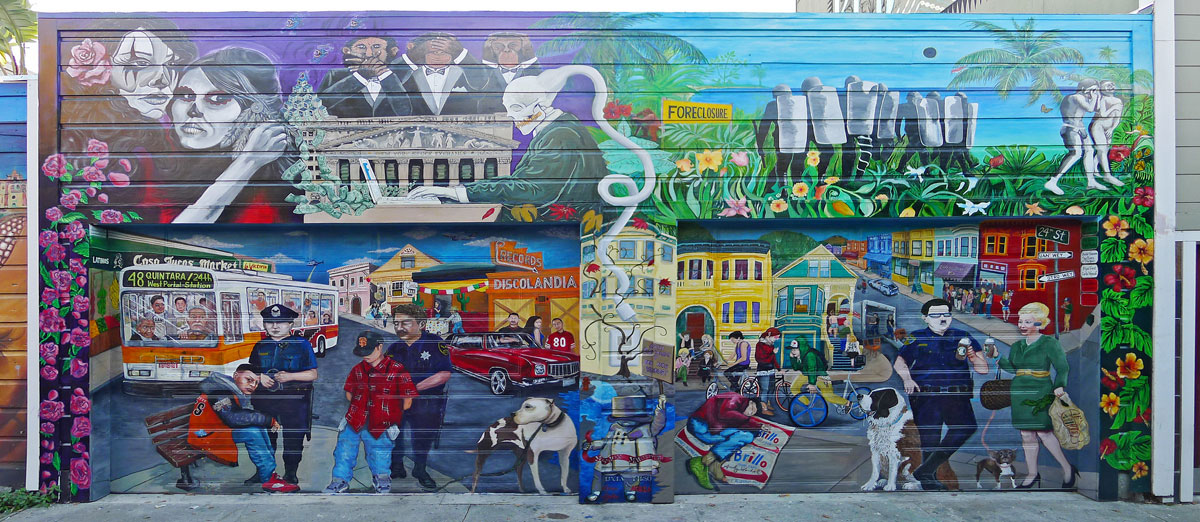 Le Haut-Marais, Paris
You'll love Rue Charlotte, Rue de Bretagne and Boulevard Beaumarchais in the Upper Marais, 3rd Arrondissement if you're looking for fresh next-gen designer wear, a hint of the past, offbeat accessories or gourmet food. Watch unisex jewellery being made at Nadia Azoug's Monsieur, or discover a wide selection of ethnic world food at Le Marché des Enfants Rouges. Better still, go southeast and whet your charitable appetite at the multi-brand Merci, or sink into operatic bliss at Opéra Bastille.
Photo: © Paris Tourist Office, Photographer: Stéphanie Rivoal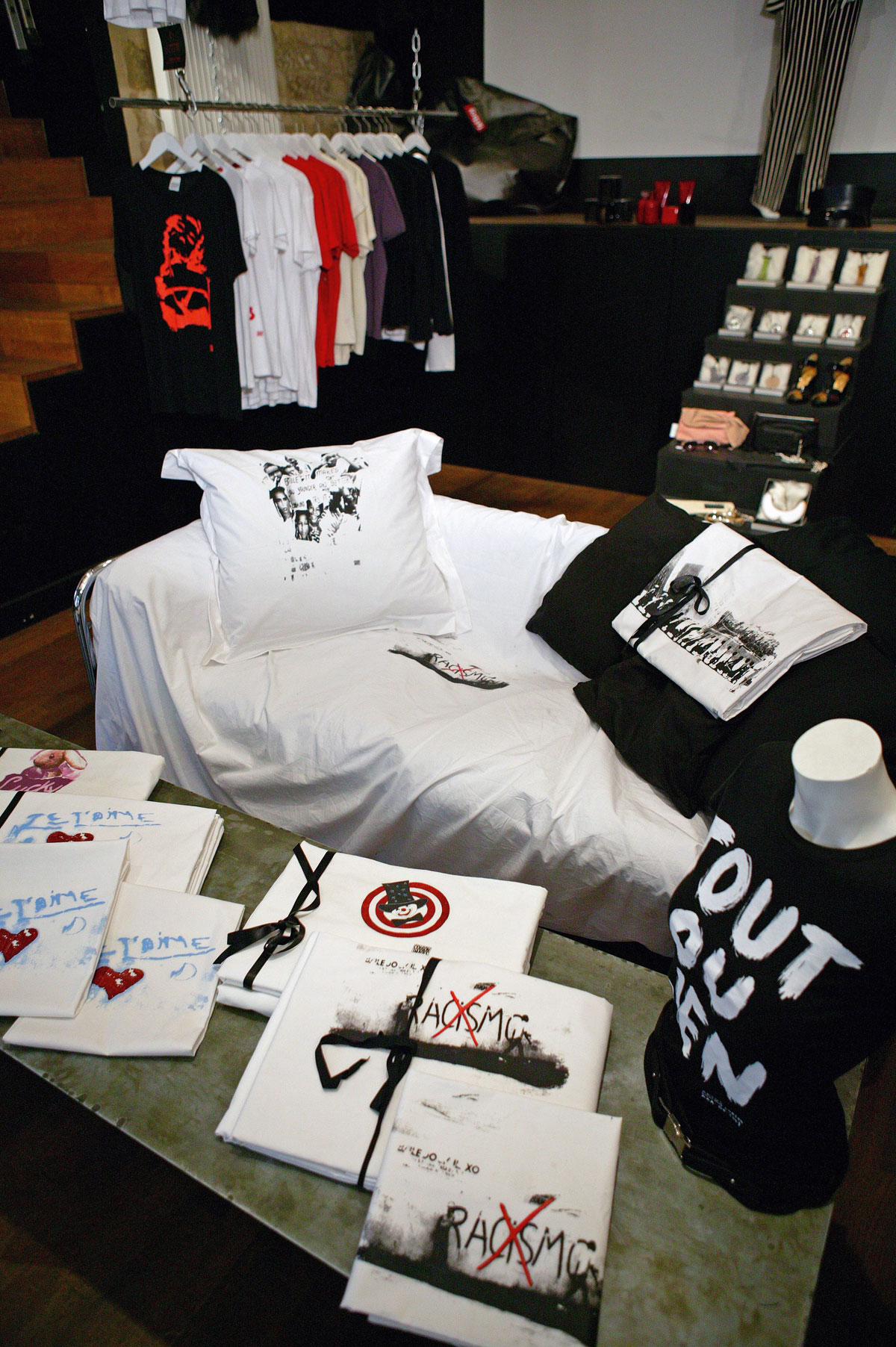 Peckham, London
Peckham is the latest hot spot after Shoreditch and Dalston. Discover something for every taste here – thrift stores, art meets disco at CLF, high-street independents, pop-up markets, a general purpose store, chocolate shop, an old world deli (Peckham bazaar), bargain cinema (PeckhamPlex), South Indian food stop (Ganapati) and a pub where you can enjoy indie cinema (Back Room).
Photo: astonishme via Flickr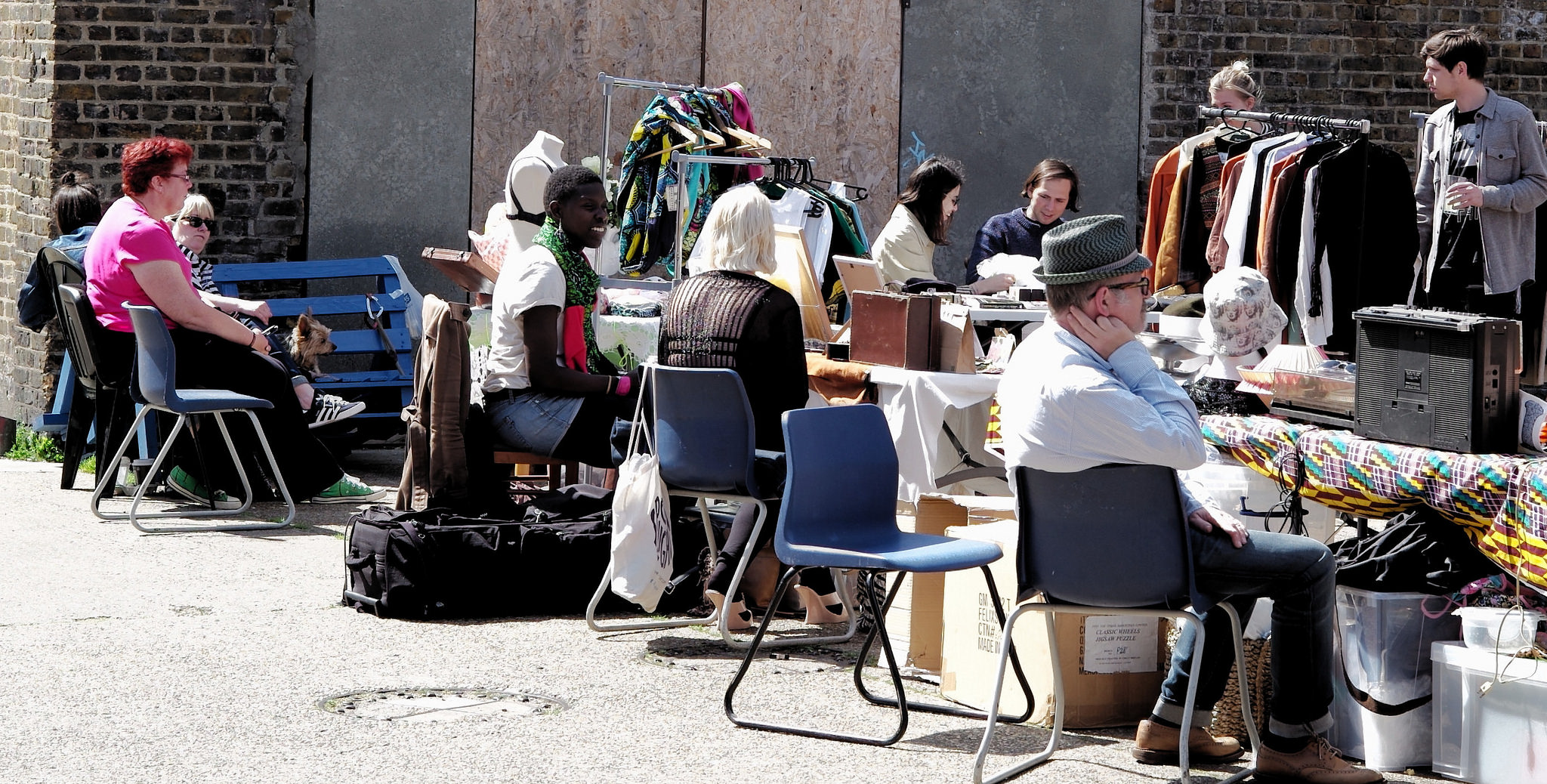 Södermalm, Stockholm
Mainstream Swedish designers or upcoming creative labels, retro or trendsetter brands, tapas bars or fashionable coffee houses can all be spotted in Stockholm's young, cyclist-friendly neighbourhood. Style and normcore seekers, keep an eye out for Grandpa (Scandinavian homewares), Beyond Retro, Monki, Tjallamalla (for fashion) and Cajsa Warg (local food shop). But if you just want to hang out or grab a bite, consider Kvarnen and Nytorget6.
Photo: Beyond Retro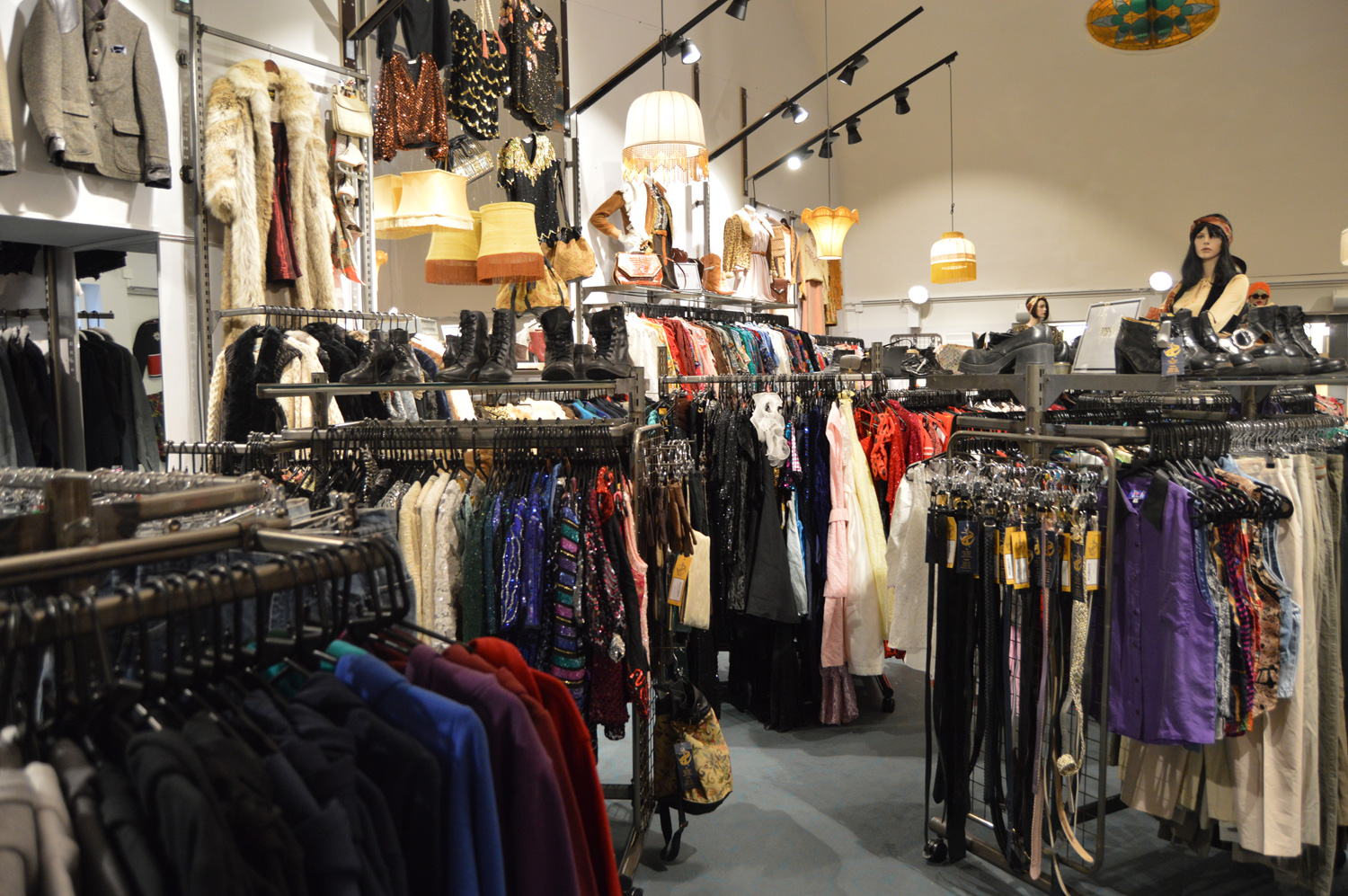 Matongé, Brussels
Vibrant and so different, Brussels' conflict-ridden African quarter has got its mojo back with a variety of fair-trade and ethical shops, sewing ateliers, wine bars, cinemas and cafes setting up shop there. The mood is international with lots of ethnic for topping: you can have cheesecake and sip Japanese tea but also buy colourful fabrics and exotic foods.
Photo: J.P. Remy, visitbrussels.be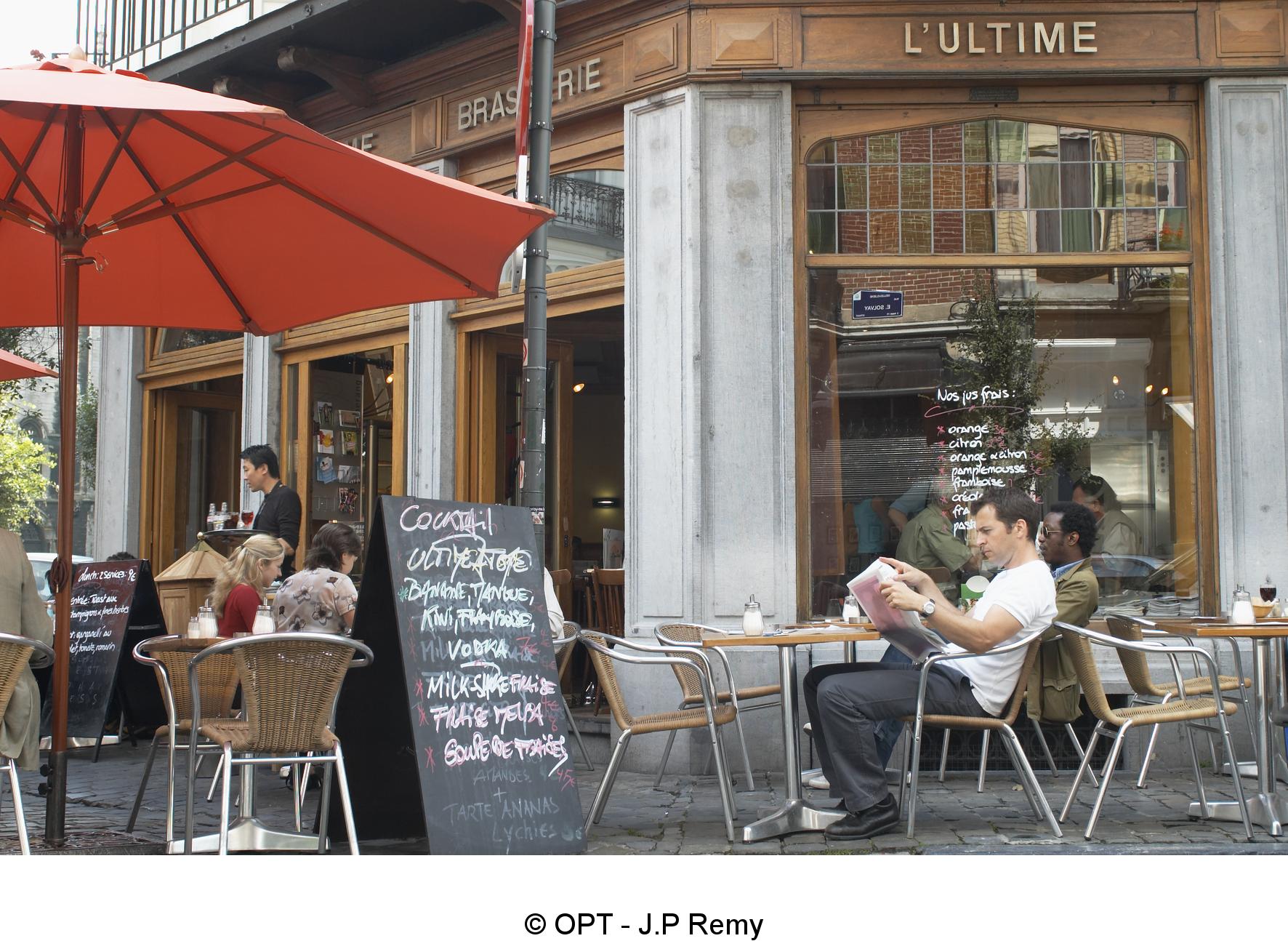 Neukölln, Berlin
The draw at this Berlin borough is its easygoing spirit and the rich diversity in its food, culture, shopping and drinking scene, partly thanks to its immigrant roots. We love the Berlin Fest at Tempelhofer Feld in September, the Türkischer Markt at Maybachufer for speciality crafts and treats, Schloss Britz and Hufeisensiedlung for architecture, and Rixdorf for history, the Puppet Theatre Museum (if you have kids) and the Britzer Garden for a lazy stroll.
Photo: © visitBerlin, Foto: Wolfgang Scholvien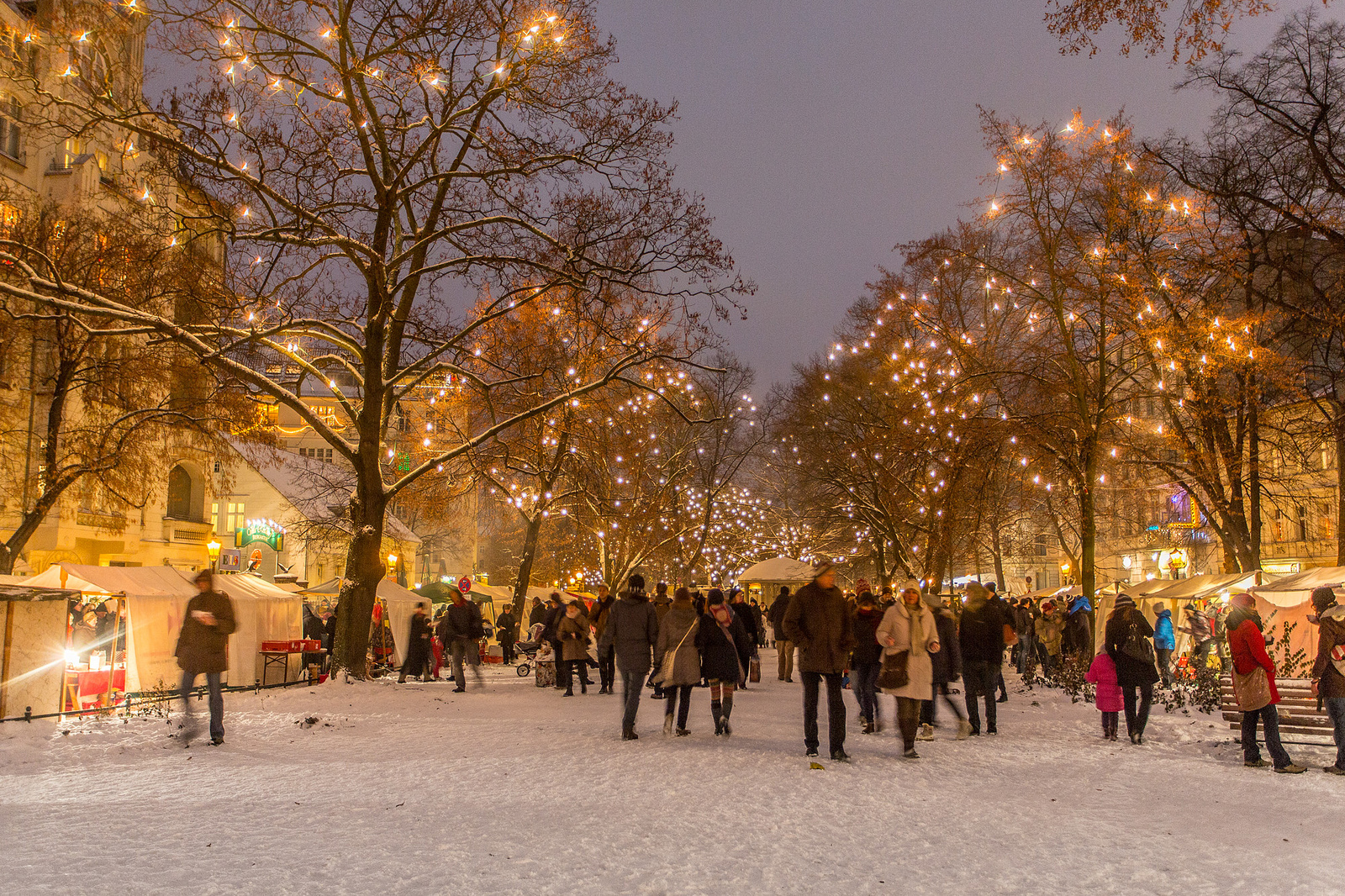 El Born, Barcelona
Yes, it's chic and characterful. No, it isn't just a place to shop for Cydwoq shoes and lomography cameras, or just to eat pizzas and drink mojitos. There's plenty to do – Arc de Triomf, Basilica Santa Maria del mar, Palau de Justica and Palau de la Musica to admire, the Picasso and the Textile Museum to visit, the entertaining Parc de la Ciutadella to enjoy; even the Barcelona zoo to see and a beach close by.
Photo: Terence Faircloth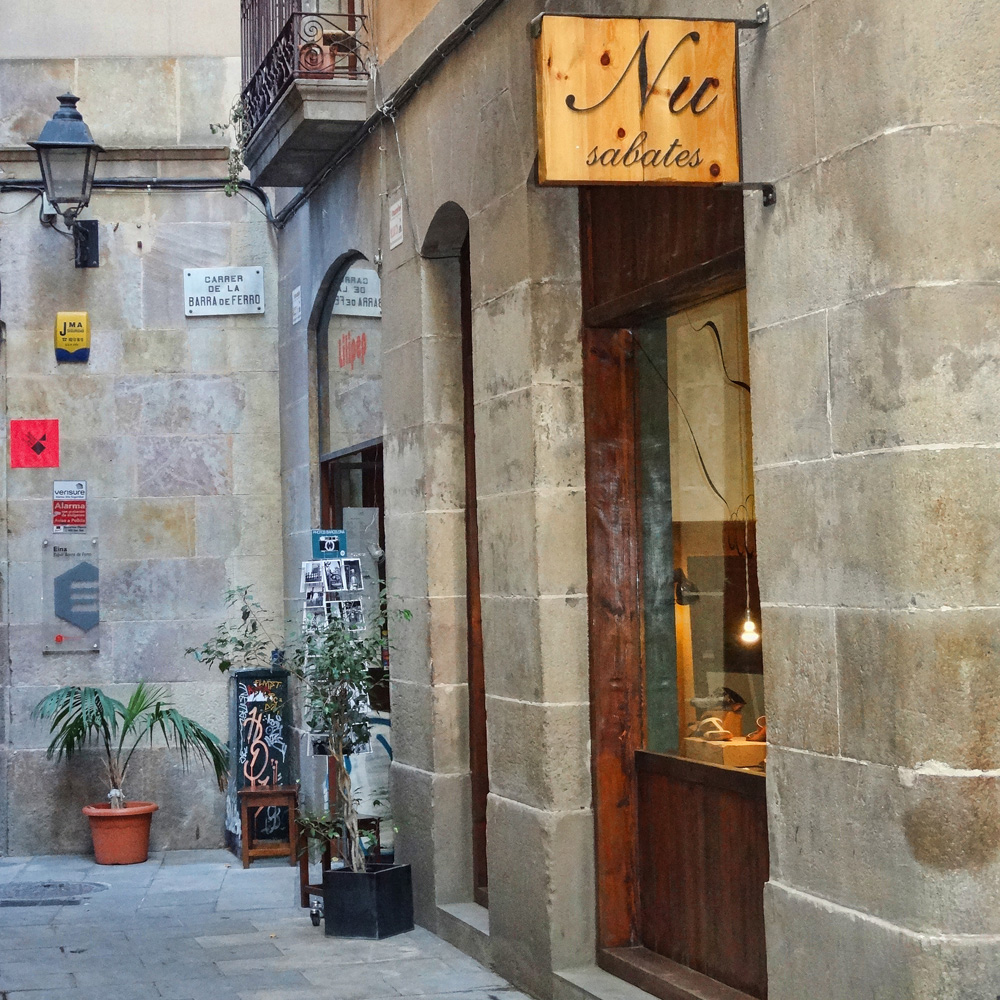 Beyoğlu, Istanbul
Looking for bright, beckoning and quaint Turkish antiques, hippie clothing stores and music shops? Then, by all means include İstiklâl Caddesi, Galata and Cihangir in your itinerary. Elipsis photography gallery and Atölye 11 selling curious artefacts are standouts. And yes, make sure you grab a cup of coffee at Mandabatmaz for that authentic Turkish caffeine kick.
Photo: Ryan Snyder via Flickr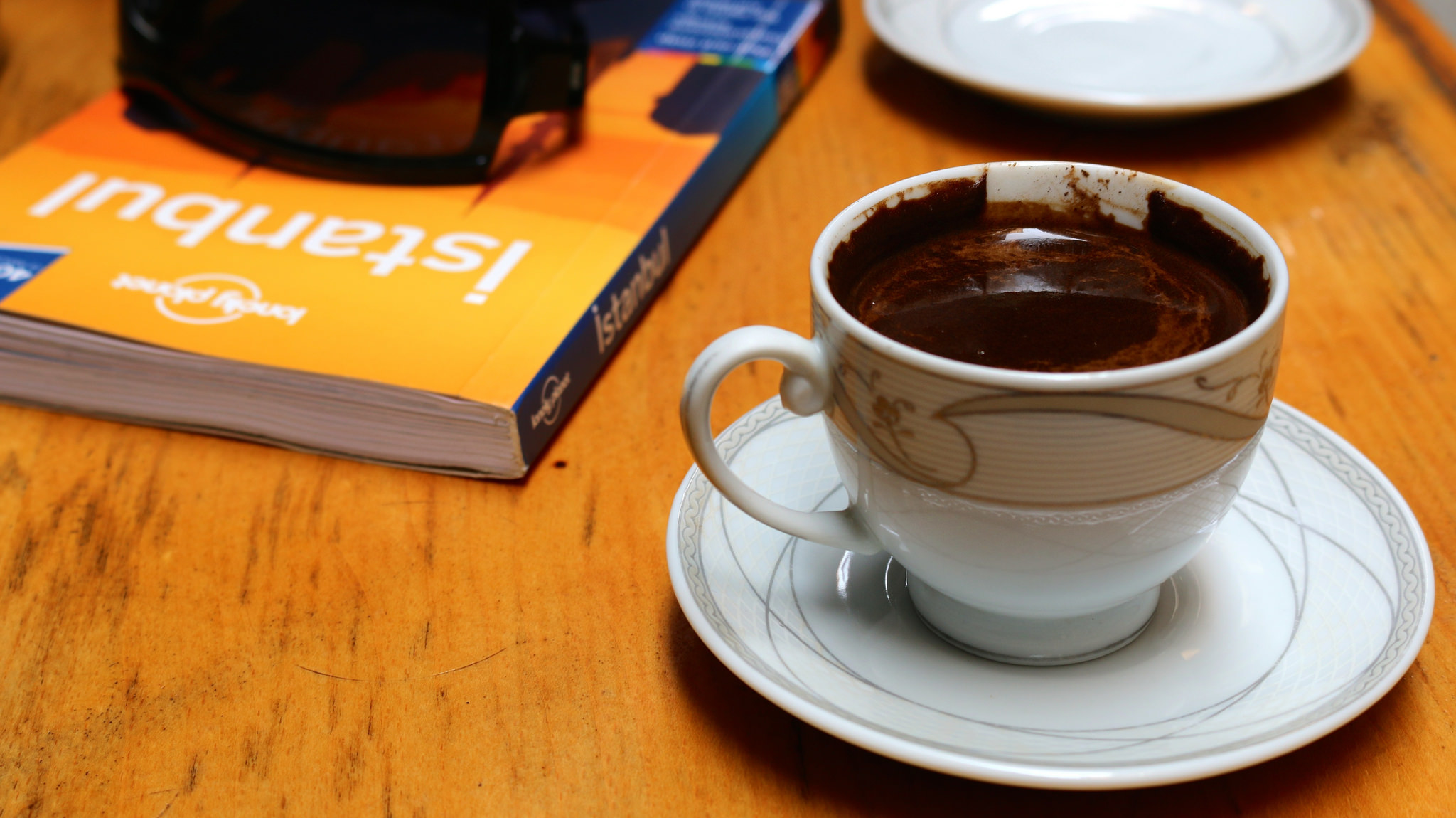 Jalan Besar, Singapore
If Tiong Bahru was hip yesterday, Jalan Besar is emerging as the new cool. Formerly swampland and later industrial area, the latter is starting to see a rise in artisanal cafes, modern bakeries, art galleries and creative stores. Design-focused studios (General Co, Tyrwhitt) offering meticulously curated wares and leathercraft workshops, artsy hangouts (Artistry Café, Room Gallery) and Art Deco coffee houses (Chye Seng Huat Hardware) are infusing the old district with a decidedly modern charm.
Photo: The General Co, Tyrwhitt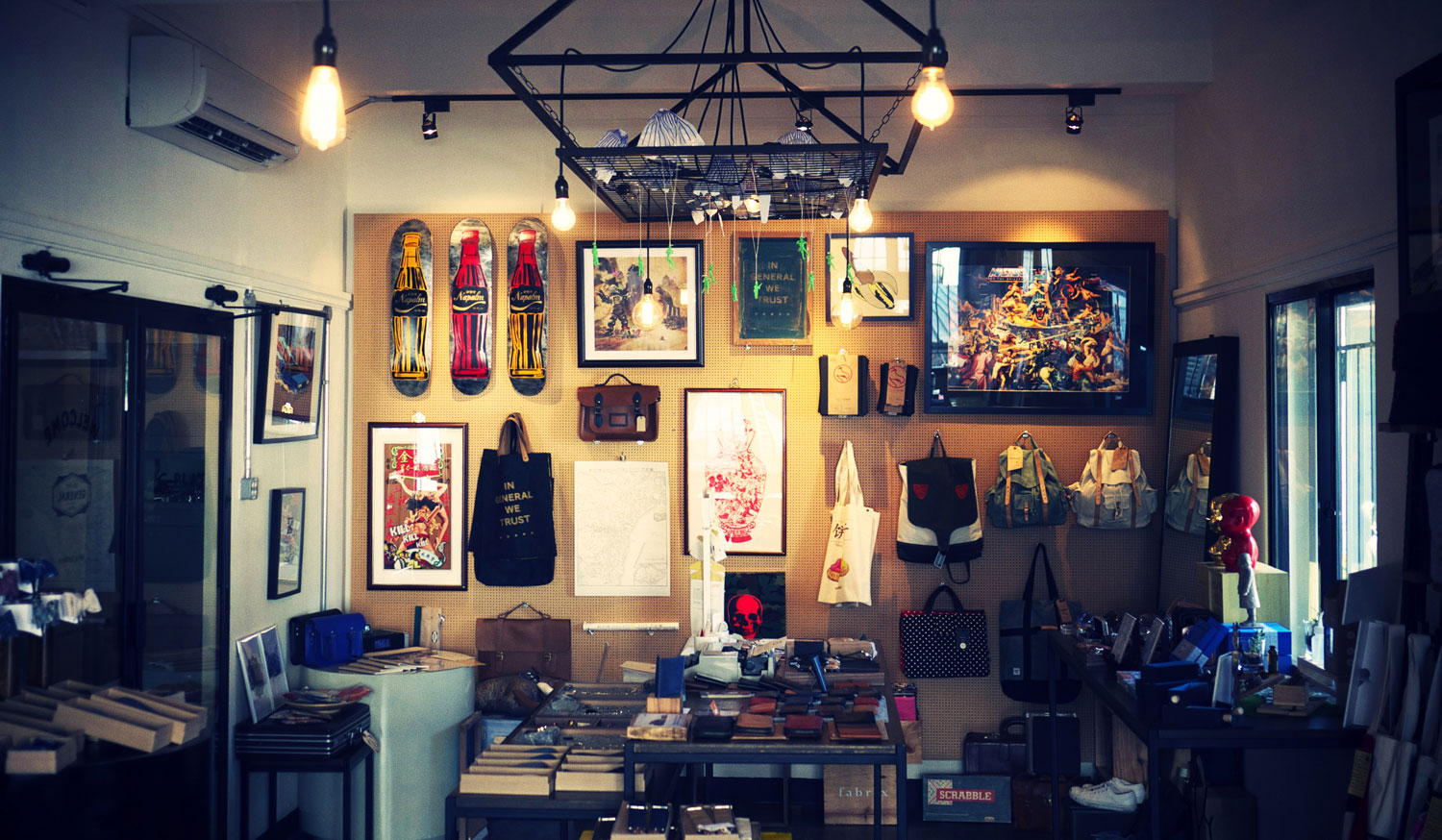 Ximending, Taipei
This pedestrian shopping zone teeming with bustling alleys is hip, diverse, edgy and where the city's fashion enthusiasts and culture vultures hang out. Known as the 'Harajuku of Taipei', it's sprawling with modish but less exposed clothing and accessory stores, fresh street food, bars, restaurants, clubs, exhibitions and street performances. If films are more your forte, certainly visit movie street for the latest local and international films and promos.
Photo: diegotrazzi via Wikimedia Commons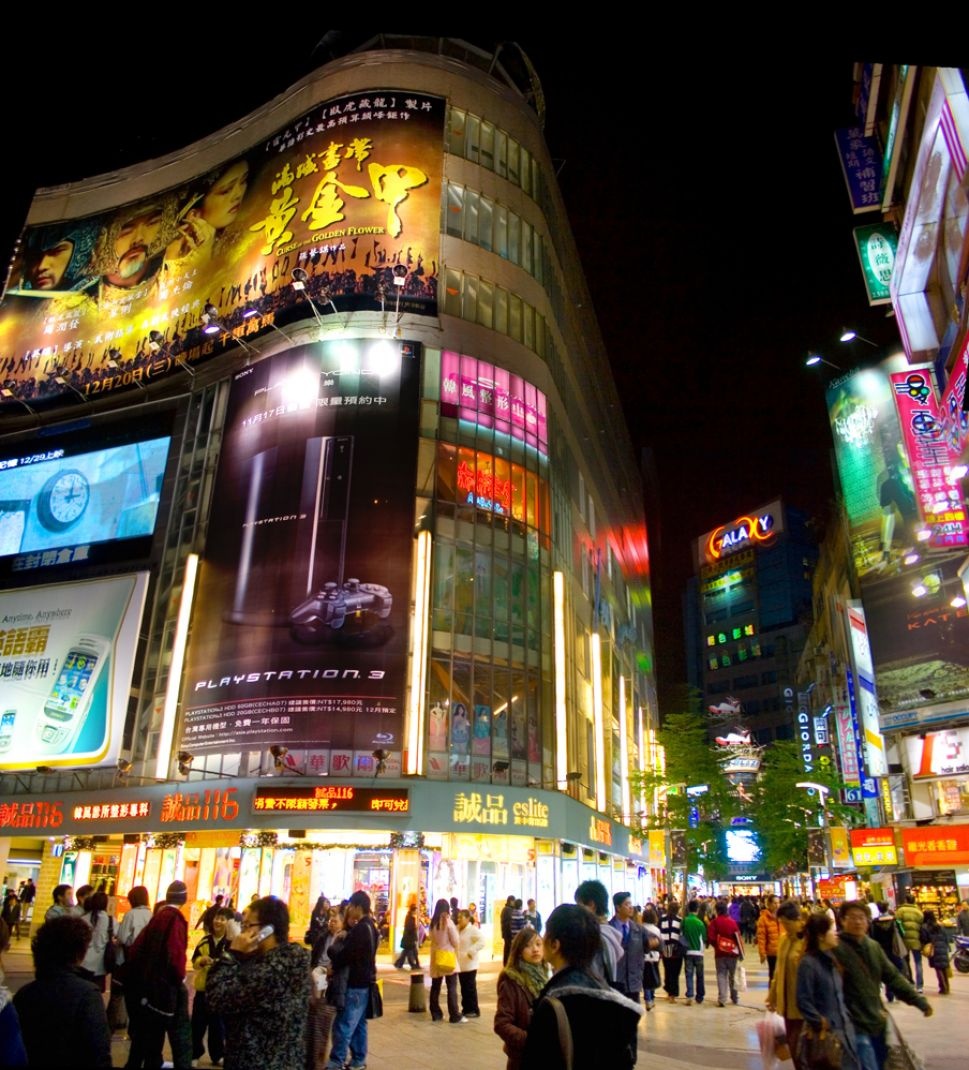 Shimokitazawa, Tokyo
There's something endearingly whimsical and alternative about this district, west of Shinjuku making it worth a detour from the glitz of the city. Shop for oddities, antiques or 'Manga' treasure at vintage stores and dingy boutiques during the day, stop for latte and art at Ballon d'Essai and linger for sushi and a drink alongside karaoke or live music at any of the tightly squished pub-restaurants populating the place.
Photo: Guwashi999/Flickr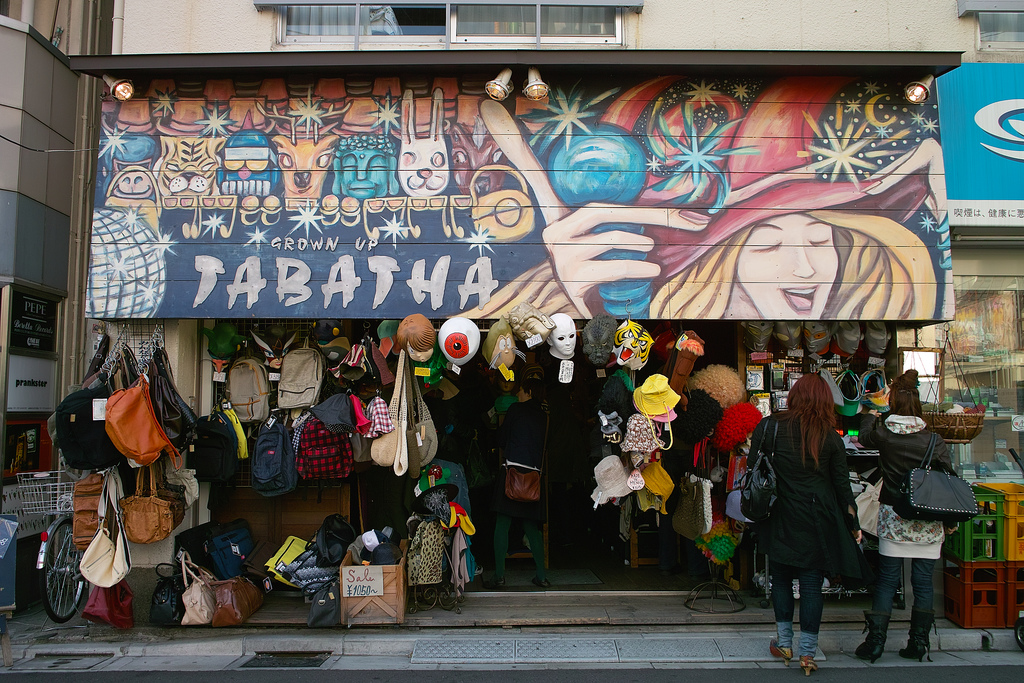 Fitzroy, Melbourne
Bohème and boutiquey – that's Fitzroy, where you'll find tea, jewellery, books and organic produce. Brunswick Street is the epicentre of all action: breakfast can stretch to infinity on weekends, though on weekdays the buzz starts post noon. Not-to-miss treats include Maven & Kit's zany homewares and N2 Extreme Gelato's chemistry lab-ish ice creams, strictly for those with a large appetite for risk. Nearby Rose St and Gertrude St are wonderful deviations for the Artists' Market and unusual international clothing labels.
Photo: Vanessa Fitzgerald

Braamfontein, Johannesburg
Revitalised Braamies still retains a '50s flair but is urban and lively, reflecting the new Joburg cool. Craving craft beers, Champagne, artisan breads, cupcakes, oysters and vintage clothing too? Head to the Saturday Neighbourgoods market. Or explore the Grove Square area for hip eateries and 70 Juta for unique stores and galleries. With its modern minimalistic designs, Dokter and Misses is also worth a stopover for furniture and lighting. Lastly, don't forget to halt at the Nelson Mandela Bridge for that souvenir selfie.
Photo: South African Tourism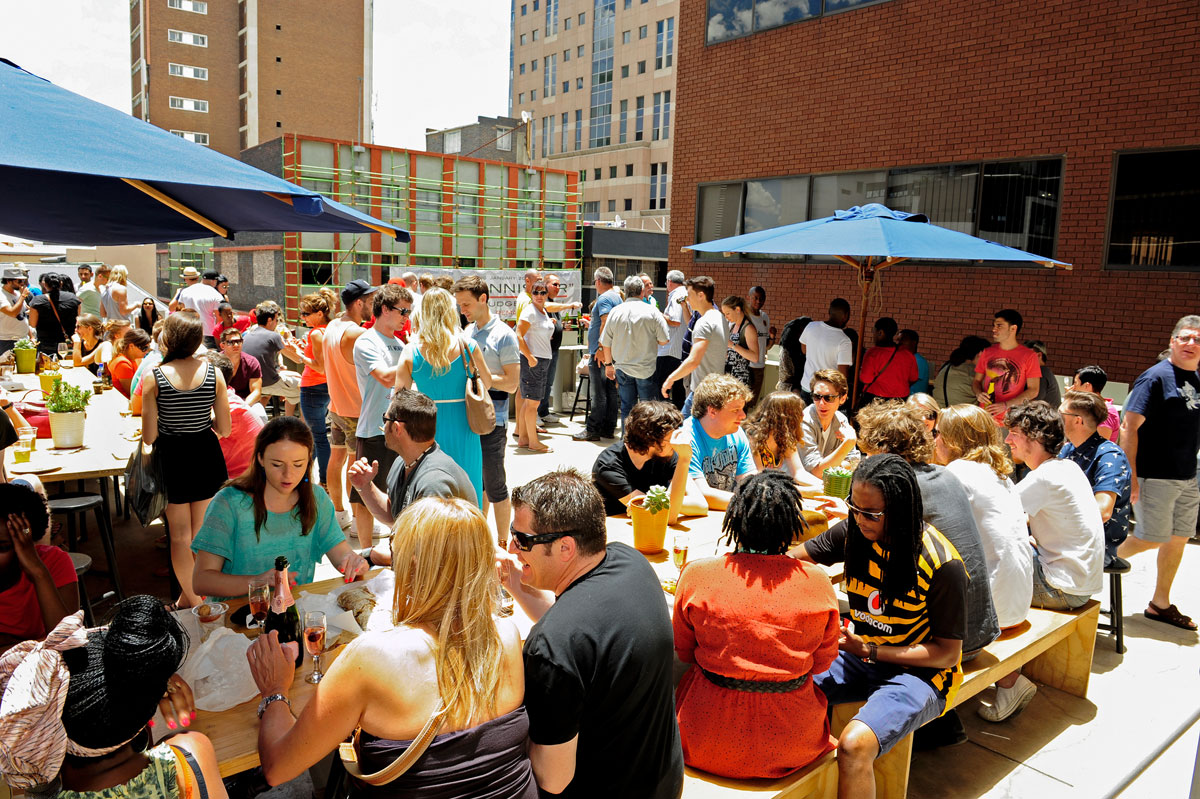 Article by Purnima Shrinivas