';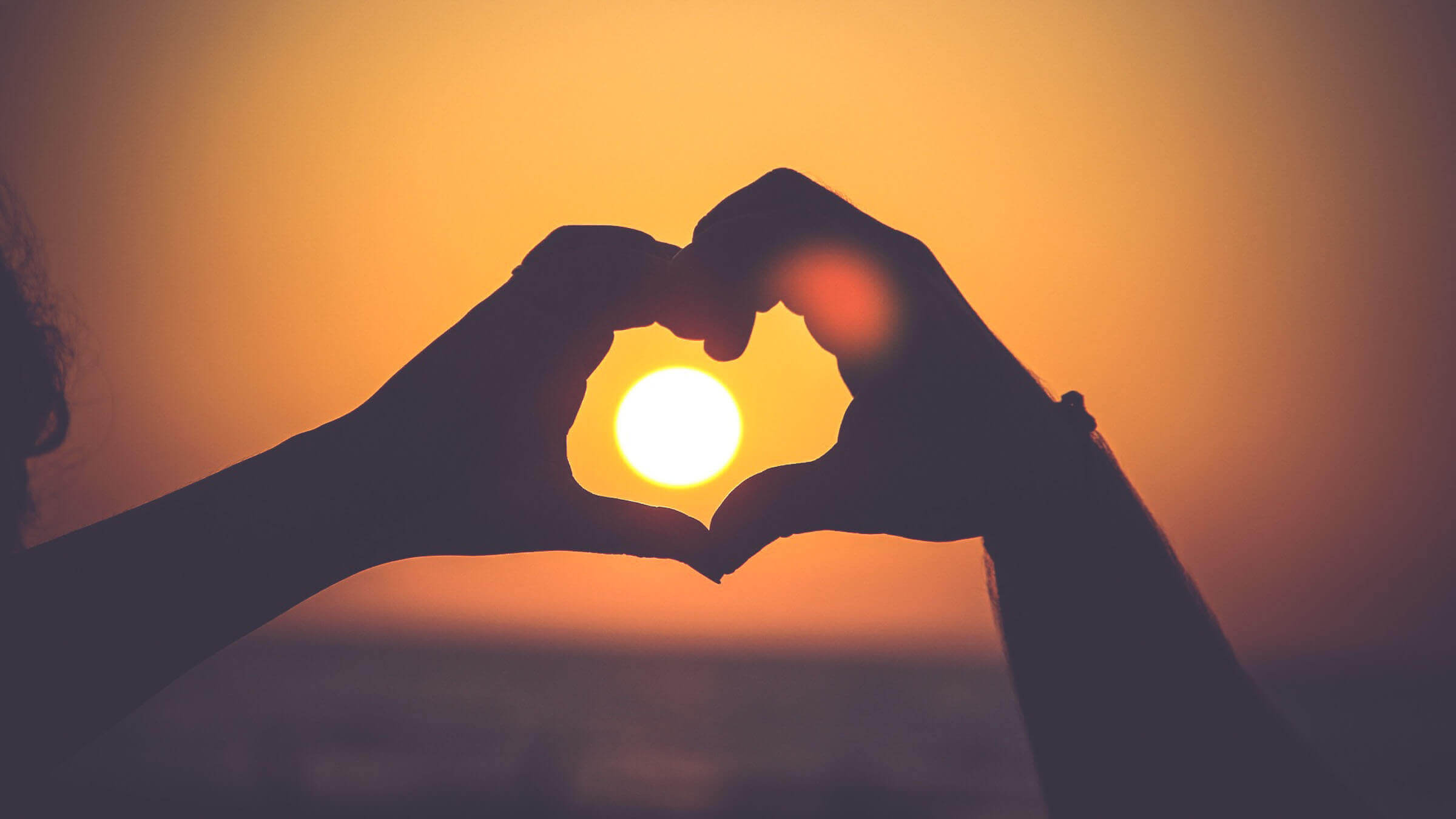 Travelling should be about more than ticking off sights on a tourist to-do list. International travel can broaden our horizons, expose us to new cultures and enrich our lives. To go one step further, you can give back by sharing your knowledge with others, through learning or trading skills. Be more than just a tourist with our voluntourism dos, don'ts, organisations and programmes that facilitate travel with a purpose.
Do Your Homework
Check out both the organisation facilitating your volunteering trip and the place you are travelling to thoroughly before you commit. For every wonderful nonprofit truly making a difference, there is a well-intentioned, but ultimately ineffective "charity" that does more harm than good. Worse still, there are businesses exploiting both volunteers and needy locals – and making a profit in the process. Voluntourism is a part of the travel industry, so do your due diligence before you book, and beware of this so-called "charitywashing".
Check Your Motive
Be honest with yourself: do you really want to make a difference and work for a cause you feel passionately about? Or are you in it for the glory of a cool new profile picture showing you saving the planet? This cringeworthy phenomenon, summed up by "Humanitarians of Tinder", is to be avoided at all costs. Of course voluntourism, like any other form of travel, is mainly about you, the experiences you will have, the people you will meet and the lessons you will learn. The difference is that you want to also make it about others, so make sure your volunteering is more than just a hollow gesture.
Be Aware Of Your Strengths (And Weaknesses)
First and foremost, you will want to support a cause that resonates with your personal values, so ensure that you volunteer in a sector that aligns with them. However, you also need to ensure that your skills enable you to actually help and contribute in a meaningful way. If you're untrained, a stranger to manual labour and physically unfit, you might want to stay away from building projects. Plus, even if you do help build an orphanage in Kenya, chances are you're putting local construction workers out of a job.
Get Informed
Before you embark on your journey, research the history and culture of the place you are visiting, and familiarise yourself with the political, social and environmental struggles it faces – particularly those you are hoping to help combat. With this knowledge, you can avoid projecting your own needs and desires on others. Understand those of the local population instead and you're a lot close to finding solutions that will have a long-term positive impact.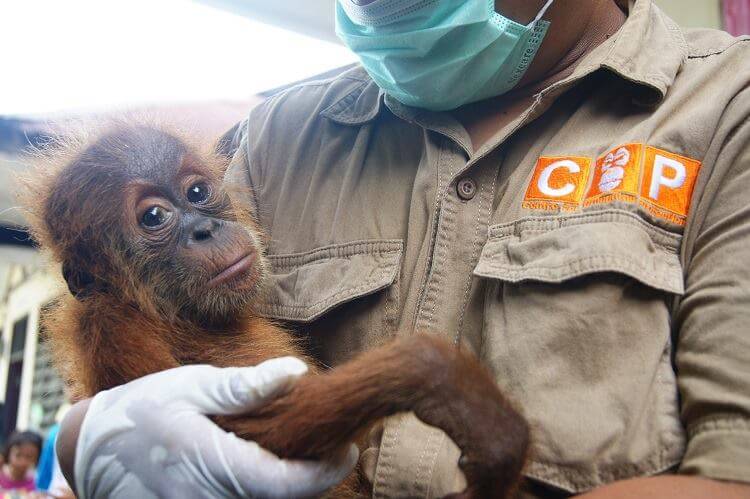 Cuddle Some Animals
Wildlife conservancy is one of the least problematic volunteering options (as long as you do your due diligence and choose an appropriate programme committed to conservation), and often the one that feels most like a holiday. Whether you're caring for rescued elephants, monitoring sea turtles or protecting the habitat of orangutans, you'll likely be doing it in the beautiful setting of a national park or nature reserve. Organisations are chronically underfunded and understaffed, so you're not taking away a local's job, and many of the tasks that need to be performed are routine and repetitive, so they can be performed by an unskilled volunteer, instructed by experts. govoluntouring.com
Work The Land
WWOOF (an acronym for Willing Workers On Organic Farms, or World Wide Opportunities on Organic Farms) is different in that it doesn't have a charitable agenda, as such. Instead, see it as a platform that enables intercultural exchanges between farmers and travellers. Ideally, your WWOOFing experience will be mutually beneficial and collaborative: you experience life on a farm, working on the land, and in exchange you get free bed and board, often staying with a family. You will have to make your own selection and choose wisely, as the host farms on offer run the range from heavenly rural retreats to farms with a more 'labour camp' vibe.
Teach A Language
Teaching English as a Foreign Language abroad is a similar two-way street. Travellers have the opportunity to live in a foreign country, get to know the locals and teach them English. Acquiring a TEFL certificate is part of the package, meaning that teaching experience is more than a bullet point on your CV. Popular with gap year students and graduates, this can simply be a great way to make or even save money abroad, but other programmes benefit remote communities where English is a valuable skill.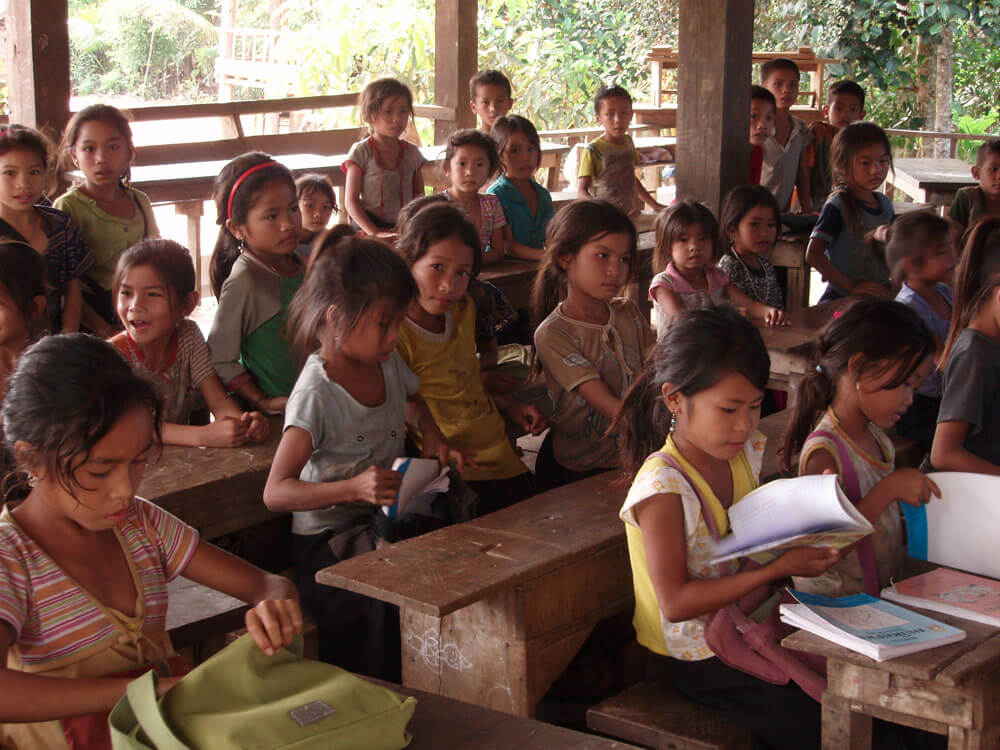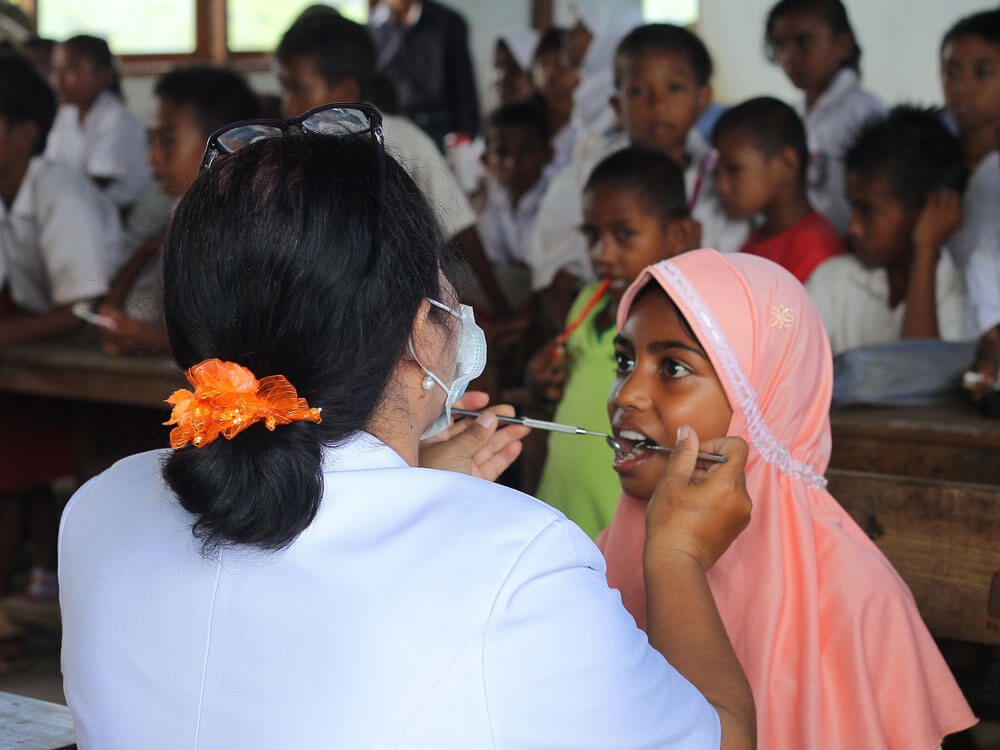 Use Your Skills
Those with specific practical skills and qualifications have the best chance of making a meaningful contribution in developing countries. Doctors, nurses or medical students can provide healthcare in underserved regions, childcare professionals can work with traumatised children, and computer specialists can install computer labs in schools. Putting professional knowledge to practical use is only part of the job – more importantly, volunteers can pass on skills and training to locals, ensuring the sustainability of any foreigner-initiated programmes.
goabroad.com, worldcomputerexchange.org
DIY Your Travel
Experienced travellers who are comfortable with arranging their own volunteering holiday can search for the programme best suited to their interests and skill set through online databases. Similar to regular job websites, you can usually narrow down "job ads" with search parameters like location, qualifications and availability. The advantage and disadvantage both lie with cutting out the middleman: you'll be in direct contact with the organisation, make your own travel arrangements and work schedule, which means more flexibility and less fees, but a higher risk of something going wrong along the way.
idealist.org, linkedinforgood.linkedin.com, volunteermatch.org, hihostels.com
Donate A Day
A simple, spontaneous opportunity to put a smile on a local's face is to "work" on one day that is a local holiday, but one you don't celebrate. Find yourself in the USA or Canada on their respective Thanksgiving? Help out at a local food bank and enjoy the community spirit on a day that usually holds no significance for you. Travelling in a majority Muslim country during Ramadan or a Christian one at Christmas? Find out if you can help with an Iftar meal or serve Christmas dinner at a homeless shelter. Or even plan to do so outside of the holidays – food banks and homeless shelters can usually use a few extra helping hands, and it's a great way to give back while interacting with locals and others with whom you normally wouldn't come into contact.
Article by Fiona Brutscher