';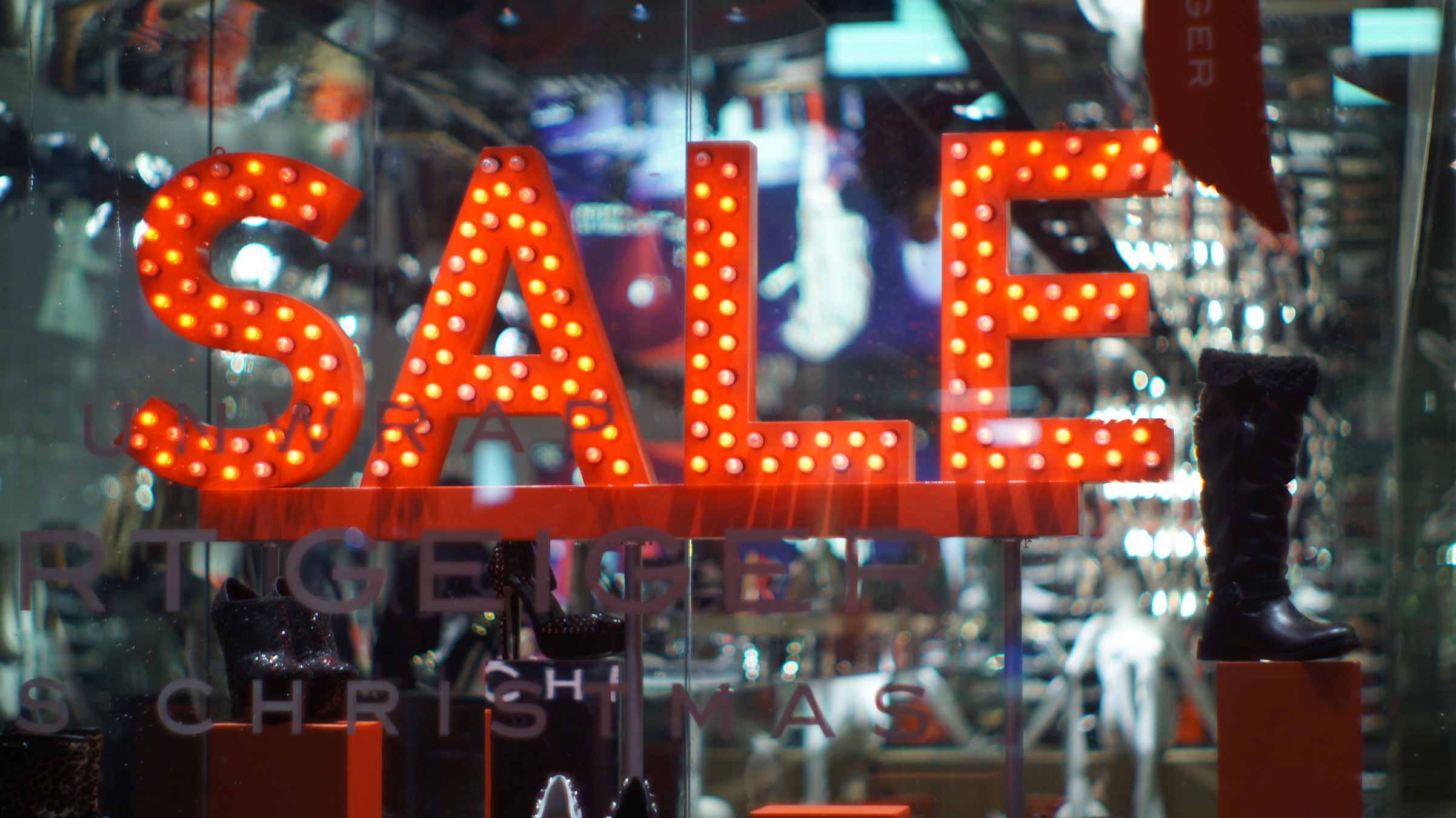 The seasonal sales are a great way to indulge in a bit of retail therapy, update your wardrobe and save money while you're at it… if you do it right. Be prepared with these cash-saving, sanity-preserving sale shopping tips.
Know Your Shops
The shops have a strategy to get you to part with your money. It involves guiding you in a certain direction, steering you towards specific displays, attracting you to selected products and enticing you to pick up items you hadn't planned on buying. Your response? Knowing these strategies, being aware of them and refusing to be lulled into complacency.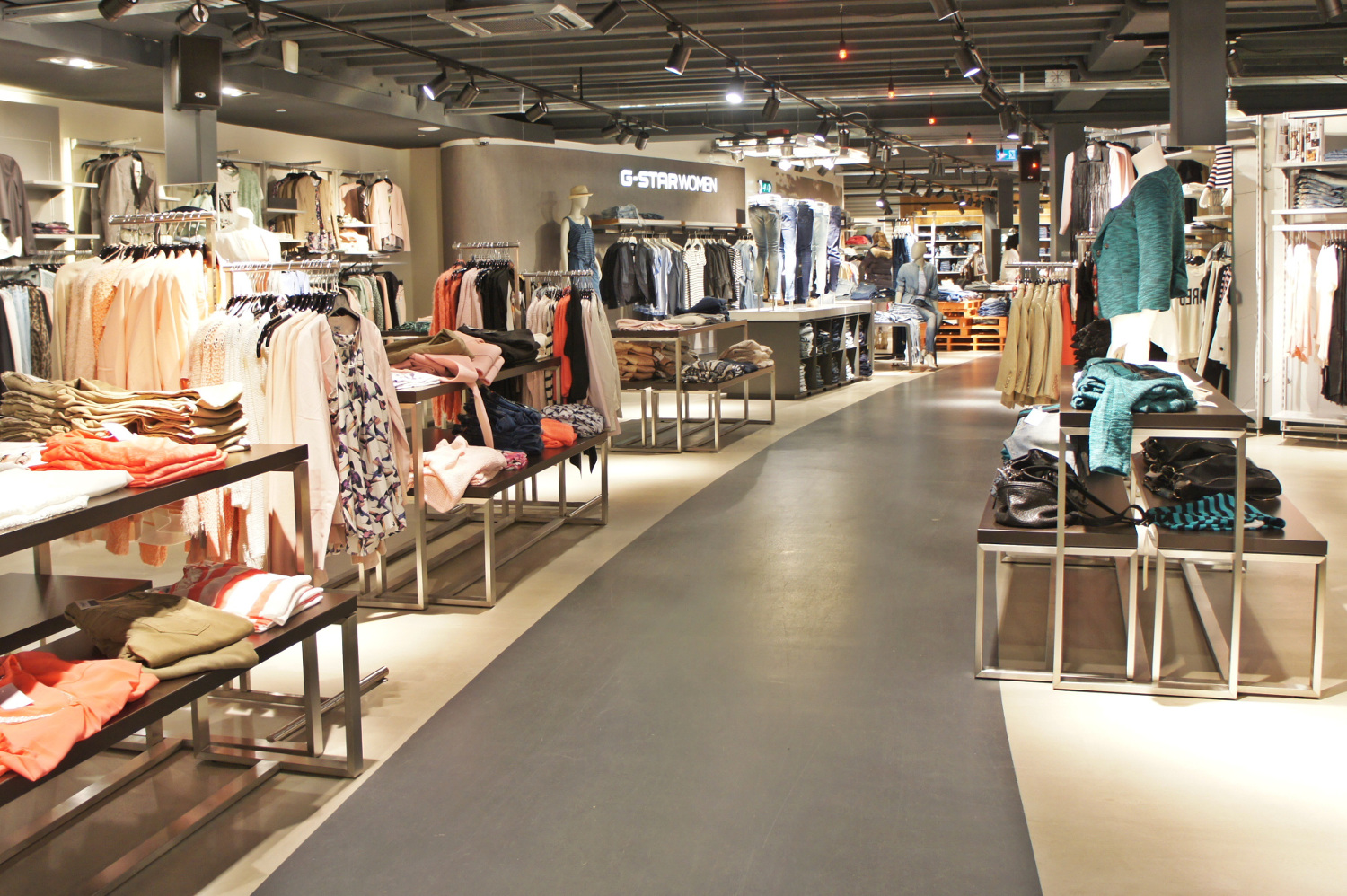 When you enter a shop, don't automatically turn right (which is where shop layouts usually drive you), but look in all directions. Don't be distracted from the sales racks by tables with neatly folded new-season goodies. Look up, down, all around – and at your watch – at regular intervals. Do not pick up anything at the checkout till (unless you really, really need that pretty tube of lip balm).
Know Your Needs
Sales save money if you buy clothes you need, are going to wear and will actually enjoy, at a significant discount. Buying piles of unneeded, unwanted, unsuitable items, just because they're reduced, does the exact opposite. Every penny spent on something you won't wear is a penny wasted. Enter the sales with a list, divided into items you need, items you can always use, and items you want, crave, desire.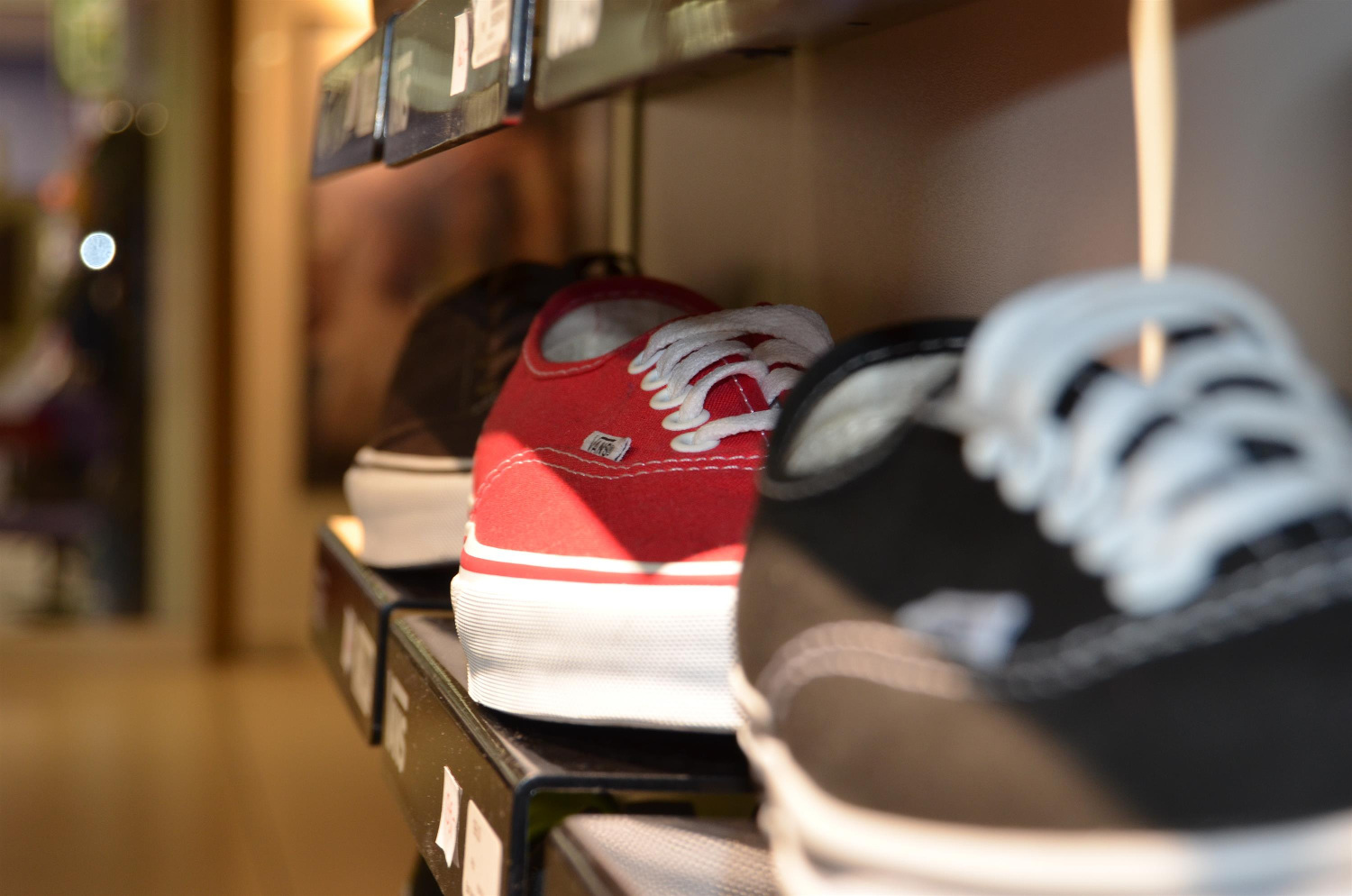 The "need" part of the list is easy to determine. It consists of sensible items like jeans, shoes and sweaters that you have to replace, workwear that should be updated, and perhaps a specific outfit for an upcoming occasion. The "always use" section contains basics like long-sleeved tees, a white blouse or plain court shoes. These evergreens may be on sale, but they're never outdated.
Know The Trends
The "want" part of your shopping list is the hardest to get right. Go for directional items from 2015 that won't look obsolete come 2016. Luckily, several trends are carrying over and will take you into the new season with ease.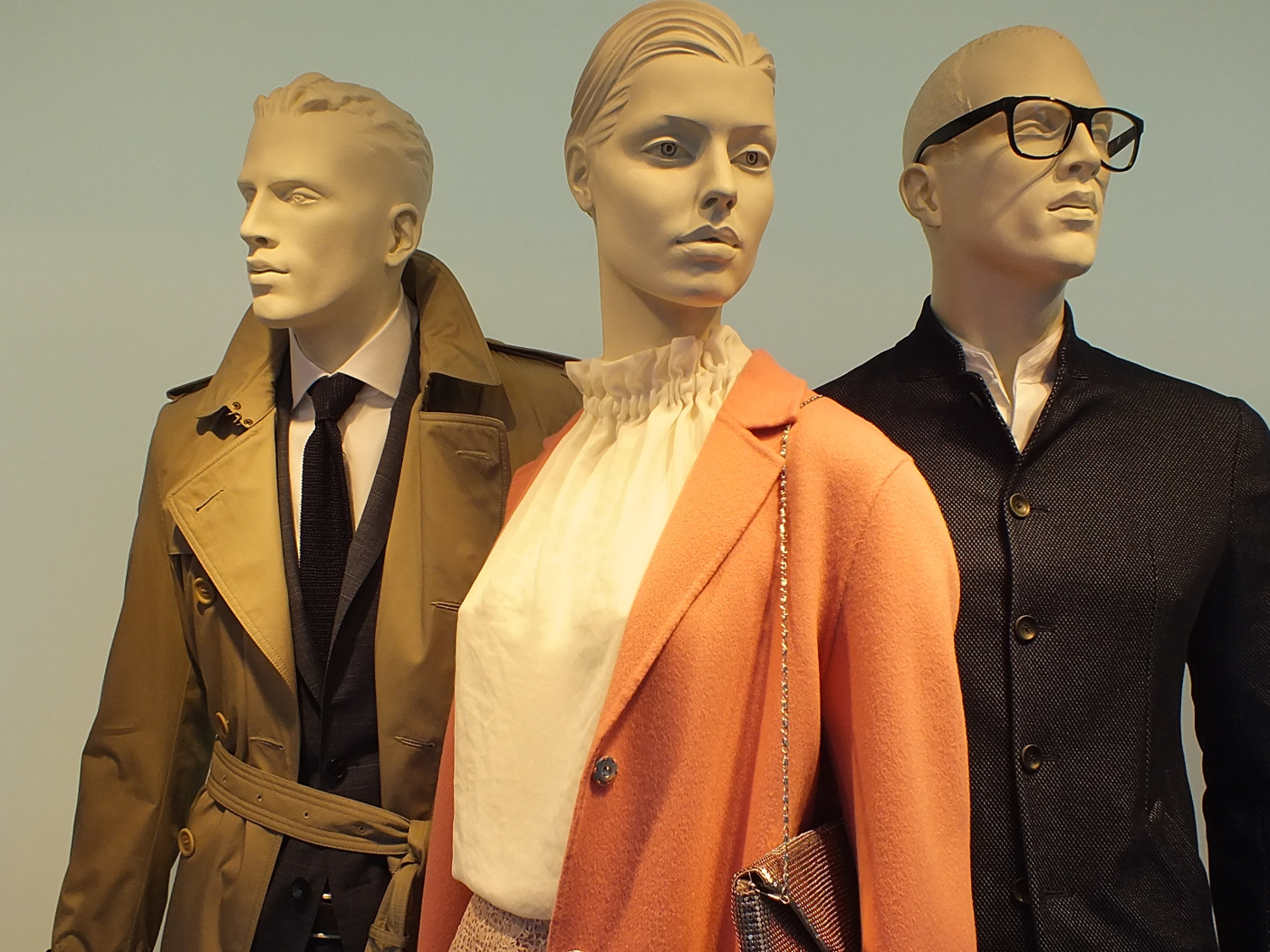 Invest in the right pieces now, and no one will be the wiser when the same trends come around again:
– The '70s look is here to stay, so keep an eye out for floaty boho dresses, mixed prints, tie-dye fabrics and fringed suede.
– Romantic detailing, with micro-trends like off-shoulder tops, dramatic sleeves, ruffles, lace and transparency, are all getting a second chance.
– For colour, look to the Pantone trend report. A bold red, yellow and green are the main eye catchers, while pastel pink and blue will also re-appear next season.
– Men should invest in '50s dandy style, bomber jackets, stripes, plaid, patterned blazers and feminine detailing.
Know Your Size (And A Good Tailor)
Never buy clothes without trying them on – especially if items can't be returned. If you're feeling brave enough to hit the sales on an extremely busy day, come prepared. Wear underclothes that cover up enough to let you change outside the fitting rooms, if needed (guys: boxers and a fitted tee; girls: leggings and a tight vest).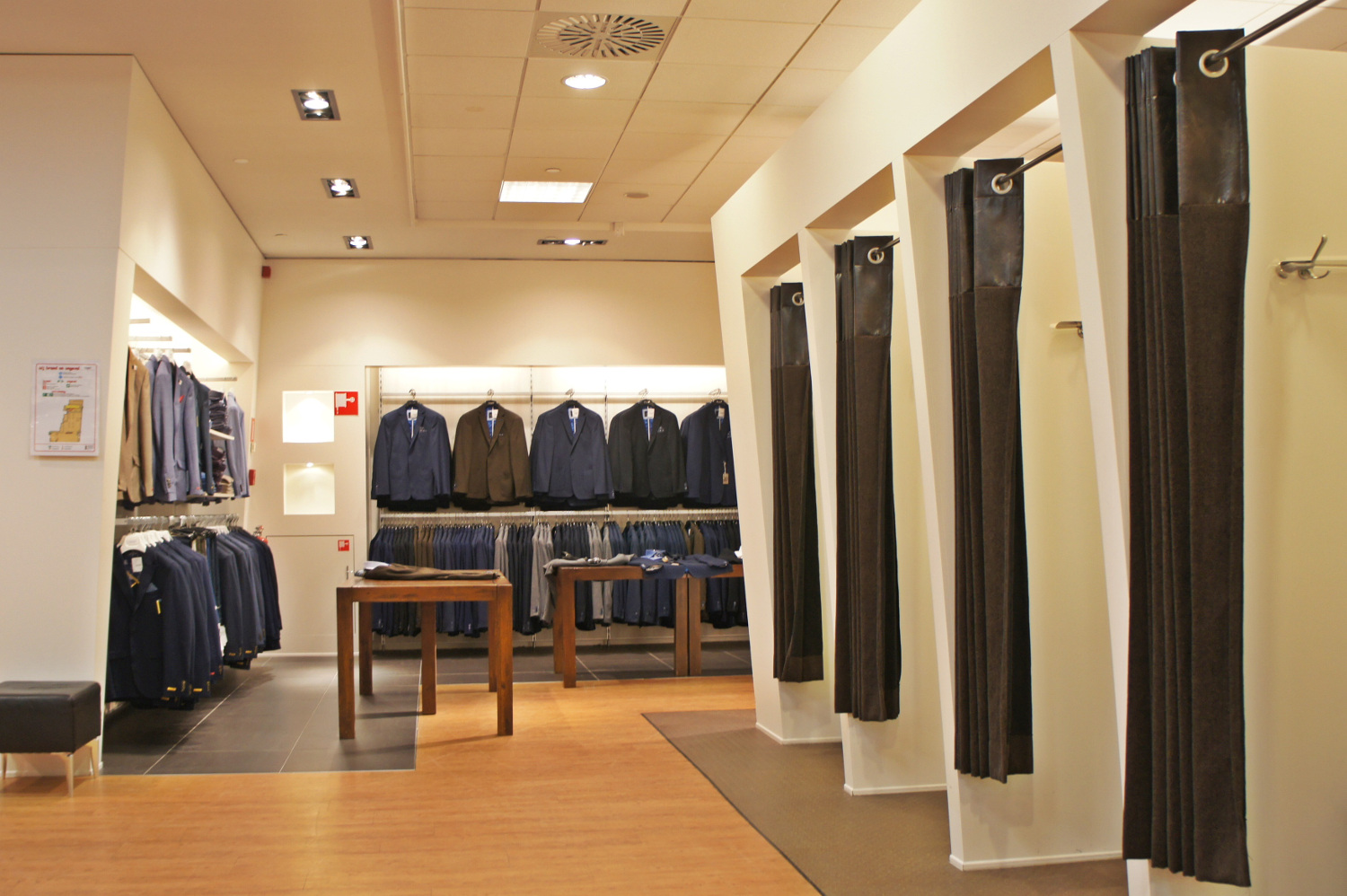 Usually, the best shopping advice is to only buy clothes that fit. However, what's left at the end of the season are often the larger sizes. It may be worth picking up that perfect piece, even if it's too big, and invest your sale savings in a tailor who can make it fit even better than it would have off the rack.
If In Doubt, Accessorise!
Accessories are a great way to update your look during the sales, without worrying about size. Bags, scarves and jewellery are less seasonally specific than clothes and make great gifts if you end up buying more than you need.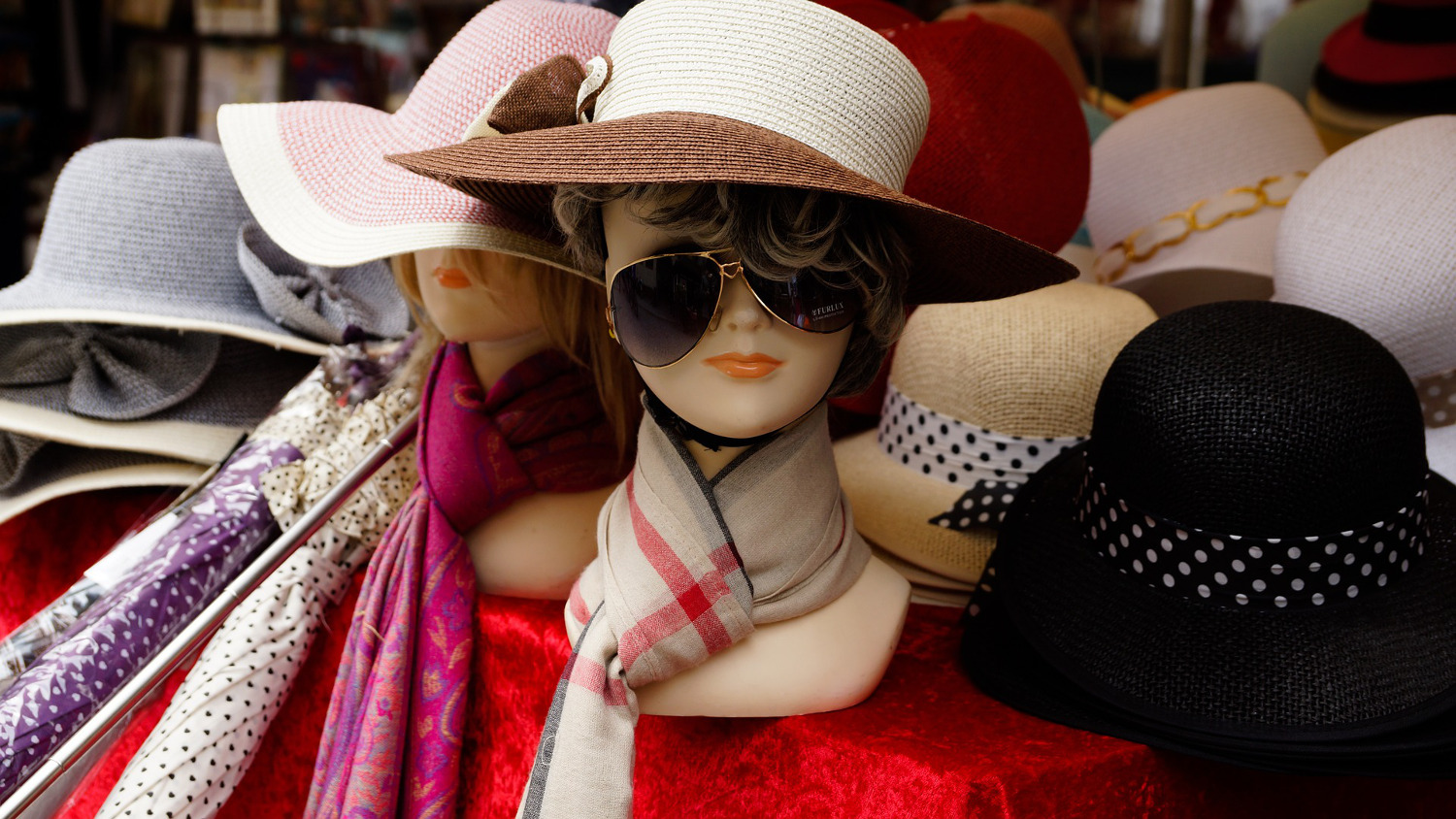 Article by Fiona Brutscher