';
;
Made-to-measure clothing is the ultimate expression of a man's personal style – and Zegna's Su Misura atelier is designed to help you make a statement.
Your Look, Zegna's Expertise
From the buttons to the linings, Su Misura allows you to build your wardrobe around your wishes, your body and your way of dressing. You are invited to choose from a vast selection of up to 500 precious fabrics and finishing touches, including sustainable UseTheExisting™ textiles made from discarded materials that are restored for reuse with innovative processes.
Available across Zegna's global stores, the made-to-measure experience starts with a meeting between you and your Su Misura specialist – this is the beginning of a garment built around you. The fabric, the style, the finish: Key elements of your garment are decided during this private appointment. Your Su Misura creation will be in your hands in around a month, from the time you place your custom order to final delivery.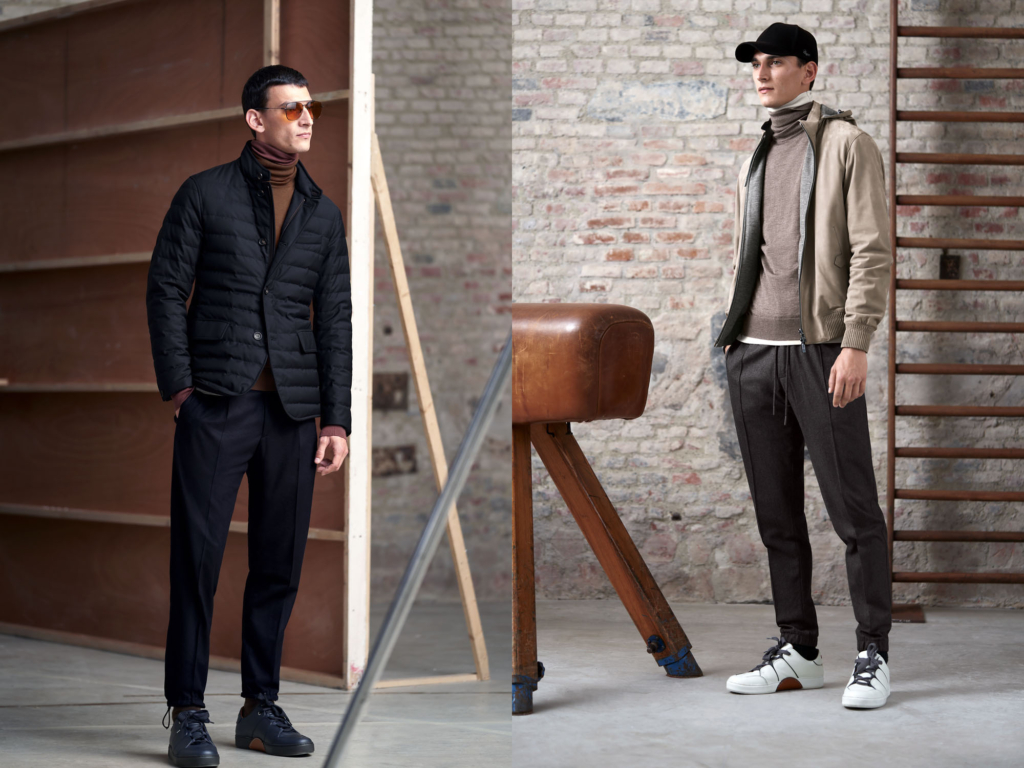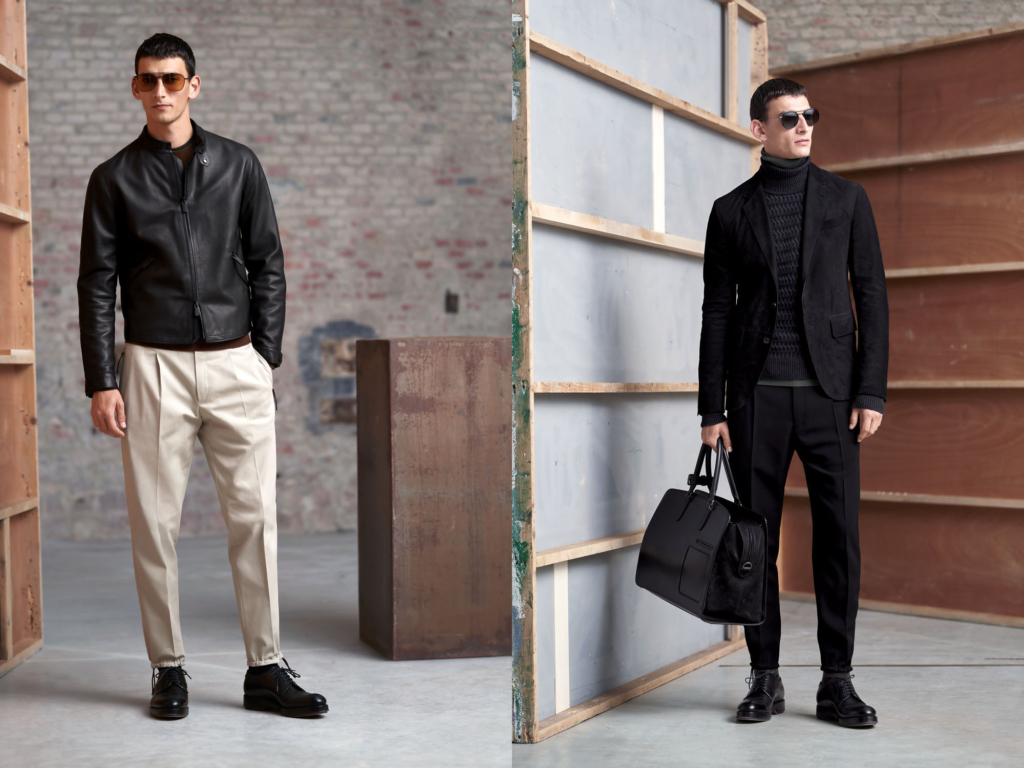 More Than Meets The Eye
Su Misura is an unrivalled service that captures the essence of your character while fitting seamlessly into your lifestyle. We can create a unique wardrobe for your every mood and every moment, from formal to casual, business to pleasure. This includes Modern Tailoring suits presented in an elongated 'City' silhouette and UseTheExisting™ upcycled Achillfarm™ wool fibres.
Extending beyond tailored suiting, you can personalise a complete selection of luxury leisurewear showcasing dynamic materials and hybrid details. These versatile garments include UseTheExisting™ 14 MilMil 14 quilted vests and double-face wool overcoats. All elements of your outfit can be customised to your liking, right down to accessories such as felt caps or made-to-order footwear like the iconic Triple Stitch sneaker.
Find out more about Zegna's Su Misura experience, visit zegna.com