';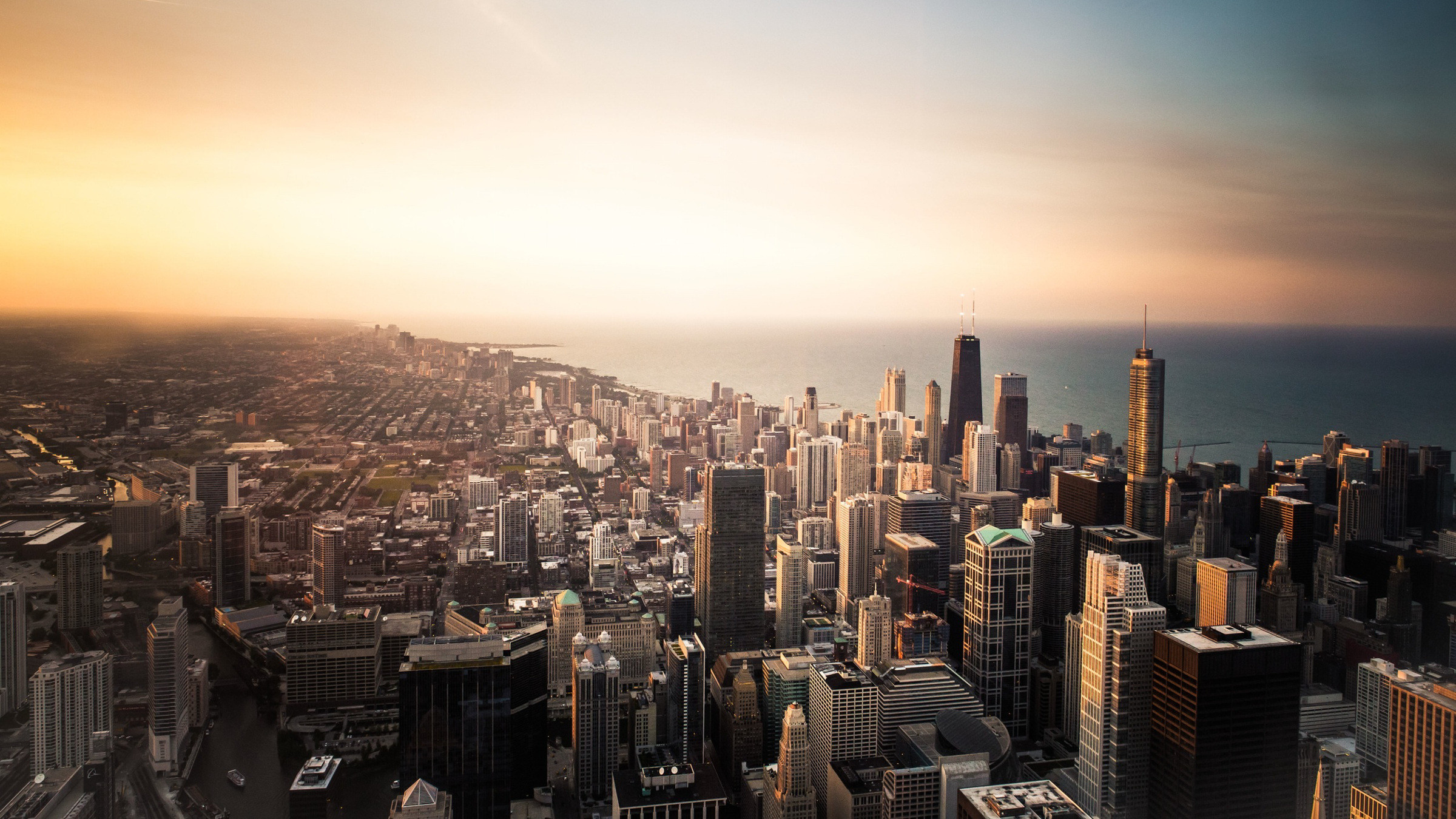 ;
From a list of hundreds, we reveal our pick of the top 7 classic songs inspired by famous locations.
Waterloo Sunset – The Kinks
Let's keep it simple: Waterloo Sunset is quite simply the most memorable song ever written about London. There, we said it and before anyone asks it surpasses The Clash's rousing and raucous London Calling or Ralph McTell's Streets of London. The song is Ray Davies' wistful paean to his hometown and with it, in retrospect, to an era.
The famous line "Terry meets Julie at Waterloo station every Friday night" is still something of a mystery. Are the eternal lovers iconic Sixties actors Terence Stamp and Julie Christie as many speculate, or are they simply Davies' sister and her boyfriend as he has sometimes hinted? We'll never know for sure and it's somehow more intriguing not knowing…
Madame George – Van Morrison
One of Morrison's most poignant songs and with a central character that is open to endless interpretation, Madame George, above all, conjures up images of the singer's beloved Belfast: the cool night air, collecting bottle tops, wind, rain, backstreets and the clicking-clacking of high-heeled shoes.
Free Fallin' – Tom Petty
Los Angeles is a city that has always inspired love it/hate it musical reactions from The Stranglers' Dead Loss Angeles to the Red Hot Chili Peppers' Californication. Tom Petty's loyalties, however, are clearly in the 'love it' camp. The song evokes a hopeful sense of freedom as Petty drives along Ventura Boulevard and heads off to cruise down Mulholland. This upbeat mood is offset by a story of a lost love – "I'm a bad boy for breakin' her heart." Apparently this is an allusion to a childhood sweetheart left behind in Petty's native Florida when he moved to the West Coast to seek his fame.
Chelsea Hotel – Leonard Cohen
Melancholy, sadness, regret – all these emotions are at the fore as the inimitable Canadian rock poet reflects on a passing love affair – allegedly with Janis Joplin. Many others have immortalised the famous hotel in song as well, most notably Bob Dylan in Sara, recalling "staying up for days at the Chelsea Hotel, I wrote Sad Eyed Lady of the Lowlands for you." Step outside the hotel and you could explore an auspicious Chelsea Morning courtesy of Joni Mitchell or reflect on the Chelsea Girls from Nico.
Empire State of Mind – Jay-Z/Alicia Keys
This orchestral rap ballad (!) is an inspired and inspiring tribute to the Big Apple, where "the big lights will inspire you". Jay-Z and Alicia Keys' collaboration is a location-by-location guide to Shawn Carter's favourite haunts around the city. If there isn't already an official Empire State of Mind city tour then there should be.
Chicago – Sufjan Stevens
A perfect slice of lo-fi pop from Stevens who has talked of his '50 States' project, writing an album inspired by each American state. Whether he can fit all that into one lifetime remains to be seen, but Chicago from his tribute to Illinois is a melodic masterpiece, where he recounts falling in love, selling his clothes and driving off to New York. Life on the road…
Albion – Babyshambles
For all the controversial headlines he has attracted over the years, Pete Doherty remains the poet laureate of Generation X for many. Albion, an archaic term for England, sets out a mythical vision of modern England from gin in teacups and Reebok classics to violence at bus stops. Despite the gritty themes, Doherty reveals the poetry and beauty in that sometimes harsh reality. His vision is also an inclusive one and namechecks a host of unlikely locations from Deptford to Digbeth and Watford to Enfield – "Anywhere in Albion."
Article by James Lee-Tullis
There can only be one winner in this London vs New York battle for the ages… What is your ultimate song inspired by a particular location?