';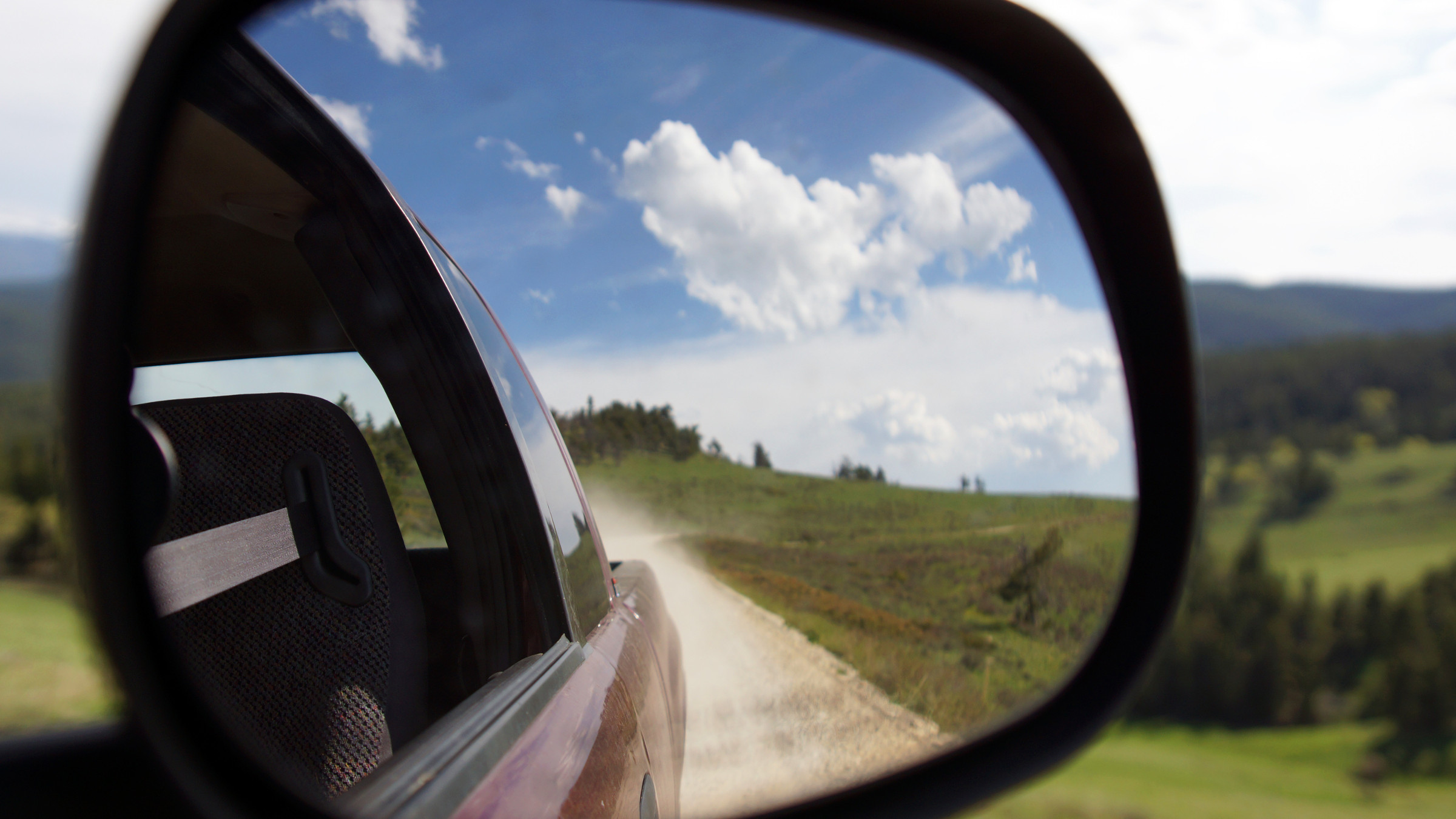 ;
Road trips are, in theory, as simple as jumping in the car and hitting the gas. But if you want to do more than just get from A to B, if you're looking for a real adventure full of good energy and once-in-a-lifetime experiences, a little strategy will go a long way towards getting you there. Here are our best tips for making any road trip memorable, hassle-free and fun.
Set A Theme Or Purpose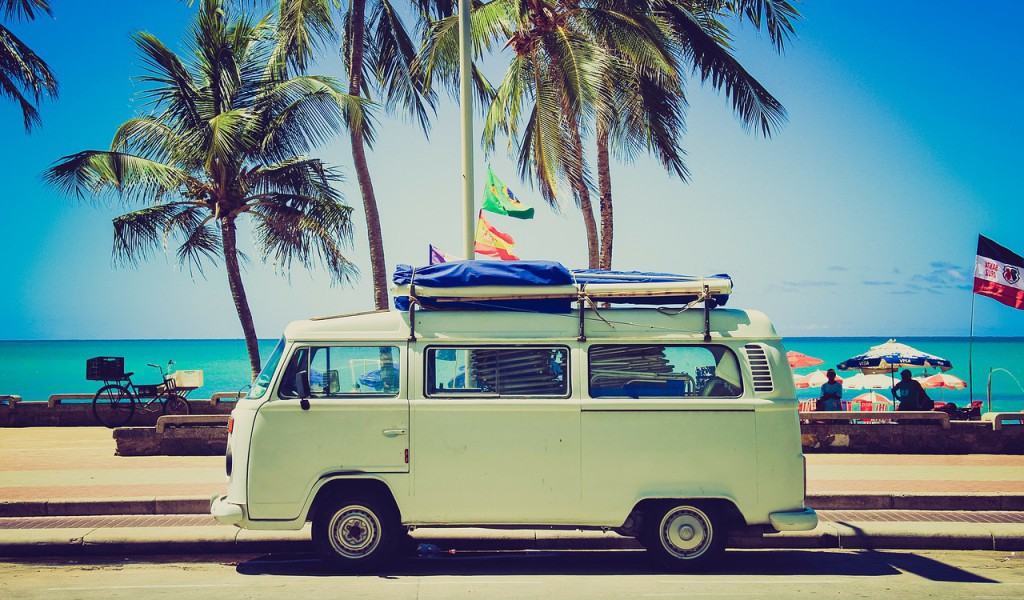 It can be tempting to hit the road with no plans save a general starting direction, but the best road trips have at least a loose theme or purpose to tie the adventure together. Are you hoping to visit major landmarks and tourist attractions, find great food and shopping in new cities, golf at regional courses, or simply get somewhere specific like a friend's wedding? Whatever your reason for going, deciding on a theme or goal will focus your attention and energy for the best possible time.
Plan Your Route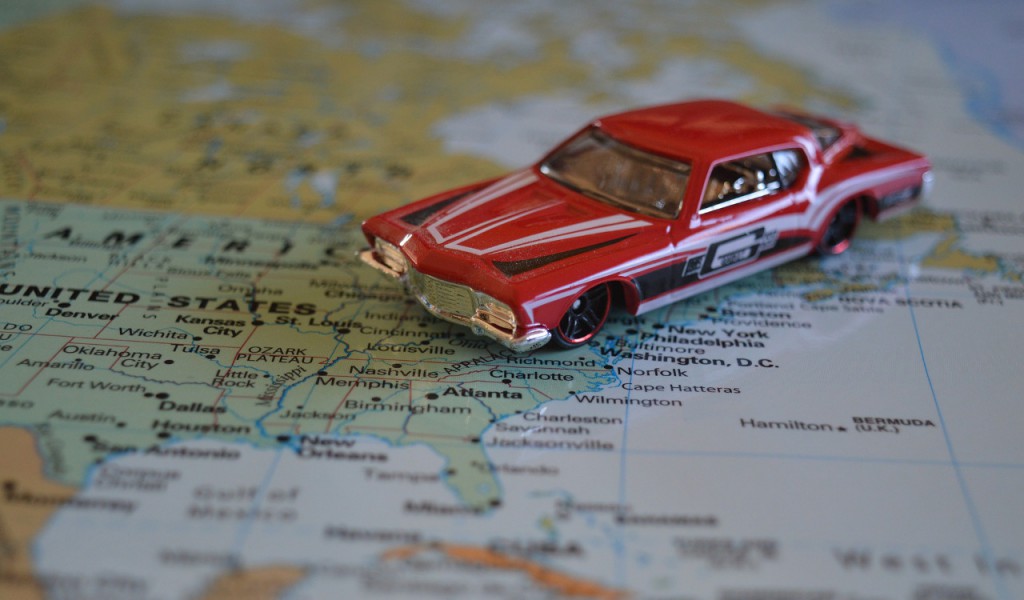 How detailed you get in planning your route is up to you, but plotting a basic path, with a few key checkpoints along the way, can help make sure the trip maintains a nice mix of driving and stopping, important "must-see" spots aren't missed or rushed, and everything stays generally on schedule. Identify a few priority locations in advance and let those set your initial route, with leftover ideas kept in mind as more spontaneous possibilities to be determined on the road.
Pick The Right Passengers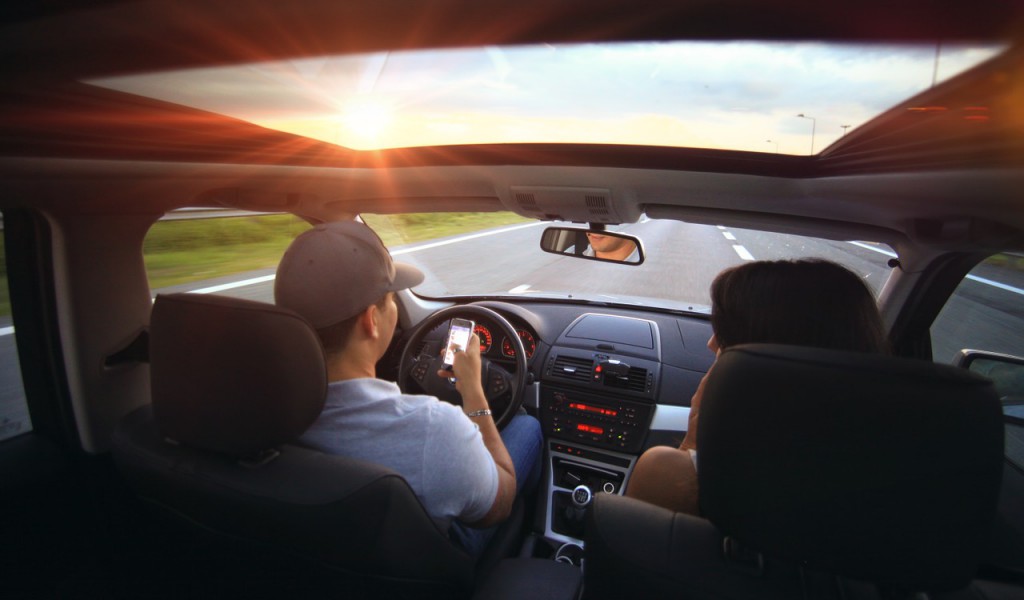 Not all relationships are built for road tripping. It's a vacation that requires spending extended periods of time together in tight quarters, sharing air and leg room, with no privacy or space to get away. Road trips are often both a wonderful bonding experience and a powerful lesson in tolerance, so choose your car mates wisely! And no matter who you go with be prepared to weather at least a few disagreements along the way.
Pack Light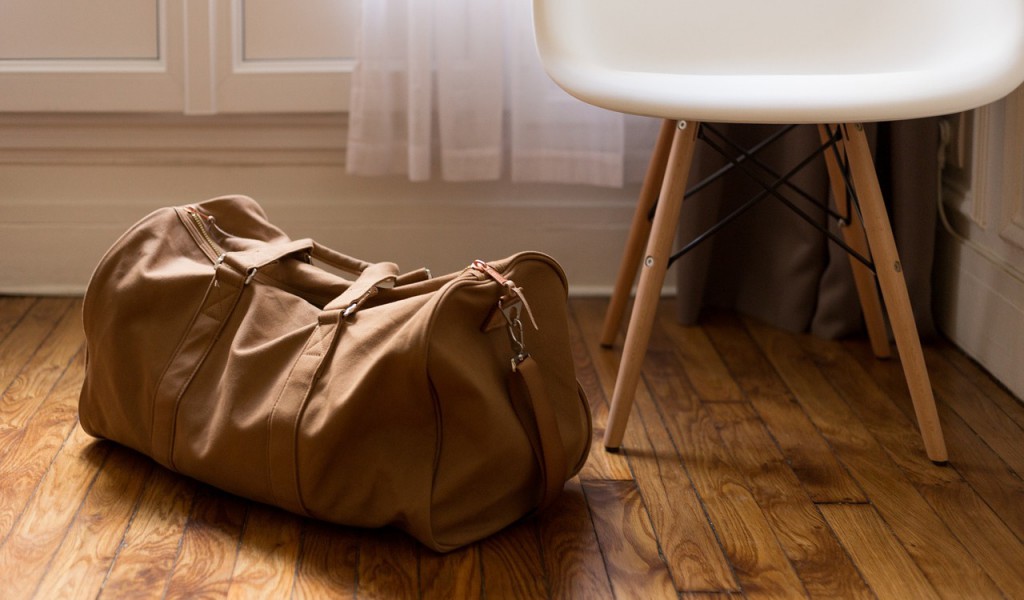 Less is more on a road trip. Your first reaction may be to bring anything and everything because hey, no worries about checking baggage at the airport! But in a matter of hours even the most neatly packed vehicle will become a jumble of feet and elbows, half-empty water bottles, and dirty clothes. Each person should limit themselves to one bag packed with simple basics, including a few sets of comfortable, weather-appropriate outfits that easily mix and match. Bring quarters and plan on doing laundry (it's part of the adventure!).
Pack The Right Snacks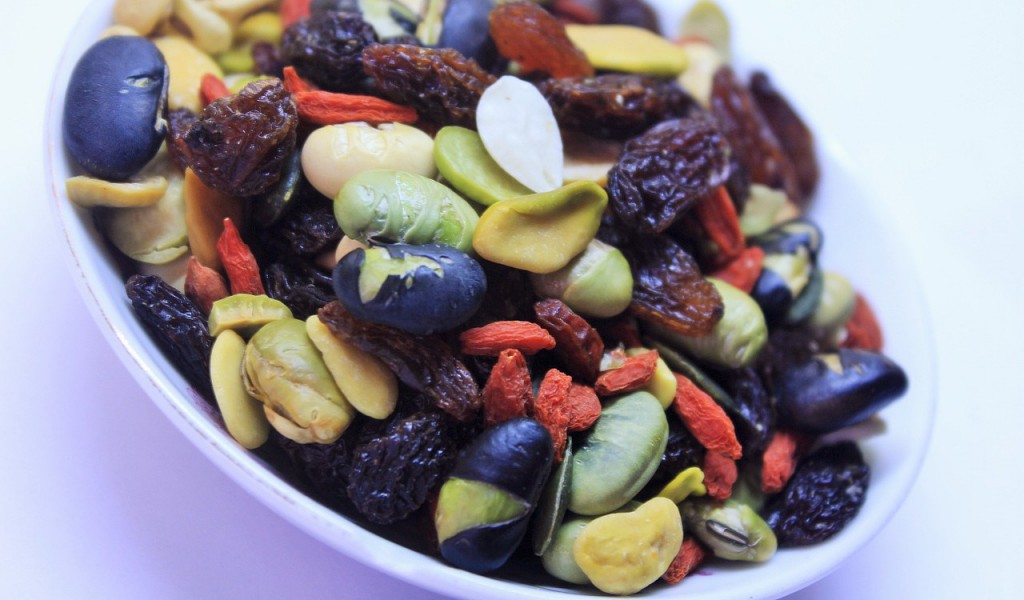 Good snacks are critical to the success of any road trip, but the novelty of gas station candy bars and potato chips will wear off quickly and everyone will feel better (physically and mentally) if you keep the car stocked with more substantial, filling options like apples, trail mix, protein bars and plenty of bottled water. Also keeping things cold in a small cooler is great, but avoid packing anything that will spoil if your ice melts before you can replenish it.
Create A Budget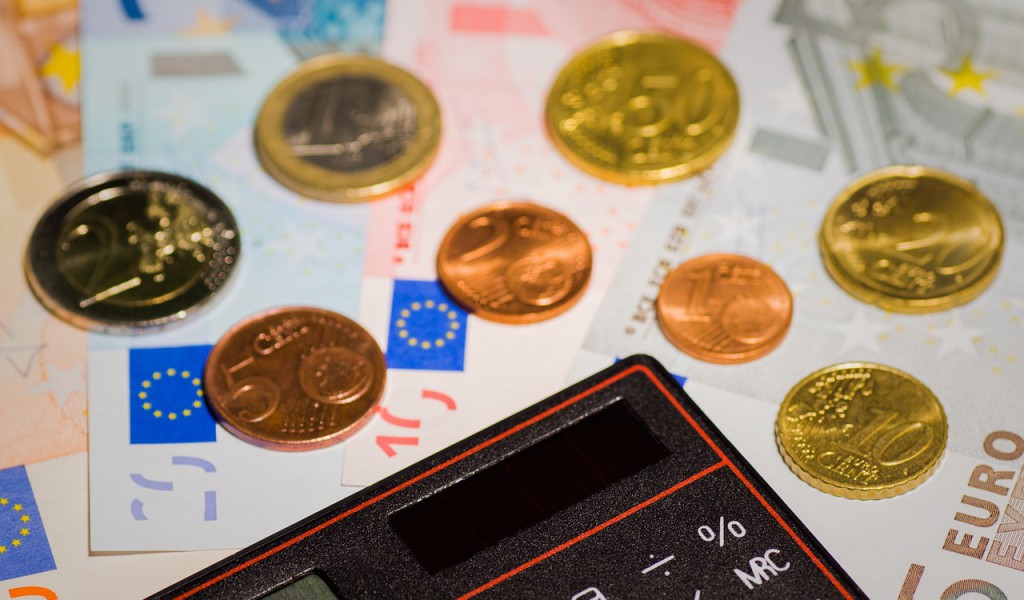 Money goes fast when filling gas tanks, buying snacks and meals, and grabbing souvenirs at roadside museum tours. Create a rough estimate of what essentials like gas, food and lodging will cost (there are numerous apps and online tools that can help) and decide in advance who will pay for what. Control impulse shopping by dividing spending money into loose daily allowances, and be sure to bring a separate cash or credit card resource that's reserved strictly for emergencies.
Get Your Rest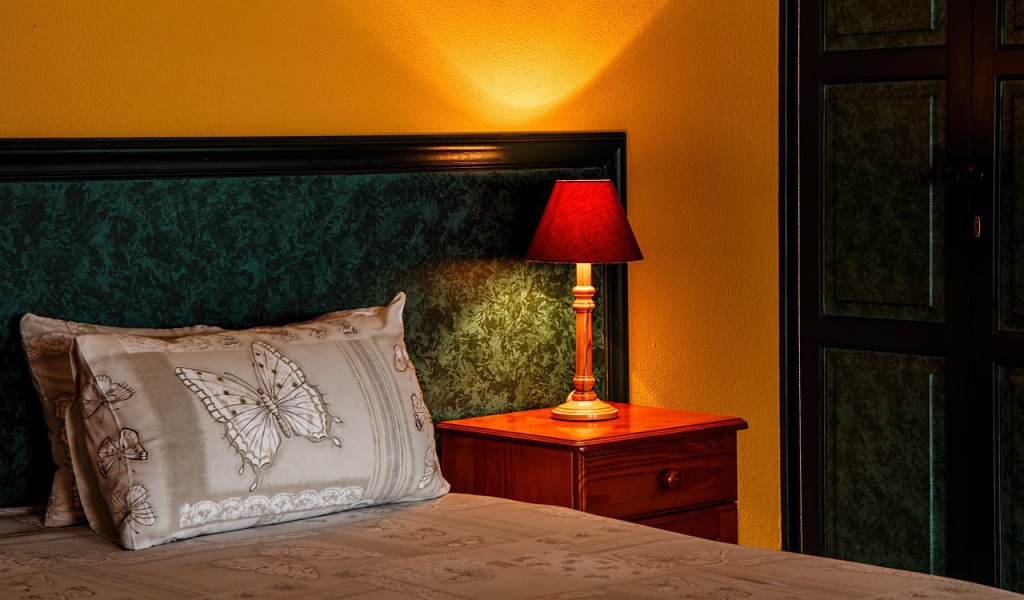 Good sleep is important, both for staying safe on the road and for having a good time. Communicate with your group about what the expectations are (campgrounds or 4-star hotels?), and create a list of options at various locations along your route that are friendly to walk-ins and last-minute guests. Avoid making reservations more than a day or two in advance, unless you're absolutely sure of where you'll be when, and instead call ahead or reserve online as you go.
Make Dining A Highlight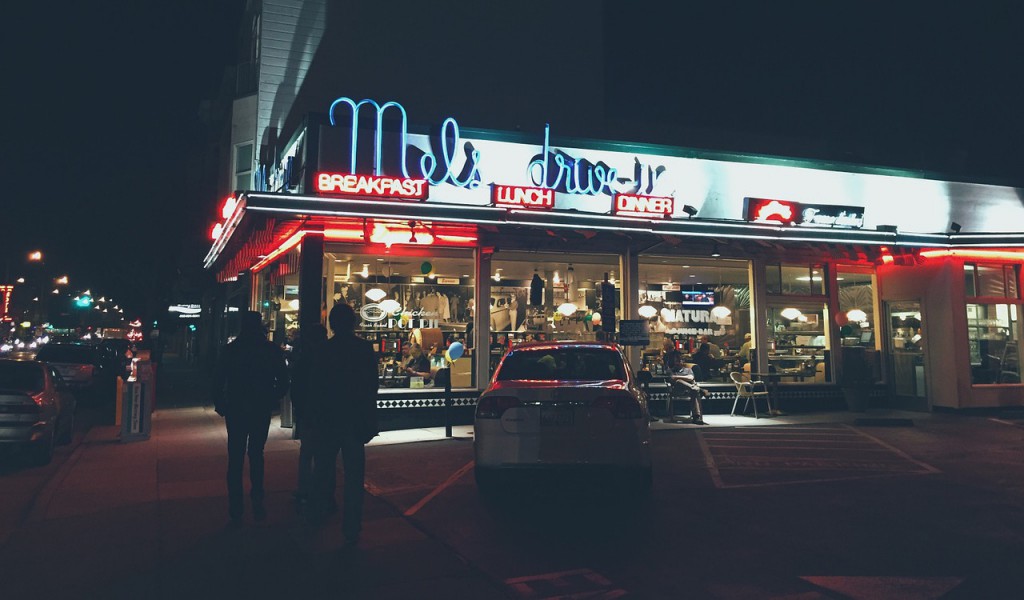 Food is a defining characteristic of the road trip experience, and can vary from truck stops and food courts to charming "hidden gem" cafes in off-the-beaten path communities. Meal stops are a perfect opportunity to seek out something memorable and new, and a variety of mobile apps and websites make it easier than ever to uncover the best eats anywhere in the world. Do some research to find which resources will best serve your region and tastes, and if all else fails, there's always good old-fashioned 'asking around.'
Mind The Apps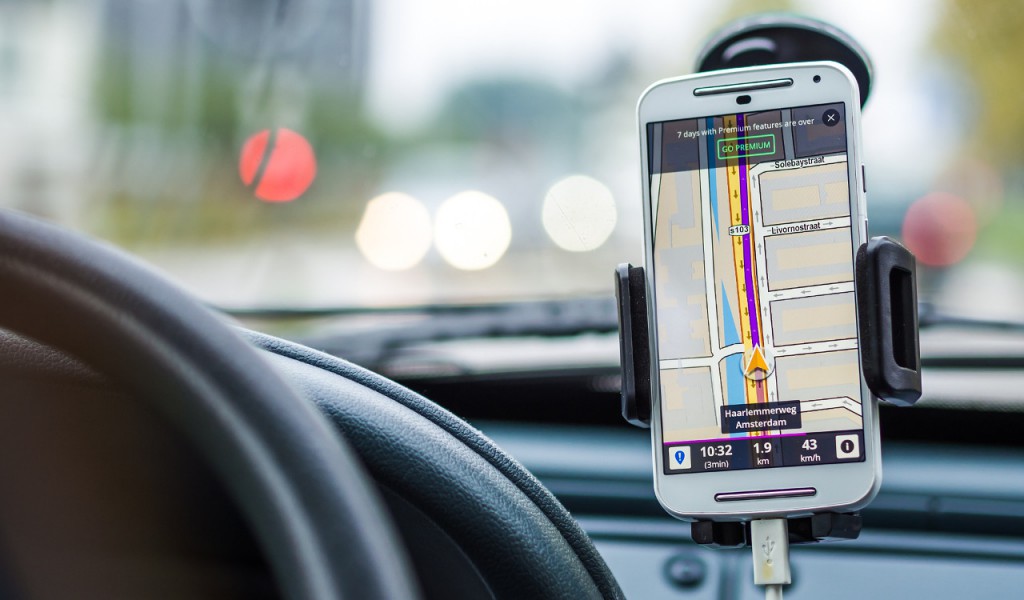 Mobile apps are where it's at for everything from navigating your route to deciding where to eat, but they aren't without their limitations. Pack a spare charger in case one stops working or gets lost, and fend off spotty data reception by setting apps to make as much available offline as possible (roadmaps, for example). Also double-check your data plan limits and coverage before you leave, and consider printing out a sheet of important phone numbers, maps and travel plans, in case the worst happens and your phone goes missing, gets dropped in a toilet, etc.
Plan Ahead (But Not Too Much)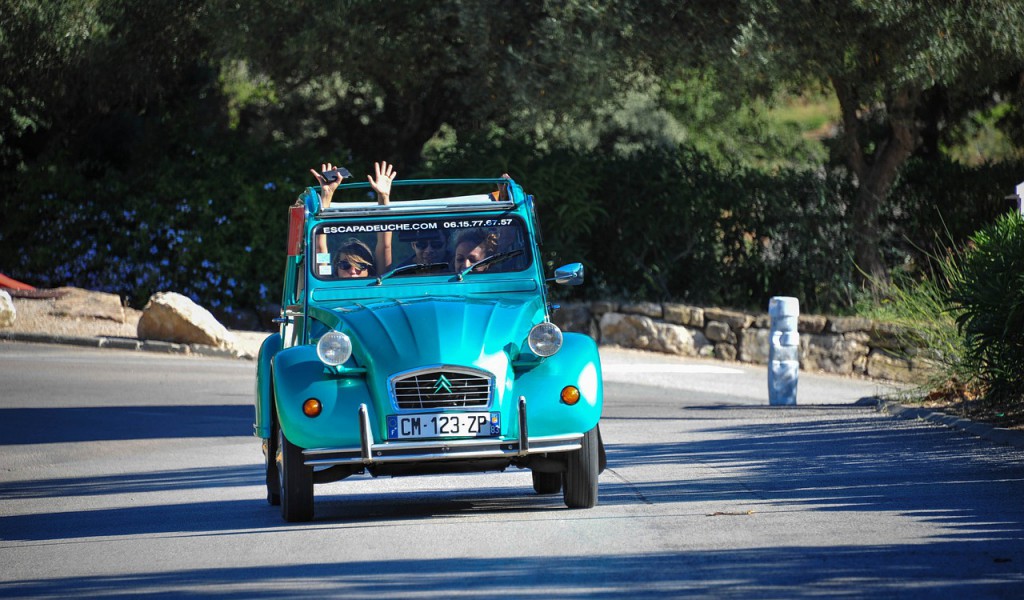 Road trips are about freedom, adventure and the unknown, so while some planning is helpful, too much can kill the fun. Maximise good times and minimise stress by balancing structure with a spontaneous, anything-can-happen attitude. The open road is an unpredictable place — which is exactly why we love it.
Road Trip Checklist:
– Smartphone or tablet with car charger
– Spare charger
– Snacks and bottled water, perhaps a cooler with ice
– Personal suitcases (the smaller the better) packed with comfortable clothing
– Mix of cash and credit card funds designated for gas/food/lodging, personal spending/souvenirs, and emergencies
– Hard copy printouts of road maps, phone numbers and other essential travel information
– First aid kit
– Emergency roadside equipment (including spare tire, jack, flares and flashlights)
– Vital documents (license, vehicle registration, proof of insurance, passport)
– Sunblock and bug spray
– In-car comfort items (extra blankets, small pillows/neck rests)
– Earbuds/headphones
– Music, audio books and other in-car entertainment (when in doubt, try this ultimate road trip playlist on Spotify)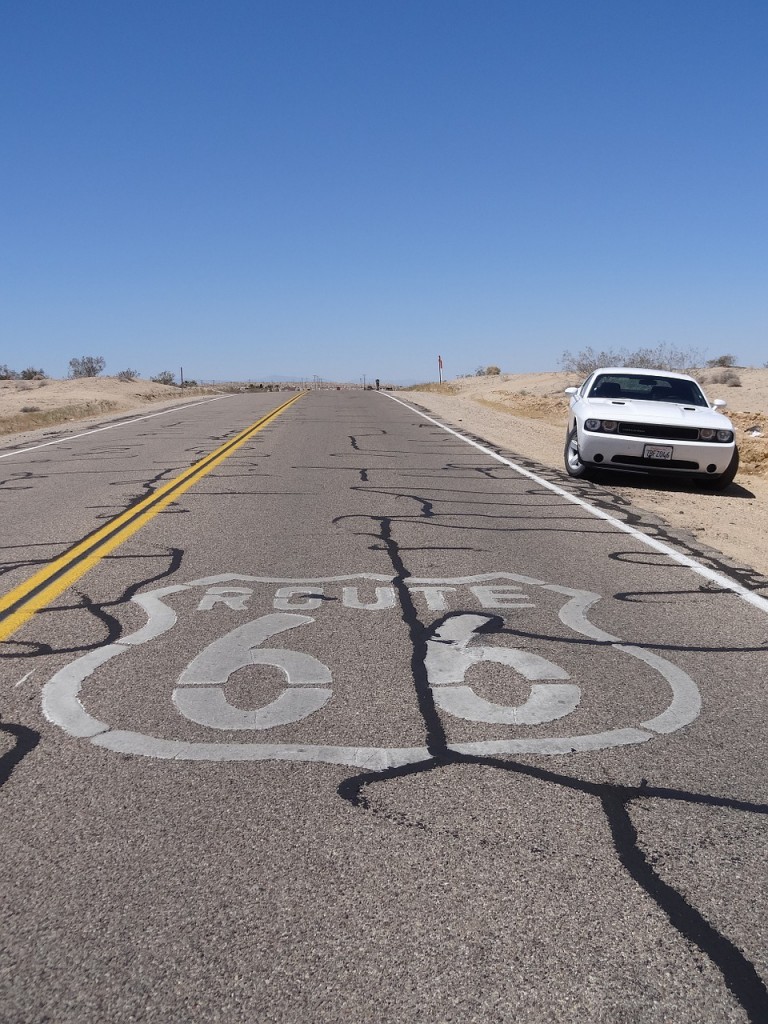 What's your stance on the classic road trip?