';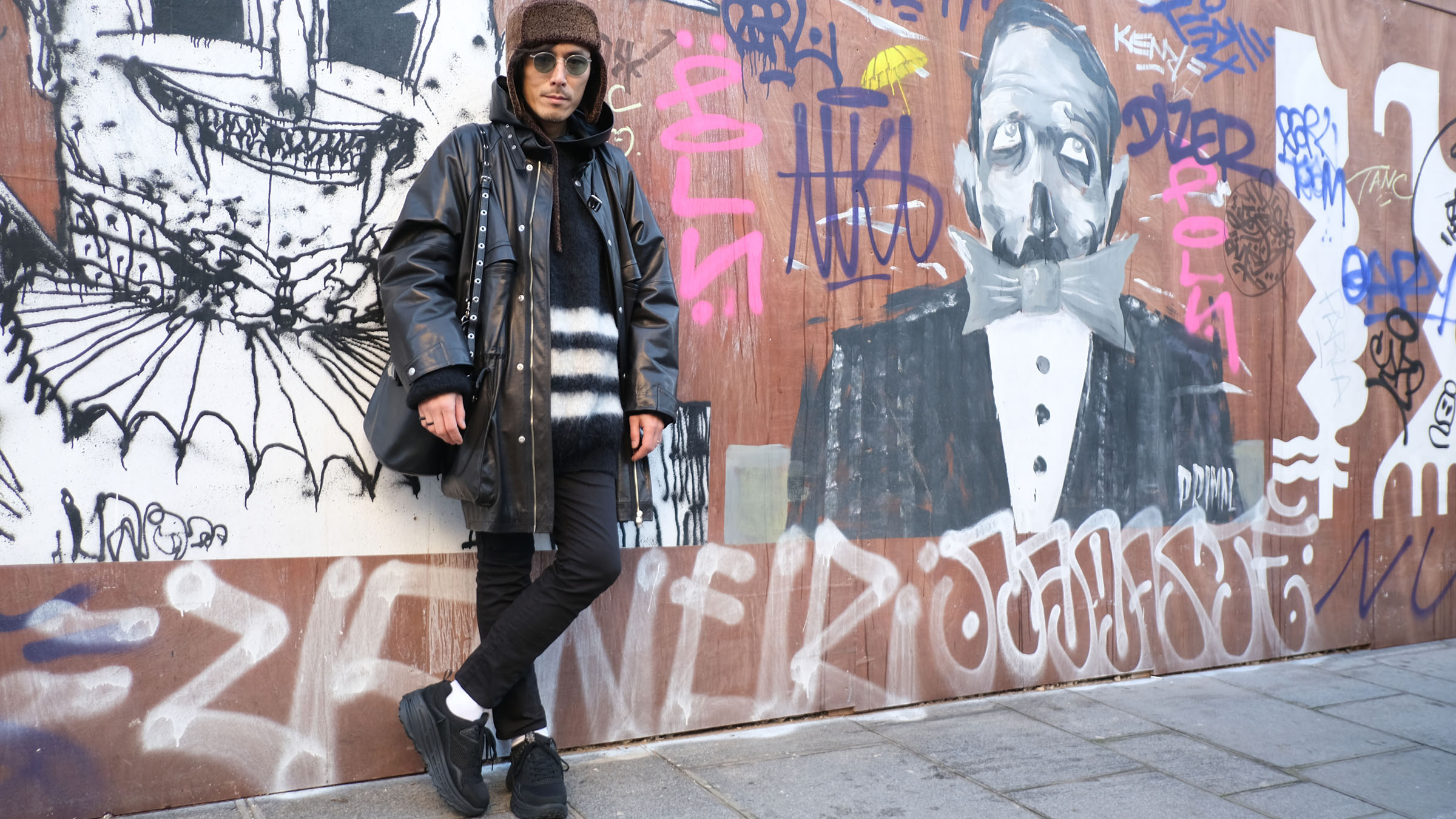 As a leading street style photographer and influencer, Rei Shito is always on the move between her hometown of Tokyo and the world's top fashion capitals – but a chance like this only comes around every so often. Recently, while attending Paris Men's Fashion Week in January, Rei was invited to collaborate with footwear mega-brand UGG on a photo shoot featuring some of their newest sneakers. The chance to photograph 11 top players on the Tokyo fashion scene as they model the shoes in their own unique styles, against a backdrop of iconic Parisian landmarks? Yes, please!
Here, Rei gives us a sneak peek at some of the looks from the shoot, as well as her take on their unique styles.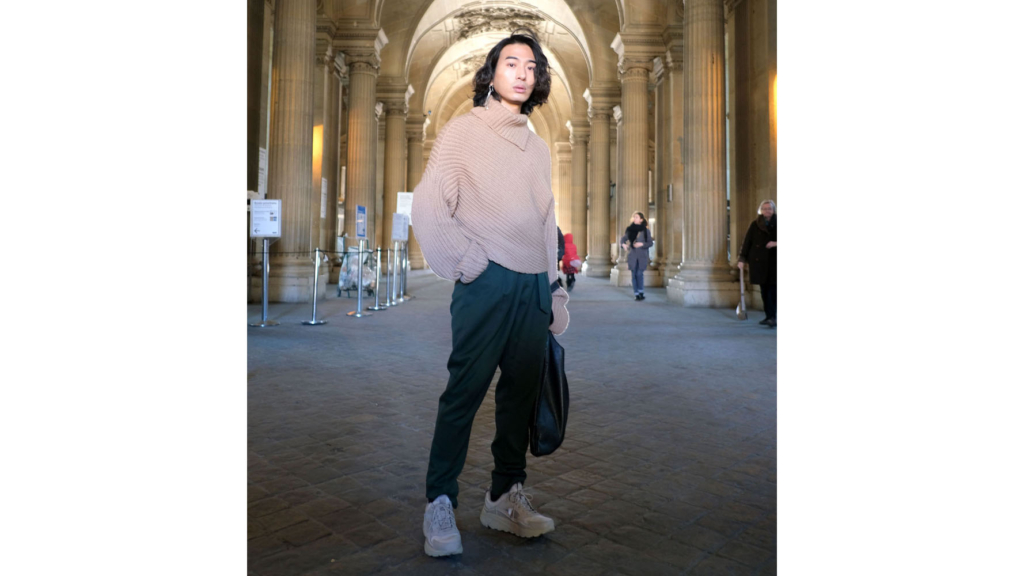 "This is Shunsuke Okabe, a fashion editor and stylist based in Tokyo. He's wearing UGG Miwo Low Mono trainers in 'putty'. I like his 'high street style' vibe: normally sneakers come off as casual, but he's making them look more modish. I'm also a fan of his balance of colours, with dark green and beige – that's what pulls the look together with the shoes.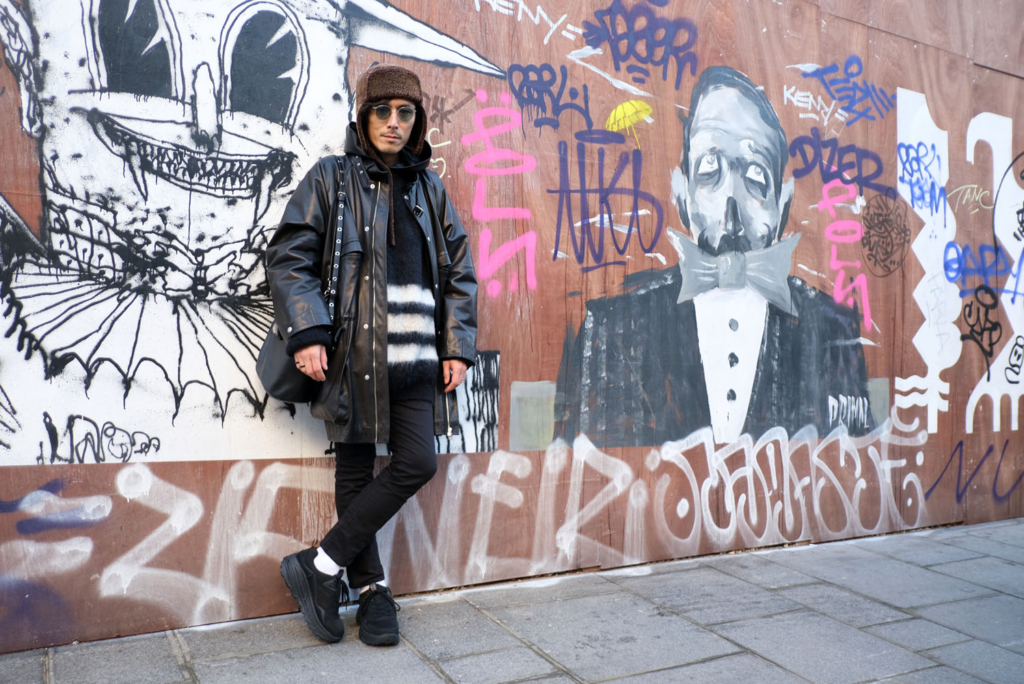 "This is Yosuke Sekine, a buyer for international gallery BEAMS in Tokyo. He's wearing UGG CA805 in black mesh. I'm digging his all-black style – but take a closer look: each item is a different material, like leather, knit, denim, etc. The textural layers give his look more depth.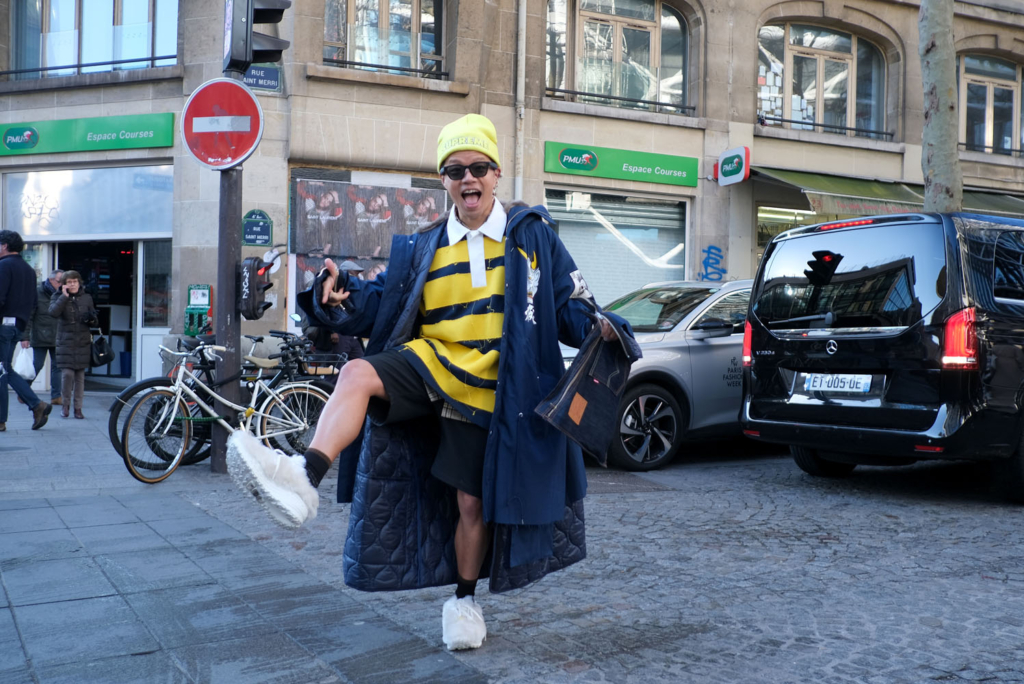 "This is Kaname Murakami, editor in chief of WWD Japan. He's wearing the brand new UGG CA805 x 2020 shoes, designed in collaboration with sneaker boutique Atmos and inspired by Chinese New Year – 2020 is the year of the rat. I'm enjoying his playful, casual style. He's always finding up-and-coming designers and wearing their stuff: his coat is Kidill, his polo is Botter and his shorts are Doublet – all young, emerging brands. His 'fluffy' trainers really finish off the playful look and fit with his fun personality!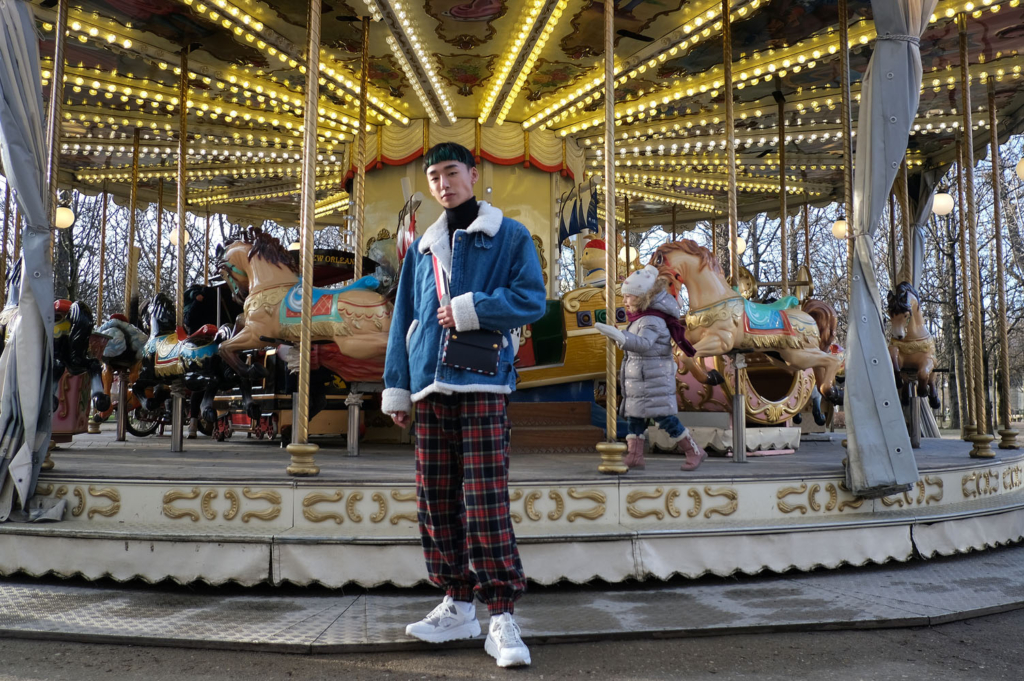 "This is Noah, a Korean model based in Tokyo. He's also wearing the UGG Miwo Low Mono trainers, but in white. He said he chose to base his look off of the French national colours: blue, white and red. A lovely concept, isn't it? The white of the shoes ties in well with the white in the collar and lining of his jacket.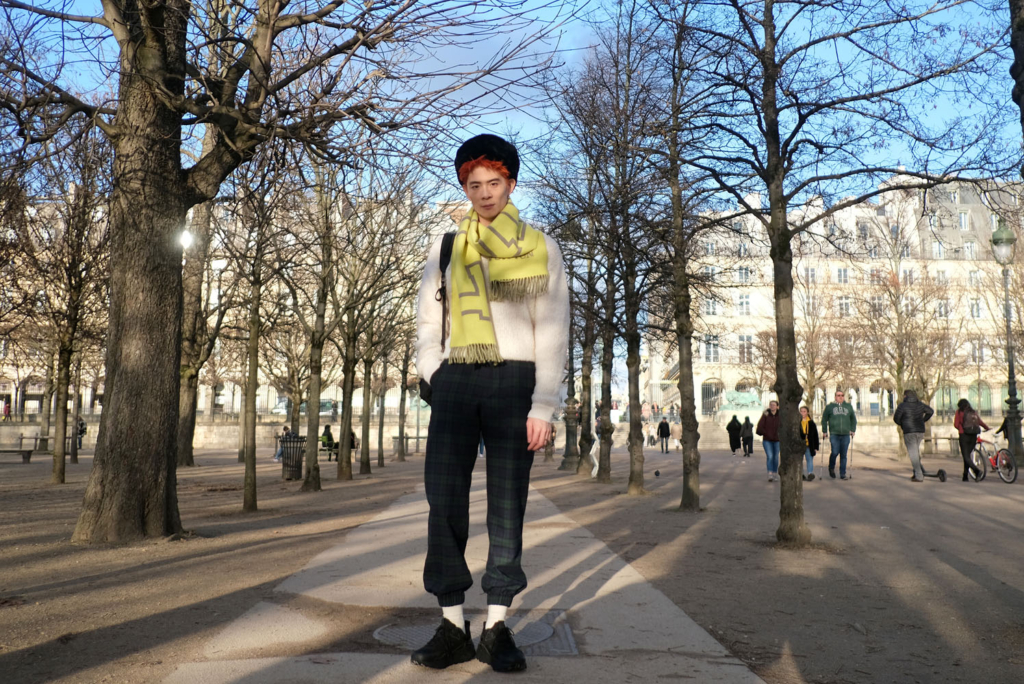 "This is Taiki, a Japanese model based in Tokyo. He, too, is wearing the UGG Miwo Low Mono trainers, in black. Notice how he's also wearing plaid trousers? That's no accident – he said he wore them to match his sweet boyfriend, Noah. What a cute couple! I like how he's balanced out his black shoes with a black hat, bringing the look full circle."
About Rei Shito
Each month, Rei Shito identifies one defining look that she's spotted on the street, whether at home in Japan or abroad on her latest trip to the world's fashion hotspots, providing readers with a fresh, thought-provoking perspective on current trends. Rei is acclaimed as one of the planet's most original and influential street style photographers and fashion bloggers, publishing her work on her blog Style from Tokyo, as well as several magazines in Japan and overseas, such as vogue.com.
[Portrait Rei: Jun Tamura]