';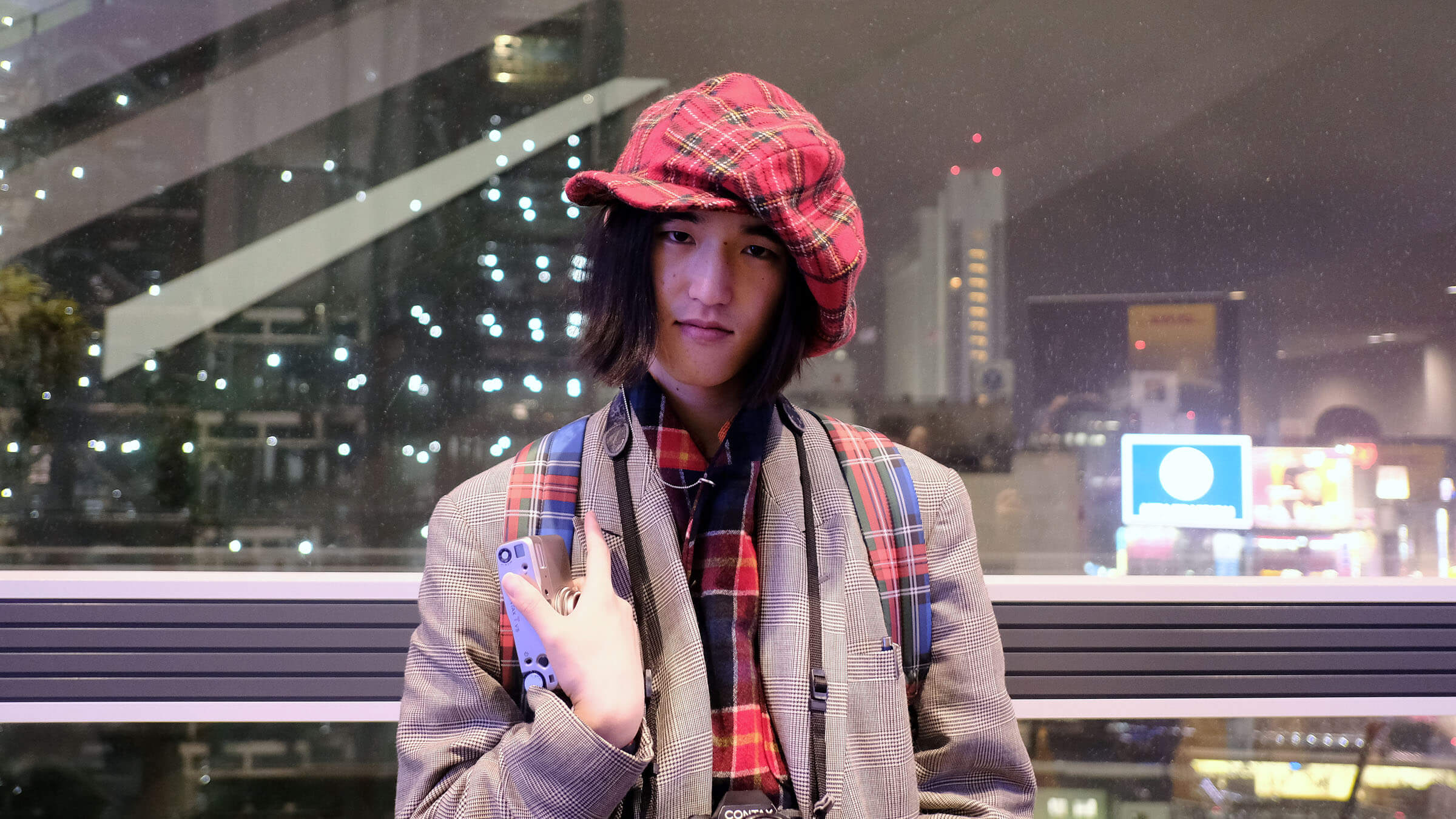 ;
Perfect on flannel, wool and other cosy fabrics, plaid is a pattern for winter. It's fitting, then, that plaid is currently the 'it' design of the season – just ask Tokyo-based street style spotter Rei Shito.
"Anyone who's anyone knows plaid patterns are on trend right now, and it's same on the Tokyo fashion scene," she says. "I captured these fashionistas at Amazon Fashion Week this past October, where everyone was enjoying plaid style in their own unique way."
Tartan Taste
"I liked this girl's red plaid one-piece, it gave me a distinctly British feeling. I photographed her at Omotesando Hills – one of main venues of Amazon Fashion Week – after the show of Akiko Aoki."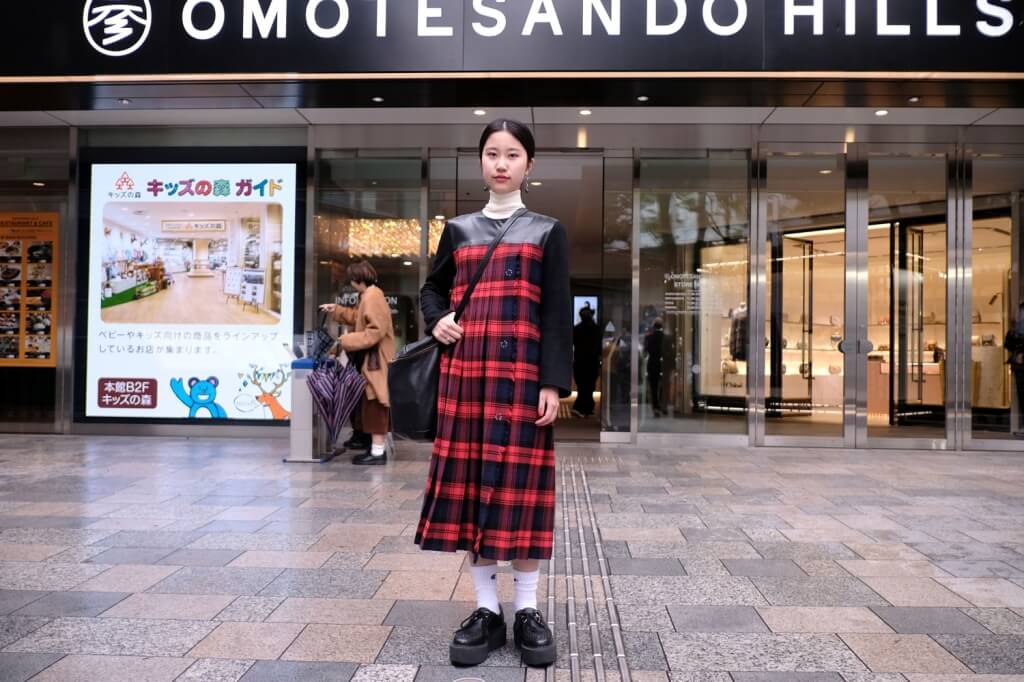 Fur-ocious Fashion
"I saw these lovely models at Hikarie on the last day of the event. I remember I met them before the show of MEMUSE. The girl on the left is wearing a lovely plaid-patterned one-piece with a hint of frill, paired with her warm, furry cap."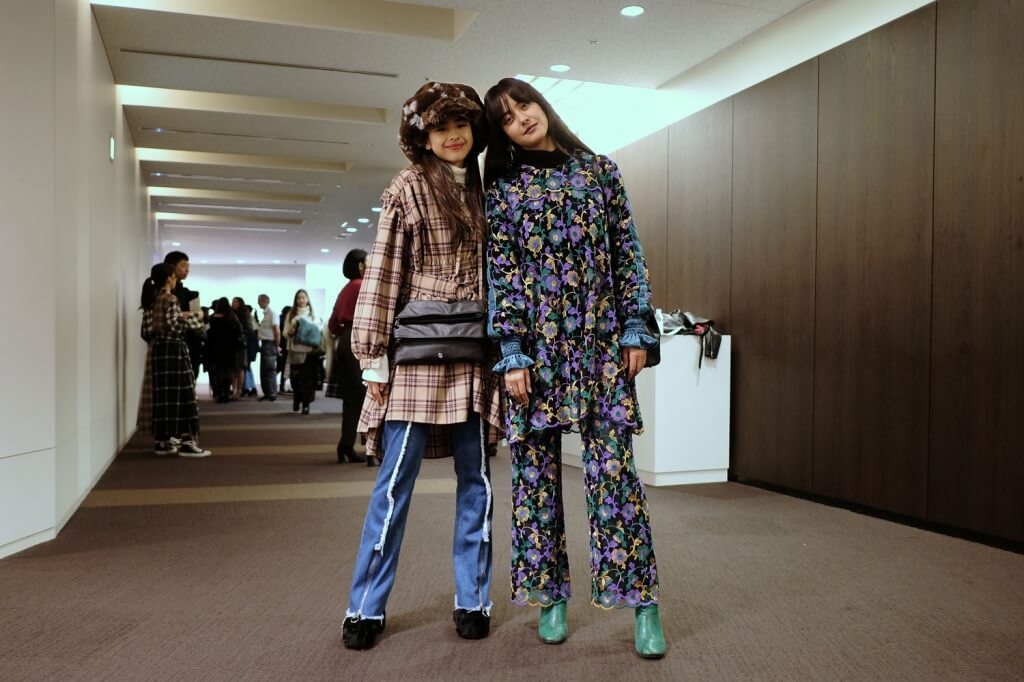 Owning It
"This is Kyohei Hattori, a Japanese model I met after the show of HARE. Whenever I meet and talk with him, I get the feeling that he really has a passion for fashion. He told me: 'Rei, plaid is now my fave pattern this season! So I collected many plaid-patterned items.' I really like his blended plaid style!"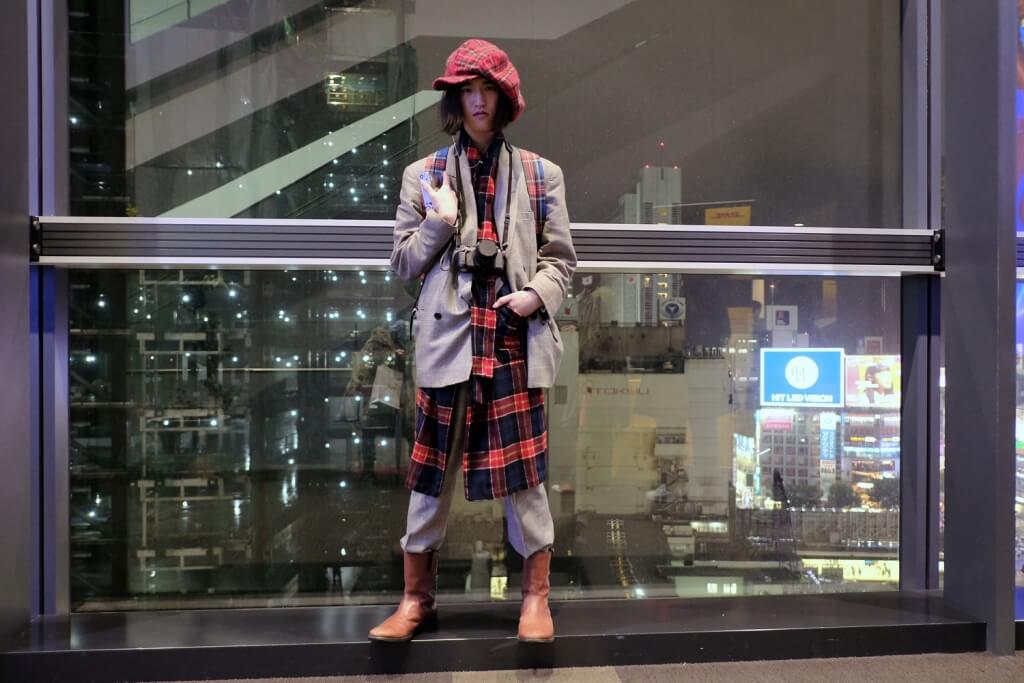 Mix, Match, Slay
"I captured this stylish woman after the show of Elza Winkler; she's wearing one of the plaid styles that I want to try this season. I like this subtle plaid jacket with its stripe-patterned lining, which you can see in the upturned sleeves (I love mixing patterns). Also, take a look at the cool way she wears her shirt like a one-piece, paired with long, sporty socks and heels!"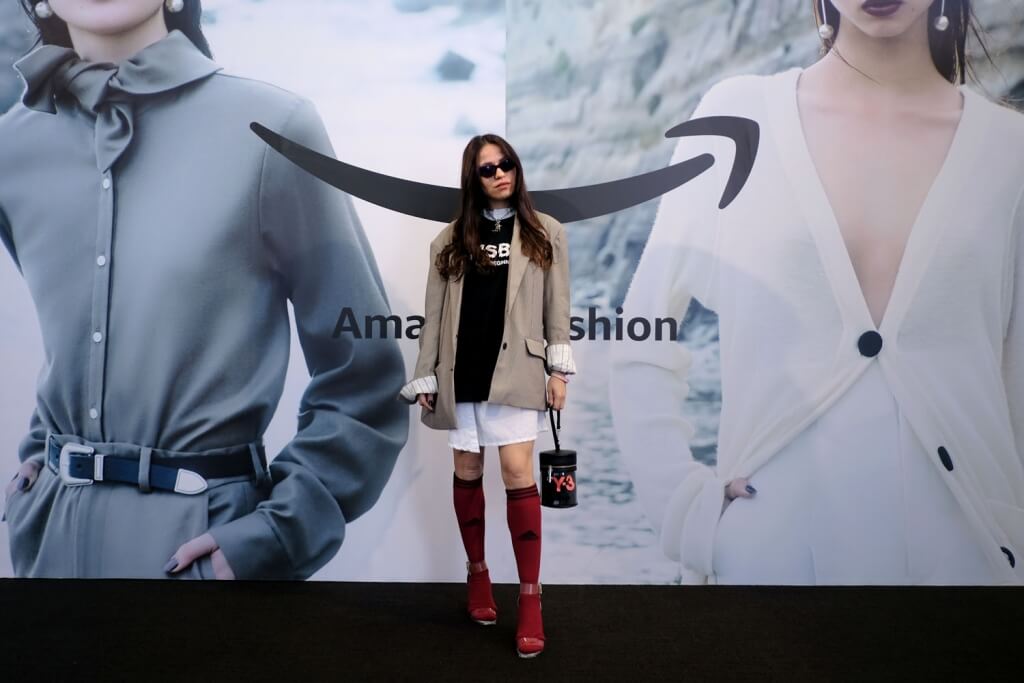 Creative Coordination
"This is Com-i, a (soooooo) famous Japanese musician, and Bunta, an up-and-coming Japanese stylist. I photographed them after Mikio Sakabe, the final show of Amazon Fashion Week. Com-i chan is wearing plaid pants with an oh-so unique cut. I was told she got them from online boutique Dolls Kill. I like their harmony of colours, though each has their own different style."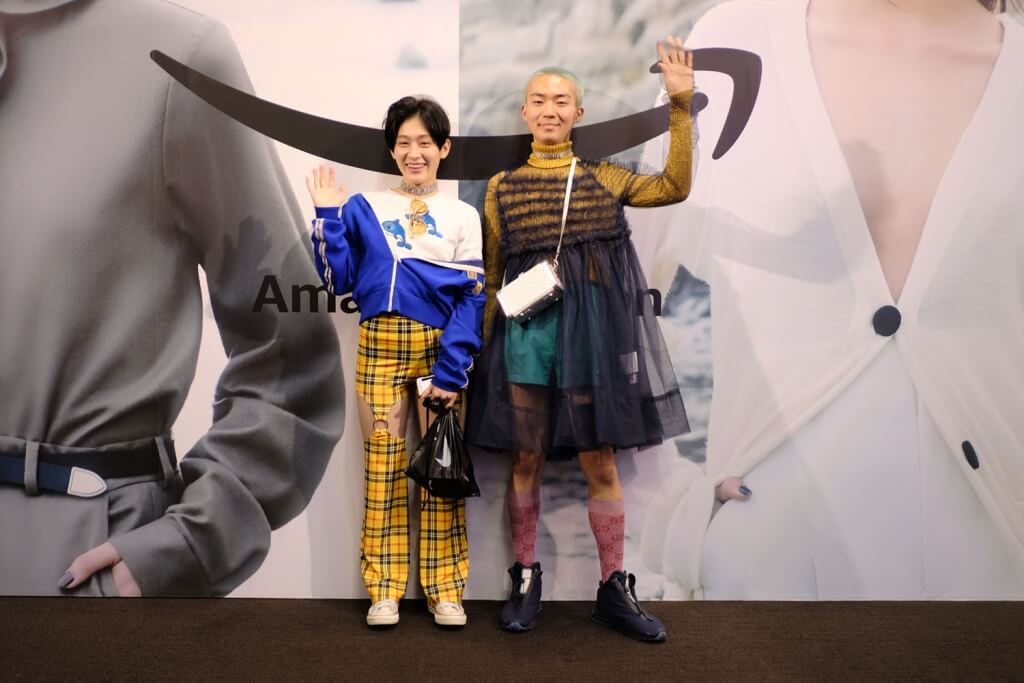 About Rei Shito
Each month, Rei Shito identifies one defining look that she's spotted on the street, whether at home in Japan or abroad on her latest trip to the world's fashion hotspots, providing readers with a fresh, thought-provoking perspective on current trends. Rei is acclaimed as one of the planet's most original and influential street style photographers and fashion bloggers, publishing her work on her blog Style from Tokyo, as well as several magazines in Japan and overseas, such as vogue.com.
[Portrait Rei: Jun Tamura]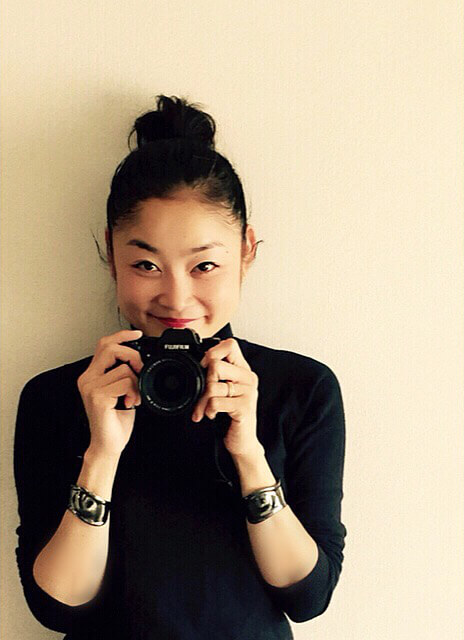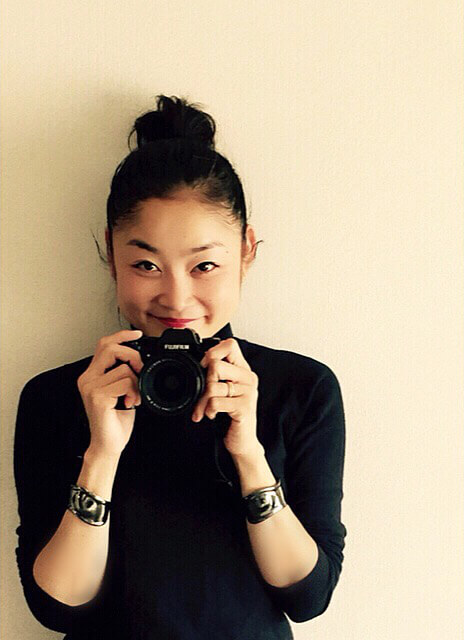 How do you like to rock your plaid?