';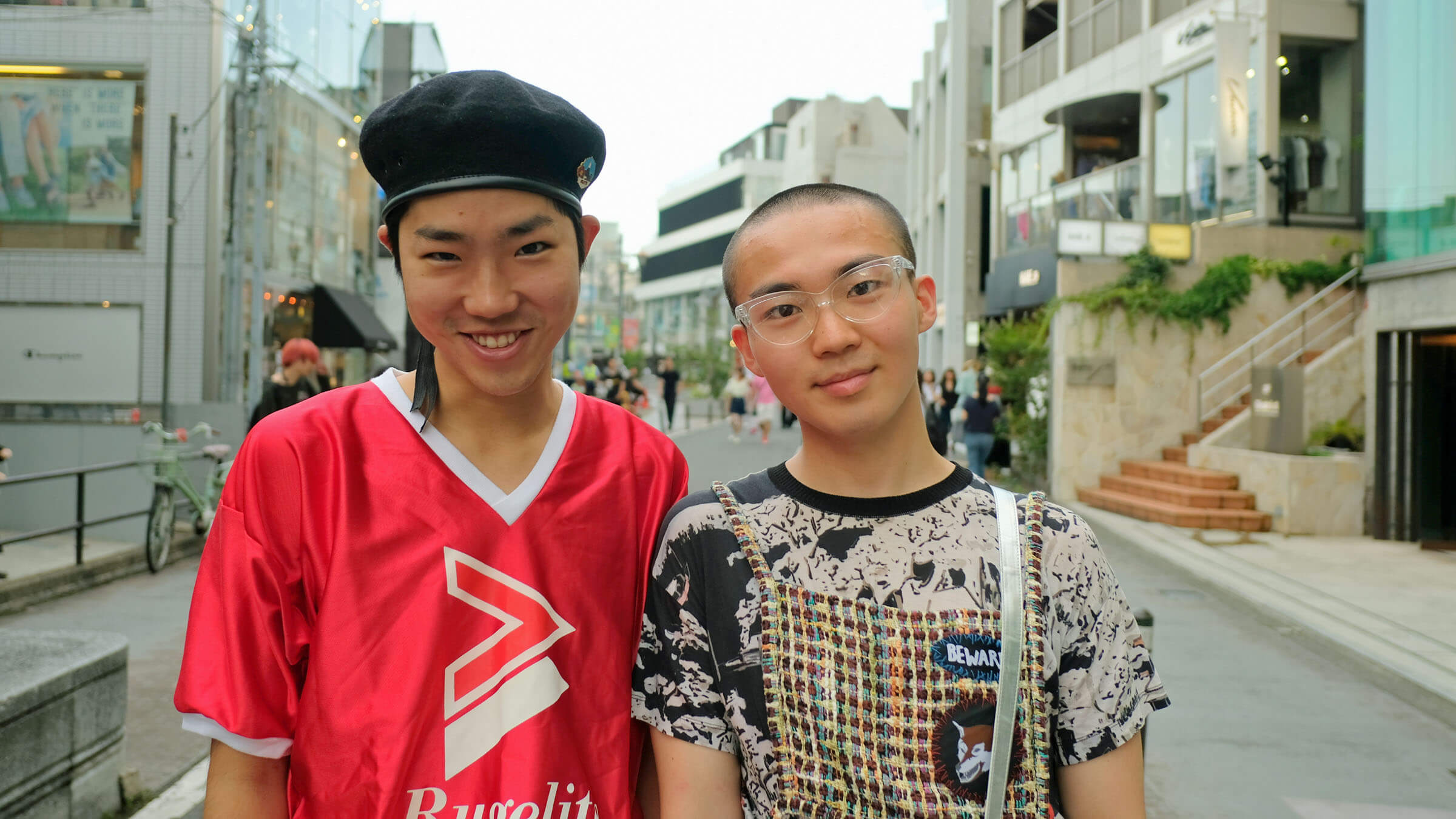 ;
Ever vigilant, Rei Shito scours the streets of Tokyo looking for unique fashions to capture on camera. And lately, hidden among the trend-conscious crowds, she's spied some particularly eye-catching young individualists.
Rei Shito: "I captured these guys in Tokyo's Harajuku district: the guy on the left is Ayumu-kun, who works part time at a vintage shop in Shinjuku. The guy on the right is Bunta-kun, a high school student and stylist.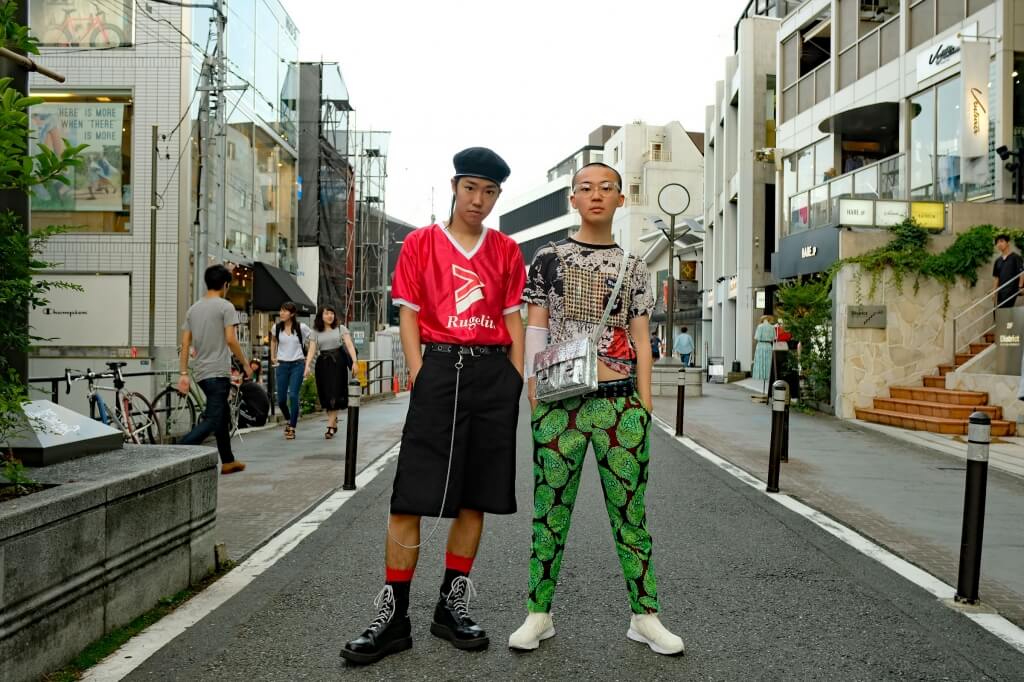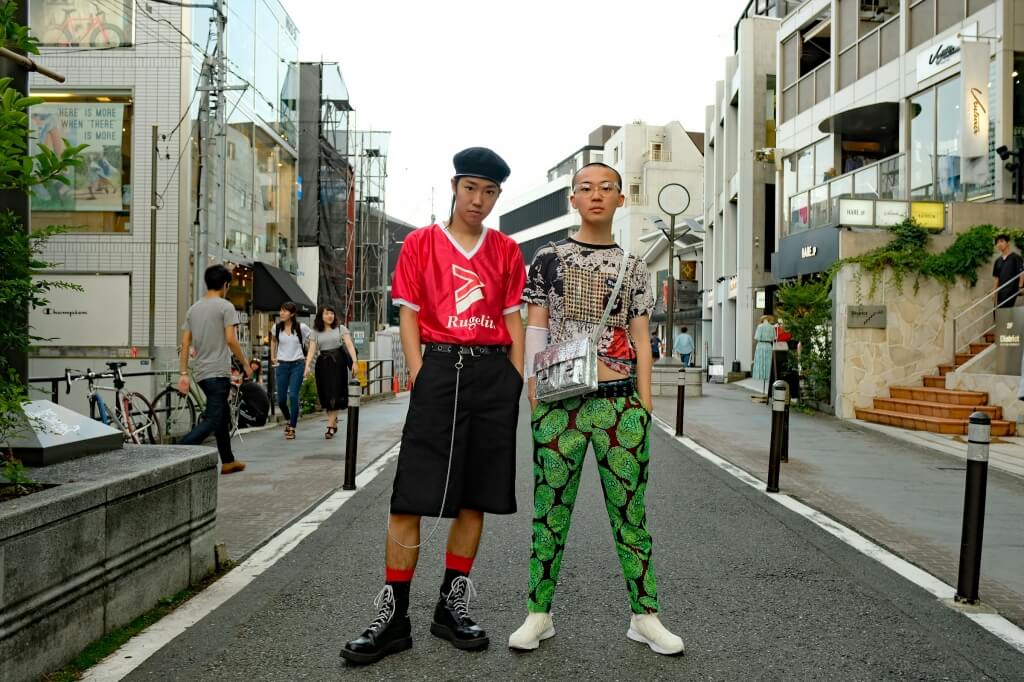 "I captured them because I feel they embrace with their own personalities, and enjoy fashion along with it. They don't want to be something or someone else, they just want to be who they are. The most important thing for them is to show their personality. 
"They don't follow trends from the media and magazines – each of them creates their own trends, made by themselves for themselves. We say it's 'my boom' (meaning 'the trend only for me' or 'personal trend for me'). 'My boom' doesn't care whether something's trendy or not. They wear things that others might think are funny or strange, but they don't care. The important thing is the feeling of 'I like it!'
"I would say this is not so typical of Tokyo millennials – most people are trying to wear the same styles as their friends. However I feel that more and more young people are beginning to really enjoy the possibilities that fashion offers for them to express themselves as individuals, rather than assimilating into the 'normcore' generation." 
About Rei Shito
Each month, Rei Shito identifies one defining look that she's spotted on the street, whether at home in Japan or abroad on her latest trip to the world's fashion hotspots, providing readers with a fresh, thought-provoking perspective on current trends. Rei is acclaimed as one of the planet's most original and influential street style photographers and fashion bloggers, publishing her work on her blog Style from Tokyo, as well as several magazines in Japan and overseas, such as vogue.com.
[Portrait Rei: Jun Tamura]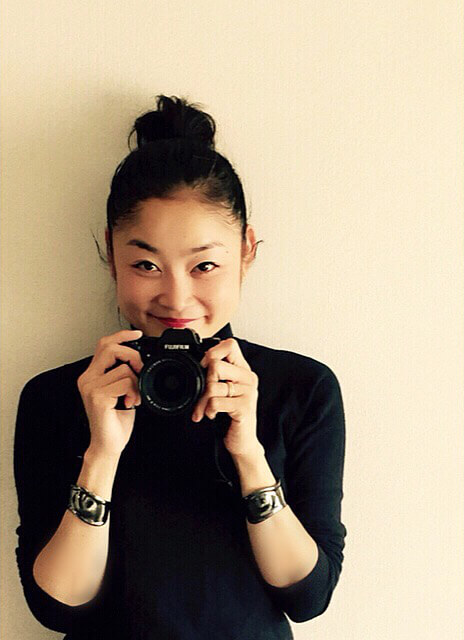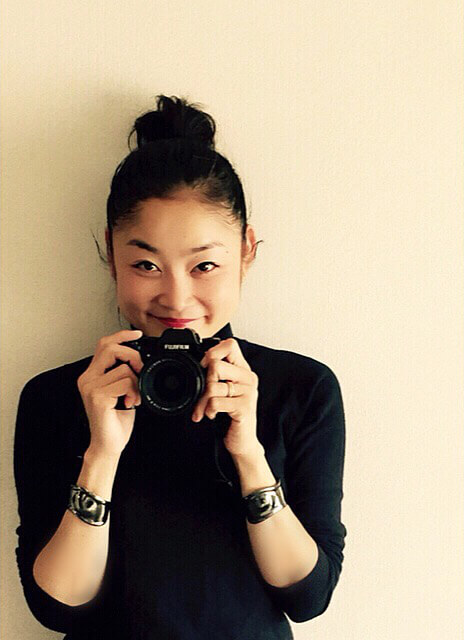 Each month Rei Shito manages to find people wearing individual looks that express their true character and spirit. Would you have the confidence to wear such individual looks?