';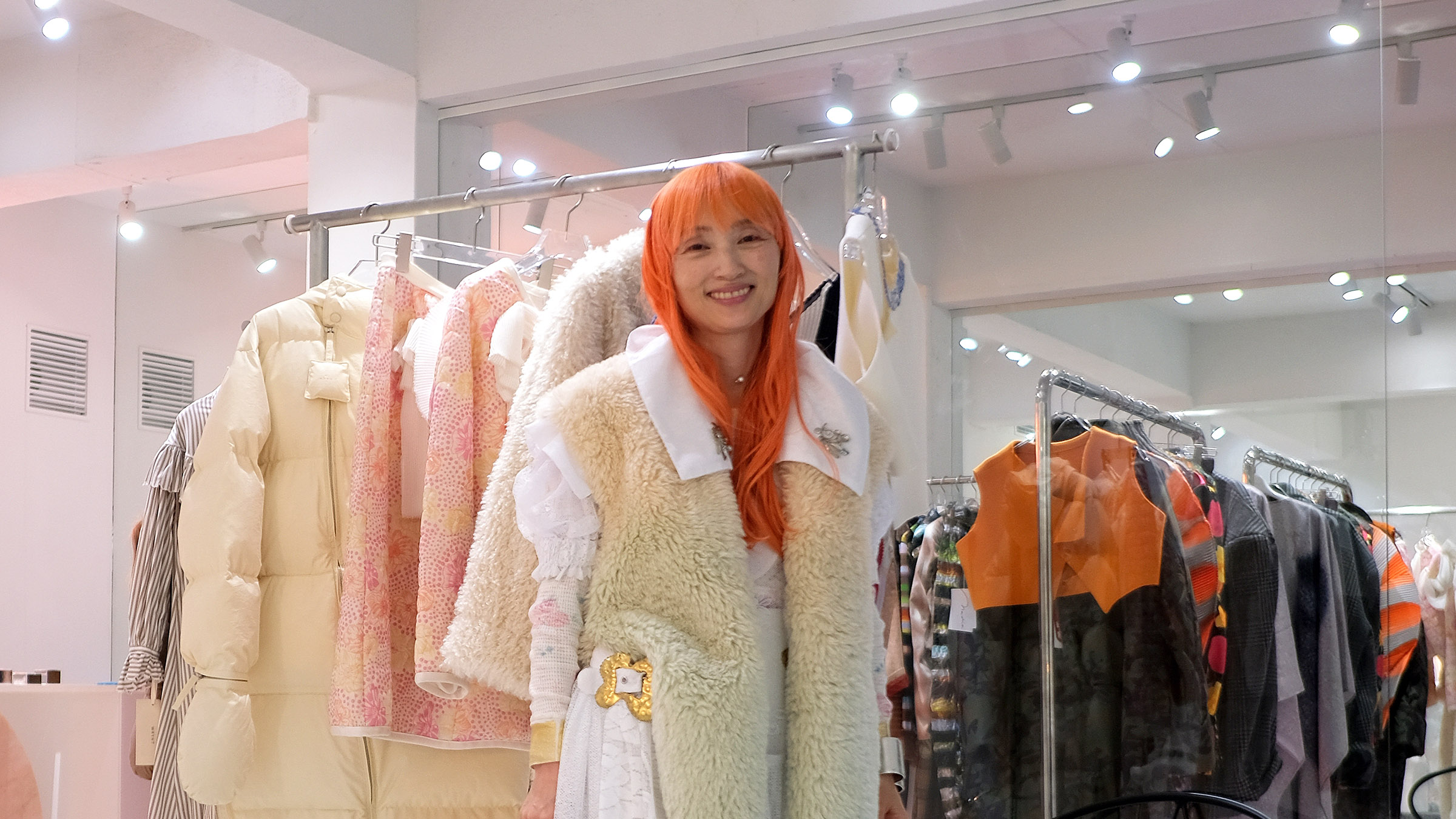 Some say the key to good fashion sense is keeping things simple. Others say it's about sticking to one aesthetic, whether that means picking a particular era, a certain style genre or a cohesive colour palette. But if you ask street style photographer Rei Shito, she'll tell you that true fashion sense is none of those things…
Rei says: "This is Megumi, owner of a select shop called Gigina in Tokyo. Gigina is all about curating styles from sought-after and emerging artists and designers, in order to 'mix the colours and tastes of each and connect them like a patchwork'.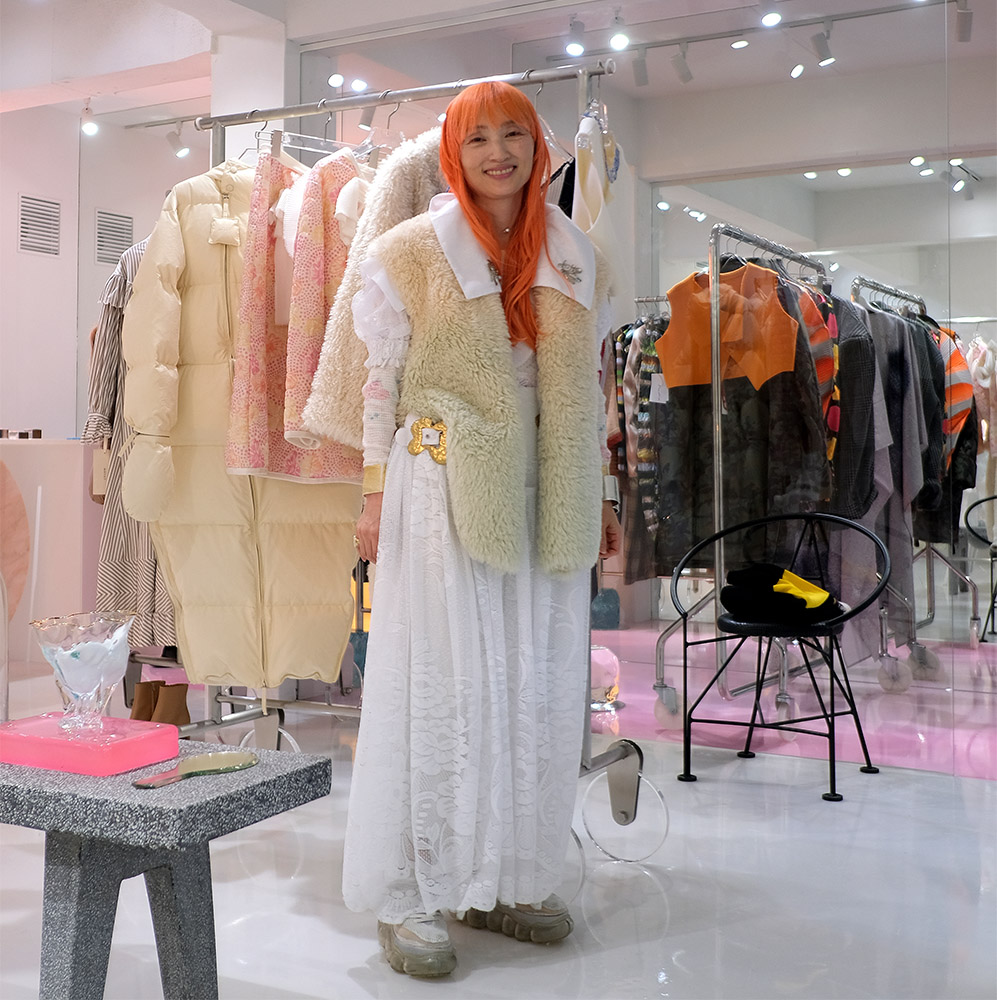 "You can see Megumi applies the same ethos in her own personal style. Here, she's wearing a flowy, girly Chopova Lowena dress paired with a striking vest by Vika Gazinskaya. She said she bought it right after Vika started her brand, and she's been using it for many years now. Her shoes, on the other hand, are Mikio Sakabe – statement sneakers with a retro Y2K feel.
"The most attractive thing about her look is the way she mixes various elements, but somehow creates a surprising and mysterious sense of unity. She blends catchy styles and trendy items with heritage brands, along with more traditional and vintage pieces. 
"There are so many different genres and categories in the realm of fashion – how can you mix and match these different elements and make them somehow come together in a harmonious look? Honestly, I think that's what 'fashion sense' is all about. And of all the people I know who have great fashion sense, Megumi has some of the best."
About Rei Shito
Each month, Rei Shito identifies one defining look that she's spotted on the street, whether at home in Japan or abroad on her latest trip to the world's fashion hotspots, providing readers with a fresh, thought-provoking perspective on current trends. Rei is acclaimed as one of the planet's most original and influential street style photographers and fashion bloggers, publishing her work on her blog Style from Tokyo, as well as several magazines in Japan and overseas, such as vogue.com. For more street style inspiration, follow Rei on Instagram and check out her videos on YouTube.
[Portrait Rei: Jun Tamura]