';
;
With the arrival of warmer weather, Rei Shito is ready to pack away the pyjama bottoms in favour of something a little shorter. Here, the street style photographer shares a few inspiring looks from her archives, captured during her earlier travels to Paris Fashion Week.
Rei says: "Summer is on its way – it's time to show some leg! After our looooong time of being confined indoors, finally we can go out and enjoy the sunlight. Shorts and miniskirts are definitely the style I want to be wearing right now.
"I captured this Western-styled fashionista on her way to Sacai's show (as you can see, it was a very rainy day!). The volume of her oversized jacket contrasts with the short length of her shorts and highlights her shapely legs.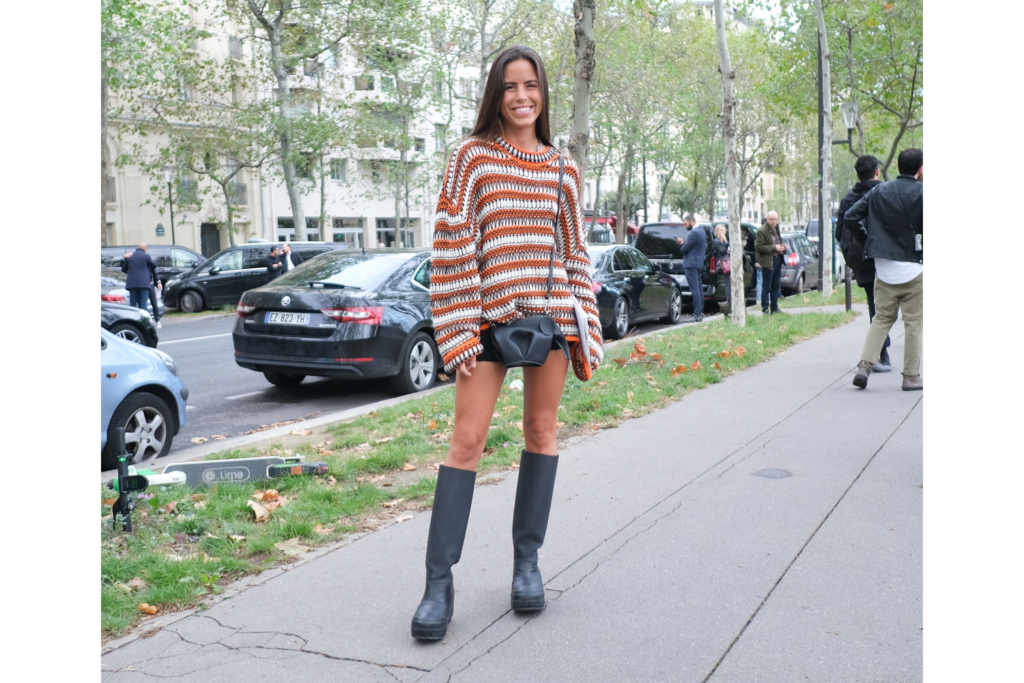 "This woman was attending Loewe's show. Check out her rubber boots! They're really what make her outfit look hip and trendy – rubber boots like these are very on-trend this season.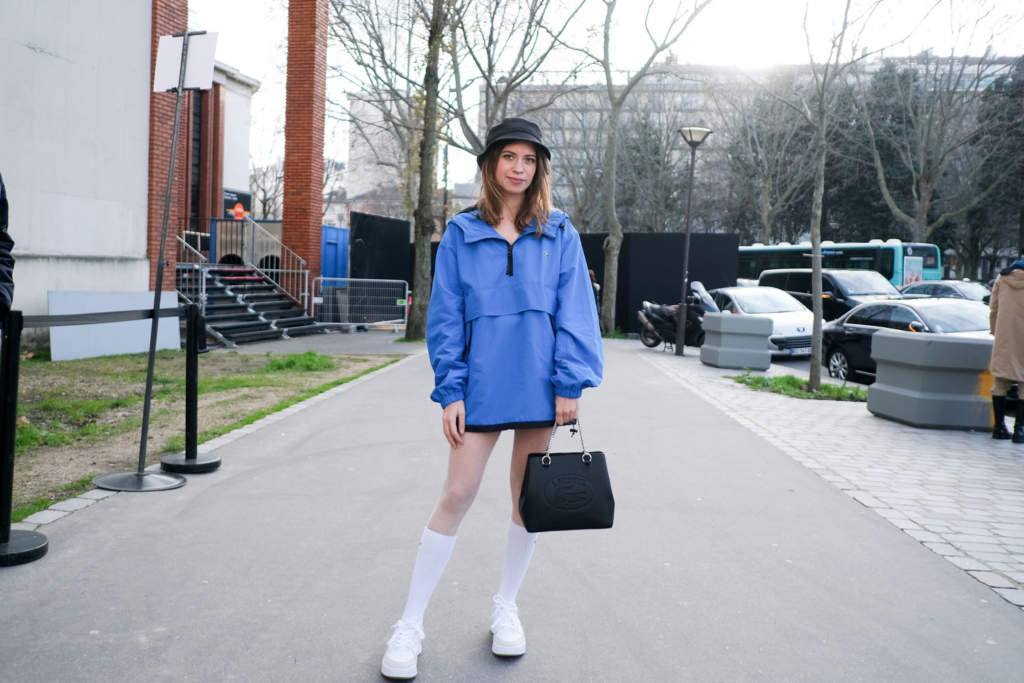 "I saw her at the Lacoste show. Her combination of oversized nylon jacket and sneakers give the look a very sporty air, which then contrasts with the miniskirt and fishnet tights. I like this mix!"
About Rei Shito
Each month, Rei Shito identifies one defining look that she's spotted on the street, whether at home in Japan or abroad on her latest trip to the world's fashion hotspots, providing readers with a fresh, thought-provoking perspective on current trends. Rei is acclaimed as one of the planet's most original and influential street style photographers and fashion bloggers, publishing her work on her blog Style from Tokyo, as well as several magazines in Japan and overseas, such as vogue.com.
[Portrait Rei: Jun Tamura]