';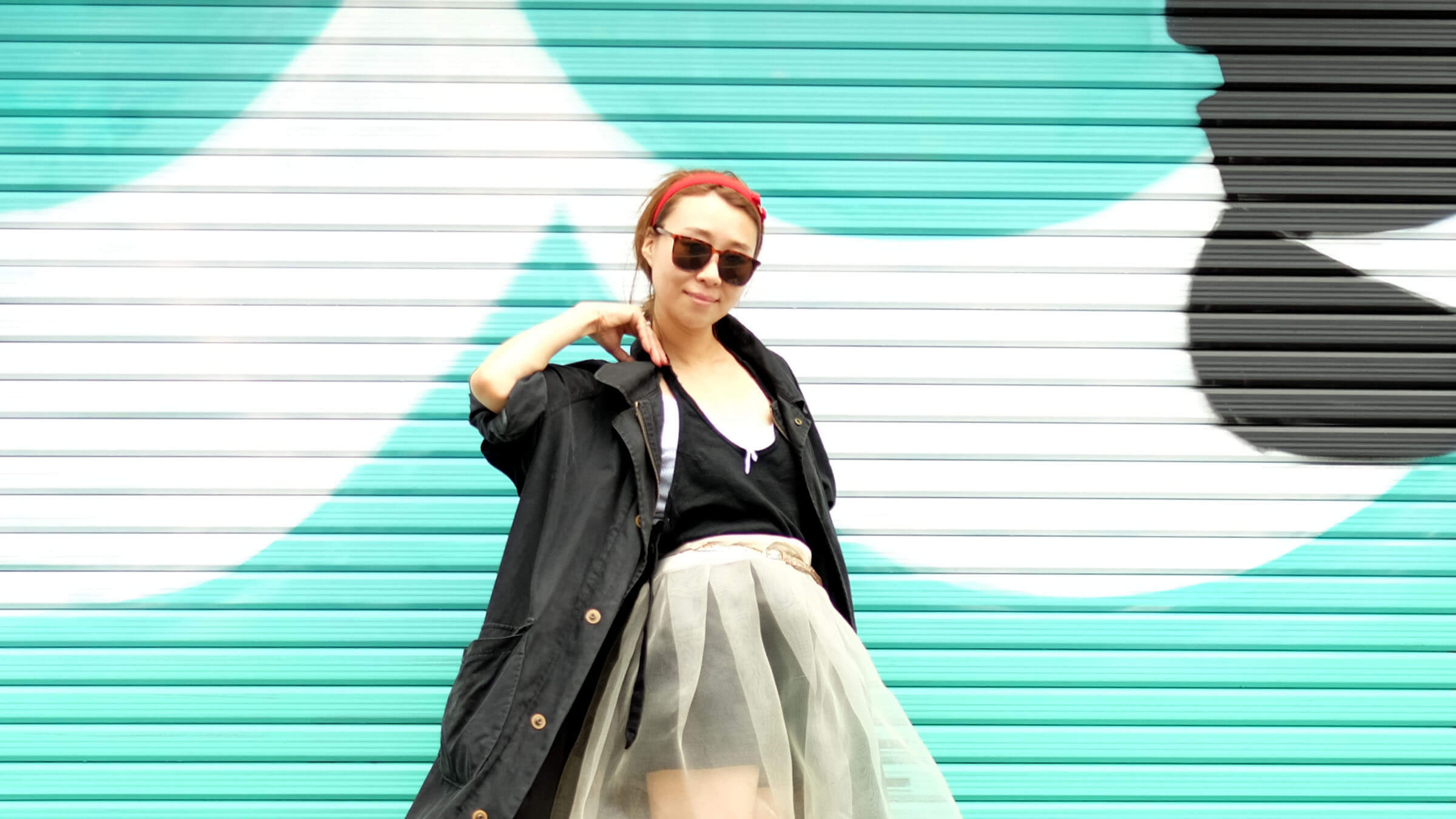 ;
It takes a lot to impress street style photographer Rei Shito, who's made it her job to spot the coolest, trendiest and most stylish fashionistas in the world. There's one woman in her hometown of Tokyo, however, who never fails to inspire.
Rei says: "This is Acco. She's someone I really respect when it comes to fashion, as she has such a unique sense of style. She doesn't care about the brand, the occasion, the current trends or season – she just wears what she likes!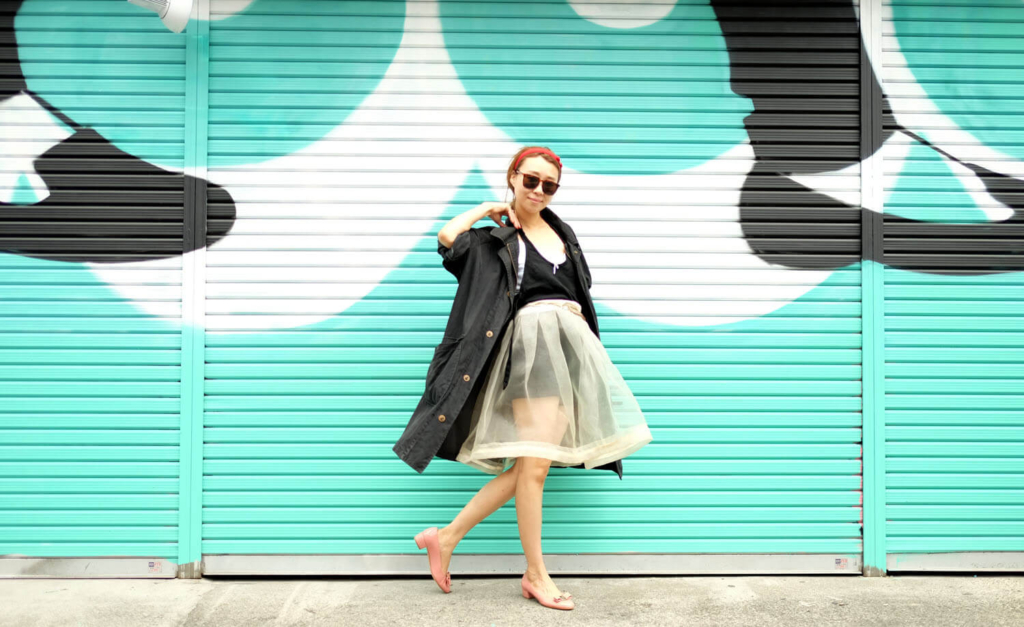 "Here she's sporting oversized vintage swimwear and a lovely vintage tutu (I mean, who would think of wearing swimwear as a dress on the street?!). The big jacket is from a men's outerwear brand, and the shoes are Ferragamo – that's right, the Italian heritage brand.
"I asked her how she puts together her outfits, and she said, 'The most important things when I coordinate a look are colour and material.' She has never been swayed by clichés or passing trends, and that's why she's so special for me: I feel she expresses  THE ultimate 'street style'."
About Rei Shito
Each month, Rei Shito identifies one defining look that she's spotted on the street, whether at home in Japan or abroad on her latest trip to the world's fashion hotspots, providing readers with a fresh, thought-provoking perspective on current trends. Rei is acclaimed as one of the planet's most original and influential street style photographers and fashion bloggers, publishing her work on her blog Style from Tokyo, as well as several magazines in Japan and overseas, such as vogue.com.
[Portrait Rei: Jun Tamura]