';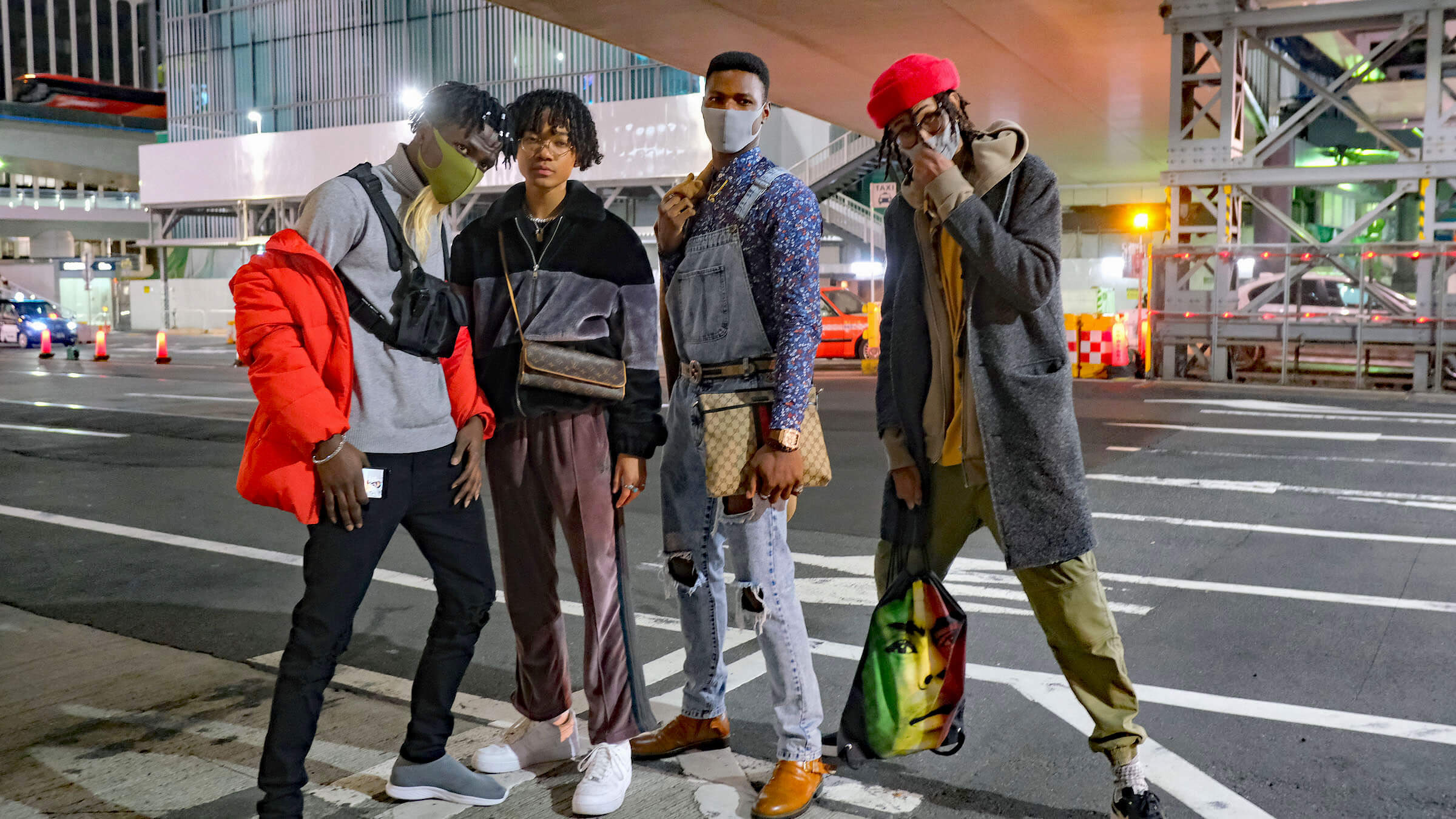 After the recent Amazon Fashion Week in Tokyo, street style photographer Rei Shito stopped these four fashionable models for one last photo-op.
Rei says: "I caught these models just as they were finishing their work walking the runway.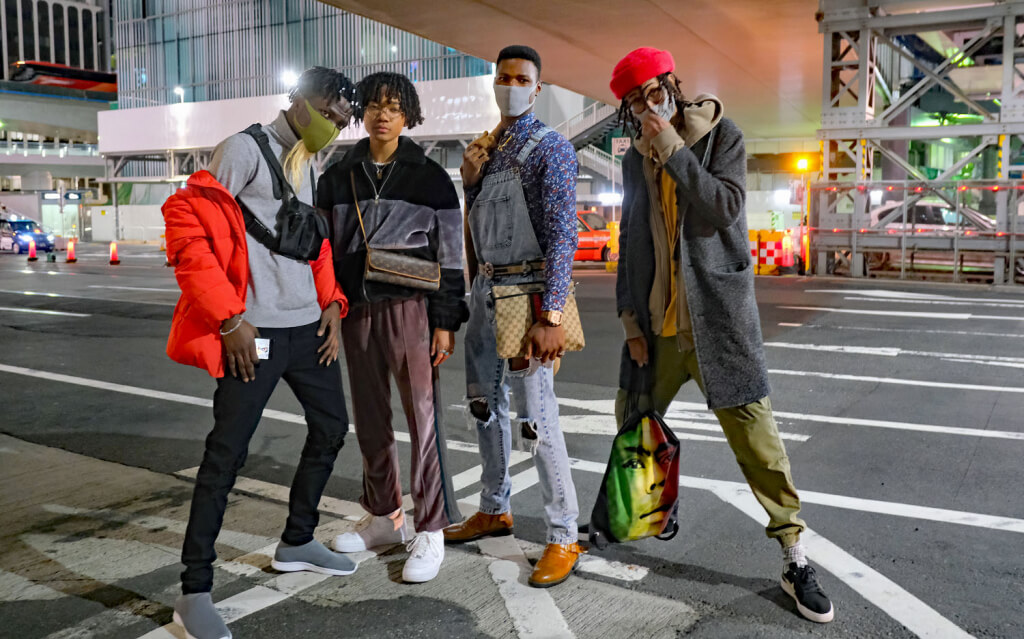 "They're sporting the hot look of the moment: '90s street style. Jogging trousers, overalls and of course bum bags!
"I'm also seeing a lot of braided hair and curls, especially on black models, as part of the ever-growing movement toward embracing natural hair and traditional African hair styles, and shifting beauty standards away from the historically 'European' ideal. It's very refreshing to see these looks on the catwalk, as designers increasingly embrace the natural beauty of models of every race."
About Rei Shito
Each month, Rei Shito identifies one defining look that she's spotted on the street, whether at home in Japan or abroad on her latest trip to the world's fashion hotspots, providing readers with a fresh, thought-provoking perspective on current trends. Rei is acclaimed as one of the planet's most original and influential street style photographers and fashion bloggers, publishing her work on her blog Style from Tokyo, as well as several magazines in Japan and overseas, such as vogue.com.
[Portrait Rei: Jun Tamura]