';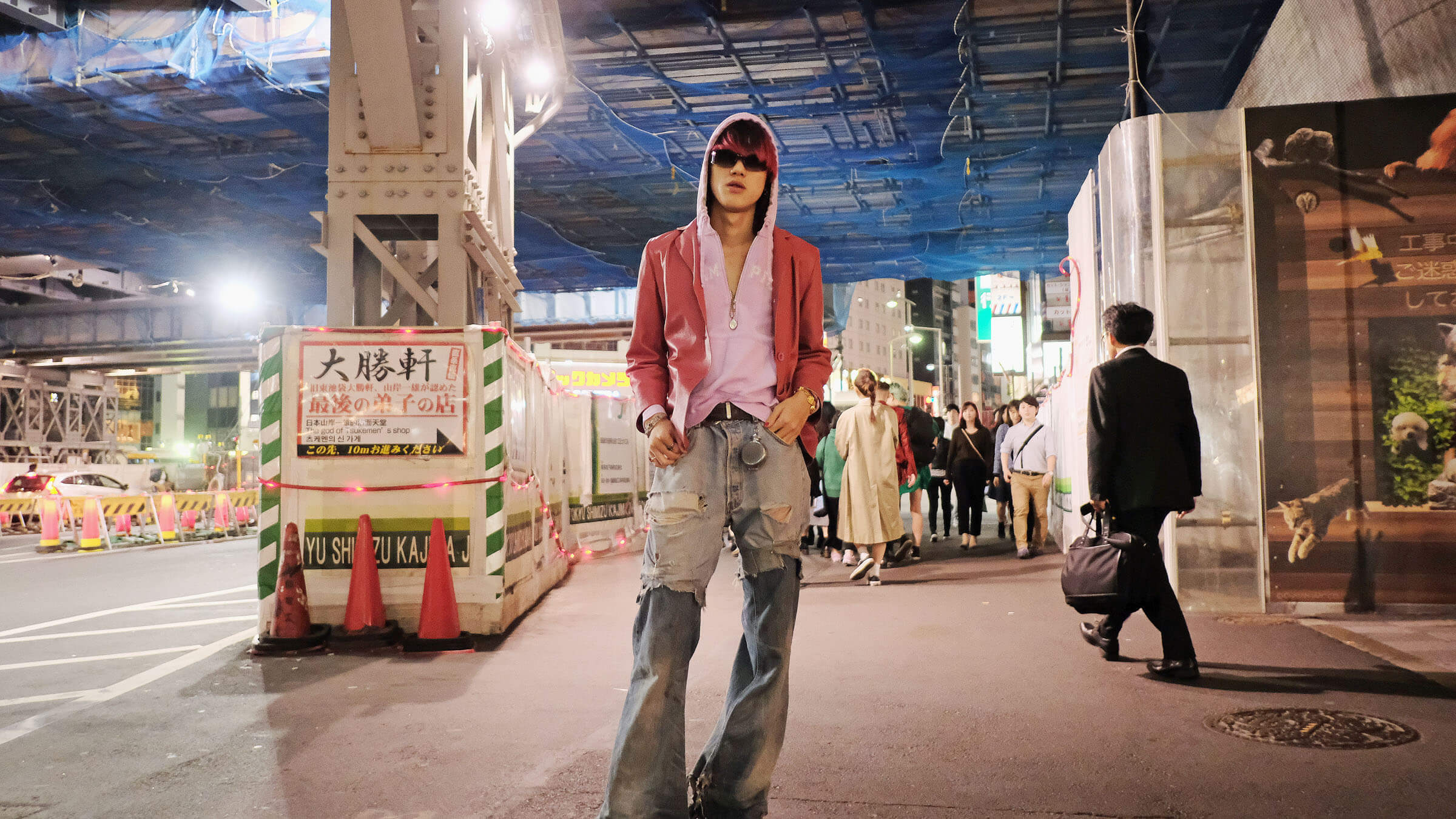 ;
It's no secret that '90s trends are creeping back into style, from fanny packs to corduroy, chokers and chunky platform shoes. On the streets of Tokyo, however, one '90s fad in particular has reestablished itself among a rather surprising crowd.
Rei says: "A '90s mood is returning to the Tokyo street style scene! The trend is especially strong among young Tokyo men, who I often see wearing flare-style trousers. Take a look at this guy's layered style of trousers. He's wearing distressed denim shorts over flared jeans. Also, the way he's wearing his hoodie reminded me of grunge fashion, another typical '90s style!"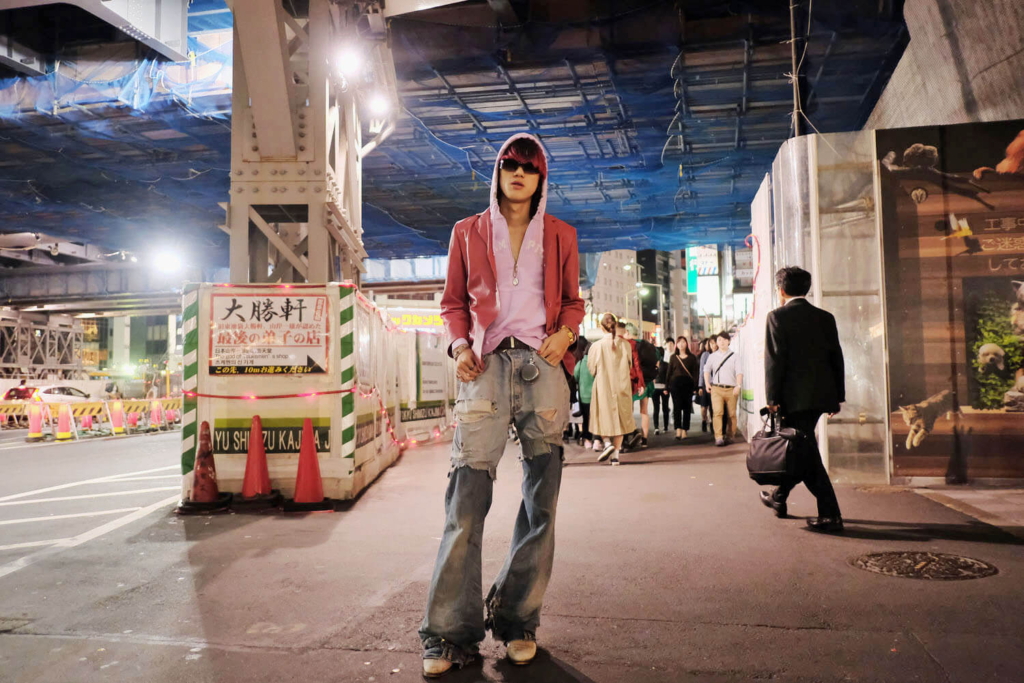 "This guy is also sporting the flared look, interestingly combined with the colourful scarf. Wearing a scarf on the head is becoming a trend on the street style scene – maybe it came from Lookbook or the runway of Vetements (Vetements is always stealing the hearts of fashion lovers around the world). I got a sense of unisex style when I captured him. Unisex is also rather '90s (in Tokyo, it became popular in the '90s for men to wear women's clothes).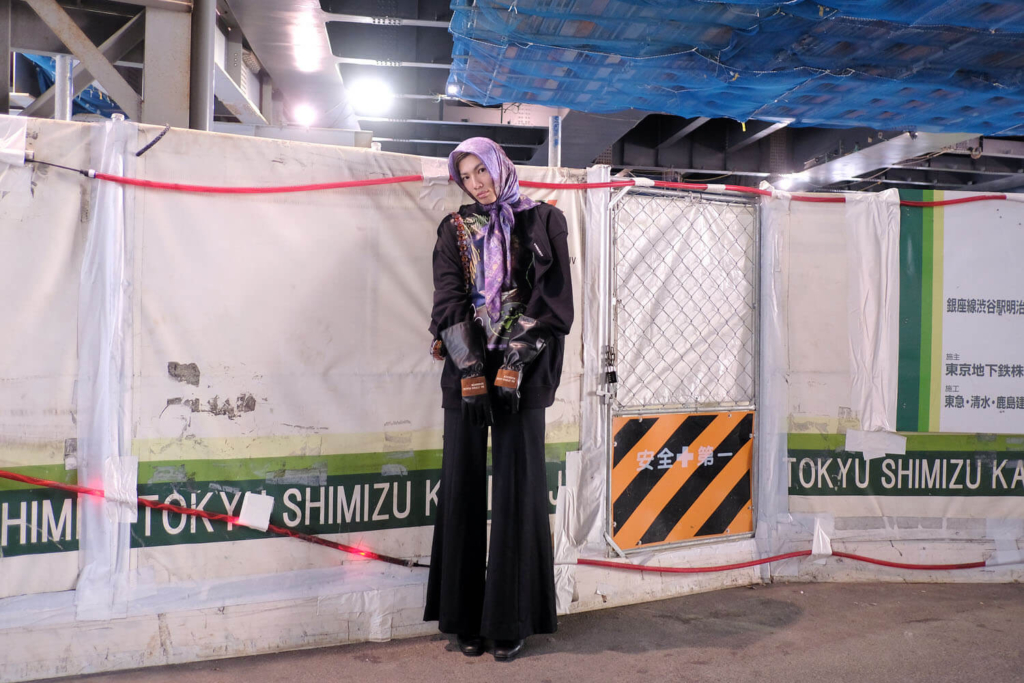 "This is Kenta-kun, the owner of ELEPHANT, a New Age select shop in Harajuku. The shop is really up-and-coming now, and it's so popular among Tokyo's fashion crowd, because Kenta-kun is always ahead of the next trends – he's got a really good eye for fashion. Here, Kenta-kun is wearing flared trousers from Hysteric Glamour, an iconic brand from the '90s Tokyo street style scene!"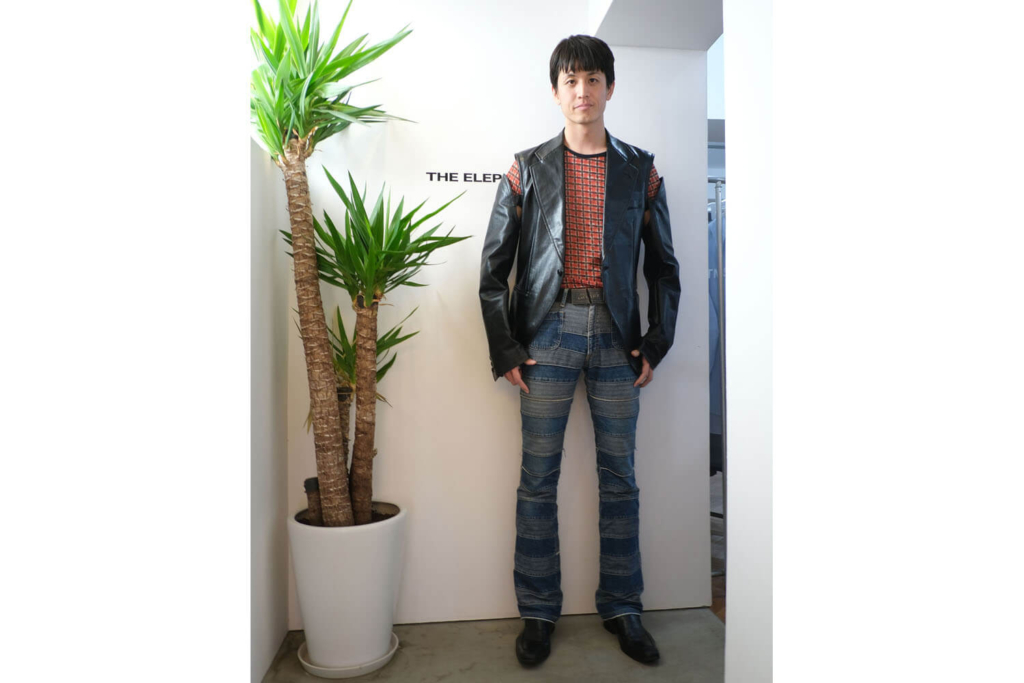 About Rei Shito
Each month, Rei Shito identifies one defining look that she's spotted on the street, whether at home in Japan or abroad on her latest trip to the world's fashion hotspots, providing readers with a fresh, thought-provoking perspective on current trends. Rei is acclaimed as one of the planet's most original and influential street style photographers and fashion bloggers, publishing her work on her blog Style from Tokyo, as well as several magazines in Japan and overseas, such as vogue.com.
[Portrait Rei: Jun Tamura]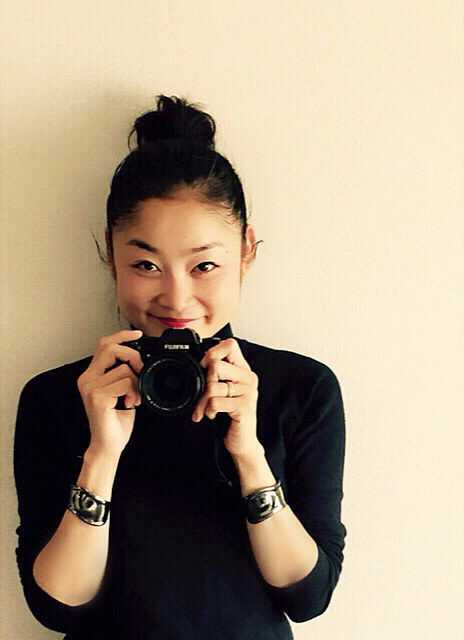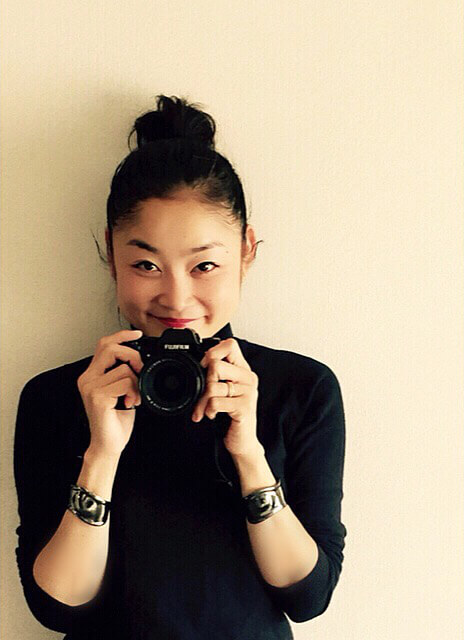 Rei Shito's lens reveals that style trends often come as much from the streets as from the catwalk. Where do you take your own fashion inspiration from?