';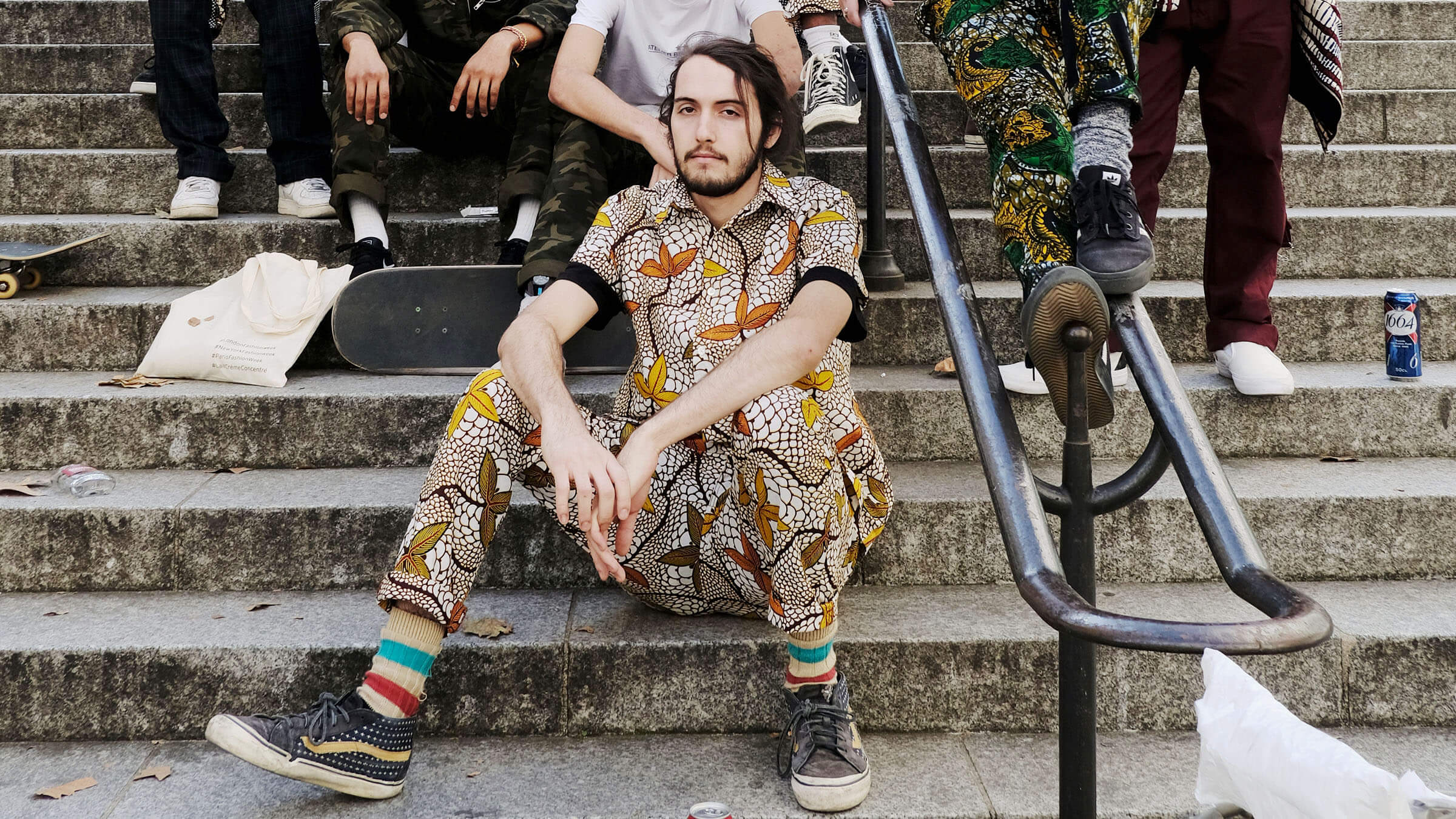 ;
Having established herself as a street style photography maven in her hometown of Tokyo, Rei Shito is among the fashion blogging elite who regularly score coveted invites to shows at the holy grail of fashion events: Paris Fashion Week.
Of course, Rei is a street style lover at heart, so it's no surprise that she finds much of her inspiration not on the catwalk, but on the sidewalk. She recently captured this stylish crew in between shows in Paris.
Rei says, "While on my way to the next fashion week show, I happened to meet this cool skater crew in Le Marais, a trendy district in central Paris. They might look too intimidating or super-cool, but I was impressed by their very natural and welcoming personalities.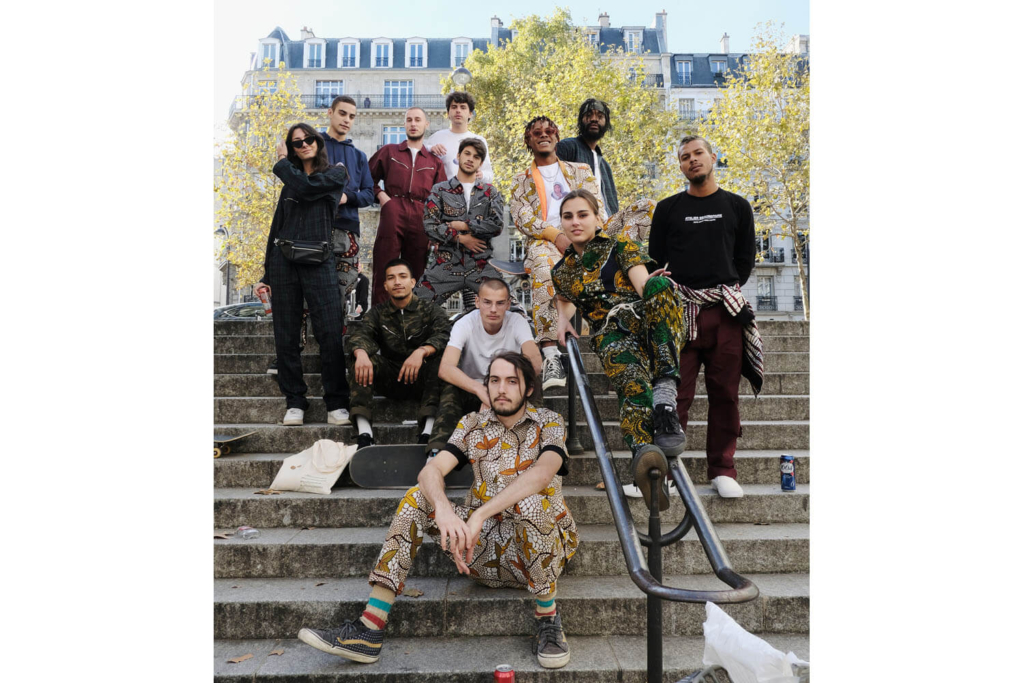 "They also have great style – I really like the African-inspired street style some of them are sporting, like tribal meets chill. This look is quite representative of the Canal Saint-Martin, a hip area where you'll find African cultural influences in the various cool shops and hangouts, like Le Comptoir Genéral.
"The group told me that many of them are wearing styles from a local brand, Atelier Beaurepaire, whose shop is located right there in Canal Saint-Martin."
About Rei Shito
Each month, Rei Shito identifies one defining look that she's spotted on the street, whether at home in Japan or abroad on her latest trip to the world's fashion hotspots, providing readers with a fresh, thought-provoking perspective on current trends. Rei is acclaimed as one of the planet's most original and influential street style photographers and fashion bloggers, publishing her work on her blog Style from Tokyo, as well as several magazines in Japan and overseas, such as vogue.com.
[Portrait Rei: Jun Tamura]