';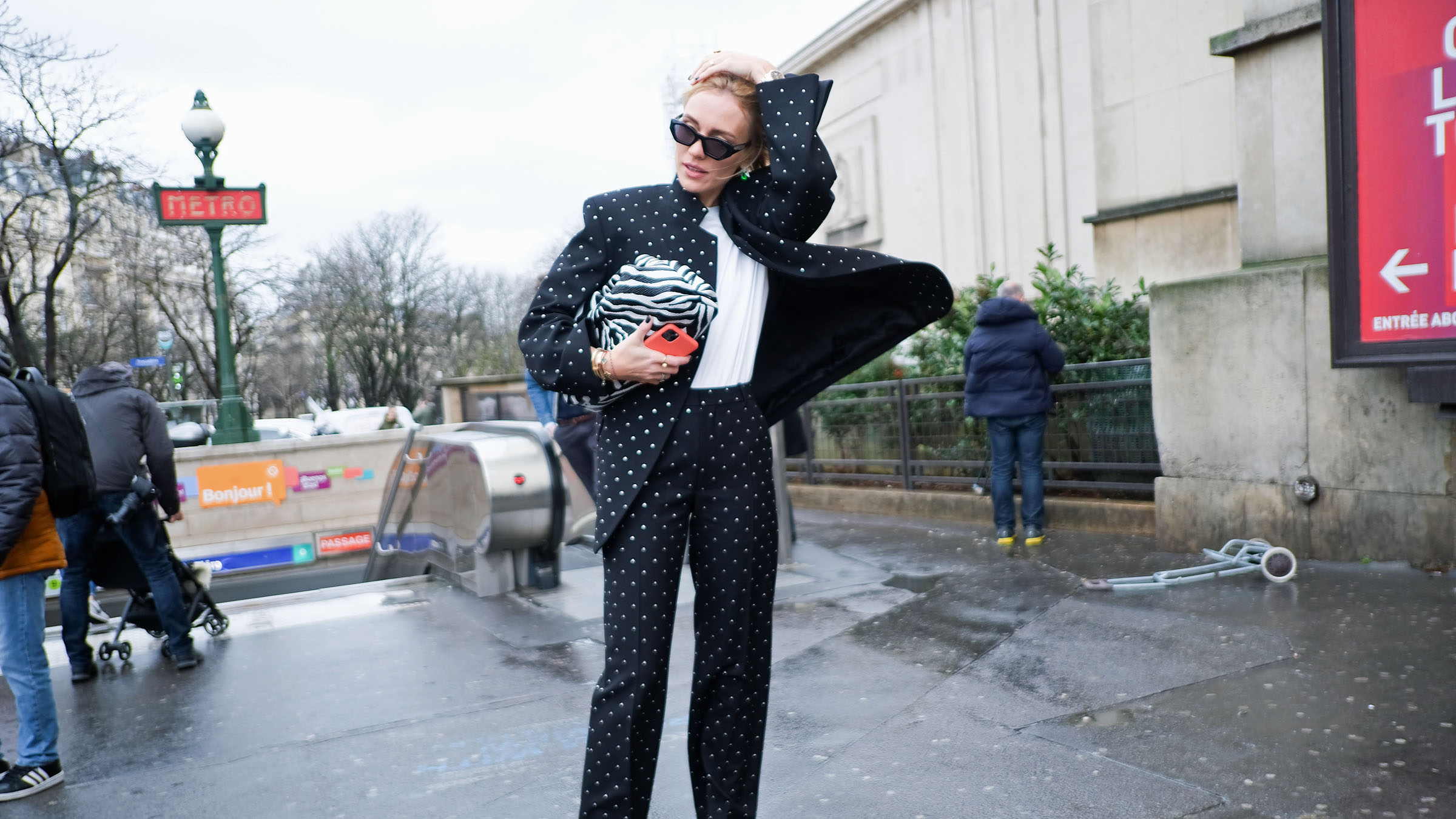 ;
Fashion photographer and street style spotter Rei Shito is looking ahead for her inspiration this month, predicting a trend towards the simple and essential in many aspects of life – including accessories.
Rei says: "As we find ourselves in the middle of a massive period of change that will affect every part of our lives for the foreseeable future, it's clear that fashion will change, too. For one thing, I expect we'll see a shift from focusing on overly decorative aesthetics to emphasising essential design in daily life. Many of us are staying home and finding our lives stripped down to the basics in a lot of ways – including how we dress ourselves – and I think we'll see this continue in the future, with a focus on the essentials.
"One brand that was already doing this well before the crisis is Bottega Veneta, especially under the eye of Creative Director Daniel Lee, who joined the Italian fashion house in 2018. His aesthetic is simple and modern, emphasising high-quality materials and often incorporating eye-catching details to keep things fresh. While I was in Paris for fashion week in February, I spotted several fashionistas out and about sporting classic accessories from the brand that embody this essential approach.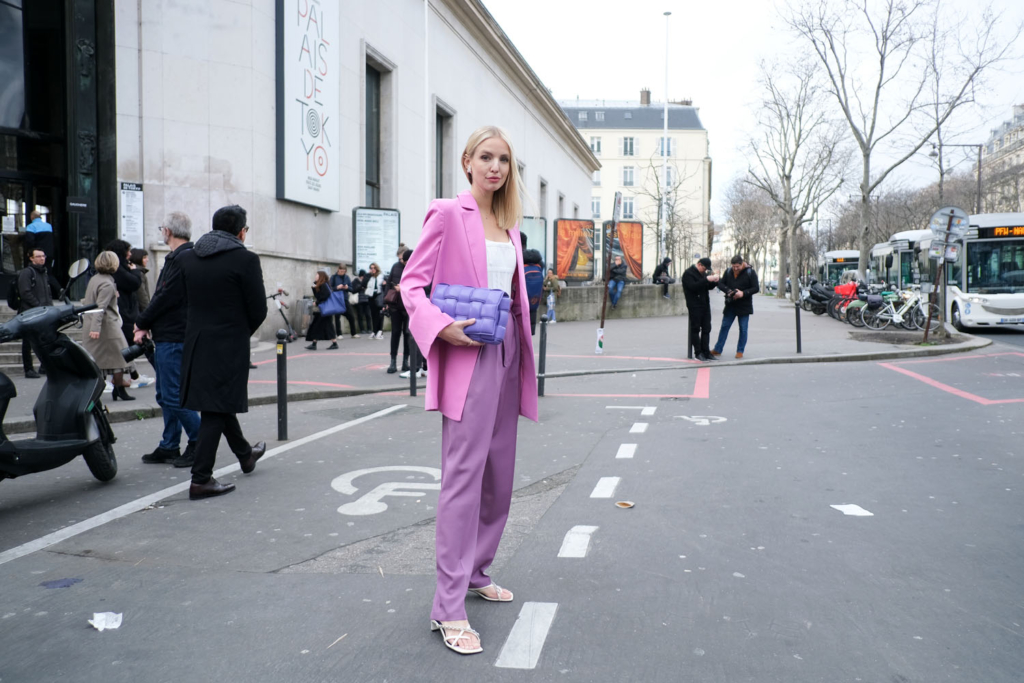 "I spotted this stylish lady wearing graduated tones of pink and purple at the Gauchere show. She's carrying Bottega Veneta's Padded Cassette bag, one of the brand's most iconic and classic items. Here it adds a third tone to the colour palette, giving depth to the relatively simple look.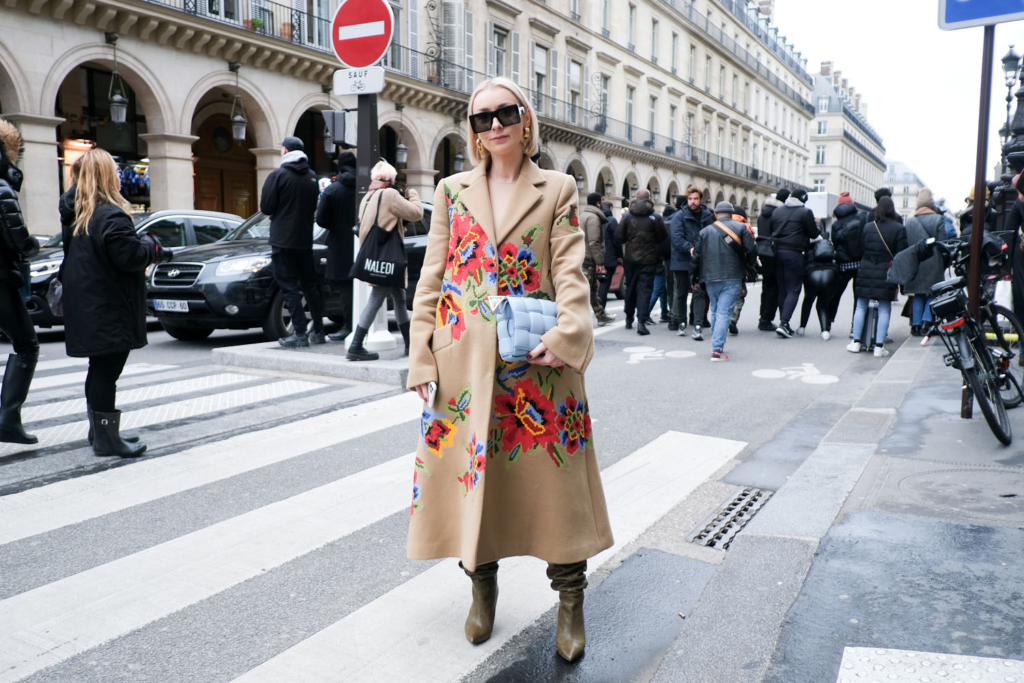 "This woman attended the Nina Ricci show in a beautifully embroidered coat and pale blue Padded Cassette bag, which both complements the embroidery and adds an extra pop of colour to her outfit.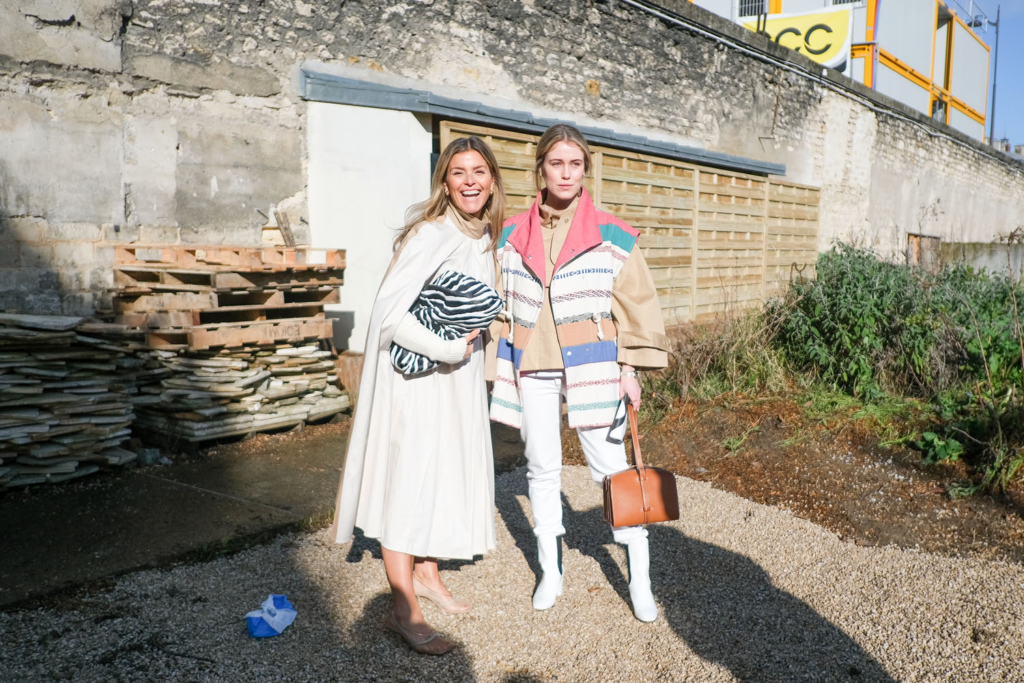 "Check out that gorgeous zebra-striped bag! Caught at the Kenzo show, I like this woman's simple and sophisticated outfit, from her white coat to her beige shoes, with the accent bag injecting a bit of energy.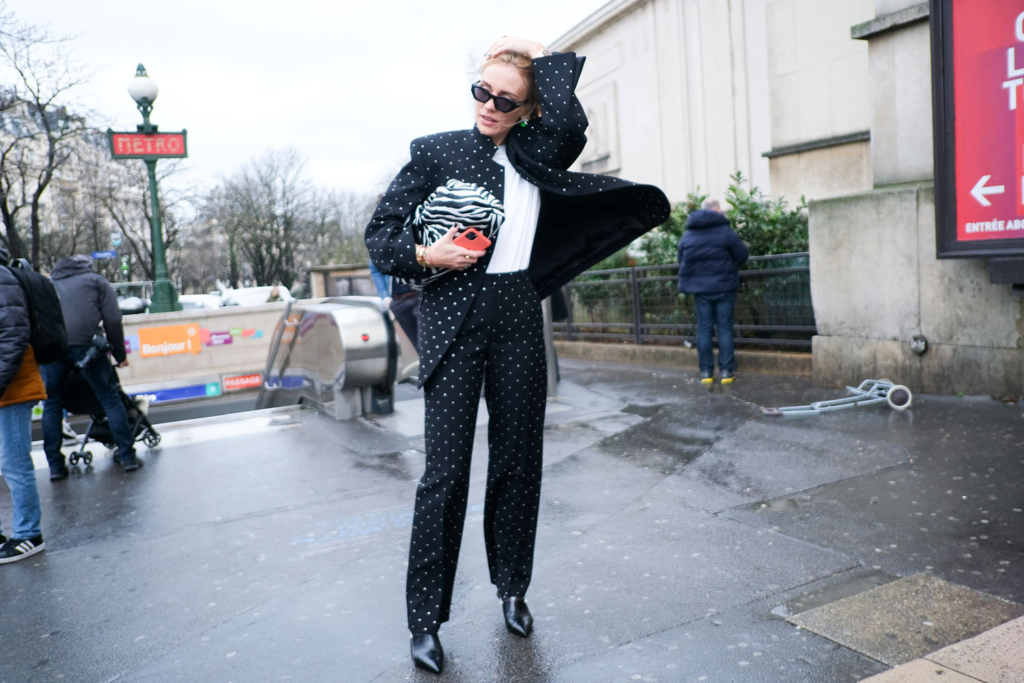 "This bag is proving quite popular – here it's carried by a guest at the Ann Demeulemeester show. I'm so impressed with her mixture of patterns, between polka dots and animal print: a playful way to wear classic black and white.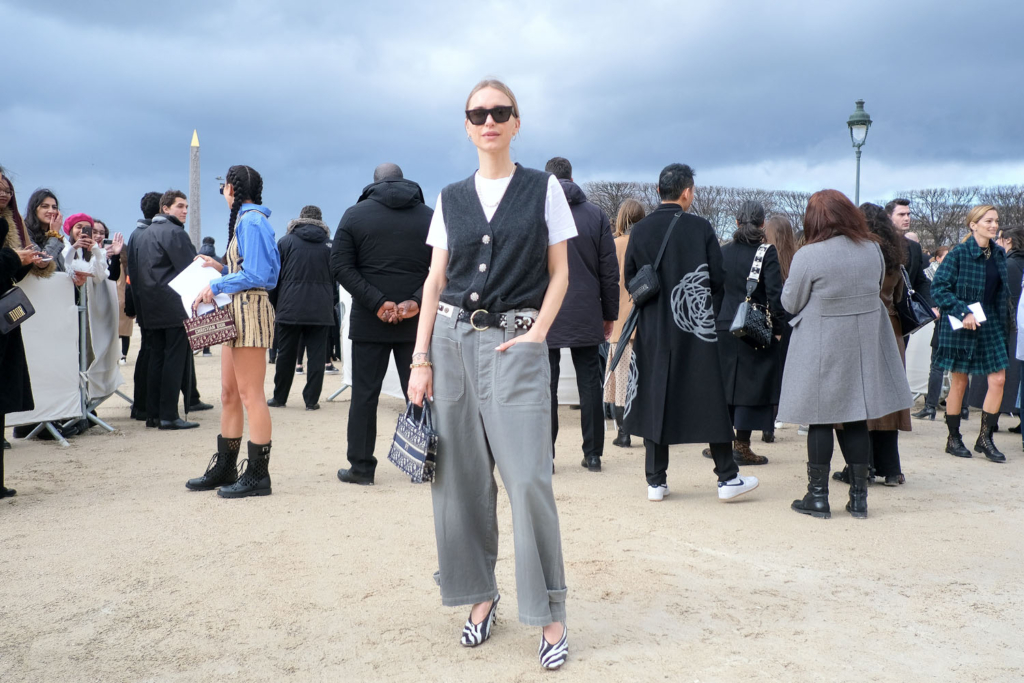 "More zebra stripes! I spotted this woman at the Dior show, rocking zebra-striped Bottega Veneta shoes to add flair and elegance to her more basic combination of white T-shirt, knit vest and cropped wide-leg cargo-style trousers."
About Rei Shito
Each month, Rei Shito identifies one defining look that she's spotted on the street, whether at home in Japan or abroad on her latest trip to the world's fashion hotspots, providing readers with a fresh, thought-provoking perspective on current trends. Rei is acclaimed as one of the planet's most original and influential street style photographers and fashion bloggers, publishing her work on her blog Style from Tokyo, as well as several magazines in Japan and overseas, such as vogue.com.
[Portrait Rei: Jun Tamura]