';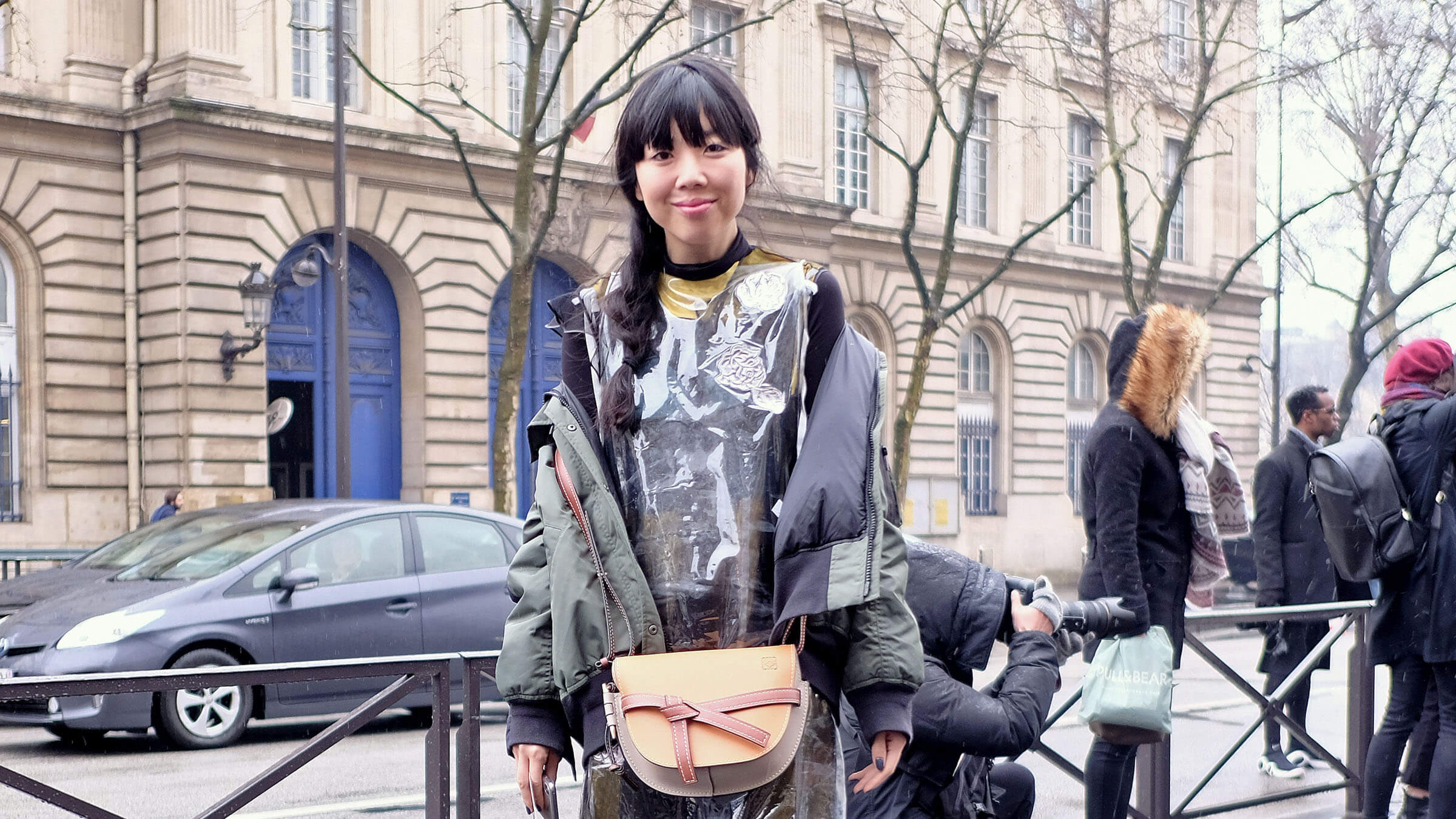 ;
From checks to fringe, sheer and sequins galore, the fashion trends for spring/summer 2018 are nothing if not bold. And yet, even among these look-at-me looks, one current trend stands out as particularly plucky: PVC. Worn discreetly as hats and bags, or more daringly as transparent overcoats and see-through knee-high boots, PVC is the feisty – and conveniently waterproof – fad you didn't ask for, but definitely wanted.
Essentials trend scout and street style photographer Rei Shito was especially enamoured with the vinyl look at the recent Paris Fashion Week. "It's time for PVC!" she enthused. "I REALLY liked the PVC items this season in Paris, from bags to hats and shoes. The real fashion experts even wore them as coats and dresses."
Here, Rei shares her top 4 PVC picks from Paris.
"This is Suzy, wearing a PVC one-piece, as well as shoes covered with PVC! I like her layered style."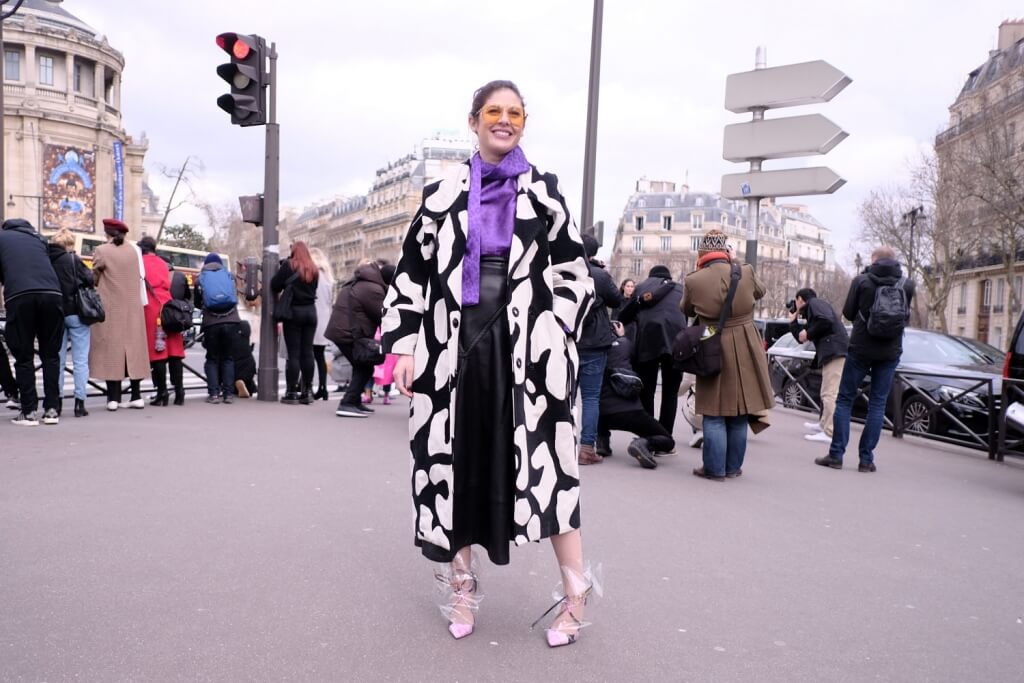 "Look at her feet – her heels are covered with PVC! (I have to wonder how easy it is to walk…)"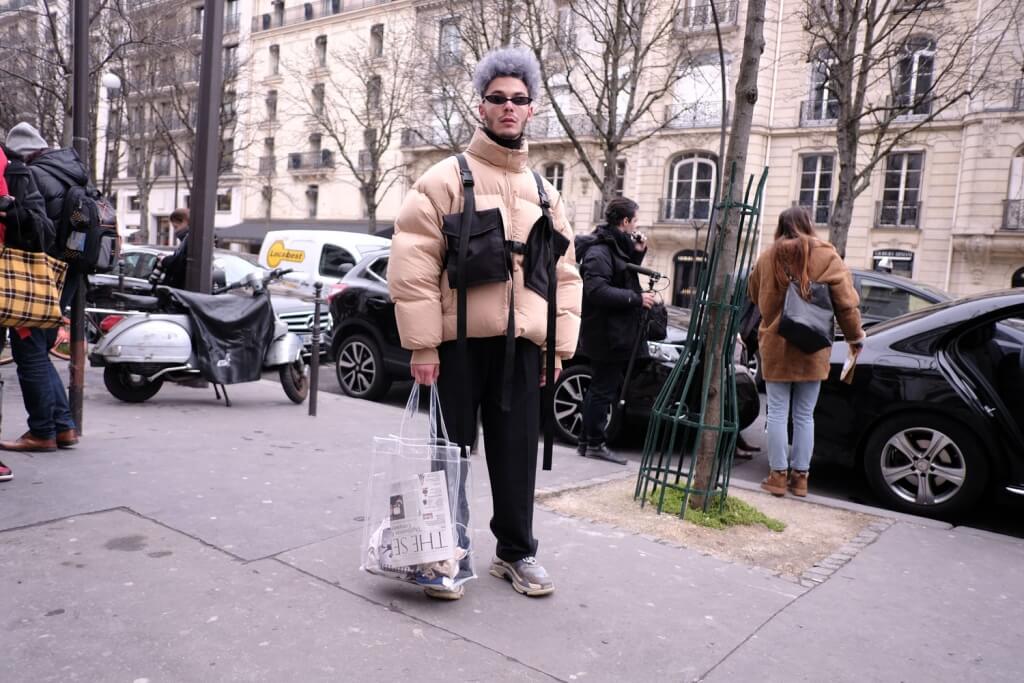 "Check out his bag. I think bags are the easiest item for trying the PVC trend – I've seen many, many people using them. Of course, when carrying a see-through bag, you'll need to consider the colour balance of items in it."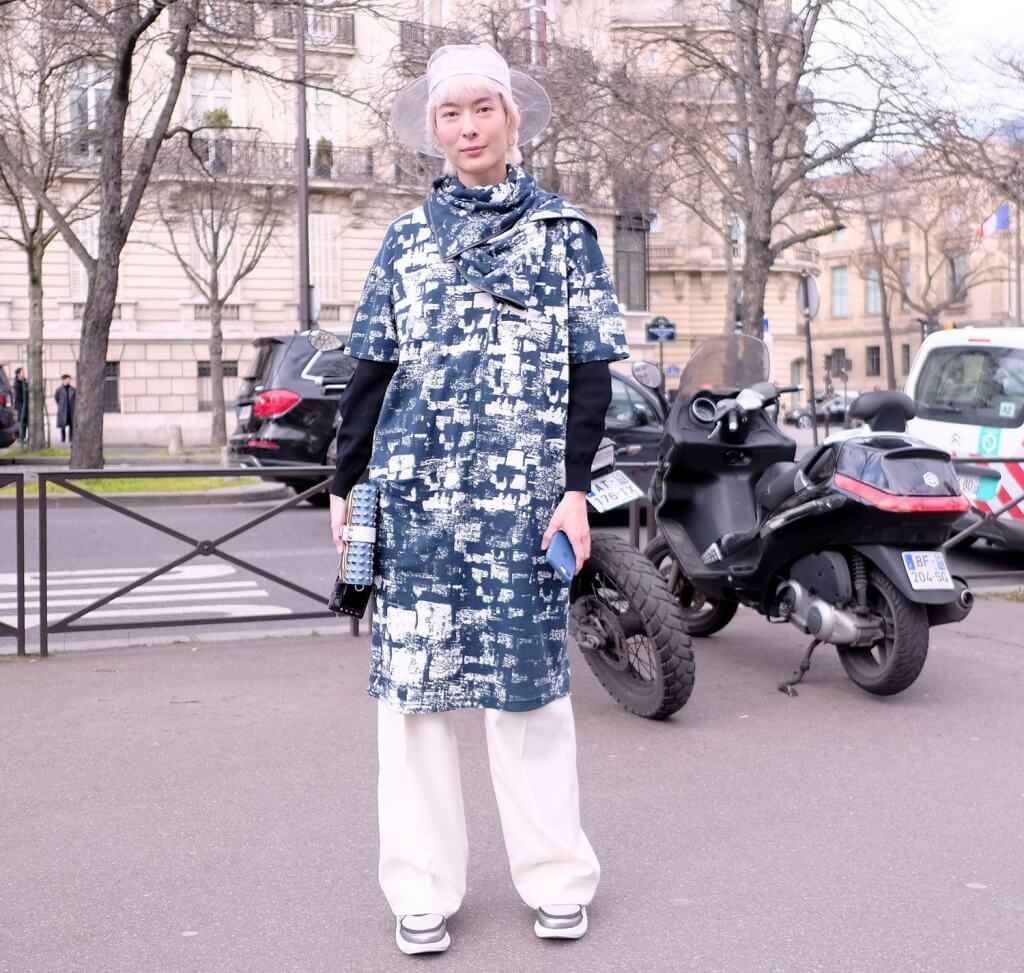 "This PVC hat is Chanel – a very eye-catching and Instagrammable item. Also, if you have something like this with you, you don't have to worry about the rain!"
About Rei Shito
Each month, Rei Shito identifies one defining look that she's spotted on the street, whether at home in Japan or abroad on her latest trip to the world's fashion hotspots, providing readers with a fresh, thought-provoking perspective on current trends. Rei is acclaimed as one of the planet's most original and influential street style photographers and fashion bloggers, publishing her work on her blog Style from Tokyo, as well as several magazines in Japan and overseas, such as vogue.com.
[Portrait Rei: Jun Tamura]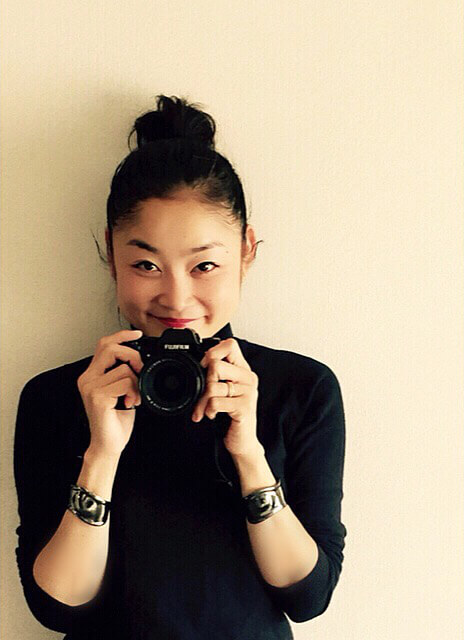 Rei Shito's lens reveals that style trends often come as much from the streets as from the catwalk. Where do you take your own fashion inspiration from?