';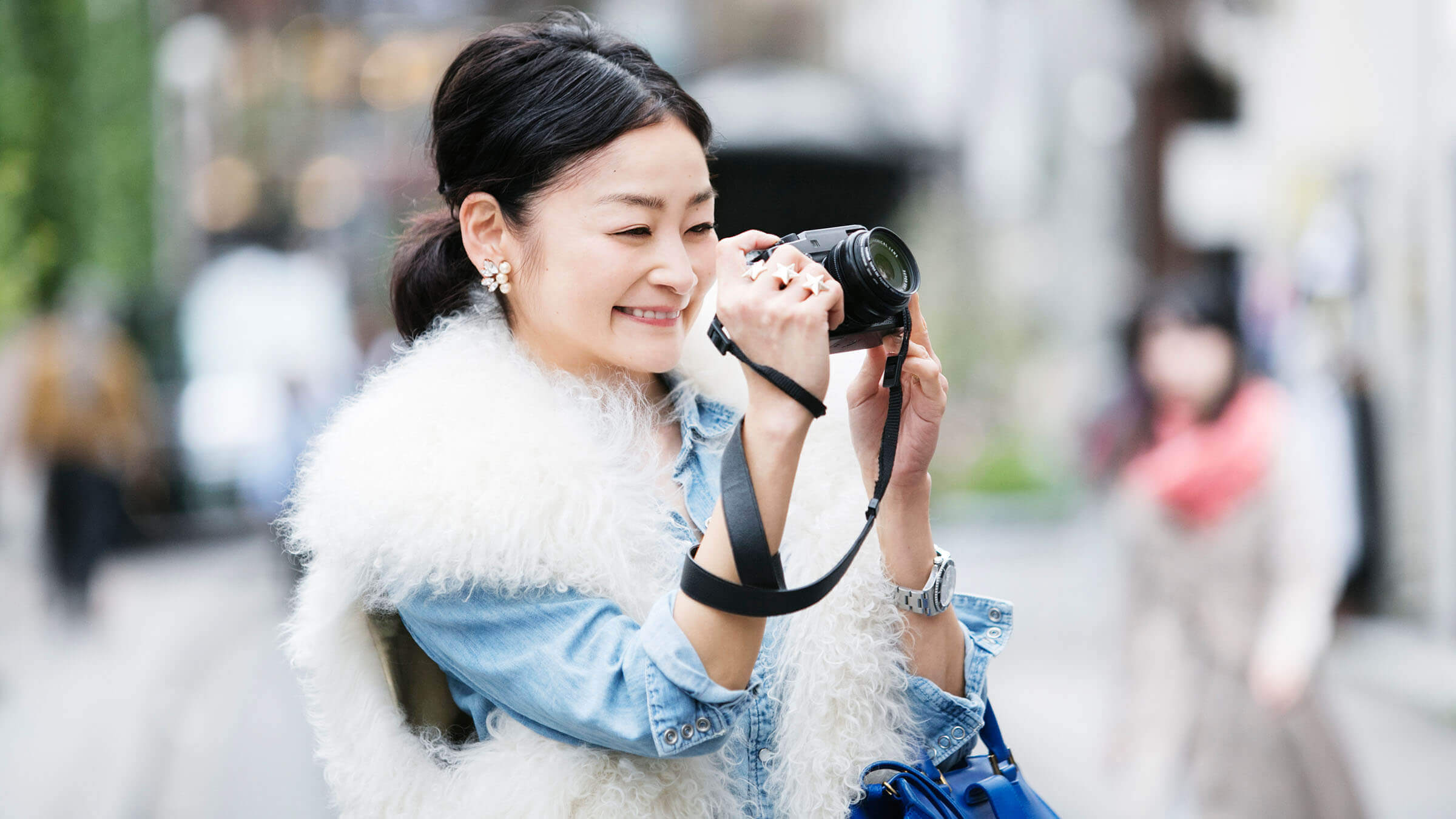 ;
Street fashion photographer Rei Shito considers Paris her home away from home: she travels from Tokyo twice a year to visit the fashion weeks, where people from all over the world gather to feel the pulse of all things fashion. She can frequently be found at the runway shows, but this seasoned blogger has her camera ready on the streets as well.
With a keen eye for style, she's particularly good at spotting striking fashion statements – and when a look really catches her eye, she goes in search of more examples to determine whether it's a rising trend.
Rei says: "This year, it was caps and hoods, but also thigh-high boots. Normally I would see them in super-basic black, but this season I saw red, orange, purple, green and silver… So vivid! I think it's a direct effect of the work of Demna Gvasalia, the Georgian designer behind the popular Vetements label, who is also creative director at Balenciaga. Demna is a trendmaker – and changer – in the fashion scene. You can really speak of 'Demna Gvasalia-chic'."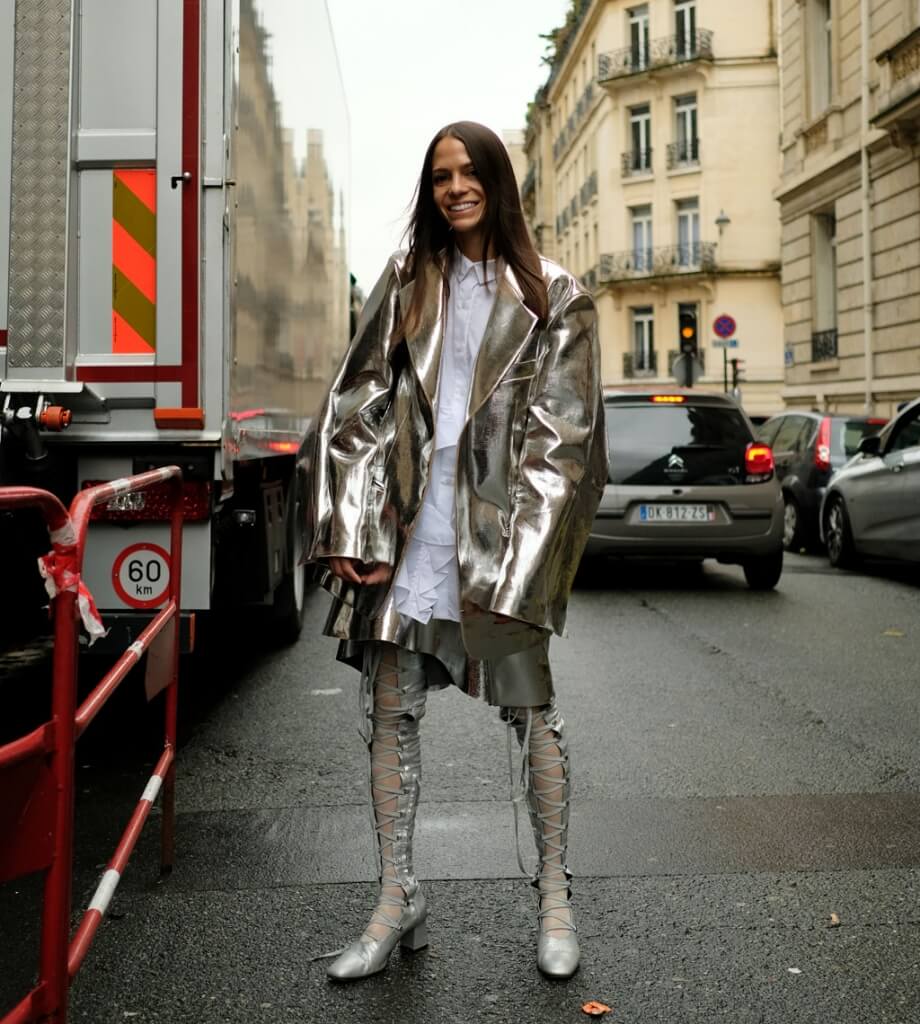 "I love her heels matched with a big silver jacket."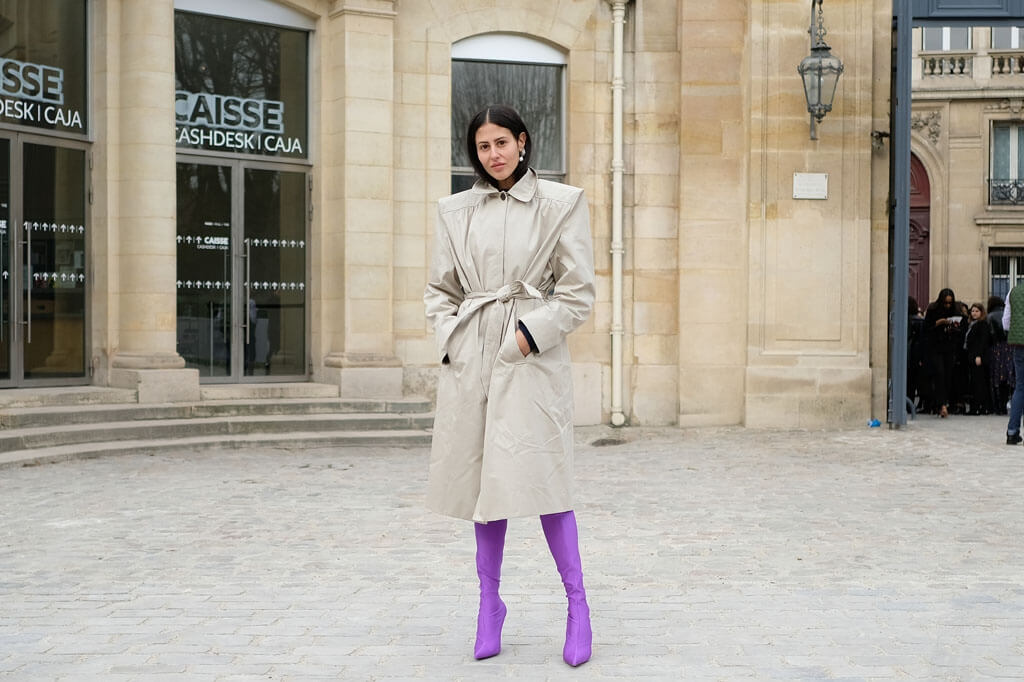 "This is designer Gilda Ambrosio in ultraviolet Balenciaga boots. She's someone I always have to capture when I see her. She's so cool, isn't she?"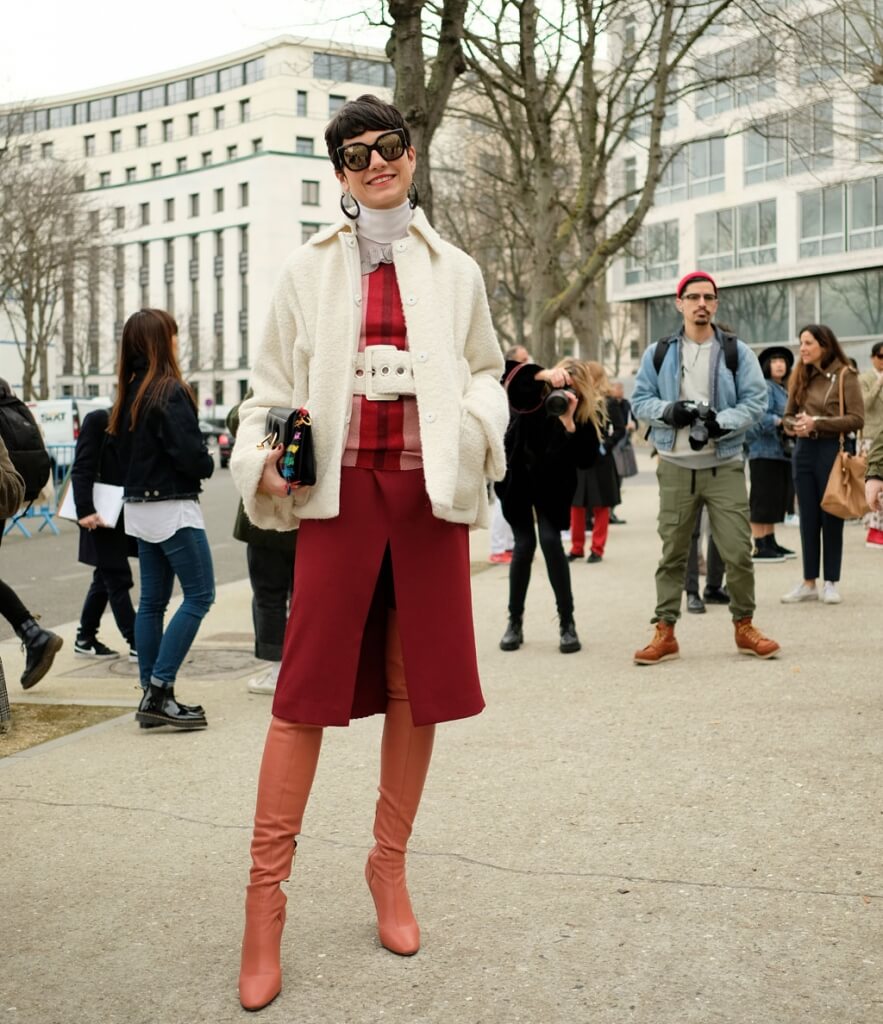 "You know she's wearing 'the trend', but somehow she also makes me feel 'trad'."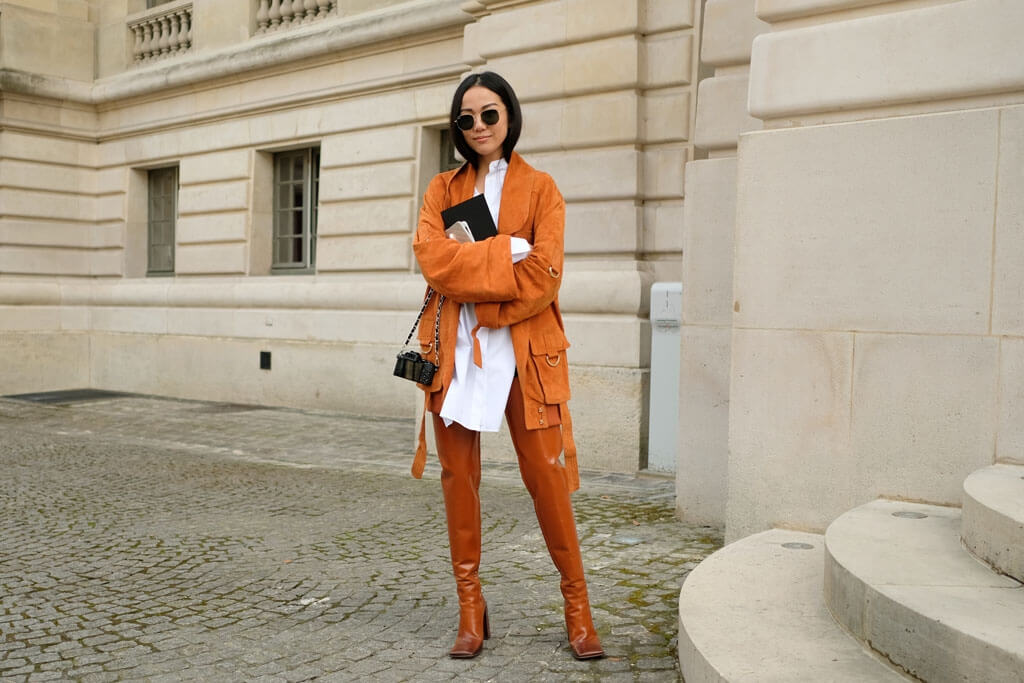 "I remember I often see the same-colour style from top to toe like hers. I think it's a trend this season, too."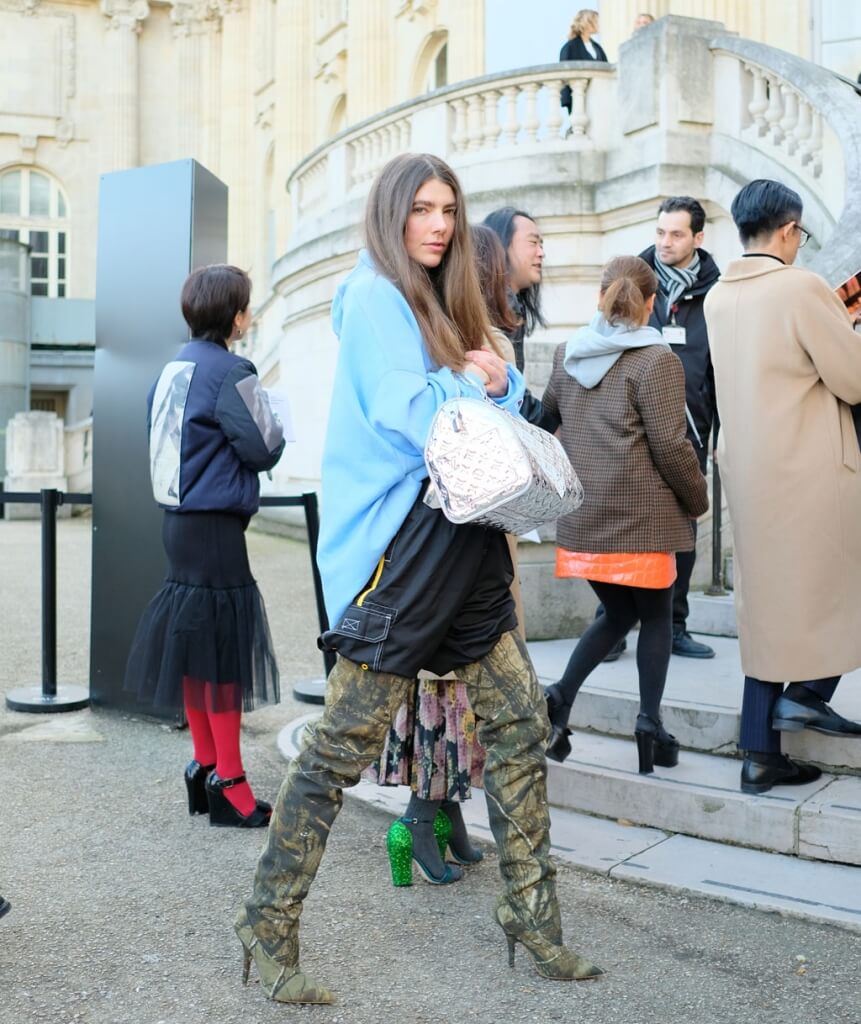 "This is stylist Ursina Gysi. I really love her style! She wears trends, but mixes items so it becomes her own style. She's original and unique."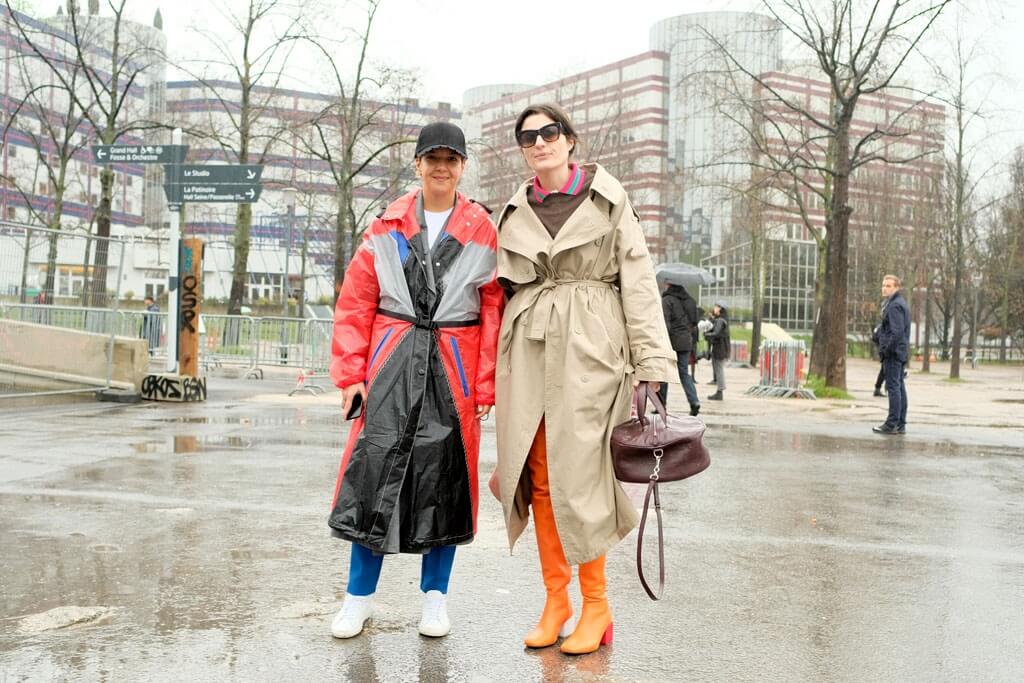 "She's so, so 'Demna Gvasalia-chic'."
About Rei Shito
Each month, Rei Shito identifies one defining look that she's spotted on the street, whether at home in Japan or abroad on her latest trip to the world's fashion hotspots, providing readers with a fresh, thought-provoking perspective on current trends. Rei is acclaimed as one of the planet's most original and influential street style photographers and fashion bloggers, publishing her work on her website, as well as several magazines in Japan and overseas, such as vogue.com.
[Portrait Rei: Jun Tamura]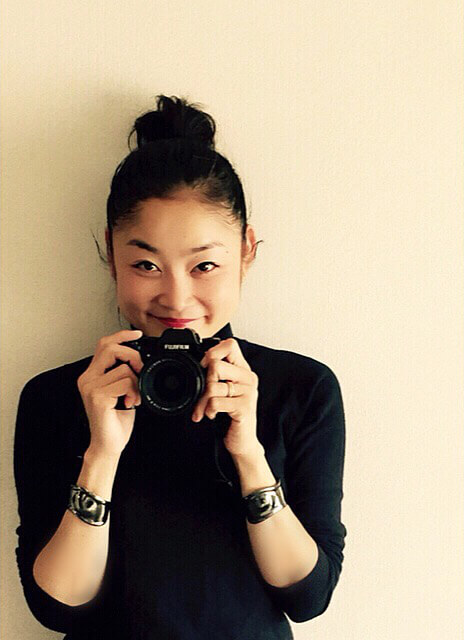 Just between us, do you also feel slightly intimidated by the Parisians' effortless (and effortlessly superior) sense of style?