';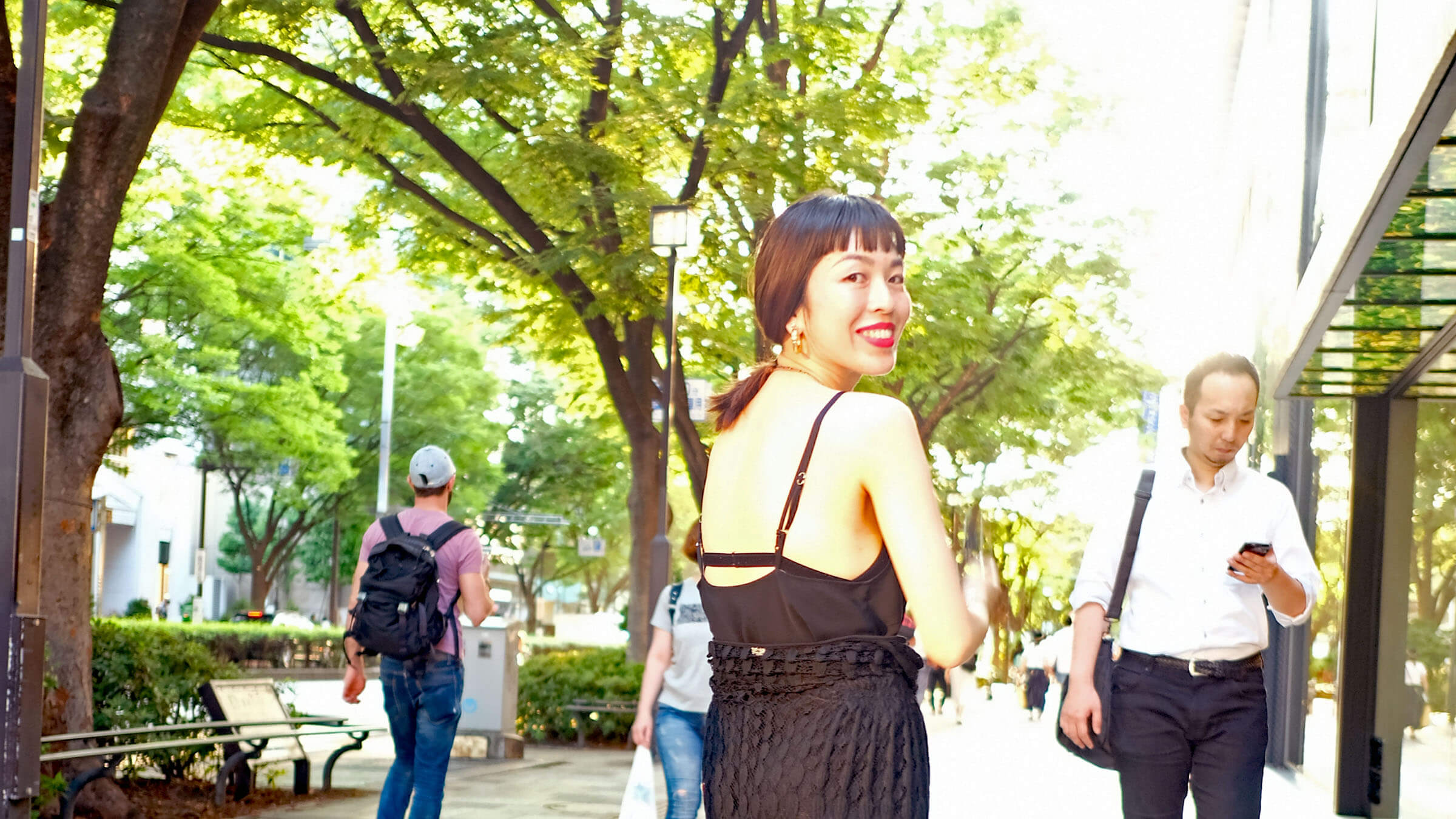 ;
New trends are always emerging on the streets of Tokyo, each with its own underlying message about the emotions and desires of the women who wear them. Rei examines one recent style that's empowering women to embrace their bodies at any age.
Rei says: "Past years have seen the rise of a style trend called Otona kawaii –  "adult women who are still kawaii" (kawaii meaning "sweet" or "cute"). Otona kawaii women are generally in their 30s and 40s but dress in typically girly styles and materials, with ample pink tones, florals, lace, bows and the like. The aim is to look not only feminine, but also young, even childlike – possibly in response to the idea that many men are drawn to younger women more so than mature women, and that following the Otona kawaii trend would make a woman (particularly one in her 30s and above) more attractive.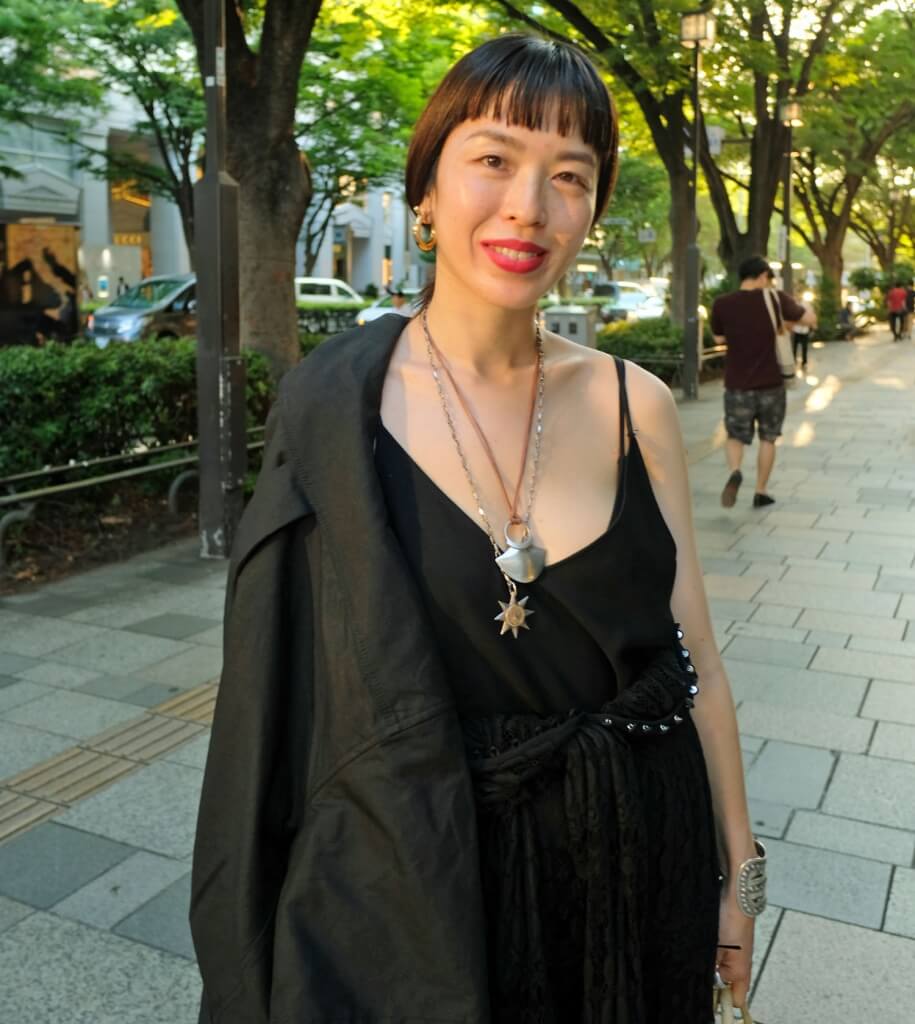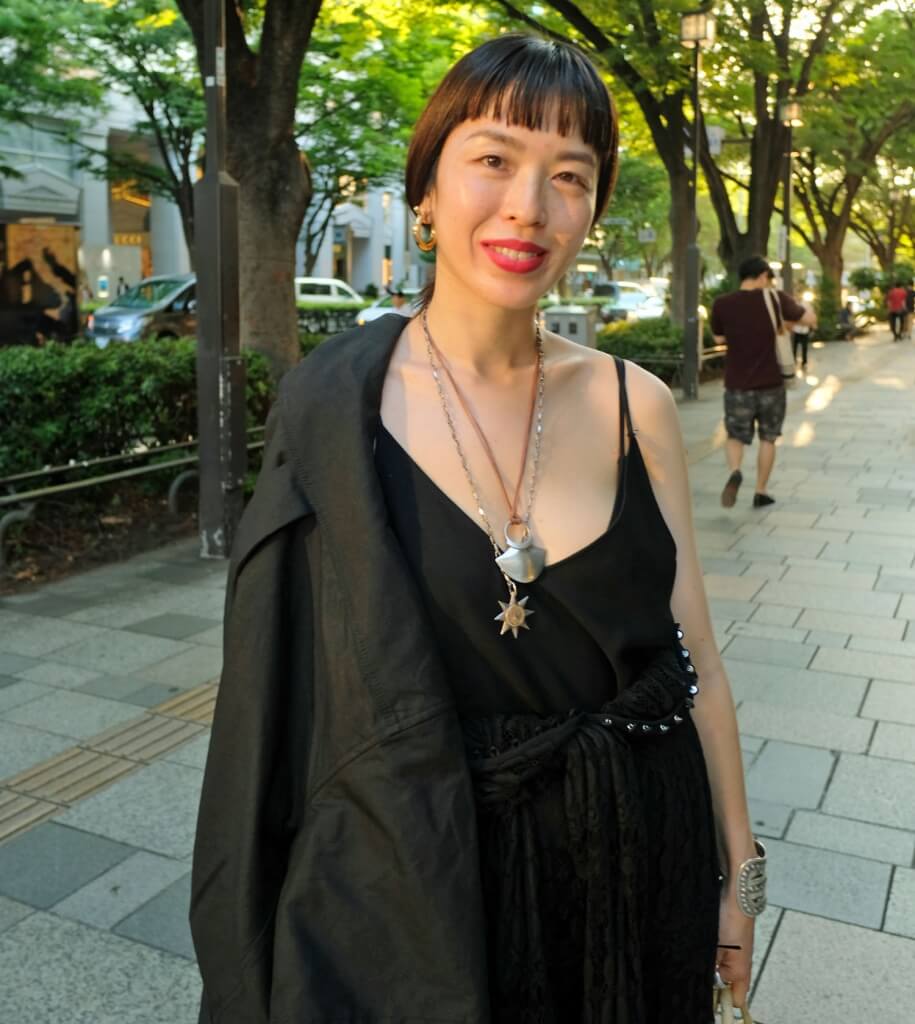 Recently, though, I've noticed the rise of a different approach to fashion and style: Musk-kei. What is a Musk-kei woman, exactly? I've been trying to come up with a description, and have been able to pinpoint some key elements that define Musk-kei, in my opinion:
1. Musk-kei women tend to be more mature, usually past their mid-30s.
2. Musk-kei women choose to be sexy, rather than kawaii. But rather than glamorous "sexy" as seen in Hollywood or a Playboy magazine, theirs is a more sensitive and humble sexiness. They have a sort of sensual aura, in general.
3. Musk-kei women don't hesitate to show some skin; they don't mind revealing their décolletage, wearing clothing that shows their back or is tight to the body. I recently interviewed a woman of Musk-kei who told me: "as I get older, my skin is becoming softer, you know. I find this is the best condition to wear revealing items that I never would have worn as a girl."
4. They wear statement accessories, like big, powerful and attractive bracelets, necklaces, rings and so on. These accessories reveal their strength and independence, and serve as a contrast to the revealing style of their clothing.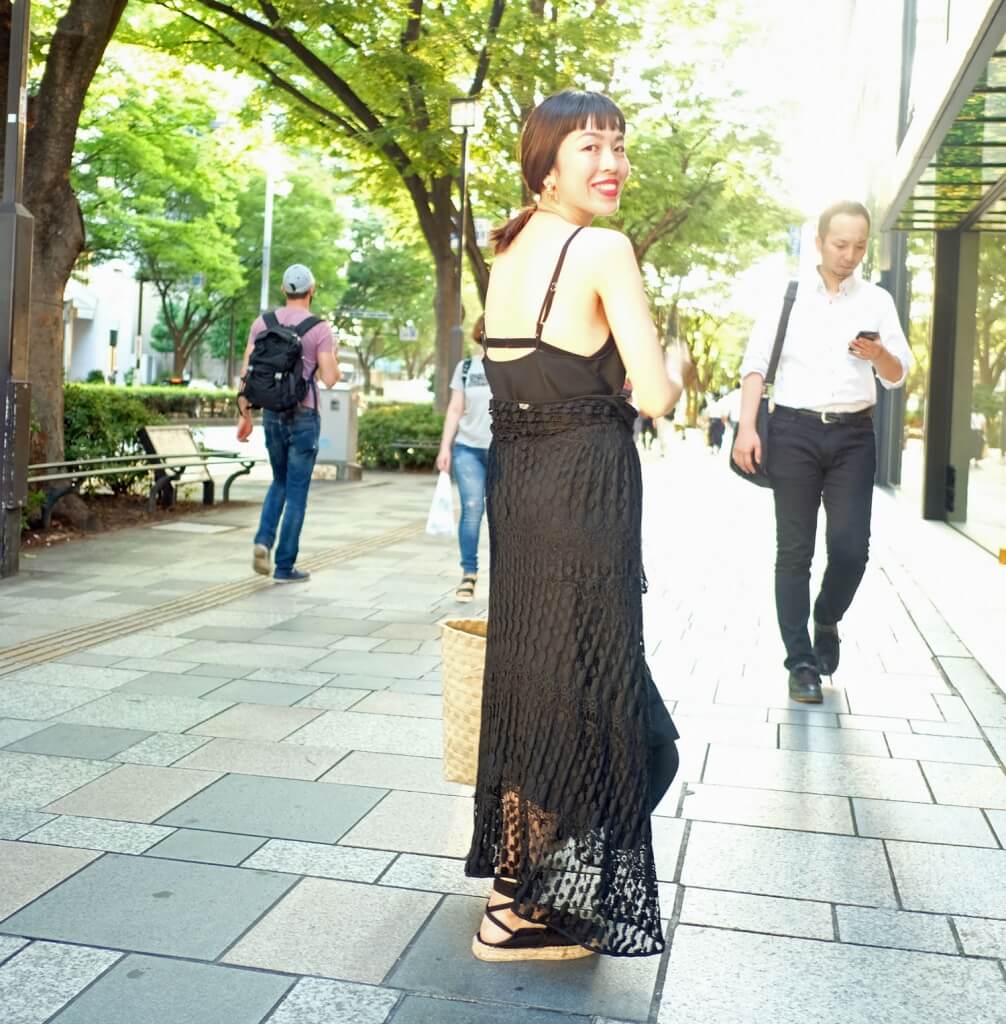 5. Musk-kei women are almost stoic when it comes to their bodies and fitness. They tend to work out often, going to the gym or doing yoga, jogging and meeting with a personal trainer. 
For me, I see Musk-kei as a positive development in style culture. I really love fashion and want to continue to wear the styles I love in years to come, but of course, after 30 years, bodies change. I want to deny it, to ignore it. However at least I know there are things we can do to maintain our best selves – to exercise, stay healthy and be sexy in our own way.
Now I understand that Musk-kei isn't just a fashion trend, it's the dawn of a new lifestyle era for mature women in Tokyo."
About Rei Shito
Each month, Rei Shito identifies one defining look that she's spotted on the street, whether at home in Japan or abroad on her latest trip to the world's fashion hotspots, providing readers with a fresh, thought-provoking perspective on current trends. Rei is acclaimed as one of the planet's most original and influential street style photographers and fashion bloggers, publishing her work on her blog Style from Tokyo, as well as several magazines in Japan and overseas, such as vogue.com.
[Portrait Rei: Jun Tamura]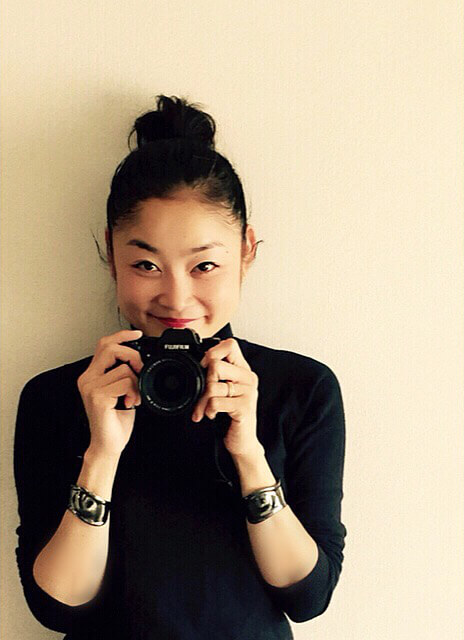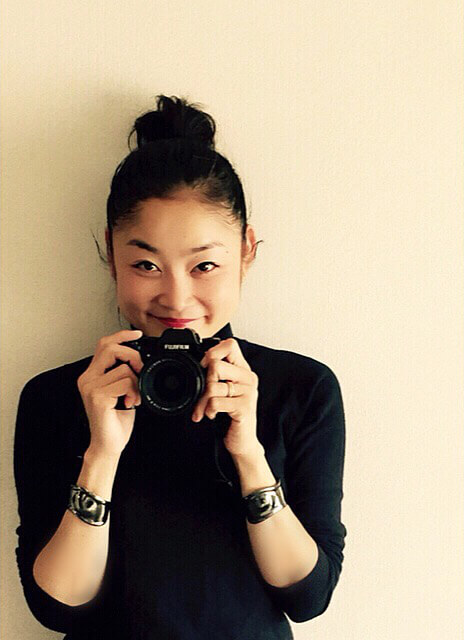 Rei Shito offers uniquely original insights into emerging fashion trends and the evolution of style, but just how much do you think your own personal style has evolved over the years?