';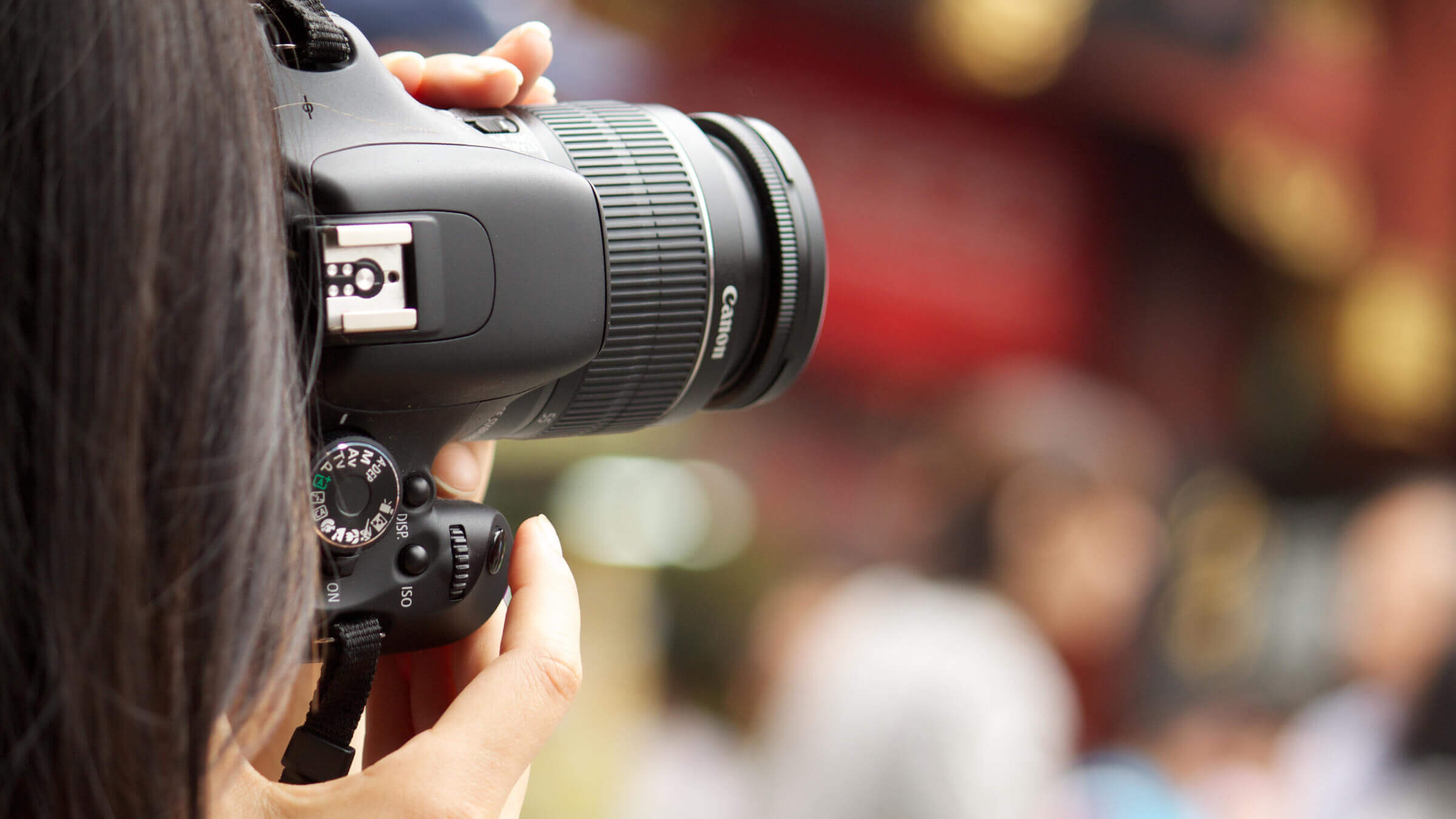 ;
Man In The Shinbashi Area Of Tokyo
Street style blogger and fashion photographer Rei Shito took this month's photo in front of the Shinbashi neighbourhood's most iconic landmark: a 1940s steam locomotive outside of JR Shinbashi Station. The centrally located area is known for its many tiny eateries and bars.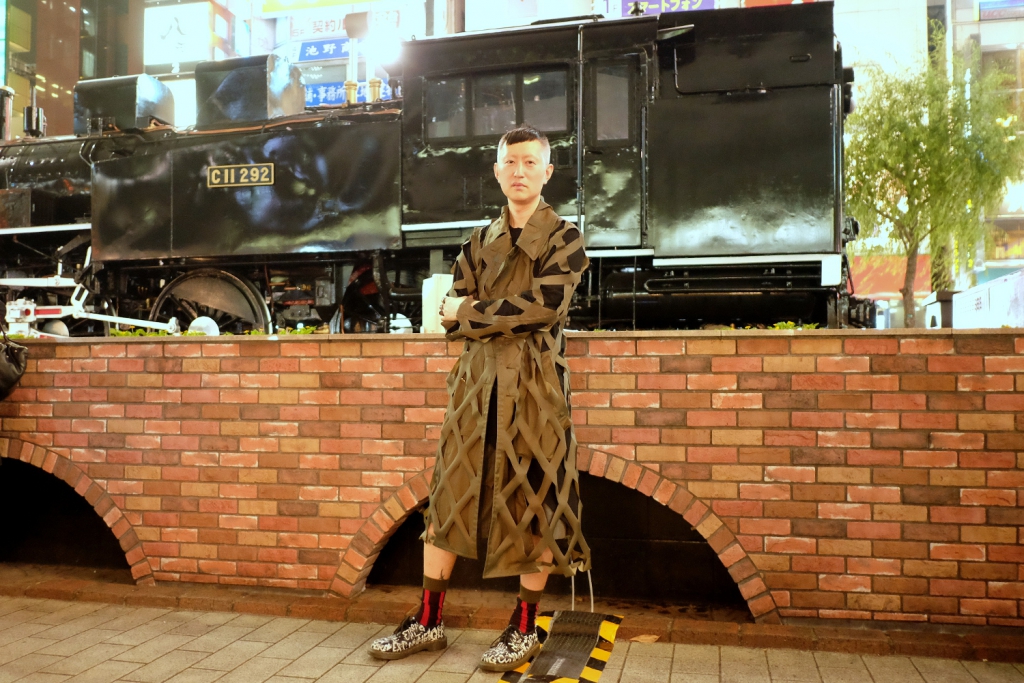 Rei on this month's look: "This man has a real avant-garde style (I remember this coat is Comme des Garçons), but the total colour scheme is very basic. This is why he added some spice to his style (1) with touches of colour: look at the vivid red stripes on his socks, and (2) with patterns on the socks and shoes. Why not try his style – keep the colour palette simple, but spice up your outfit with splashes of colour and mixing different patterns."
About Rei Shito
Each month, Rei Shito identifies one defining look that she's spotted on the street, whether at home in Japan or abroad on her latest trip to the world's fashion hotspots, providing readers with a fresh, thought-provoking perspective on current trends. Rei is acclaimed as one of the planet's most original and influential street style photographers and fashion bloggers, publishing her work on her blog Style from Tokyo, as well as several magazines in Japan and overseas, such as vogue.com.
[Portrait Rei: Jun Tamura]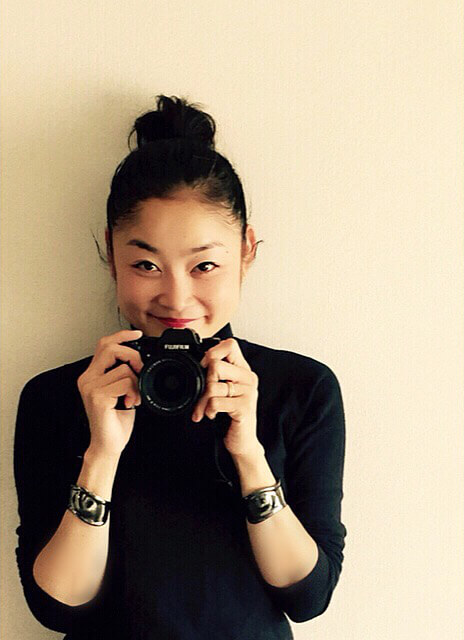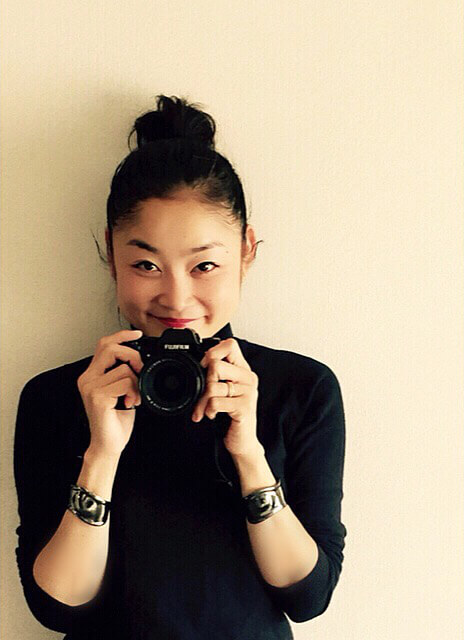 Rei Shito's lens reveals that style trends often come as much from the streets as from the catwalk. Where do you take your own fashion inspiration from?