';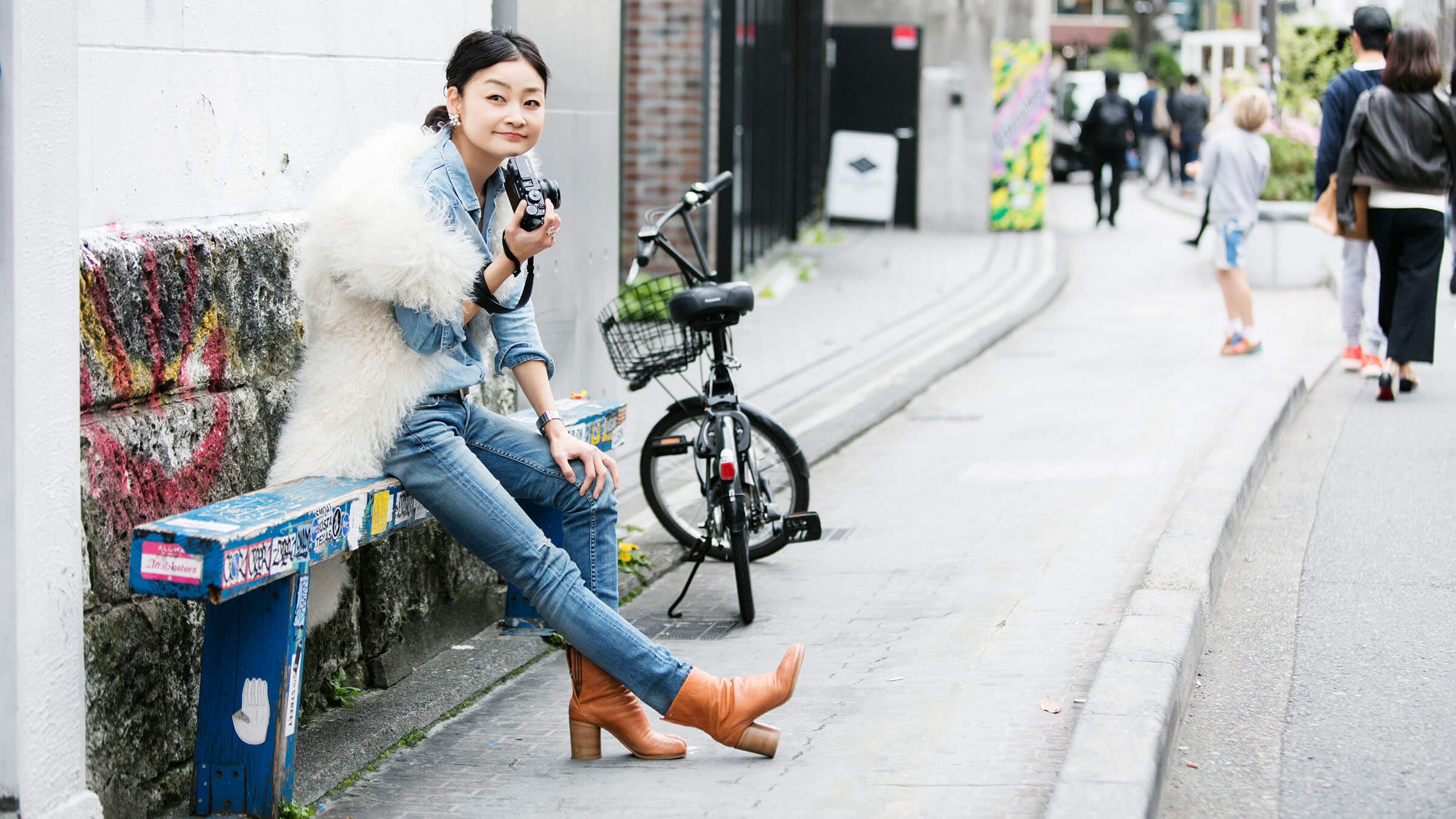 ;
Anna Dello Russo in Paris
Street style blogger and fashion photographer Rei Shito presents us with some high fashion this month with one of the most famous haute couture darlings, Anna Dello Russo. As the editor-at-large and creative consultant for Vogue Japan, Dello Russo is known for her extravagant outfits, and street style photographers love to capture her wearing them with unparalleled flair. The fashion icon in fact owns an extra apartment just to store her clothes, including her reportedly 4,000 pairs of shoes, and she changes her outfit multiple times per day during fashion events.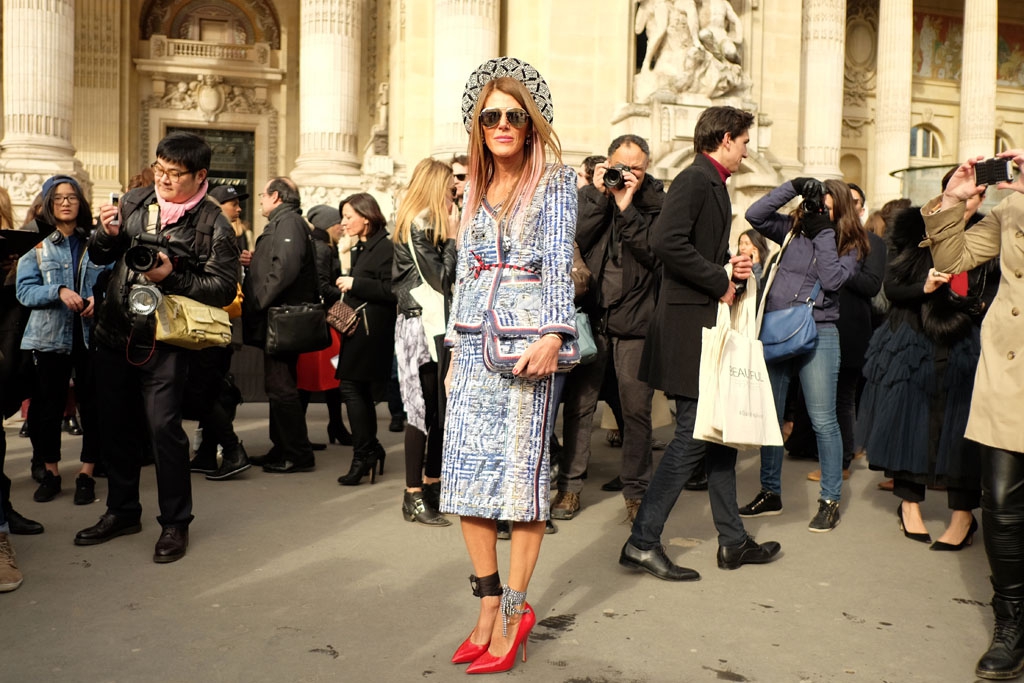 Rei on the look: "I took this picture during Paris Fashion Week in March this year. Anna is standing in front of the Grand Palais, the show venue of Chanel. She is wearing a Chanel tweed jacket and skirt ensemble. The red on the belt and the pink (!) in her hair are great colour accents. Pay attention to her shoes, these red leather Miu Miu pumps have differently coloured ribbons. That's a new trend."
About Rei Shito
Each month, Rei Shito identifies one defining look that she's spotted on the street, whether at home in Japan or abroad on her latest trip to the world's fashion hotspots, providing readers with a fresh, thought-provoking perspective on current trends. Rei is acclaimed as one of the planet's most original and influential street style photographers and fashion bloggers, publishing her work on her blog Style from Tokyo, as well as several magazines in Japan and overseas, such as vogue.com.
[Portrait Rei: Jun Tamura]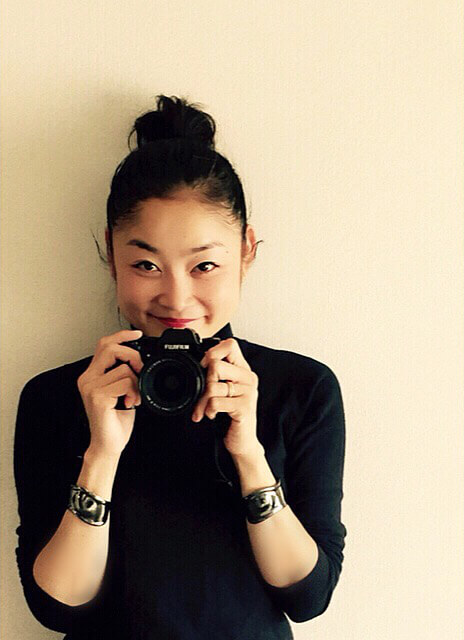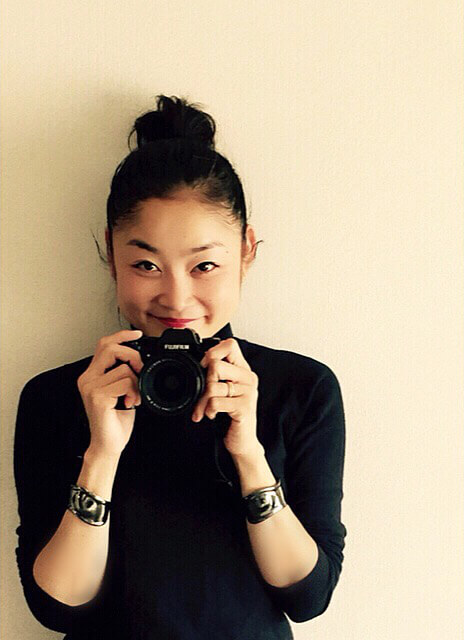 Rei Shito's lens reveals that style trends often come as much from the streets as from the catwalk. Where do you take your own fashion inspiration from?