';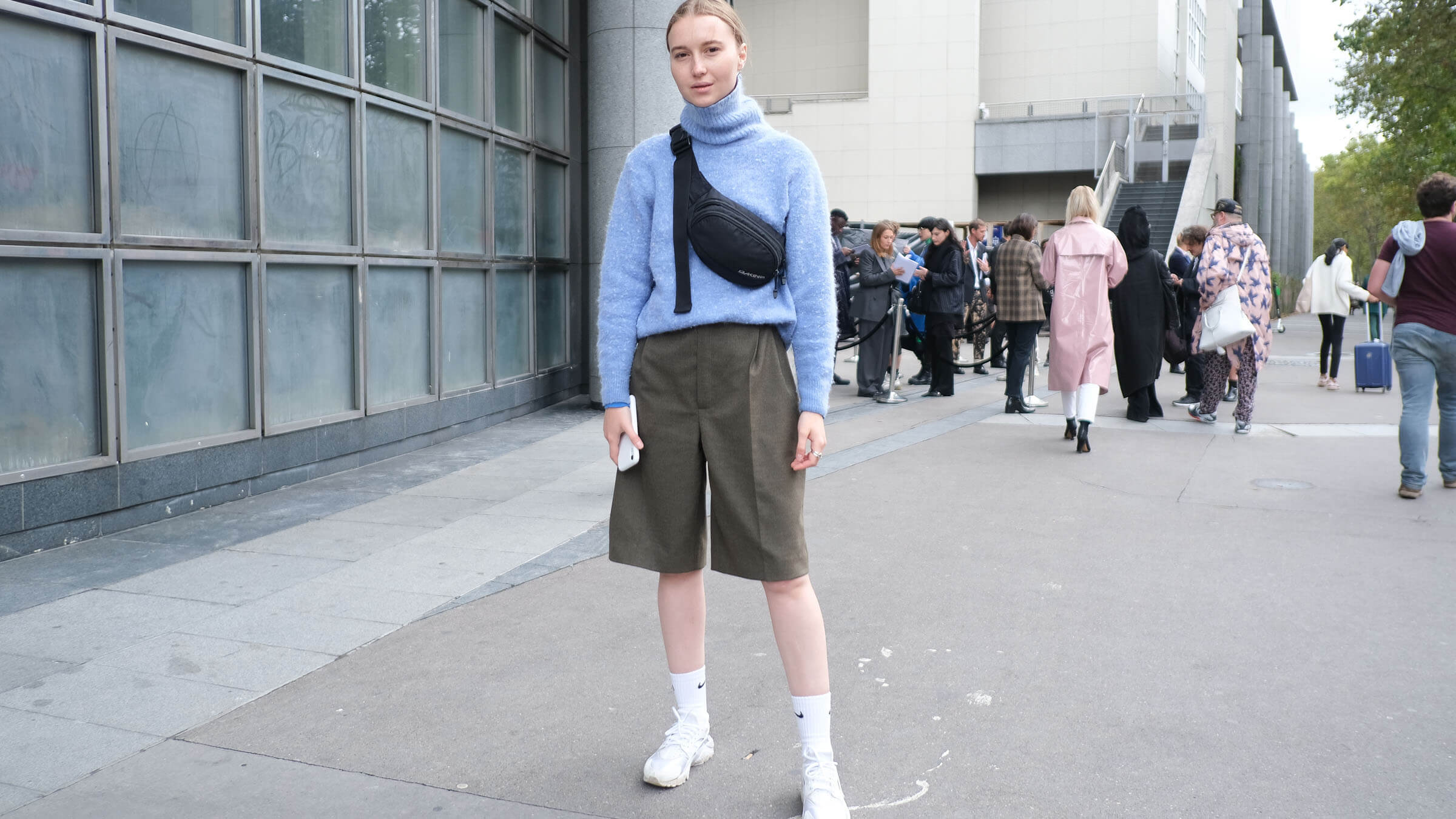 ;
Given the setting, it seems fitting that a major style spotted on attendees of the latest Paris Fashion Week dates back several centuries, having been popularised in Europe by – who else? – the French. Here, Rei Shito delves into the culotte trend and shares a few of her favourite styles.
Rei says: "Now that all the main fashion weeks are over, and we're done thinking ahead to what we'll be wearing in Spring/Summer 2020, it's time to think about what we'll be wearing this season. And if what I saw on the sidelines of Paris Fashion Week is any indication, we'll all be wearing culottes! These are just a few of the cool culotte-wearing women I saw at PFW: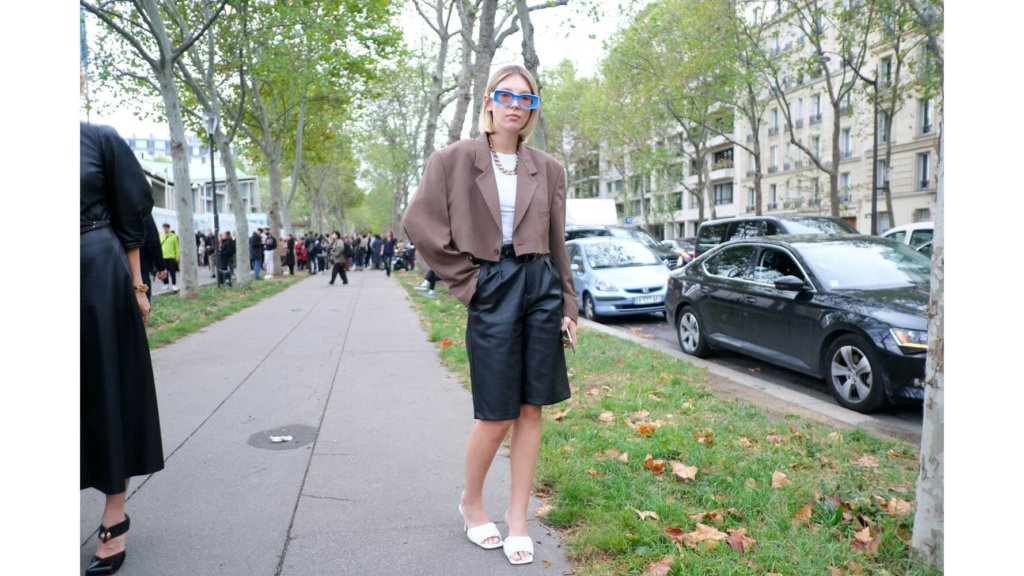 "I captured this attendee at the LOEWE show. I like her cropped jacket as well as her leather culottes. Cropped jackets are on-trend on this season, too, so she really nailed the current fashions.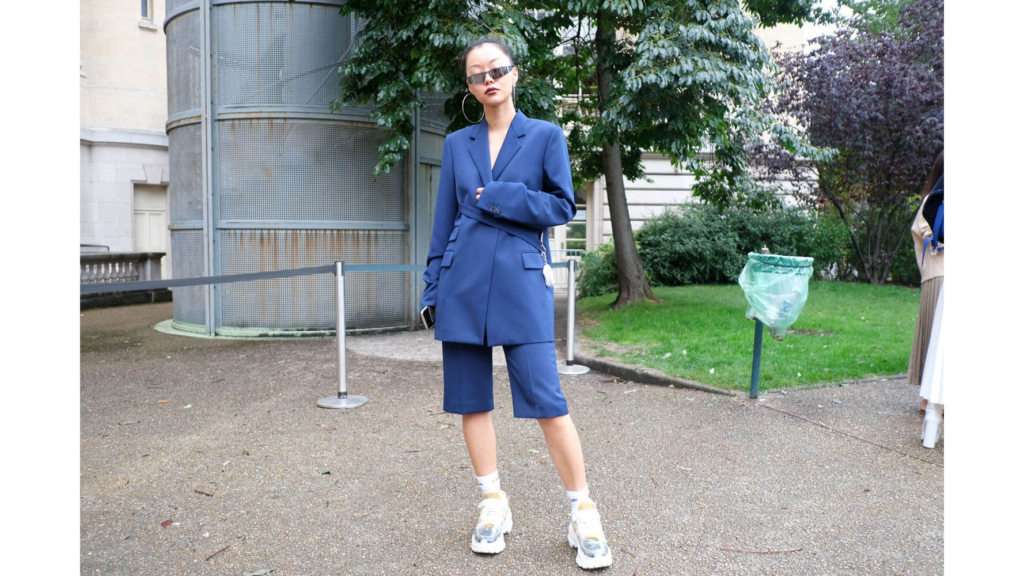 "This woman I captured at the Maison Margiela show in the Grand Palais. Her coordinated, suit-like style has made the rounds but is still on-trend – and her culottes bring a fresh touch to the look!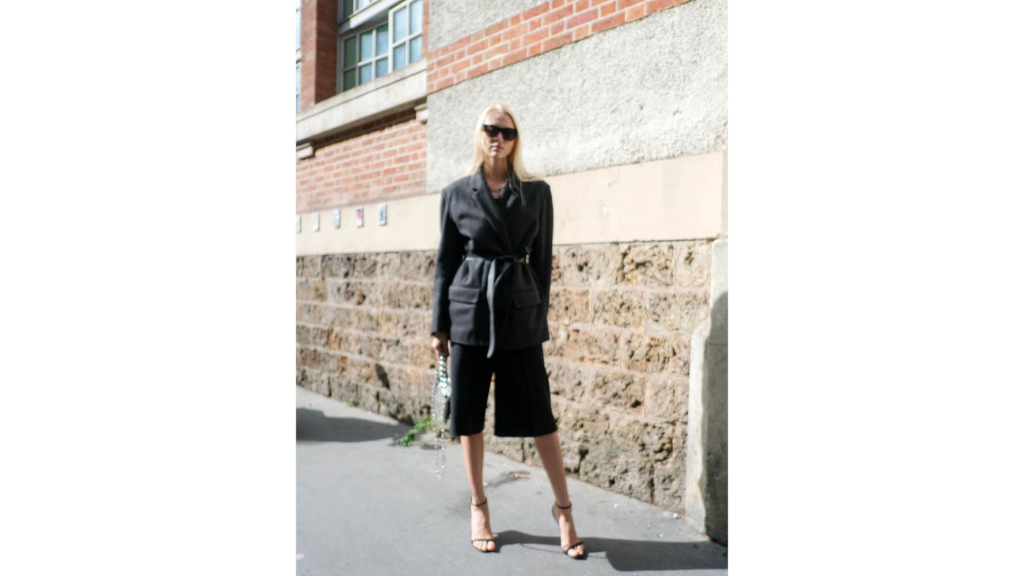 "I saw this classy attendee at the Issay Miyake show. Her jacket and culottes – all in chic monochrome black – are a classic way of wearing this trend, I would say."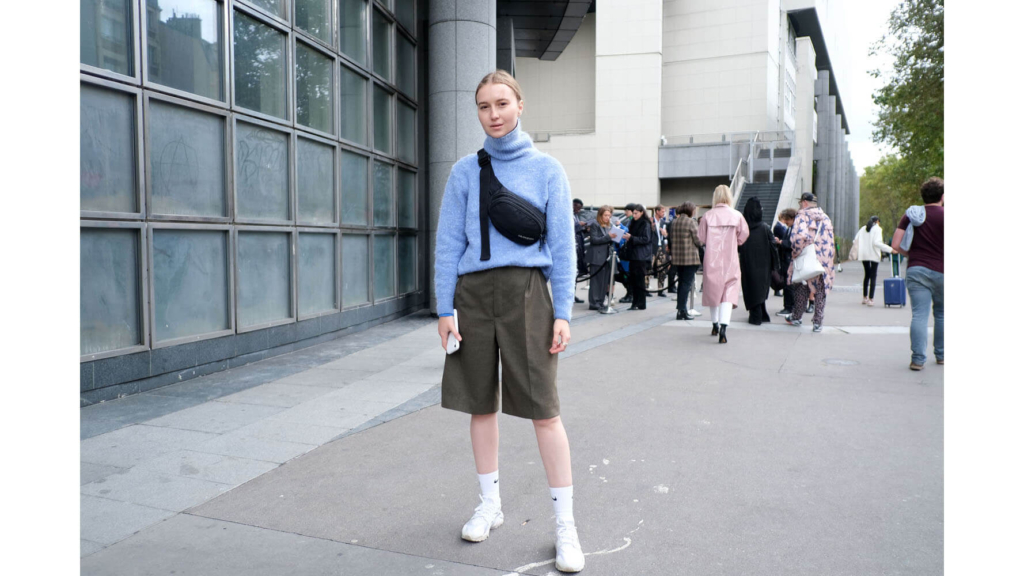 "This trendsetter was spotted outside the Dries van Noten show. The khaki and pale blue are a great colour combination, and the white sneakers and bum bag add a nostalgic vibe to the outfit.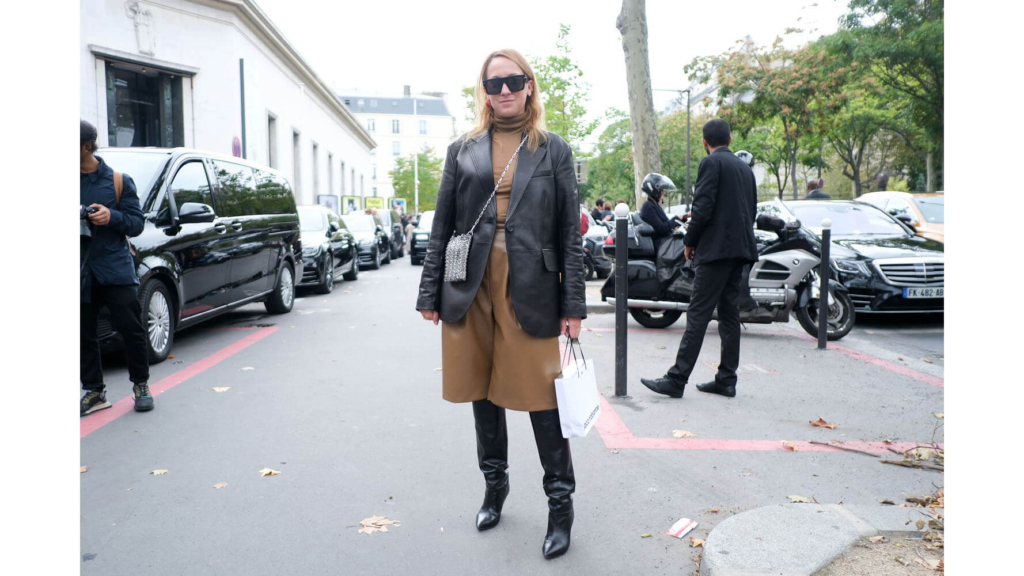 "I encountered this leather-clad lady at the Paco Rabanne show. Take a look at how she's combined culottes and high boots – it's been a few seasons since we saw tall boots as true 'trend' items, and now they're back! When it gets colder in Tokyo, I'll also try this combination of tall boots and short trousers.
"Each of these different fashionistas has styled her culottes in a unique way, but I noted a couple of commonalities in the looks, such as the length (usually to the knee or just below) and the textiles (sturdy materials for autumn, with leather emerging as a favourite).
"The best part of this particular trend is that it can be fashioned to fit any occasion, whether you want to be casual, chic or trendy. I hope you try this fun new trend, and enjoy playing with your look!"
About Rei Shito
Each month, Rei Shito identifies one defining look that she's spotted on the street, whether at home in Japan or abroad on her latest trip to the world's fashion hotspots, providing readers with a fresh, thought-provoking perspective on current trends. Rei is acclaimed as one of the planet's most original and influential street style photographers and fashion bloggers, publishing her work on her blog Style from Tokyo, as well as several magazines in Japan and overseas, such as vogue.com.
[Portrait Rei: Jun Tamura]