';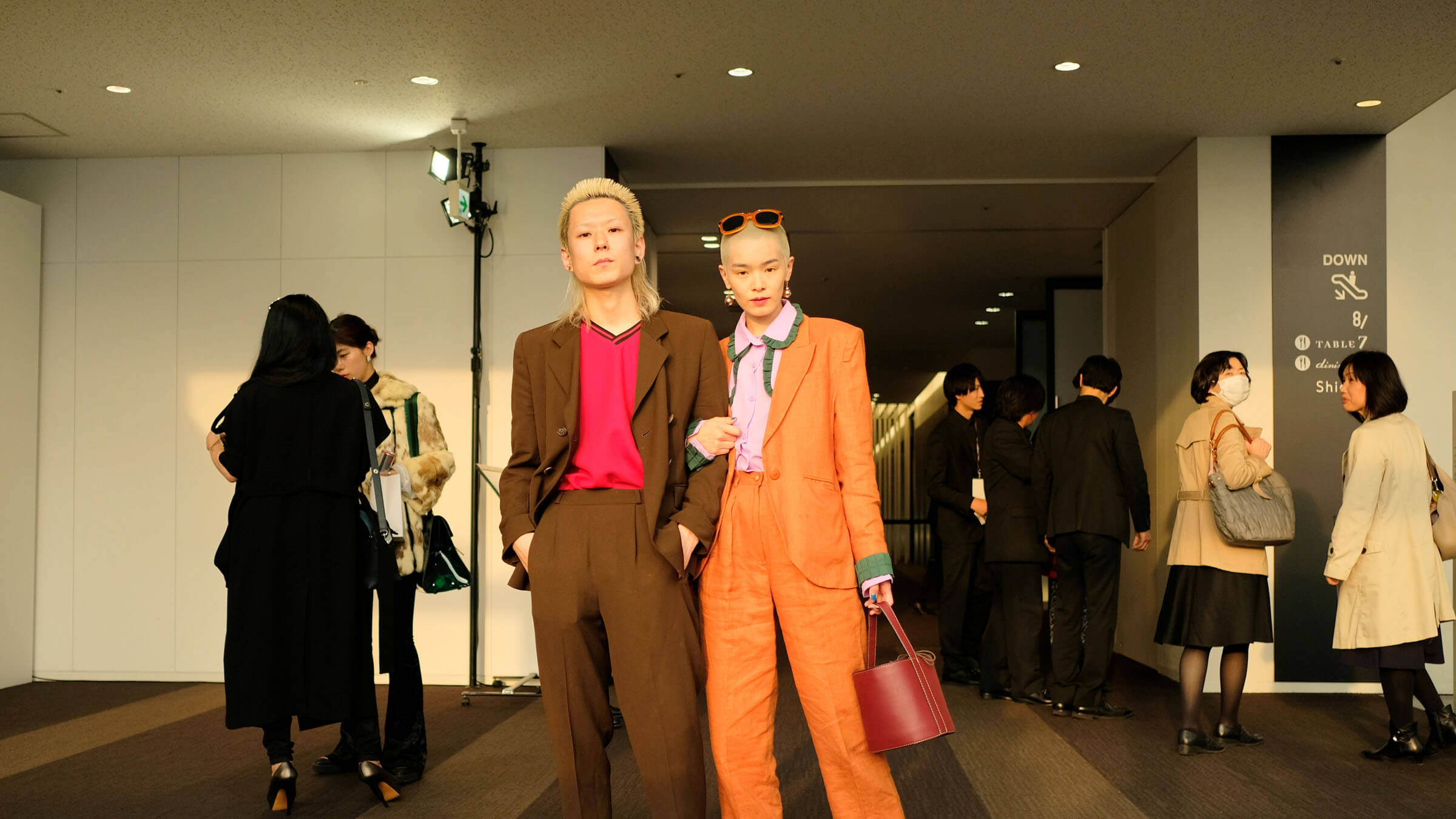 ;
Tokyo-based street style photographer Rei Shito is always on the prowl for cutting-edge looks to capture with her trusty camera. Luckily for this keen trend-hunter, the ultimate smorgasbord in style arrived in her hometown in March. Amazon Fashion Week Tokyo has established itself as one of the premier events on the global mode calendar, but one that – with its avant-garde looks and fiercely individual designers who defy comparison – is also worlds apart from the rest.
Rei reveals her take on why Tokyo's fashion week is such a distinctive affair, and shares her favourite looks spotted away from the catwalks.
"A lot of Japanese designers don't try to keep up with other trends from around the world," she says. "They just make their creations according to their feelings and moods. They're so unique and original, and they're often inspired by the trends on the streets of Tokyo. In general, I think the Japanese street style scene has a stronger influence than the Japanese high-fashion scene that you see in some magazines and newspapers, and I think this partly accounts for why Japanese designers are unique from designers in other countries. Here, trends are born on the streets, not the drawing board of some brand."
"At Amazon Fashion Week Tokyo, you'll find many 'fashion kids' (Tokyo's industry outsider fashionistas) who just love style and have a huge passion for fashion! I'm always excited to capture them on camera and talk with them, because they're bursting with good vibes – I get such positive energy when I meet them. In my opinion, Tokyo's fashion kids are even more fashionable than the industry insiders.
"As for my favourite Japanese brands, it's difficult to decide. Doublet is so unique and Tokyo-chic. Keita Maruyama is very feminine, and has beautiful creations – I've been buying a lot of clothes from Keita Maruyama, indeed!"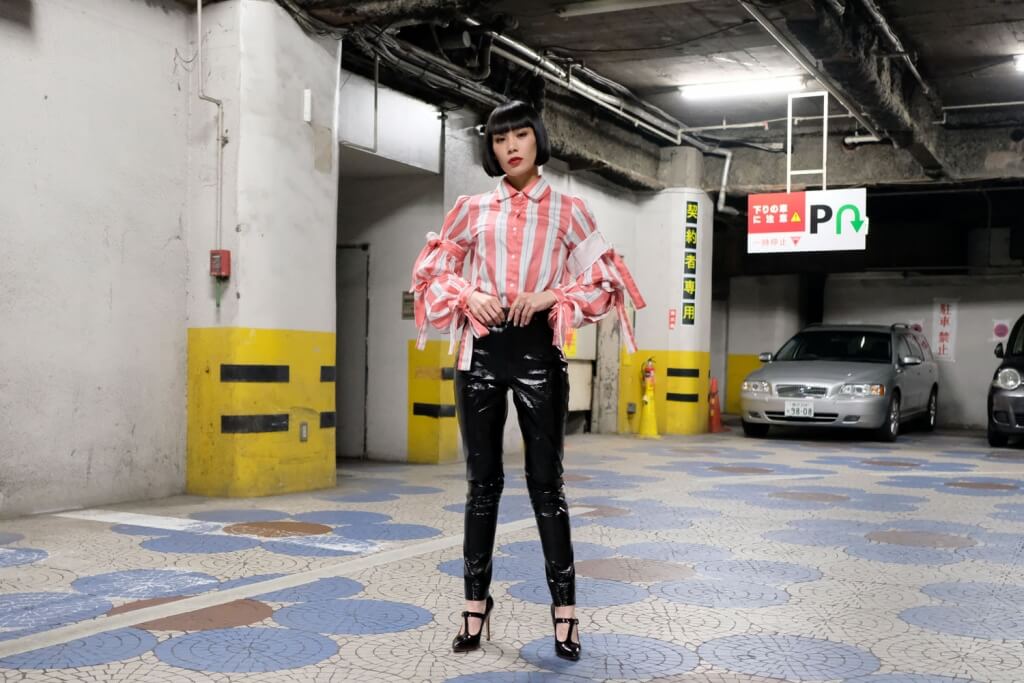 "This blouse is so beautiful, isn't it? This is Mademoiselle Yulia, a key figure on the Tokyo fashion scene. She has started her own brand, and I captured her after she finished her first runway show. She told me she's so tired, but feels a huge sense of satisfaction – like a marathon runner after reaching the finish line. The venue for her show was this old parking garage, and she's wearing a look from her brand, Growing Pains."
"This is Yamazaki-kun, owner of a vintage shop at Shibuya, called Haruno. It's my favourite vintage shop, so creative and avant-garde, with such a friendly and welcoming staff. He's currently wearing his own original custom brand, Anti. His styles always reflect his strong passion for fashion."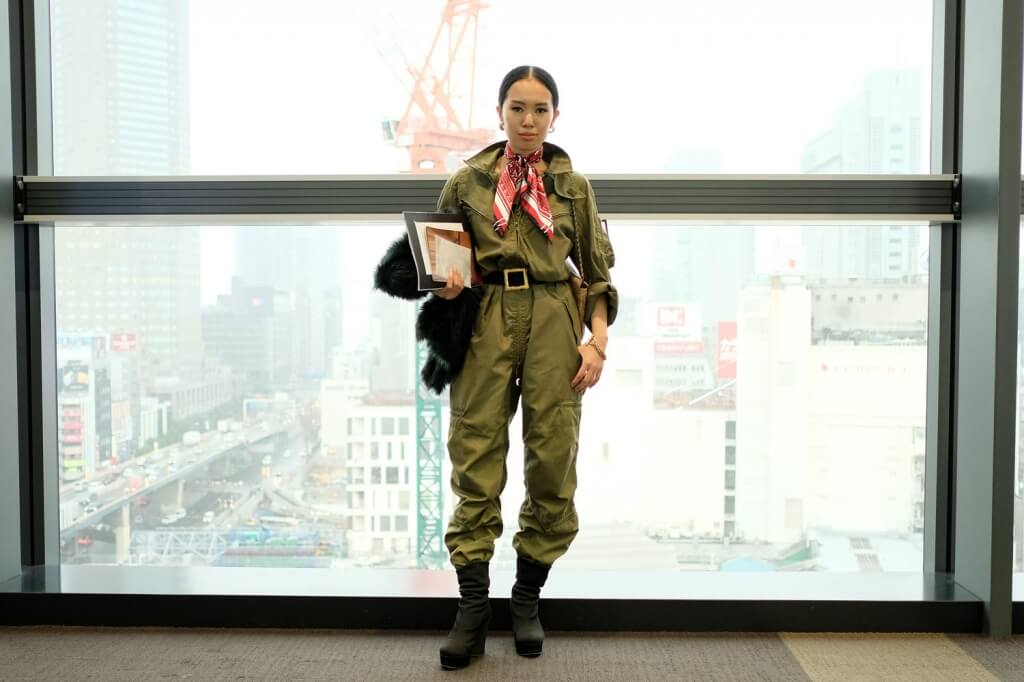 "This is Momo-chan, a college student I met at the Hikarie, the main venue of Amazon Fashion Week Tokyo. I remember she told me, 'Now I'm in the mood to wear monotone styles from top to toe. That's why I'm wearing this coverall – it's one of my 'it' items.'"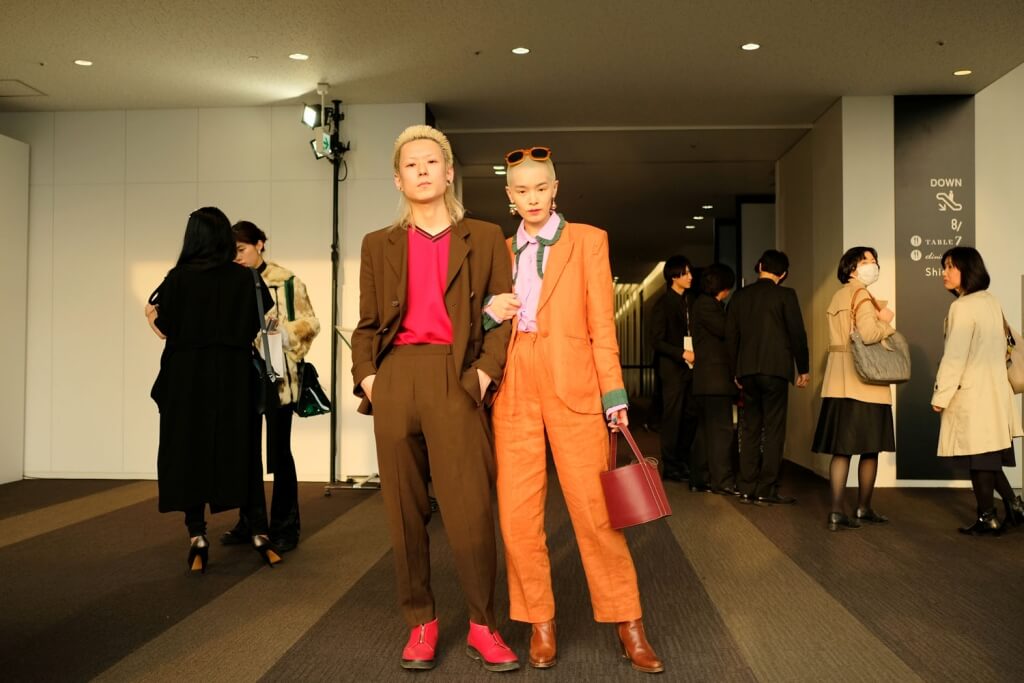 "This is probably the best photo I captured at the fashion week this season. The girl with the shaved head is Chiaki – one of the 'it' models of this season – and the guy is her husband, Haruka-kun. He was there to pick up his wife after finishing her modelling gig. She looks a bit tired after having worked the runway, but I find that she seems so happy and calm after being united with her husband. I really like the way the colours they're wearing are harmonised. When I told them that, they said it wasn't planned: 'It just happened like that!'"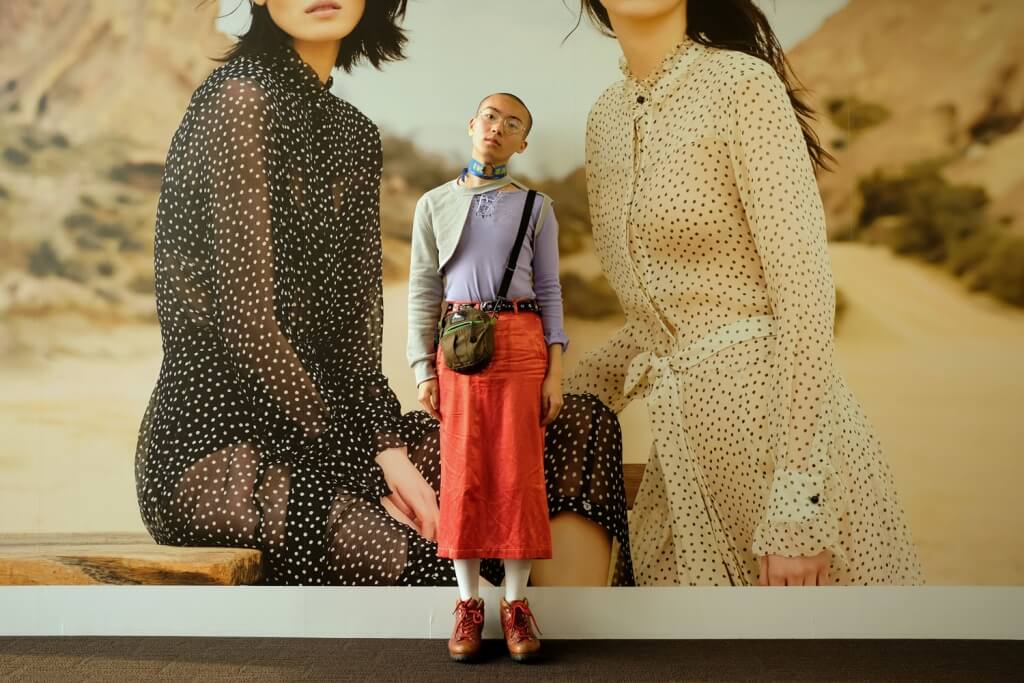 "This is Bunta-kun, a high school student and an upcoming 'new generation boy' in our city. His style doesn't follow any rules, only his passion for fashion, and you can see that in his 'no-rules' look. It's borderless – no sexuality, no hierarchy, no season. Beyond the judgement of 'good' or 'bad', 'like' or 'hate. It's just Tokyo chic."
About Rei Shito
Each month, Rei Shito identifies one defining look that she's spotted on the street, whether at home in Japan or abroad on her latest trip to the world's fashion hotspots, providing readers with a fresh, thought-provoking perspective on current trends. Rei is acclaimed as one of the planet's most original and influential street style photographers and fashion bloggers, publishing her work on her blog Style from Tokyo, as well as several magazines in Japan and overseas, such as vogue.com.
[Portrait Rei: Jun Tamura]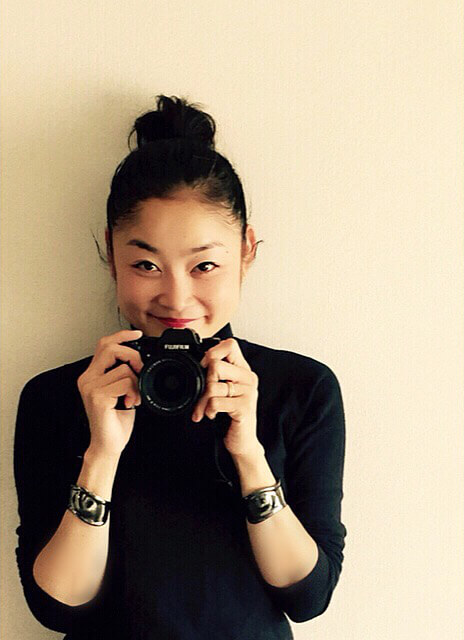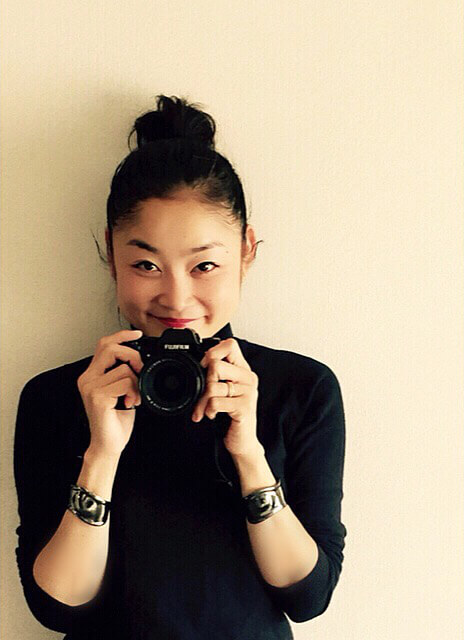 Life isn't perfect, but your outfit can be… Do you take a long time perfecting your look before you leave home each morning?